We check out some of the most interesting cars up for grabs right now!
---
The classic and collector car market is a fantastically diverse tapestry of vehicles from every breed and era. Delving into the classifieds reveals some real gems waiting to find a new home with both enthusiasts and serious collectors alike. Every week we'll be highlighting the top cars in need of a new home that caught our eye.
2018 Dodge Demon In 2021 Is Still Basically New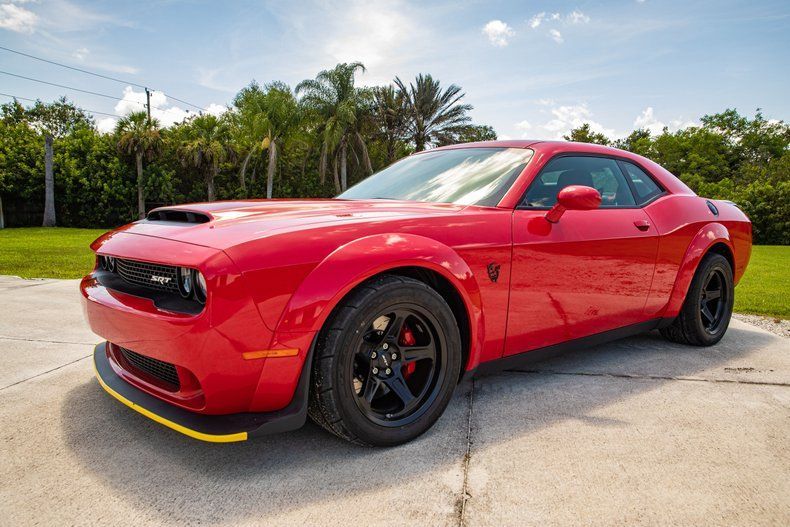 2018 was a historical year for Dodge, the introduction of the Demon cemented the Mopar name into the minds of younger car enthusiasts. This particular Demon makes its presence known by sporting one of the most flamboyant colors that the car was offered in. Taking things up a notch, the Demon yawns at the 707 horsepower of the Hellcat while it makes an insane 840-horsepower when equipped with the one-dollar optional Demon crate. Another thing that makes the Demon so popular is the fact that Dodge was able to push the car to a 9.65-second quarter-mile.
See it here.
1969 Chevy Impala Looking For A New Owner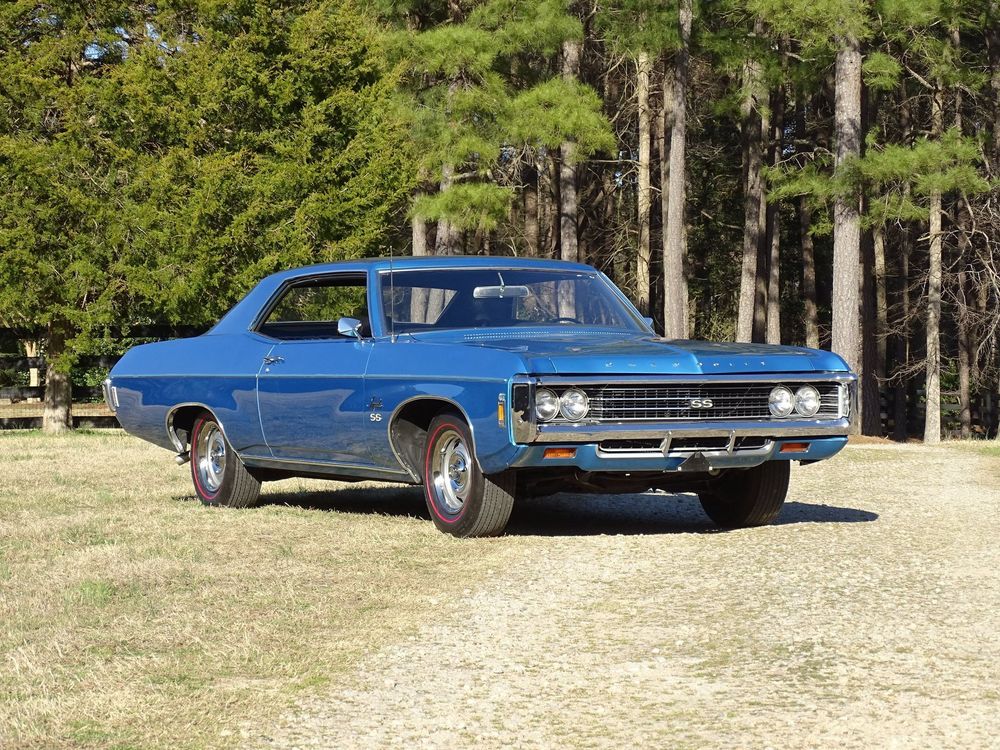 Chevrolet has produced thousands of America's favorite vintage performance models such as the Chevelle, Corvette, and Camaro. This was brought forth by decades of study and hard work in the field of high horsepower muscle cars and drag strip dominating beasts. One such vehicle that perfectly reflects the incredible performance that Chevy set out to create was the Chevrolet Impala. This was particularly prevalent in the case of the SuperSport models. These speed demons boasted the best technology for the time and stunning style with an instantly recognizable appearance from miles away. Without a doubt, the vast engine options, incredible horsepower, and torque figures allowed these beautiful cars to become now iconic in American car culture.
See more here.
1991 Ford Bronco XLT Will Complete Your Vintage Off-Roader Collection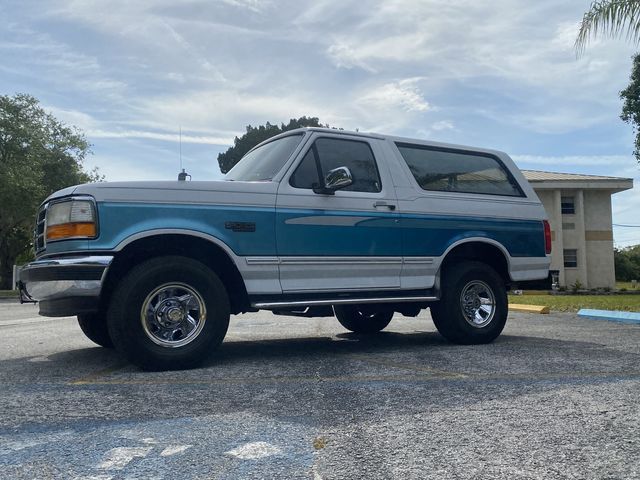 With the launch of the all-new Ford Bronco coming up, now is a great time to buy a classic model. Most people aren't thinking about that right now. However, we know often prices of past generations increase when a completely new version of a classic off-roader debuts since it gets everyone feeling more nostalgic. And while some old Broncos are incredibly expensive, you can get one with under 100,000 miles for a pretty reasonable price: this 1991 Ford Bronco XLT.
See more here.
1970 Buick GS Is A Rare Muscle Car Convertible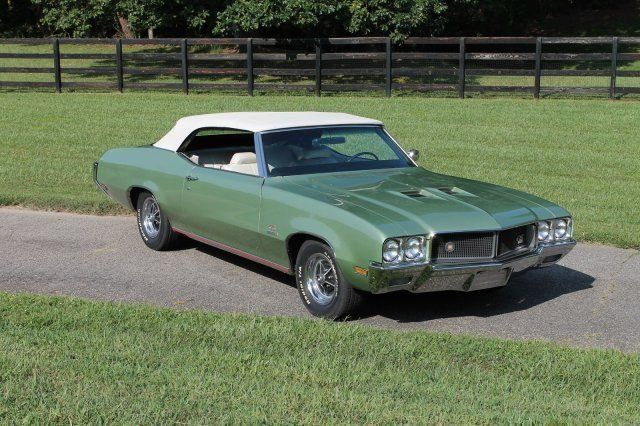 Buick's contribution to the muscle car era has been in many ways overshadowed by the more popular cars of the time, despite the fact that the GS of the 1970s was the car to beat. At the time, the HEMI cars were running the quarter-mile in the low 14-second range, the Corvettes were hailed as having the most power, and the very special LS6 Chevelles were easily breaking into the high 13s. Meanwhile, almost under the radar, independent reviews of the Buick GS were turning up with results insinuating the cars were capable of easily being the fastest thing on the road with a 13.38-second quarter-mile ET. This sparked an argument that continued for decades after and even as the muscle car era was fading, enthusiasts were still duking it out.
See more here.
1980 Toyota BJ40 Land Cruiser Deserves A Place In Your Vintage SUV Collection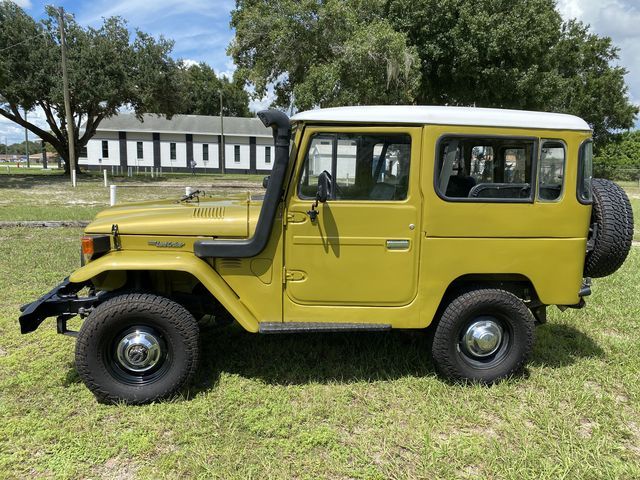 Toyota has a long history in the extensive world of offroading and military vehicles that have stood the test of time. From Jeep-destroying SUVs to rigid Toyota trucks, the band has become essentially synonymous with nearly indestructible utility vehicles both in the modern world and in the past. One of the most famous models that follow this general obsession with Toyota utility vehicles is the Toyota BJ40 Land Cruiser. This high-riding sport utility vehicle stunned audiences in 1980 by showing off the car's high level of comfort in rough terrain. Taking on mudslides, rock climbs, and disheveled dirt roads alike were no problem for this incredible beast.
See more here.
1972 Ferrari 365 GTC/4-Coupe Up For Auction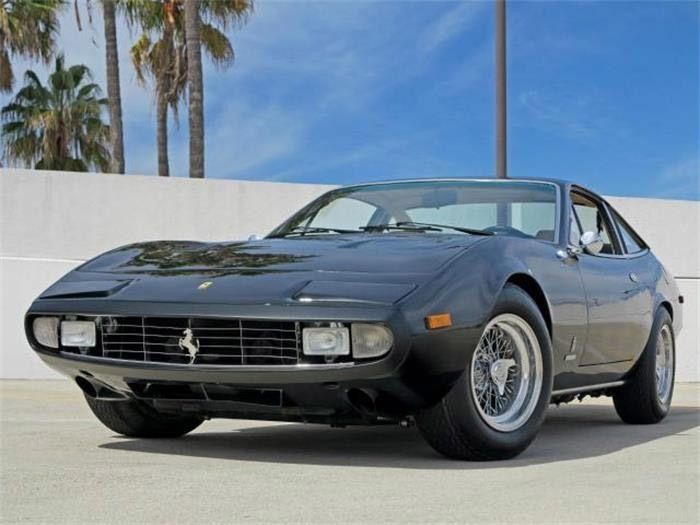 With its handcrafted body and incredible engineering, Ferrari has become the pinnacle of performance and driving fun over the past 74 years. Tight handling, low ride height, and enough power to rival some of the most over-engineered racing-inspired vehicles ever to hit the track are a given when you sit behind the wheel of Italy's prancing pony. These insane cars have given so many Ferrari fanatics an incredible fast driving experience which keeps the brand's image alive within the hearts of racing-inspired vehicle lovers everywhere. This car is particularly good at showing off its vast history in the world of high performance.
See more here.
Crate Engine Powered 1967 Chevy El Camino Is A Slick Cruiser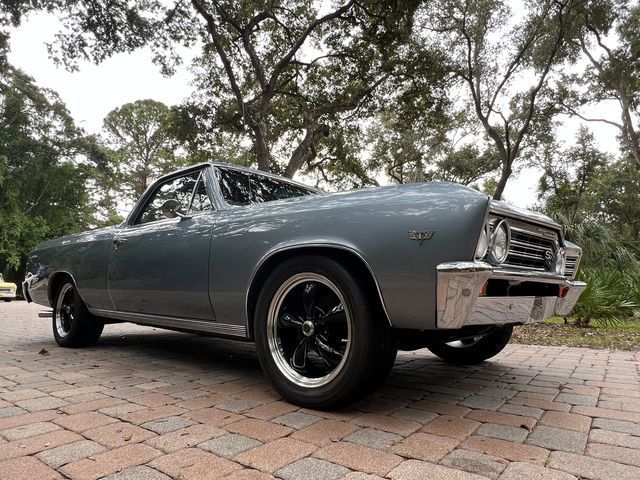 Plenty of people love the El Camino. In fact, there are so many that saying the car-truck has a cult following probably wouldn't be accurate. It's more like a mob following and it's understandable why. There's a lot to love about the Chevy. However, this particular one has something extra that makes it an undeniably attractive restomod: a massive ZZ4 Chevy Performance crate engine.
See more here.
Build Your Supercar Collection With This 2007 Ferrari F430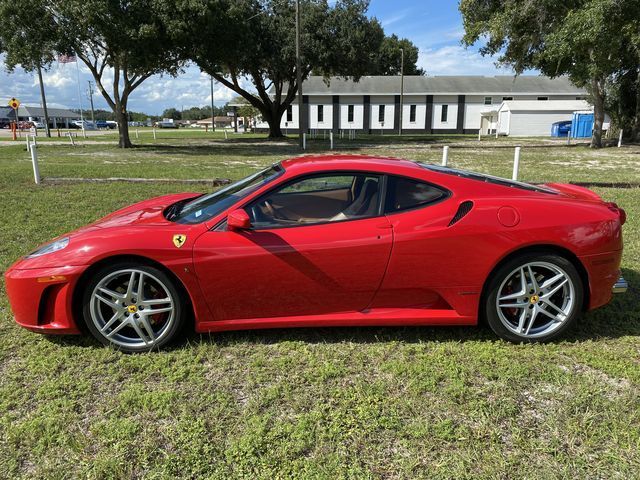 Ferrari has built a name for itself over 74 years as the most significant producer of handmade supercars and racers ever to hit the Italian circuit. This intense reputation has been earned through decades of knuckle-breaking, grueling, hard work that would make even the best of most other companies workers think twice about doing. Ferrari has perfected the Italian supercar. Millions of Ferrari fans worldwide would do almost anything to get their hands on one of the great cars. Still, they can be pretty difficult due to low production numbers and a high level of exclusivity, especially in the later models. So what are you supposed to do if you're in the market for one of these beautiful machines?
See more here.