This old-school off-roader could go from the trail to the show.
---
Toyota has a long history in the extensive world of offroading and military vehicles that have stood the test of time. From Jeep-destroying SUVs to rigid Toyota trucks, the band has become essentially synonymous with nearly indestructible utility vehicles both in the modern world and in the past. One of the most famous models that follow this general obsession with Toyota utility vehicles is the Toyota BJ40 Land Cruiser. This high-riding sport utility vehicle stunned audiences in 1980 by showing off the car's high level of comfort in rough terrain. Taking on mudslides, rock climbs, and disheveled dirt roads alike were no problem for this incredible beast.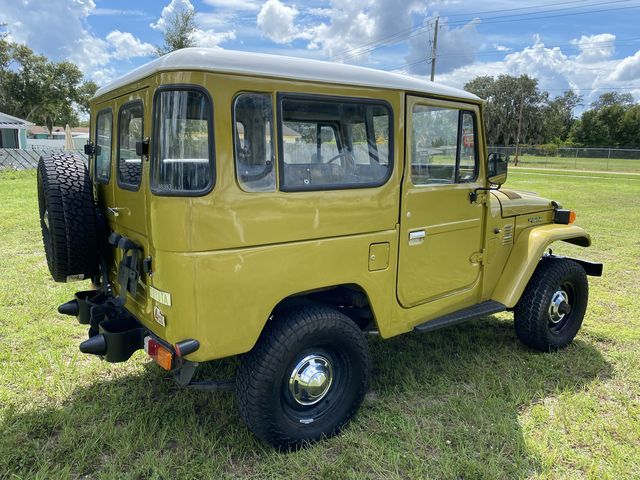 All Land Cruisers – and all Japanese cars, for that matter – have long had a dedicated group of enthusiasts behind them. Now, though, it seems that more folks are starting to see the charm of these cars, and prices are rising as a result. The first BJ40 diesel engine-powered Land Cruiser was first released in 1978 in West Germany. They combine capability and comfort better than any Land Cruiser that came before. Nowadays, they offer an ideal blend of simplicity and sophistication.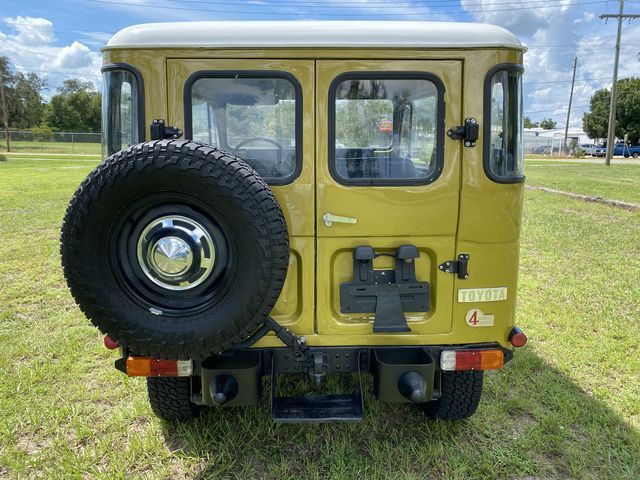 This diesel-powered SUV has a short wheelbase and 4 wheel drive and is said to be in incredible shape. It was imported from Costa Rica by the previous owner and the engine was professionally rebuilt and run great, as does the air conditioner. It has power steering and power brakes, new brakes, new interiors, and five new tires. It has new Toyota badges, new wiring, and rolls on updated suspension. See it here.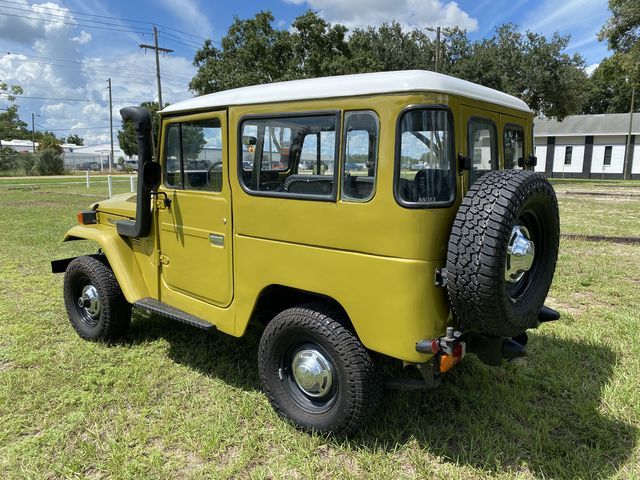 Carlisle Auctions is excited to return to Lakeland, Florida for the Lakeland Fall Collector Car Auction (November 12-13). We're actively taking consignments for Lakeland today! Call 717-960-6400 to get involved and learn more.
If you can't join us in person, please link to Proxibid linkhttps://www.proxibid.com/asp/createbidder.asp?cookies=1&sid=295705842&