And it's under 100K miles!
---
With the launch of the all-new Ford Bronco coming up, now is a great time to buy a classic model. Most people aren't thinking about that right now. However, we know often prices of past generations increase when a completely new version of a classic off-roader debuts since it gets everyone feeling more nostalgic. And while some old Broncos are incredibly expensive, you can get one with under 100,000 miles for a pretty reasonable price: this 1991 Ford Bronco XLT.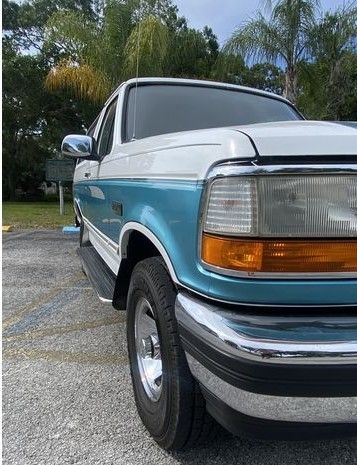 Not only does this Ford Bronco XLT only have 64,515 miles on the odometer, this thing comes loaded. The blue middle sections look fantastic, which really punches up the wow factor for the clean Colonial White body. This thing is also sporting full-length running boards and a super-comfy interior. The paint and the interior are entirely original.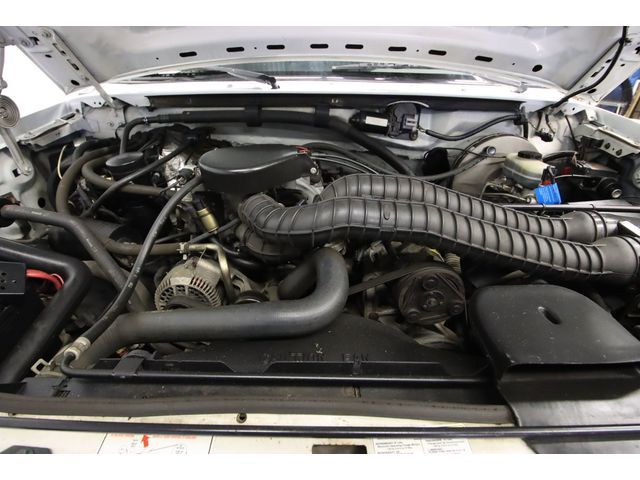 This is an adventure vehicle with all the equipment to take you to remote places and enjoy all nature has to offer. Rugged four-wheel drive, excellent ground clearance, and a powerful 5.8-liter V8 engine will get you through all kinds of terrain. It is a rust free Idaho vehicle with XLT trim package. It has chrome wheels, power everything, and an ice cold air conditioner.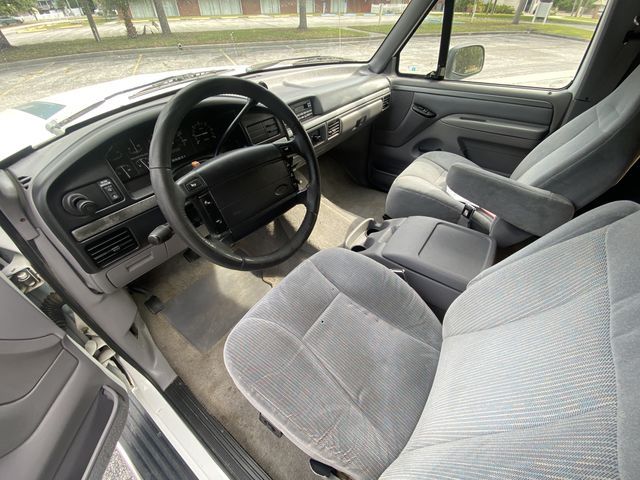 Carlisle Auctions is excited to return to Lakeland, Florida for the Lakeland Fall Collector Car Auction (November 12-13). We're actively taking consignments for Lakeland today! Call 717-960-6400 to get involved and learn more.
If you can't join us in person, please register to bid at Proxibid-https://www.proxibid.com/asp/createbidder.asp?cookies=1&sid=295705842&