Where are these automotive icons today?
---
Thanks to the wonder of the movie and TV screen, quite a few cars have become absolute cultural icons. Some have withstood the test of time, while others on this list will age well as the years and decades stretch on. Many people wonder what's happened to these vehicles, a question we'll answer for each one.
Didn't catch part one of the series? Check it out here.
1932 Deuce Coupe – American Graffiti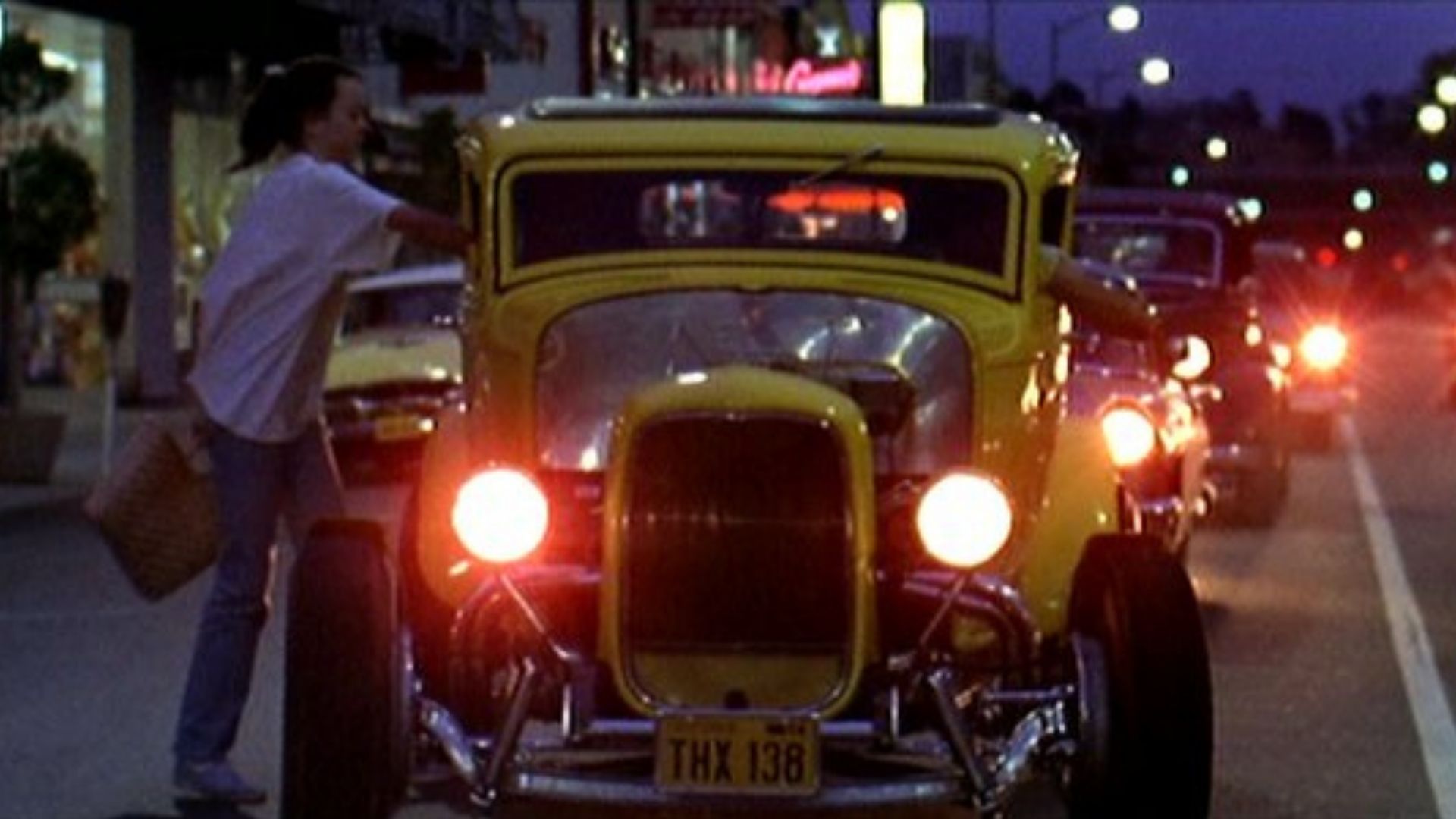 George Lucas told an unforgettable tale of high school graduates having one last night of cruising fun before heading to college, a story which resonated with so many at the time and even today. Central to the plot are the cars, of which there are several memorable examples. However, the standout is the '32 Deuce Coupe hotrod which absolutely smoked Harrison Ford as he piloted the Chevy Tri Five, gloriously wrecking out at the end of the race. Ultimately, the '32 Ford and all the other cars from the movie were sold for not much, with Steve Fitch of Kansas City scooping up this and the '55 Chevy, touring them at hot rod shows around the country.
Eleanor Mustang – Gone In 60 Seconds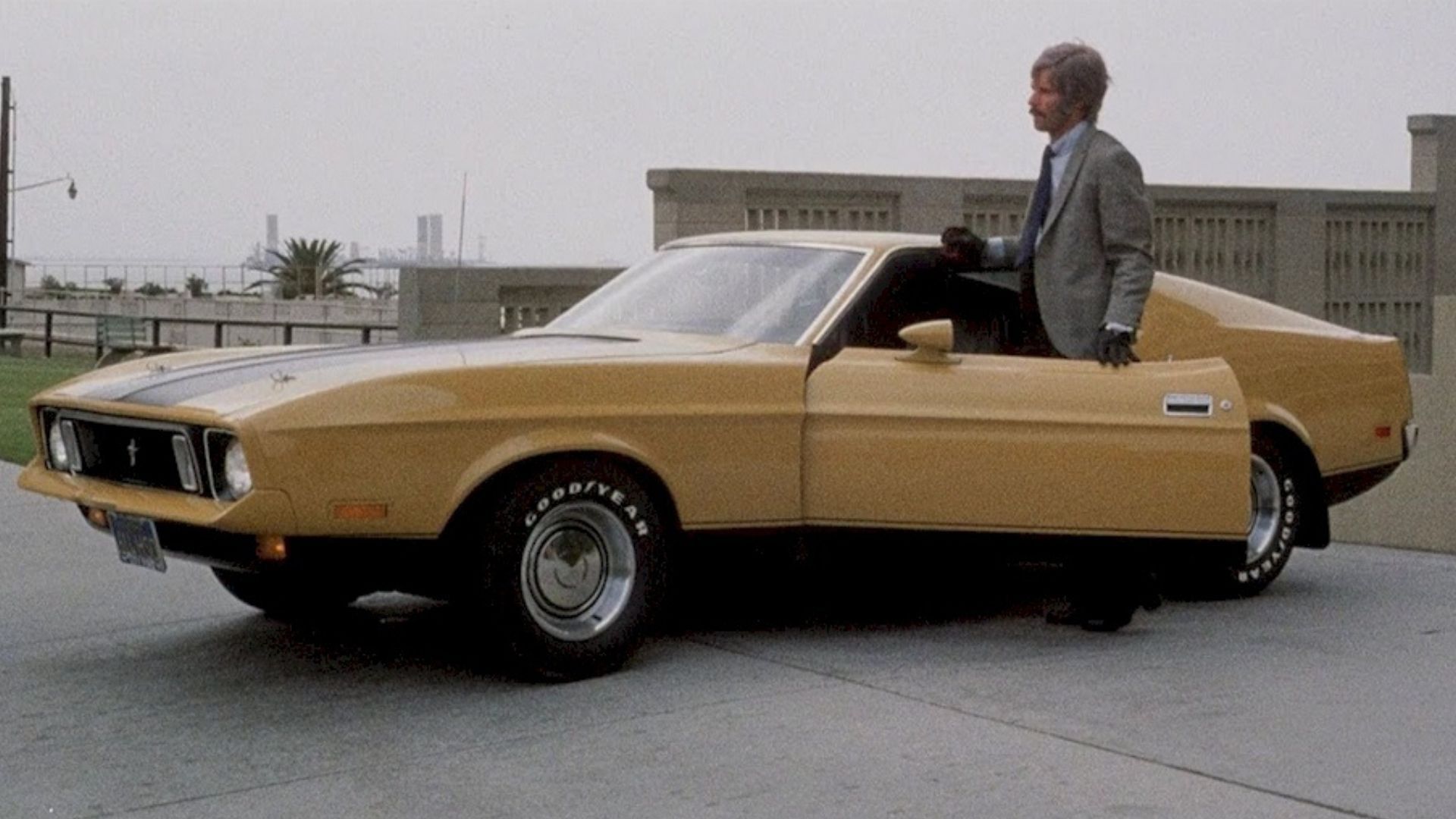 While some younger readers might automatically think of the 2000 remake starring Nicholas Cage, we're mostly focusing on the original 1974 Gone In 60 Seconds. As you probably already know, the original Eleanor was abused during filming of the famed chase scene, leading to chronic spinal injuries for Halicki and plenty of repairs for the car. Halicki kept Eleanor and after he passed away while filing Gone in 60 Seconds 2 his wife Denise didn't get rid of it. The car was on display at the Petersen Museum a few years ago, so it does make some public appearances now and then. As for the newer movie's unicorn car, it sold at auction last year for $852,000, which just like the remake was disappointing.
1973 Ford Falcon XB GT Interceptor – Mad Max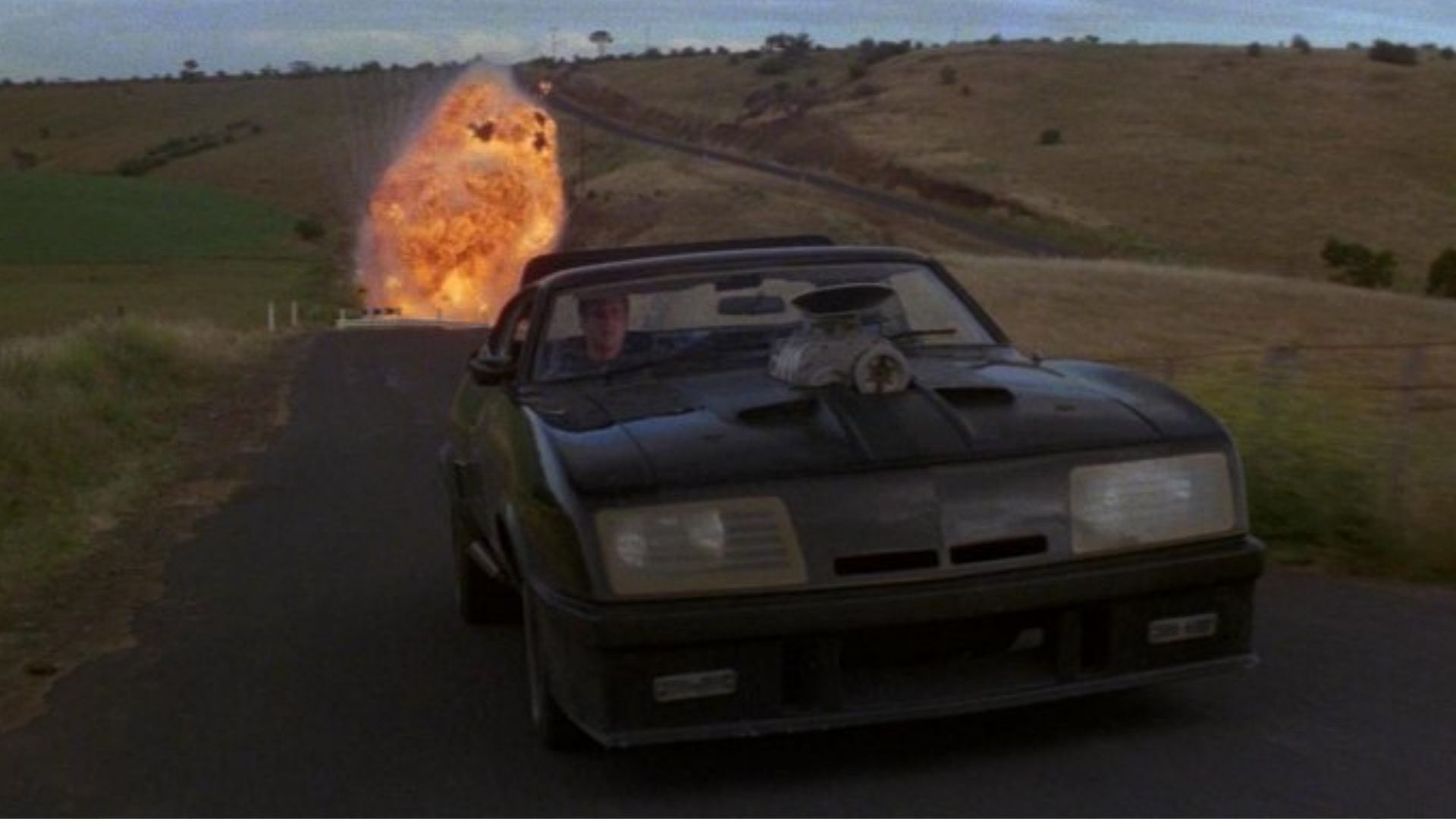 As you may recall, this movie car was destroyed during filming, but that was the stunt vehicle, not the hero car. That was supposed to be scrapped, but instead was stored outside next to a scrap heap for several years. Mad Max fan Bob Fursenko negotiated for its sale, then repaired the front end damage and restored everything. After a while he sold the car to Peter Nelson, owner of Cars Of The Stars Museum in the UK, where it was on display for years. Finally, it was sold to Miami Auto Museum in 2011, which then put it up for sale again in 2020.
1971 Plymouth 'Cuda Convertible – Nash Bridges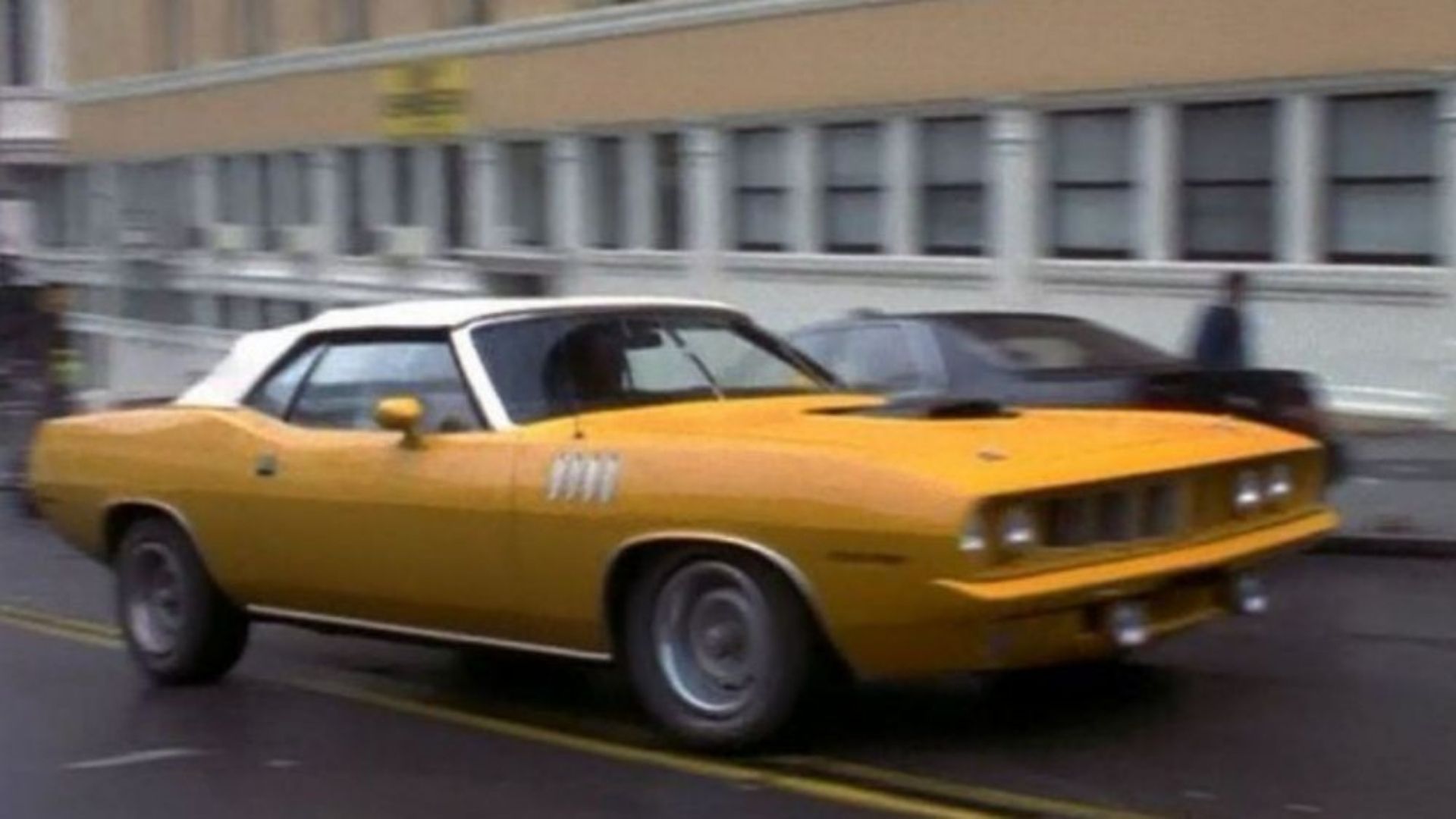 A lot of people drooled over Nash Bridge's Plymouth 'Cuda, never realizing it wasn't a 1971 'Cuda convertible since those are incredibly rare. Just like with other productions, 4 cars were used for filming, including 'Cudas and Barracudas, but none were a '71 'Cuda. After the show was canceled in 2001, Don Johnson kept the 340 'Cuda and auctioned it at Barrett-Jackson in 2003 for $148,500. The 1970 'Cuda with a 440ci Six-Pack surfaced in 2012 on eBay Motors, but with a different engine and other modifications. The other two Nash Bridges cars seem to have pretty much disappeared for now.
1940 Buick Model 81C Phaeton – Casablanca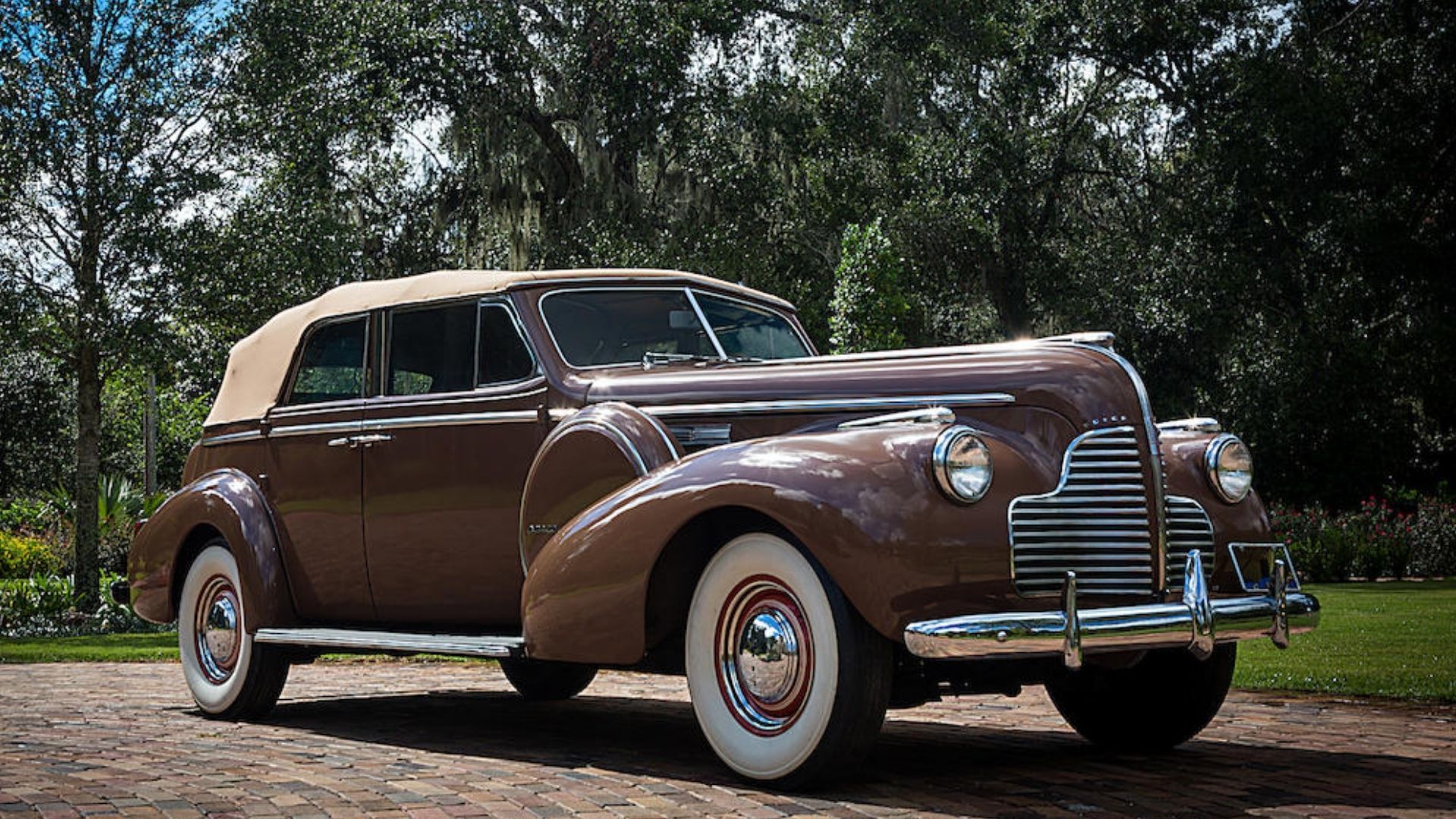 Casablanca is considered by some to be the greatest movie ever made (that's a debate for a different site) so the 1940 Buick Model 81C Phaeton shown in that iconic ending scene where Humphrey Bogart tells Ingrid Bergman, "We'll always have Paris," has become a cultural touchstone. It's so iconic that the car was auctioned by Bonham's back in 2013 for a whopping $461,000.
1959 Cadillac Series 62 Miller-Meteor– Ghostbusters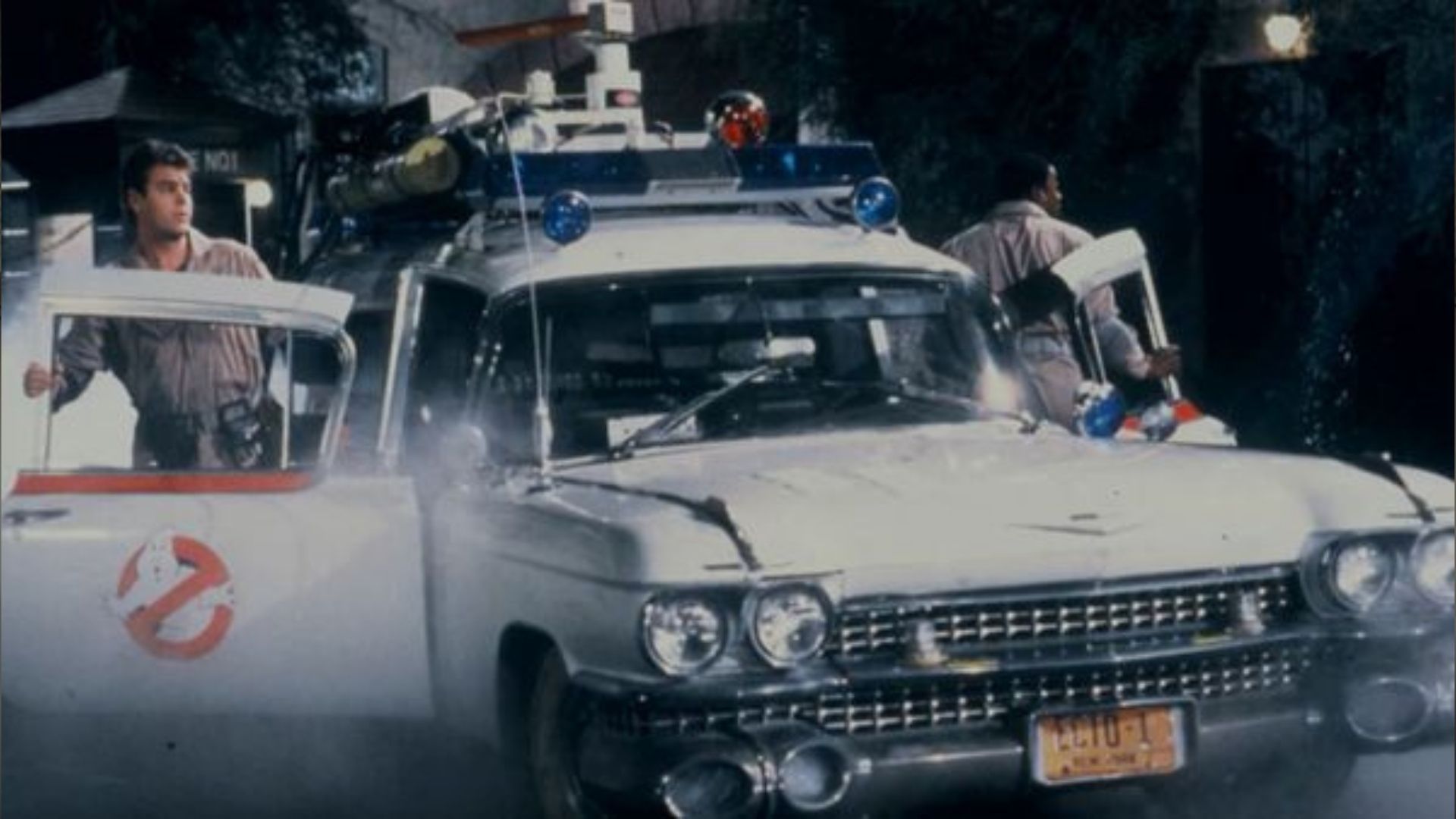 Everyone knows and loves Ecto 1 from Ghostbusters, even if they think the car was a hearse (it was actually an ambulance). What they also might not know is that Dan Aykroyd was directly involved in selecting and customizing the car, sketching out all the contraptions he wanted mounted to the roof and stored in the rear. The man also was involved with restoring Ecto 1 in anticipation of the release of Ghostbusters: Afterlife.
Batmobile (1966) – Batman TV Series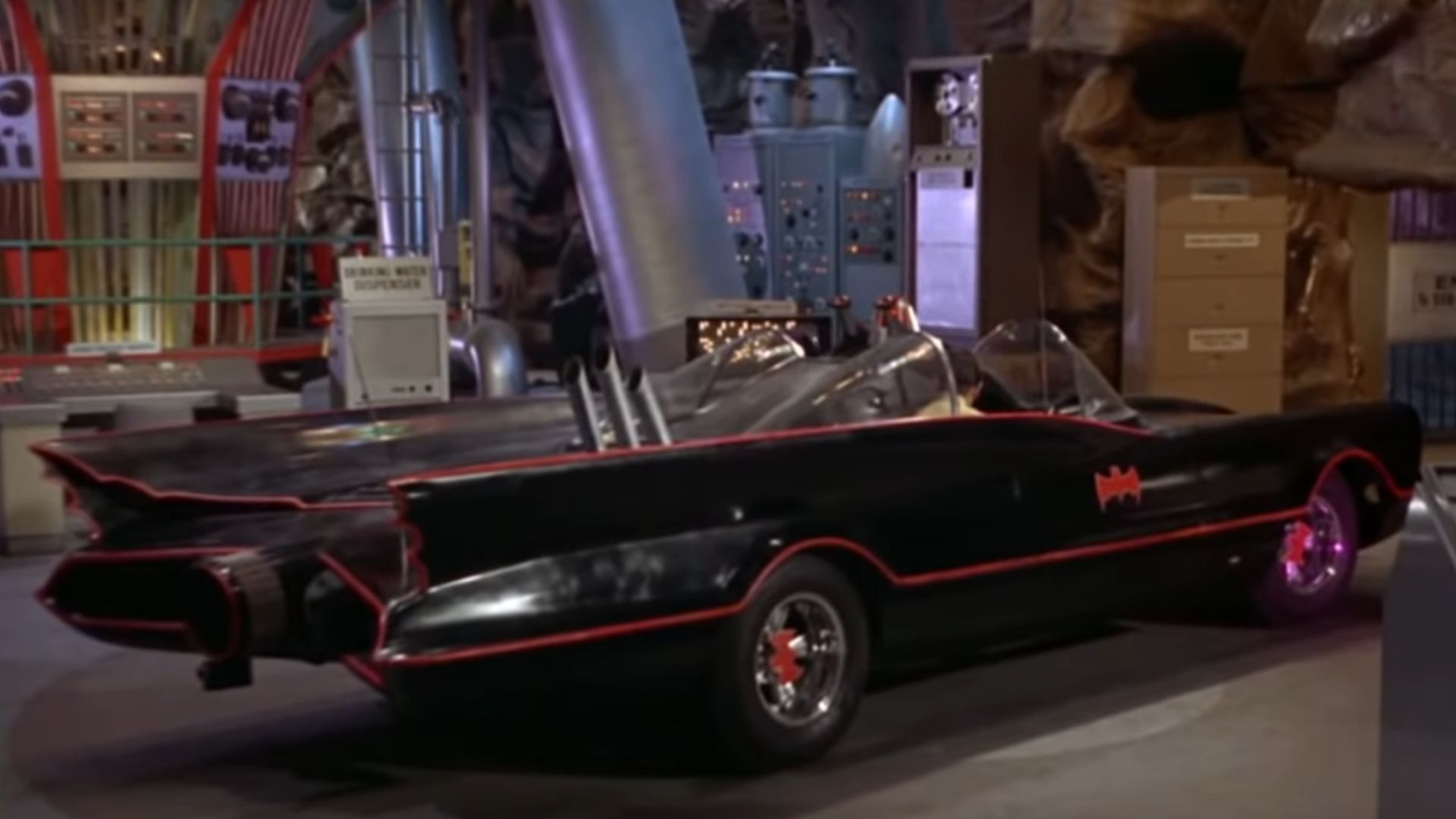 For some, the Batmobile created by George Barris, who used a 1955 Lincoln Futura, is the only true Batmobile. It definitely had a screen presence and helped to cement the term "Batmobile" into everyday usage. The original car is now owned by Rick Champagne, who owns a logistics company in Phoenix, Arizona, after he paid $4.2 million at auction for it in 2013.
Batmobile (1989) – Batman (Tim Burton)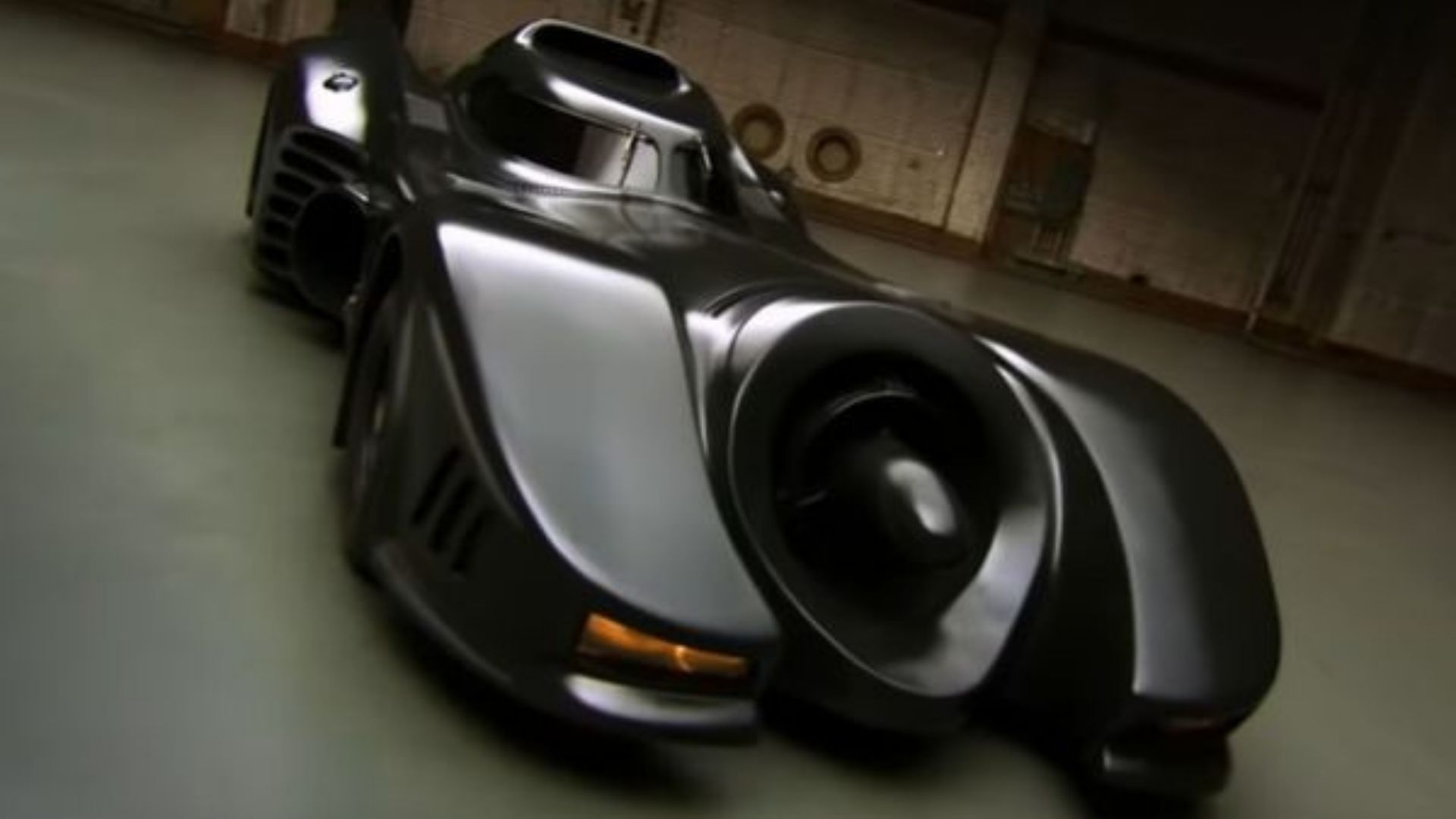 Just as iconic for so many is the Batmobile used in the decidedly dark 1989 Batman movie. Long and powered by a Boeing turboshaft engine, it also had a screen presence that couldn't be denied. One example surfaced back in 2016 in Moscow, Russia and was listed for $1 million USD. There was some controversy over whether it was truly an original movie car, which reportedly are owned by a select few who refuse to sell them.
Tumbler – Batman Begins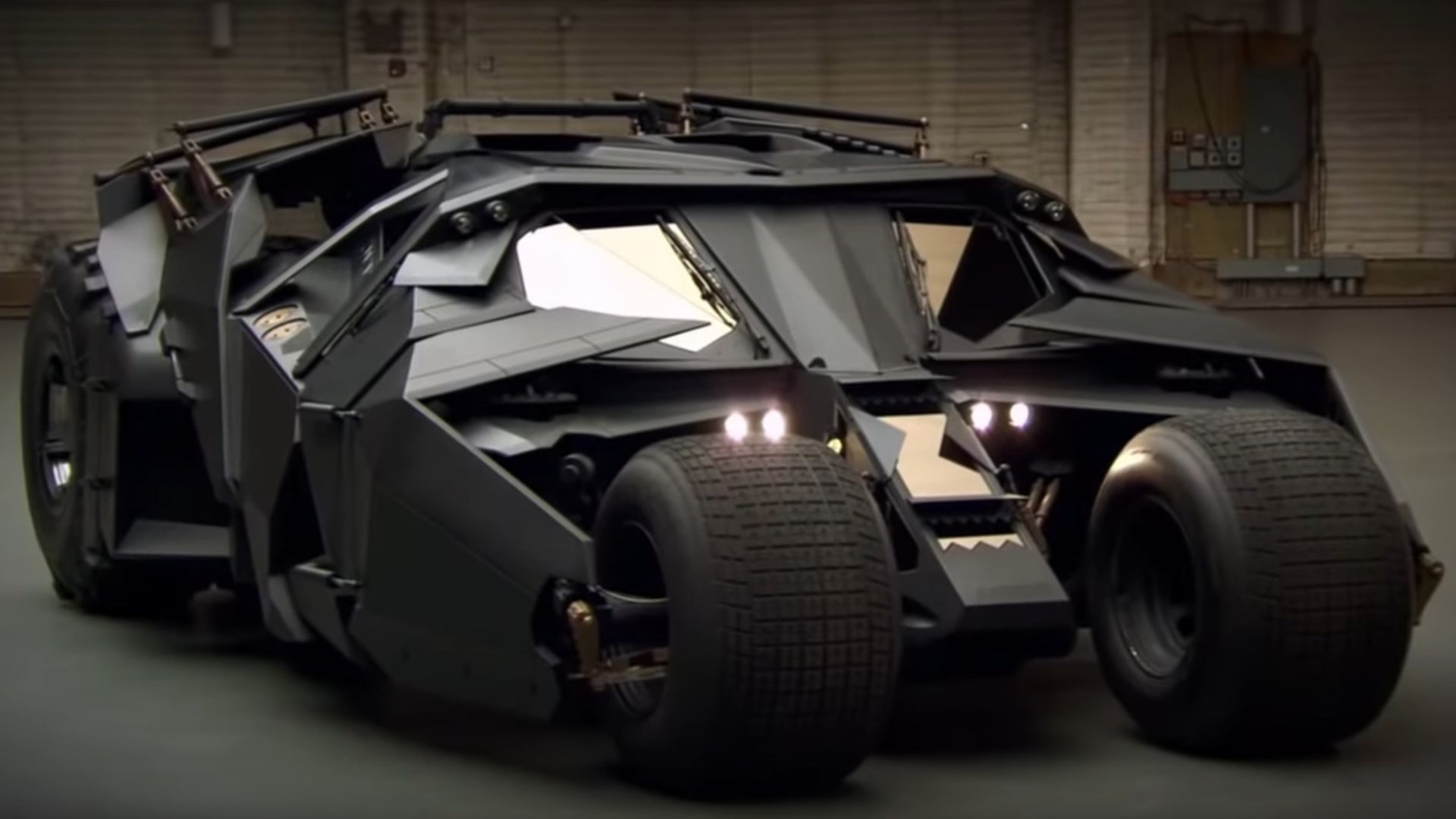 The controversial, military-grade "Batmobile" called the Tumbler was certainly weird, but it enjoys a dedicated following. Seven of the bespoke vehicles were created to film the trilogy. While a replica was advertised for $1 million a few years ago. Christian Bale wanted to keep one, but Warner Brothers still has all of them and doesn't appear willing to sell them.
1972 Ferrari 365 GTS/4 Daytona Spider – Miami Vice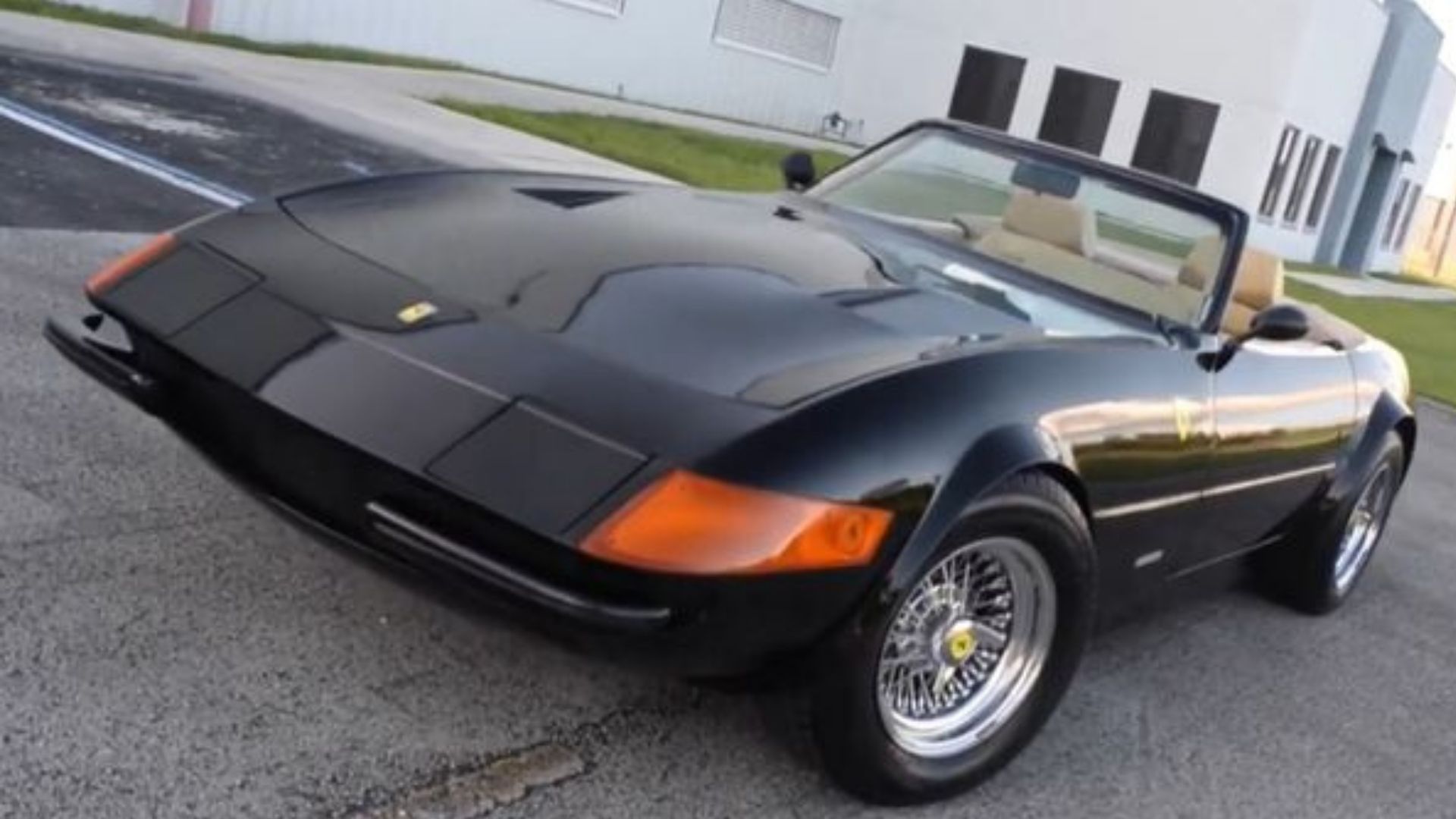 Even today, many are shocked to find the famous Ferrari driven by Don Johnson in Miami Vice was in fact a C3 Corvette with a custom body kit. There were 2 of these cars created for filming, with one gloriously blown up by some bad guys to explain why the undercover detective switched cars. The reality is both imposter Ferraris lived on, with the stunt car being used in Speed Zone in 1989, then sitting in the desert for 20 years before being restored and put on display by Volo Auto Museum. The hero car is owned by an unidentified private collector.
2006 Subaru WRX STI – Baby Driver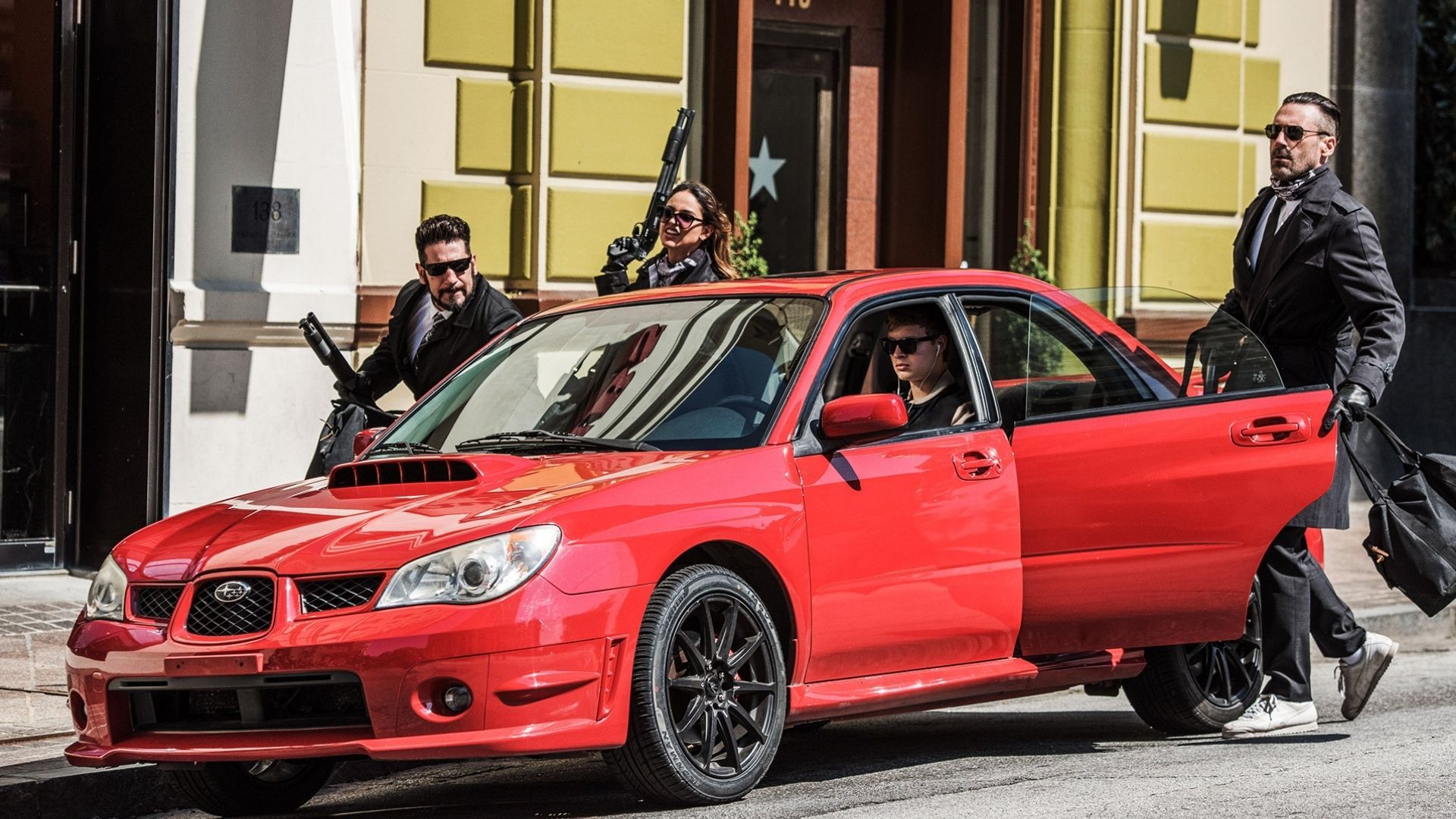 Usually, a Subaru WRX is nothing to get all hot and bothered about. If you haven't watched Baby Driver, you likely don't understand why this car is on the list. The movie is entertaining, although it's definitely a popcorn action movie, so don't try to read too much into the plot. For gearheads, the real draw is the fact all the car stunts are real – no CGI needed – which sadly is a rare thing in these modern times. Each of the 6 Subarus used for the film was modified for the different stunts. Several have surfaced for sale on Ebay and elsewhere. However, actor Ansel Elgort kept one and has posted on social media him flogging the thing still.
1983 GMC Vandura – The A-Team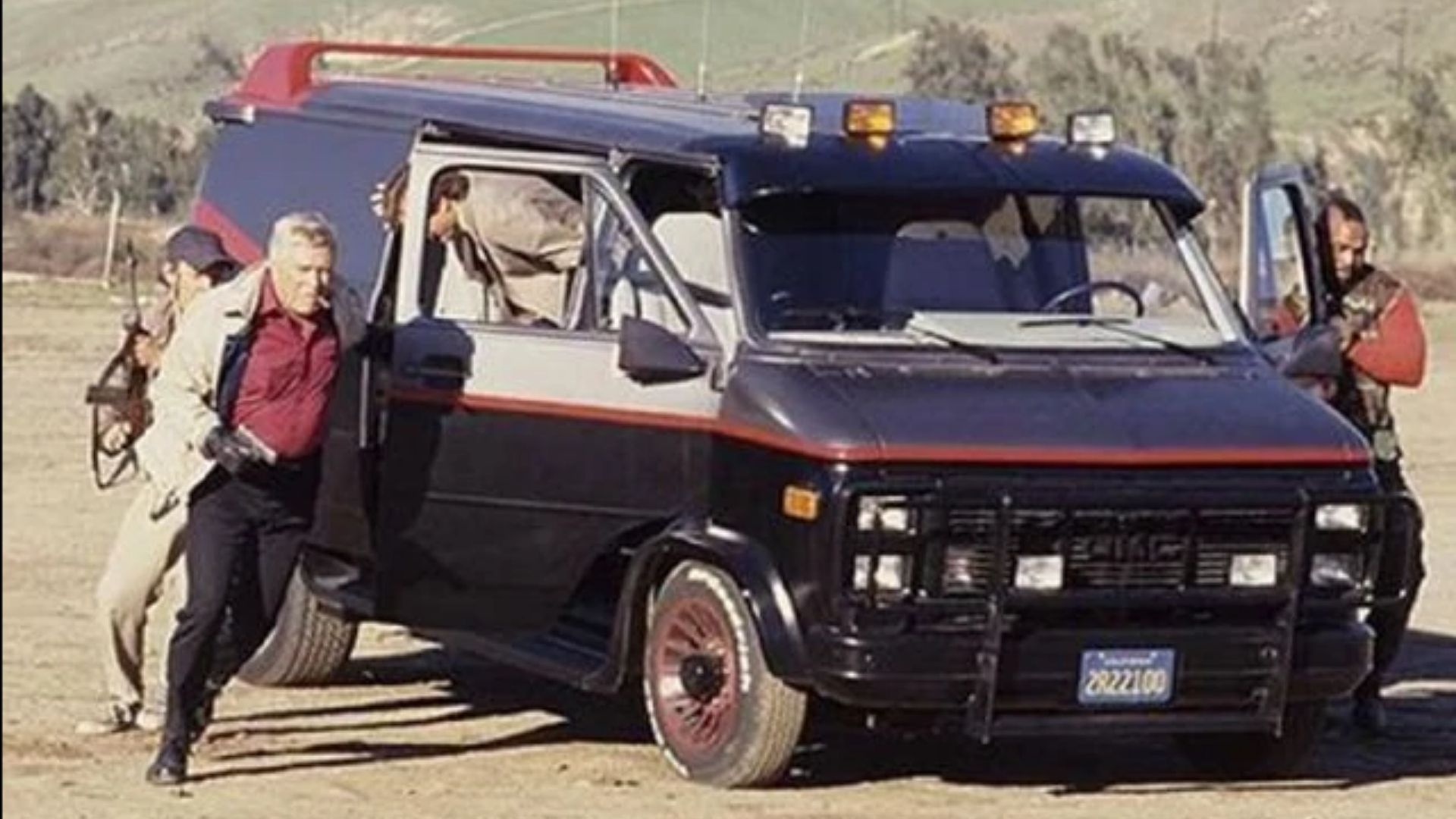 Even though a convert team of military operatives shouldn't be driving a distinct vehicle, let alone the same vehicle for months or years on end, the A-Team's GMC Vandura became its mascot and so was essential to marketing the show. Many people still have fond memories of the vehicle, which was supplied by GMC. There were 6 vans used for filming the TV show, with one residing at the Cars of the Stars Museum in the UK and the rest seemingly unaccounted for.
1968 Ford Custom 500 - Dirty Harry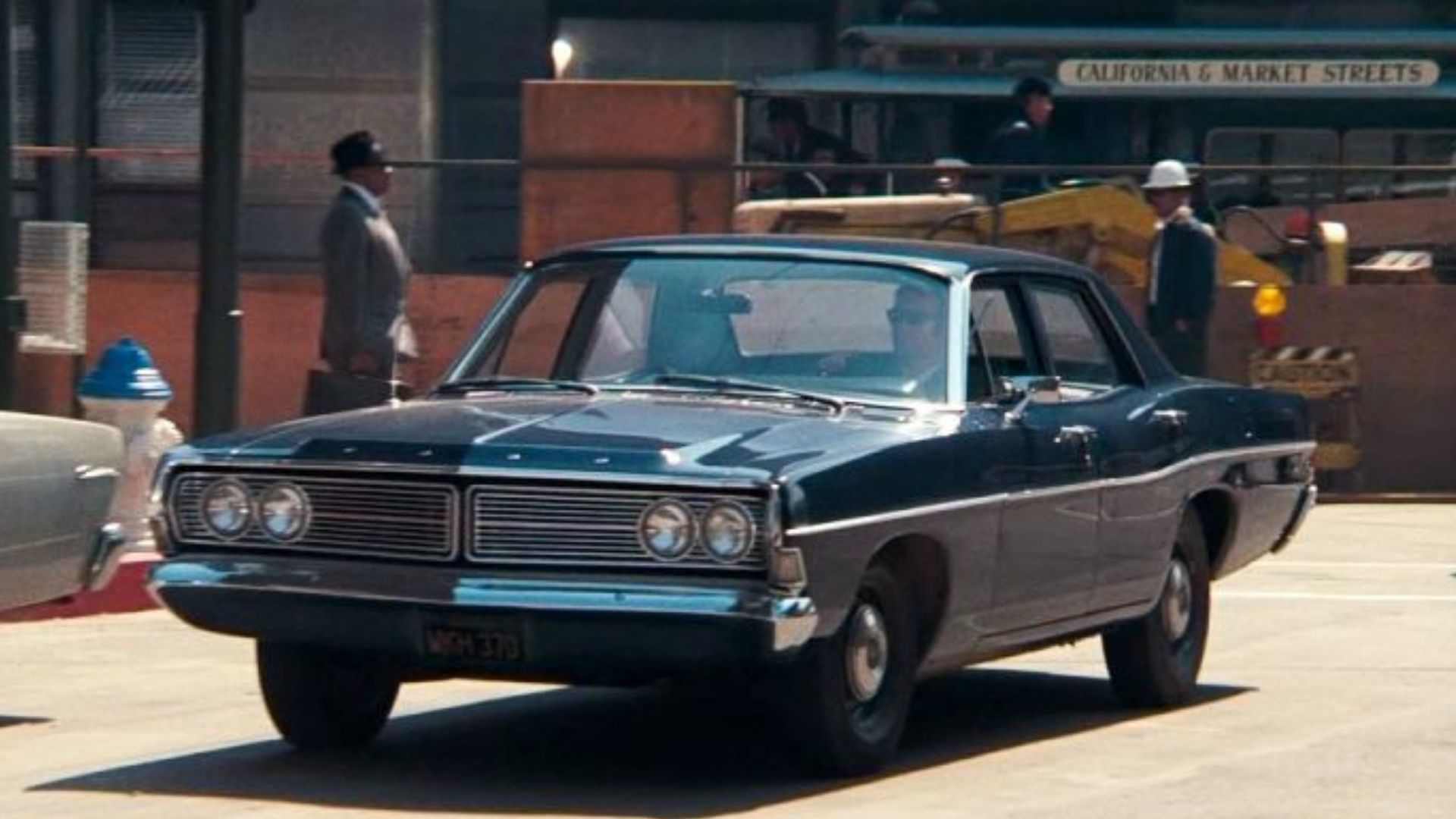 While not the hottest car around, the Ford Custom 500 Clint Eastwood drove in the first Dirty Harry absolutely fit the character to a T. It's no-nonsense and perfect for the job, helping to solidify Clint Eastwood's career. However, the fate of the movie car seems about as mysterious as the identity of the Scorpio Killer, so we're not sure if it will ever surface.
1967 Chevrolet Impala – Supernatural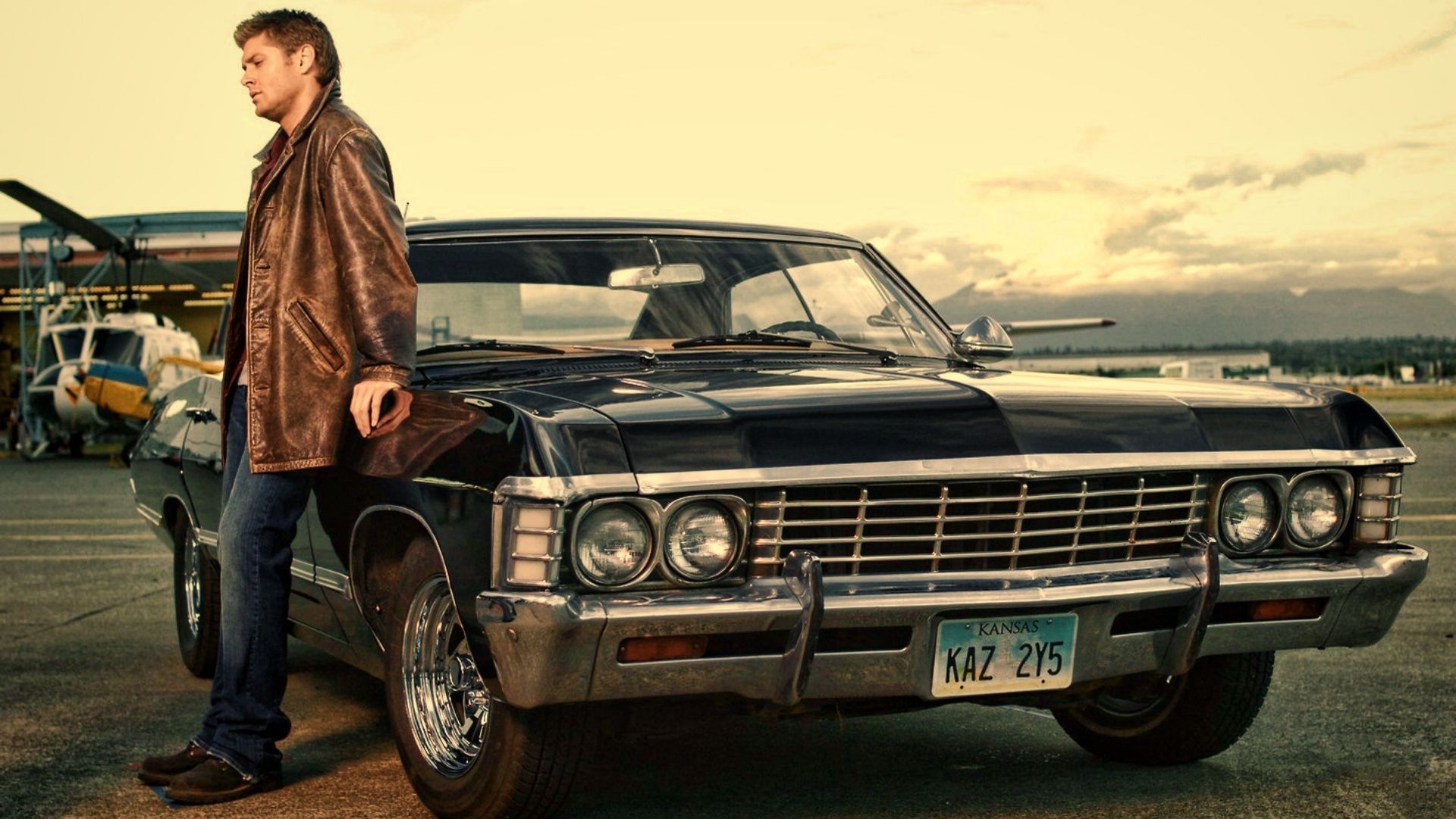 By far the most recently-used car on this list, the 1967 Chevrolet Impala lovingly called "Metallicar" which starred in the hit TV series Supernatural was one of the reasons some people tuned in. It also got some younger people interested in classic American cars, so we view that as a win. Anyway, there are 9 of these cars which were used for filming. Since the final season was just in 2020, there isn't much info about where they all are (likely most are still in the studio's possession). However, we do know Jensen Ackles, who played Dean Winchester, had written into his Season 15 contract that he would get to keep the hero car.
Black Beauty – Green Hornet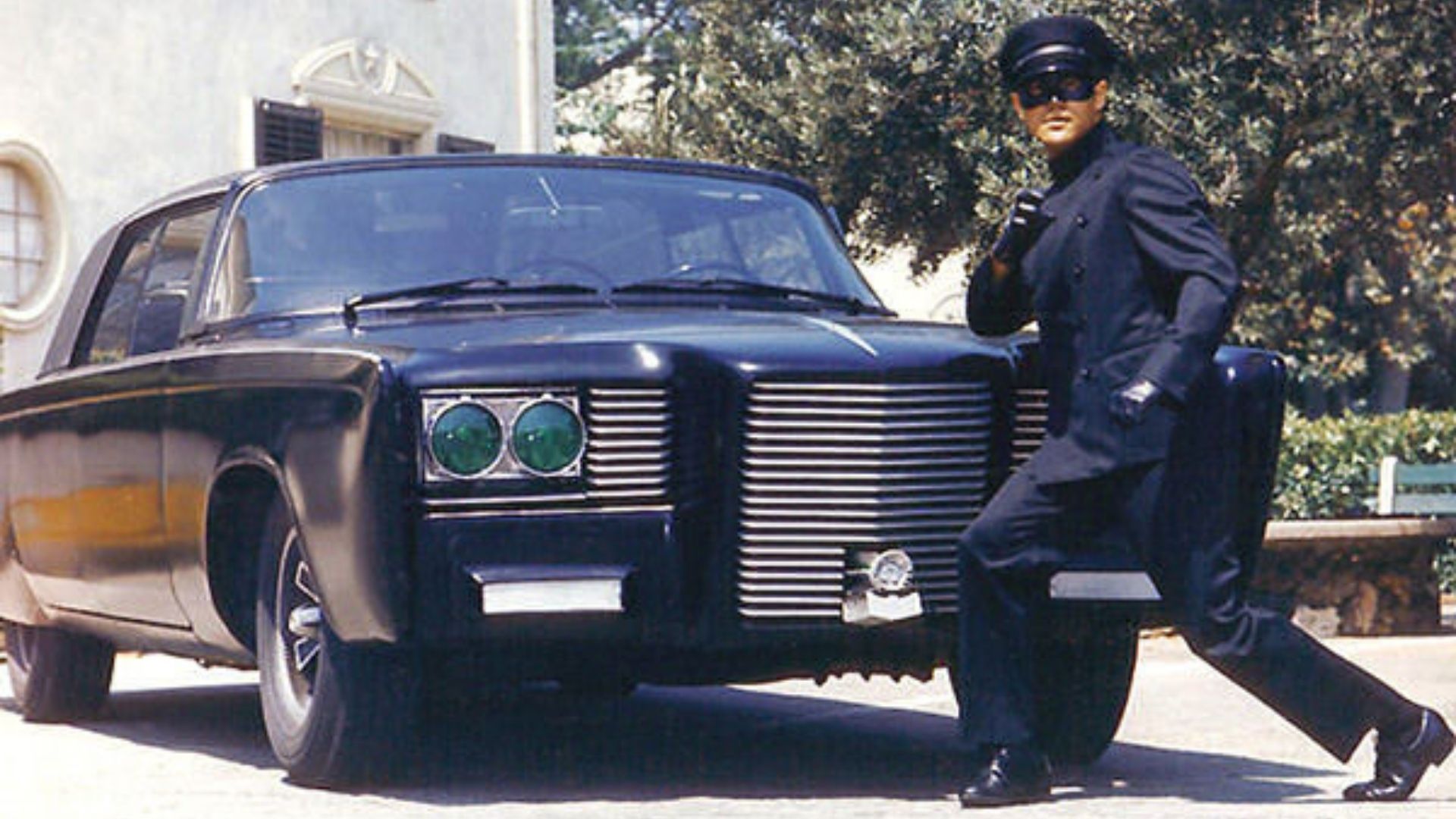 The 1966 Imperial Crown outfitted with all kinds of crazy modifications used by Kato to transport Green Hornet in his crime fighting career is the final iconic vehicle in this list. Surprisingly, only two were used for the show, likely because the customizations cost a whopping $50,000. The "number one" Black Beauty, which was the hero car, was purchased by Dan Goodman from the former transportation director of Twentieth Century Fox for just $10,000. He had it fully restored and it now is part of the Peterson Automotive Museum collection. The "number two" car is in a private collection in South Carolina.