Money doesn't buy taste, but this former 007 has both.
---
We've covered a lot of celebrity car collections and they honestly run the range. You can tell some famous people buy just whatever they're told is good, while others have great taste. Pierce Brosnan seems like a classy guy, and that's especially true once you learn what he's had in his car collection. The man not only has driven some stellar cars on the movie screen, he does so in real life.
One thing you will notice is for being a rich movie star, Brosnan doesn't have any exotic Italians. That might be surprising, but it says quite a bit about what he's all about.
Ford F-150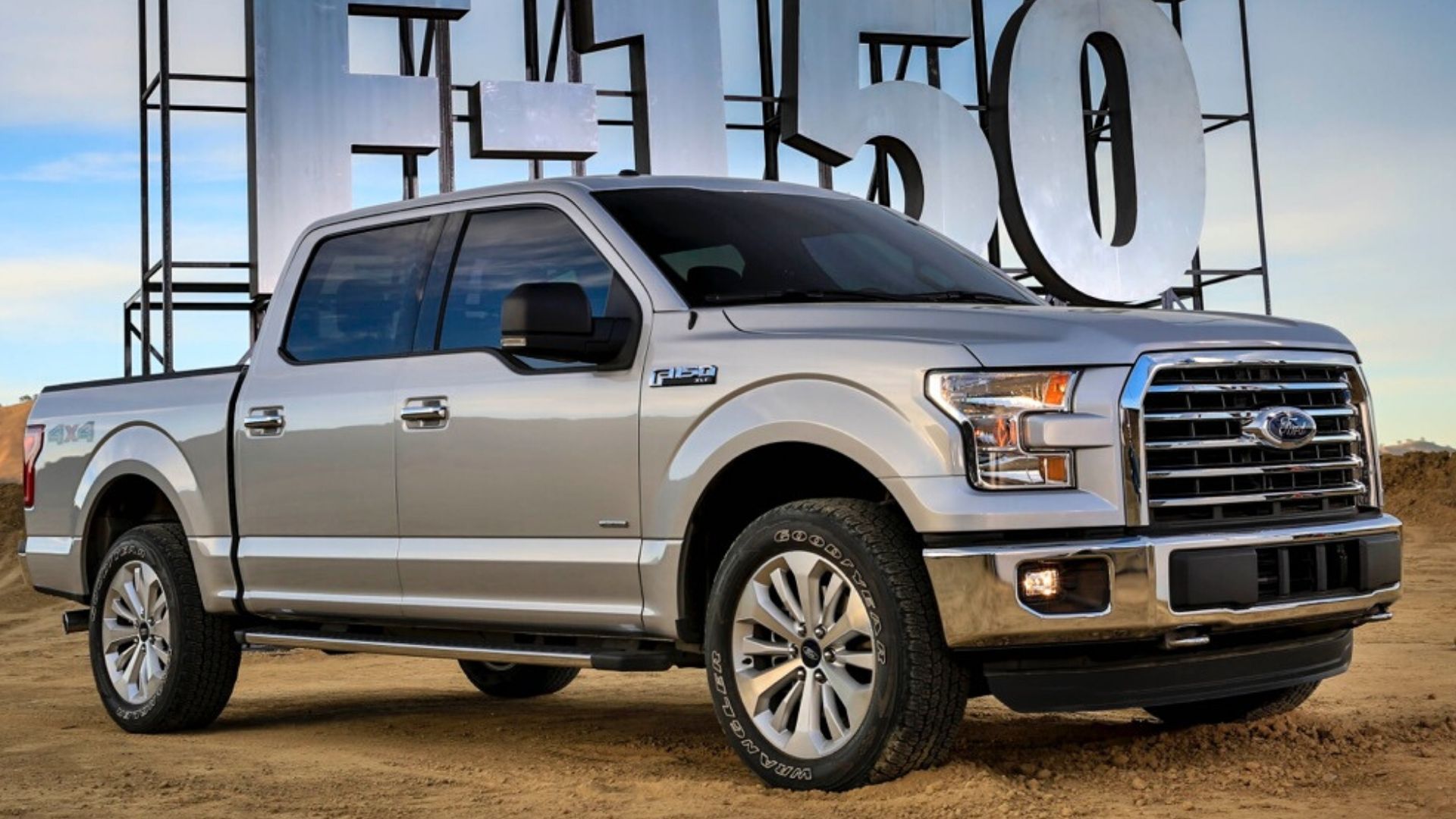 Surprised to see an American truck on the list? It doesn't seem like something the dapper English gentleman would drive, but Brosnan does indeed own a 2017 Ford F-150. While some people use theirs to haul dirt or pull a trailer, the former James Bond uses his pickup to transport his paddleboards to the beach and back home.
Aston Martin V12 Vanquish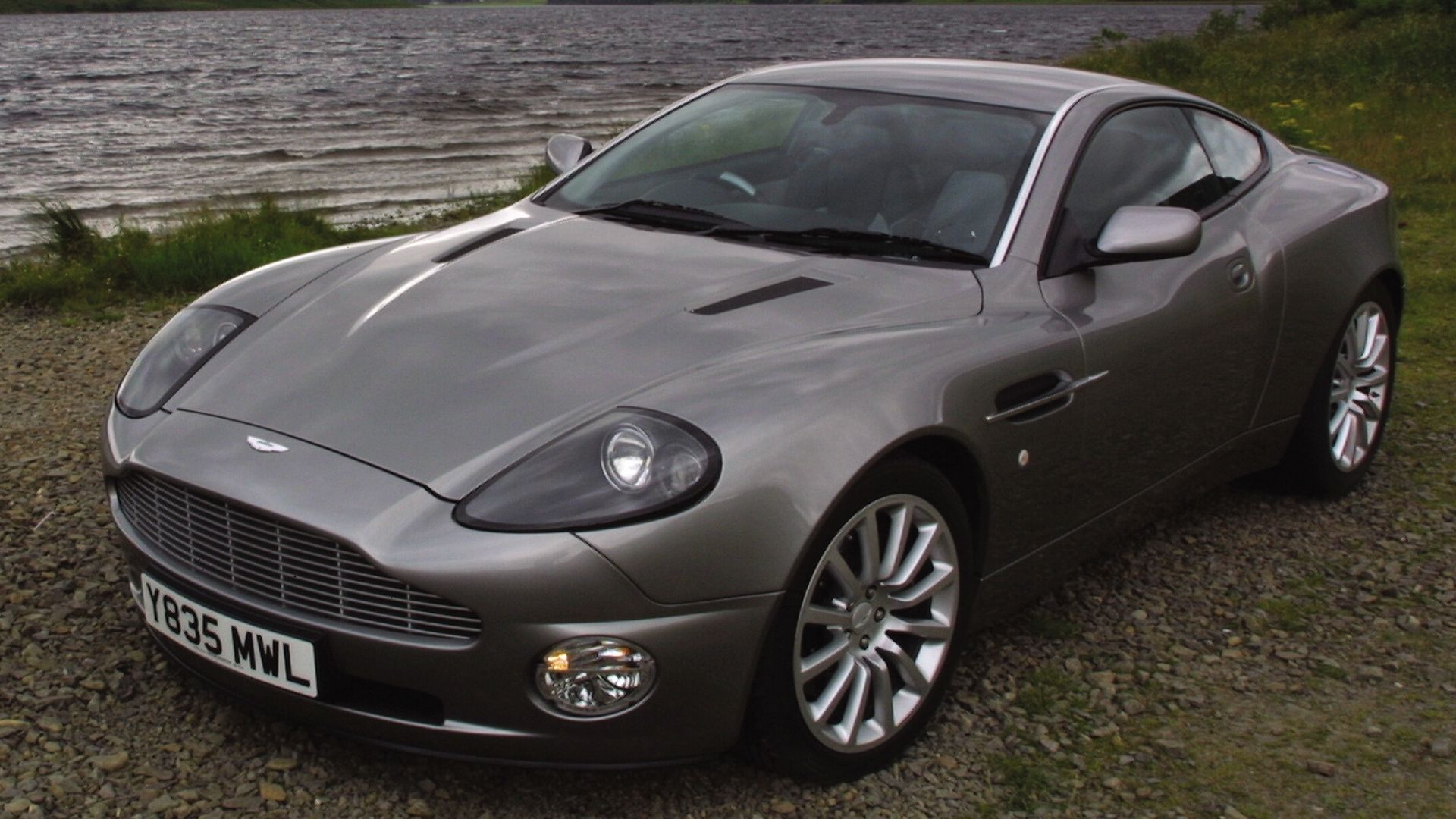 Easily one of the coolest cars in the collection and also the one with the most tragic story. As you're well aware, Aston Martin has quite the connection with James Bond. Brosnan played Agent 007 in four movies. After the final one, Aston Martin gave him a factory-customized V12 Vanquish, right at the start of the first generation of the beloved GT. However, back in 2015 the Brosnan residence was engulfed in fire and the car was lost. According to the movie star, the only thing of it that remained were the two plates indicating it was a bespoke model built for him.
Range Rover Vogue HSE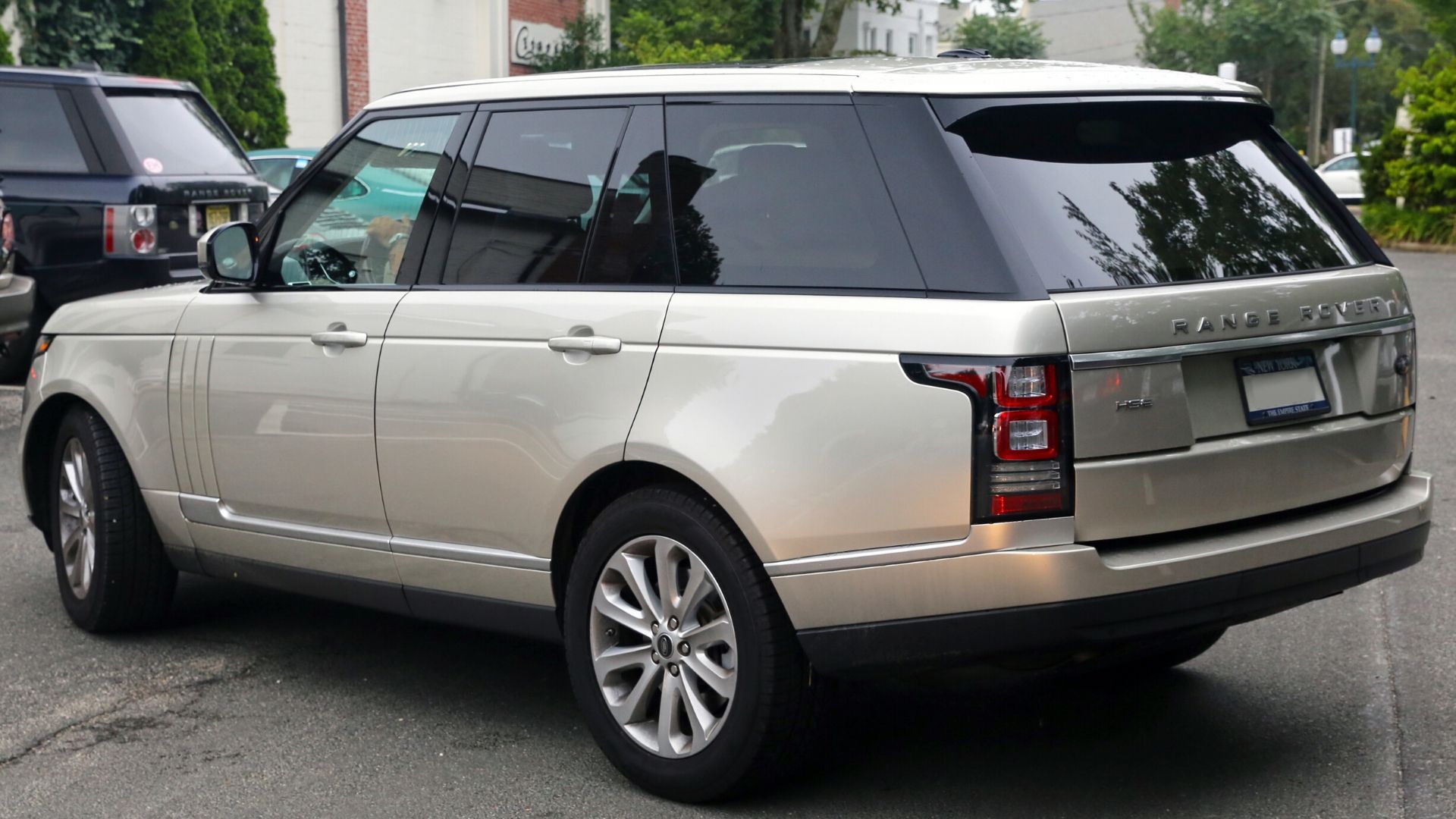 When you're a British movie star and really love your homeland, you must drive some of the best vehicles produced by UK brands. And while they're notoriously expensive to fix, there's little doubt Brosnan can foot the bill for keeping his Range Rover Vogue HSE running just fine. It also was the flagship of the Land Rover lineup when it hit the market back in 2013, pushing the luxury offerings of the brand to a new level. In other words, this SUV is a huge rolling testament to British patriotism.
BMW 750i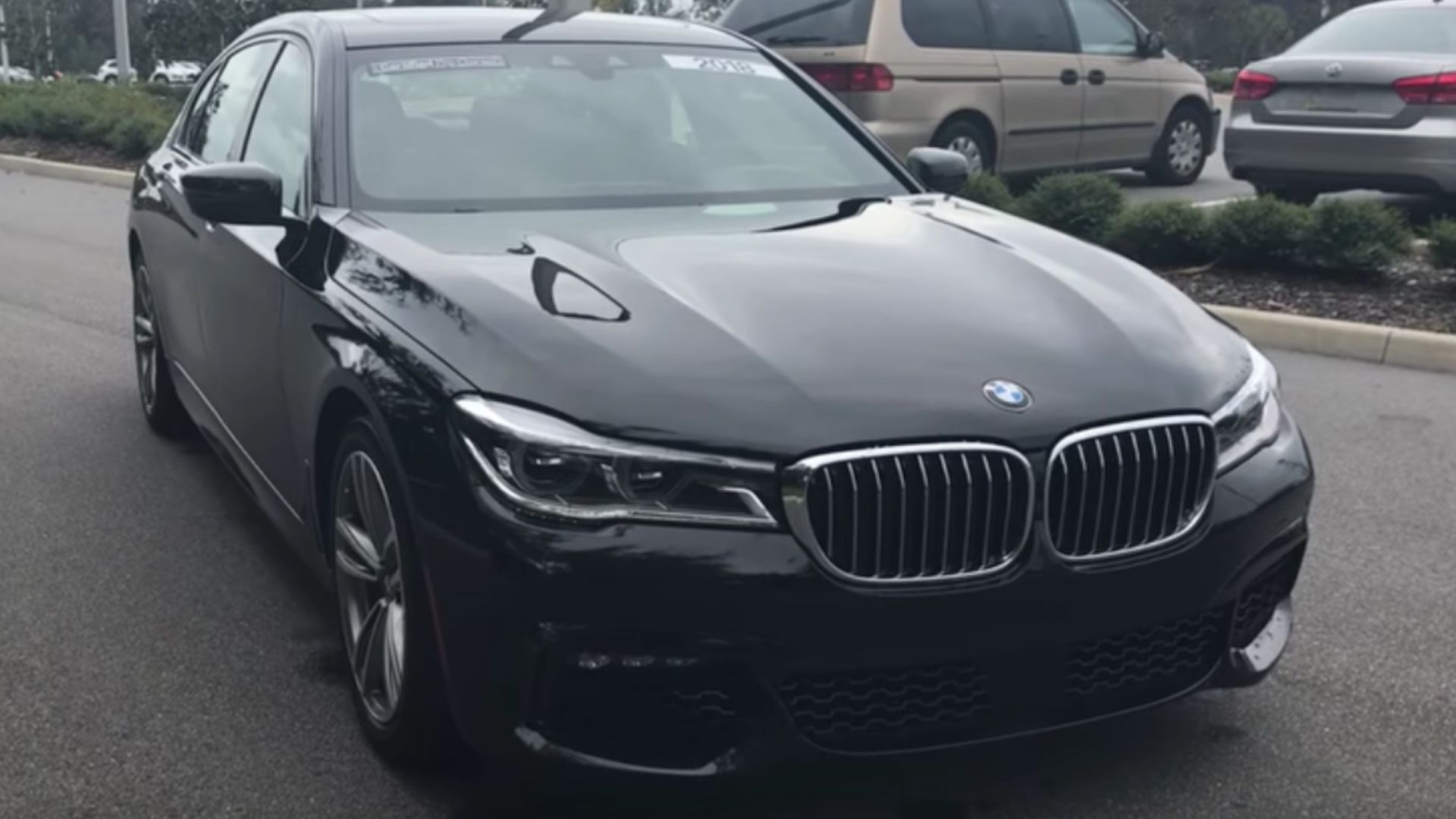 The actor doesn't just drive American and British vehicles, just like the character James Bond who occasionally would tool around in a German car. Brosnan has a 2018 BMM 750i, which isn't really much of a driver's car, but it does come with all kinds of comforts as well as gadgetry, and that must be why he likes it so much.
BMW i8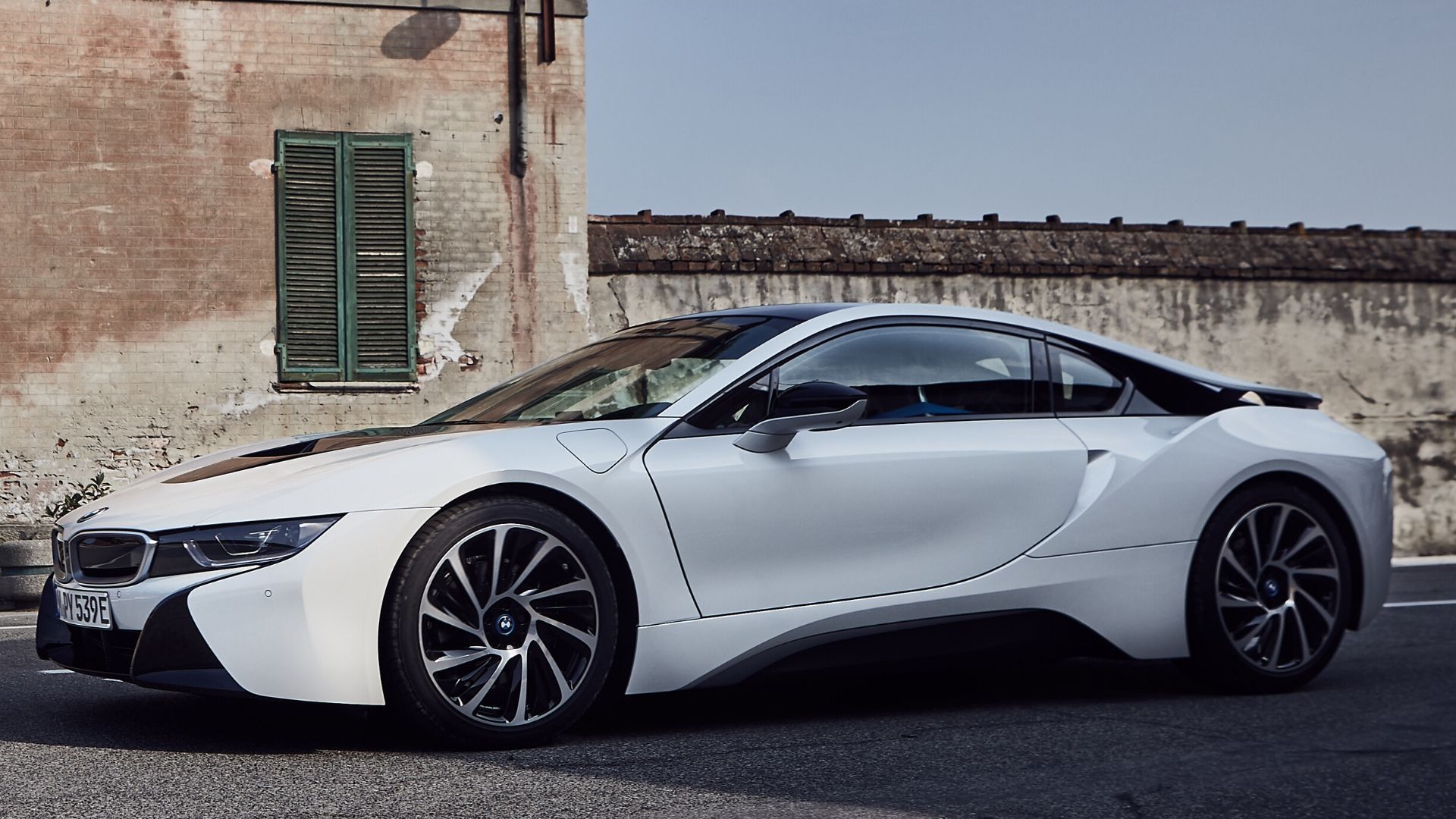 While the i8 has been officially discontinued by BMW, there are many who really love the electrified supercar, although some think it shouldn't be called a supercar at all. If you've seen one in person you know they're mesmerizing to look at, so it's easy to see why some people have to own them. Plus, when living in Malibu you get extra social points for driving something which doesn't have to burn gasoline, so that surely was a deciding factor in the purchase.
Ford Anglia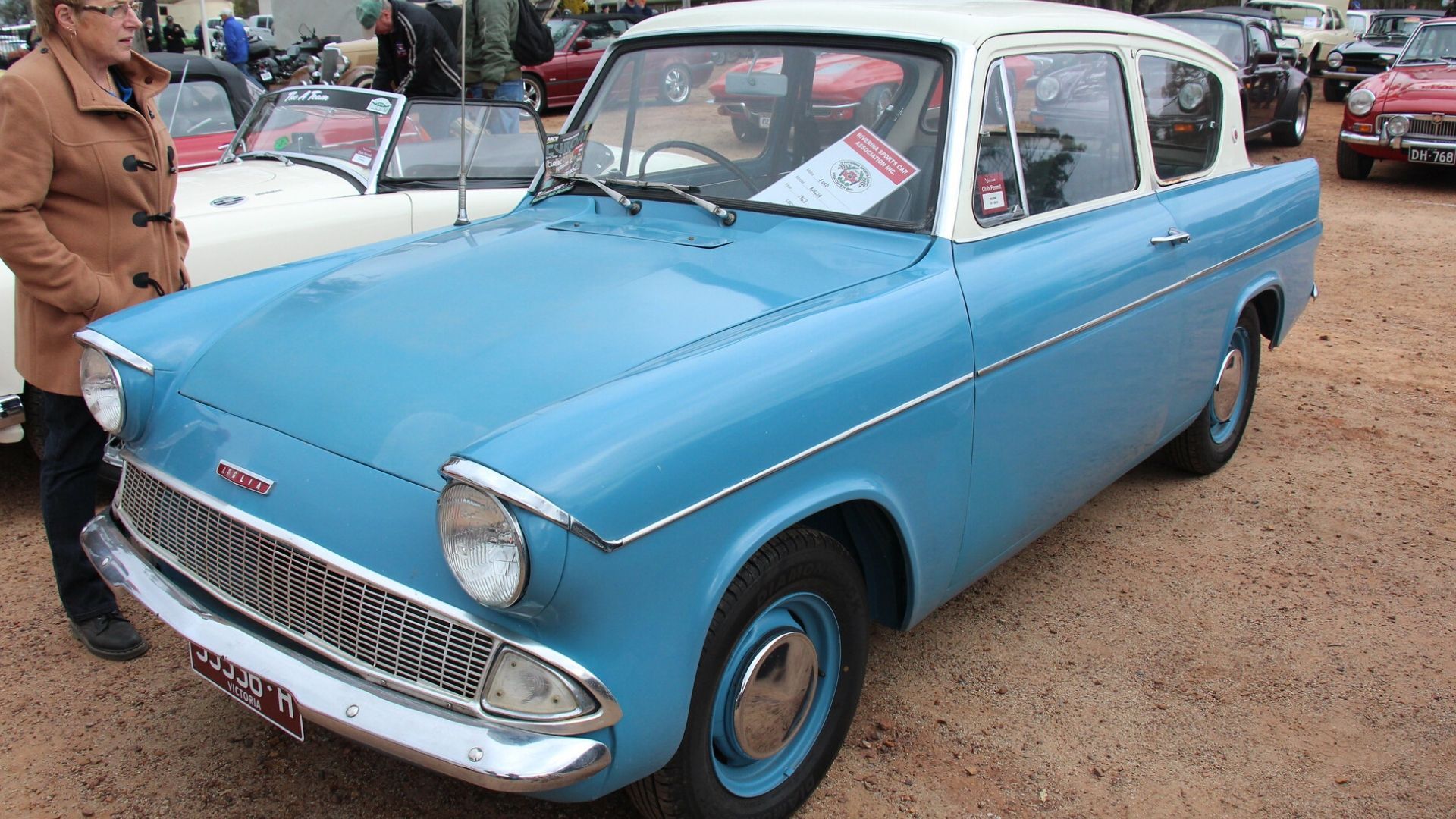 Not everything Pierce Brosnan owns is modern. He has a 1965 Ford Anglia in his collection, after all, a car that was wildly popular in Britain during its nine-year production run. Consumers in the UK fell in love with the Detroit styling of the Anglia, which features tail fins and quit a bit of chrome. It was also the first car Brosnan drove, which he purchased from his step-father for a mere £50 back in 1971. Of course, the Ford was far from perfect, like how he had to hold up the driver's door while climbing inside. We all have to start somewhere and this humble little car was how Brosnan began his love affair of things with four wheels.