There's a lot to unpack on the Motorious Podcast...
---
Drivers are struggling to make car payments, causing a surge in car repos. Meanwhile, crooks are stealing tow trucks to more quickly steal your car. The media finally realizes that automakers are nickel and diming drivers with subscriptions, a California city installs dots to stop street takeover, and more than one person gets their Tesla key implanted in their body. Then, we reveal our inventory picks of the week. Watch now:
Headlines:
Car Repos Surge As Vehicle Owners Are Struggling To Make Payments
We've already touched on this topic, from time to time, on the site, and at a greater extent on the Motorious Podcast, and the problem continues to grow. More and more cars are being repossessed, and it's hard not to feel a little uneasy about it, but some say it's irresponsible owners, not the state of the economy, that's causing the surge. If you've seen a wrecker dragging a car down the street lately, just know that it's one of many.
One towing company in Tennessee says it gets about 10 to 15 repo calls a day. Repo guy, Hermes Conde, blames people mismanaging their tax returns.
"I was say tax returns, for the most part, are probably one of the biggest reasons," Hermes Conde said. 'People get a couple thousand dollars back from their tax returns and they go put $2 or $3,000 down and get a car and maybe bite off more than they can chew."
Which is one take, but I would hardly say this started to trend upwards around the same time people started getting their tax refunds. Another theory that's floating around is people spent their stimulus checks on cars they couldn't afford, and while I do agree that happened and probably contributed to this, it's been two years, it takes two months to get a car repo'ed.
Read the full story here.
Thieves Are Stealing Tow Trucks To Steal Your Car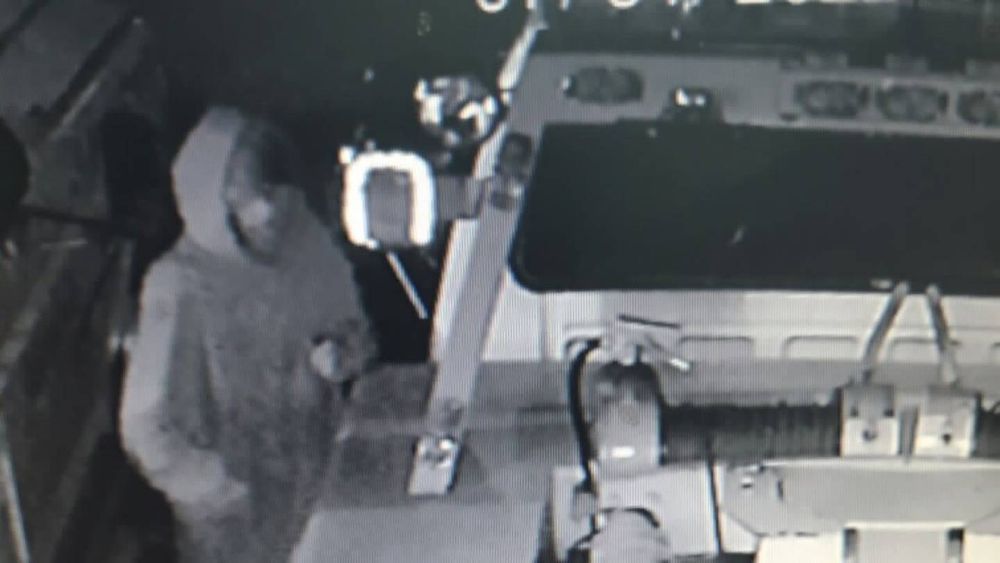 North Carolina authorities are investigating a string of thefts of tow trucks, which are then being used to steal cars. This cluster of thefts is not isolated to the state, as car thieves are emboldened across the country, a trend we've witnessed growing since 2020. If you own a tow truck, especially an older model, they are targeting your vehicle as a way to steal other cars.
Officials have offered the these incidents tend to happen last at night, like most vehicle thefts, but unlike cars like Chargers and Challengers, they're on the prowl for older trucks. Thieves are targeting trucks without security features and remote starts. They're also using some kind of equipment to rip out the locks to get inside.
"We believe they probably had a hit on what they were needing. So if they were needing a 7.3 diesel, they just find one, steal it. I think they took it to a chop shop and chopper it," said Cliff Barnes, with Universal Motors. "I've been here 15 years and never seen such crime as here lately."
Another victim is the wife of a service center owner who passed away from covid in 2021.
"They got my husband's wrecker and we wanted to keep that wrecker. He loved that wrecker," Hamby said. "If they just bring it back to me. Just bring me the wrecker back, that's all that I care."
Read the full story here.
Media Finally Realizes Automakers Are Subscription Happy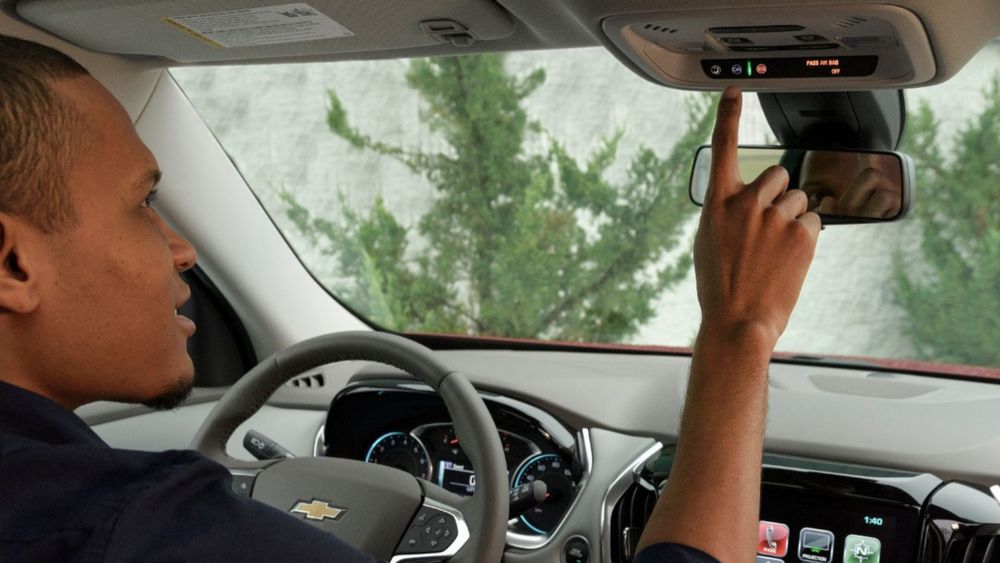 If you're like most people, you're getting tired of all the subscriptions constantly shoved in your nose. After all, there are subscriptions for streaming services, food delivery, monthly boxes of whatever, gym membership, and pretty much everything else these days. It used to be not that long ago people only paid for a newspaper subscription. Automakers have been getting in on the action over the past few years, but only recently has the media at large focused on this trend.
As Forbes and other financially-focused media have pointed out in the past, all these subscriptions are a great way to nickel and dime yourself into poverty. Most people have no idea how many subscriptions they have or how much they total each month. If you do the math you might be shocked. This is why pushing back against automakers making us subscribe for car features which before were just rolled into the total price is critical.
Read the full story here.
Irish Restaurant Worker Uses Simple Method To Steal Cars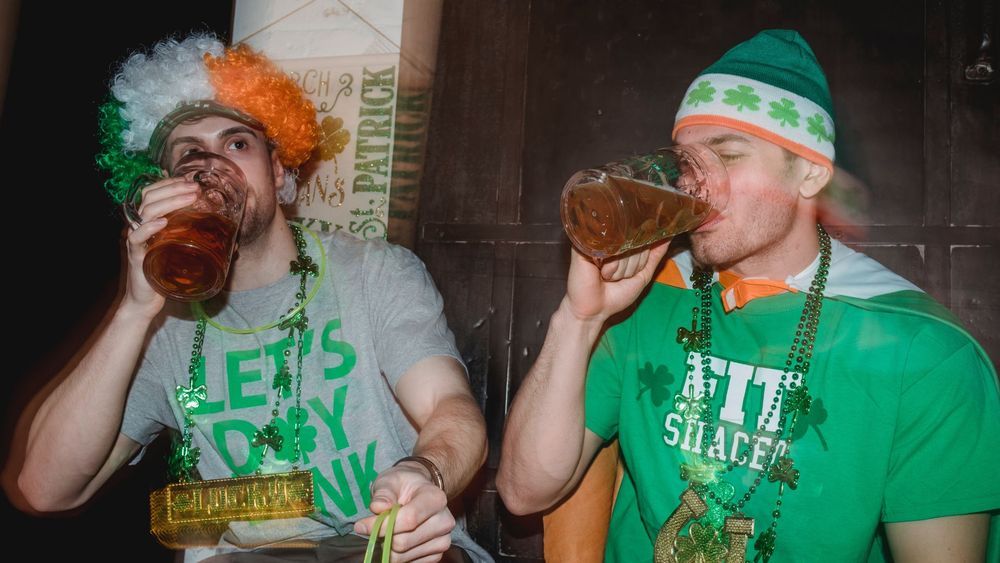 Criminals seem to always be scheming for new ways to separate you from your car. Fortunately, most of them aren't all that creative or intelligent, although some incredibly simplistic methods tend to work on the majority of the population. A perfect example of this comes to us via Ireland of all places where car theft is an issue, just like in many other countries like the United States and Canada.
A 26-year-old restaurant worker from Dublin, named Stephen Corbally, is accused of stealing cars while supposedly taking them for test drives, then turning around and selling them to unsuspecting buyers. This is hardly the first time we've heard of someone taking a vehicle for a test drive and never returning with it, but we're shocked he was able to get away with this for any amount of time.
According to a report from Irish Examiner, the man would find private sellers via internet sites like Facebook Marketplace. After meeting up with them and acting interested in buying their vehicle, he would go for a test drive and then just disappear.
Read the full story here.
California City Uses Botts' Dots To Kill Street Takeovers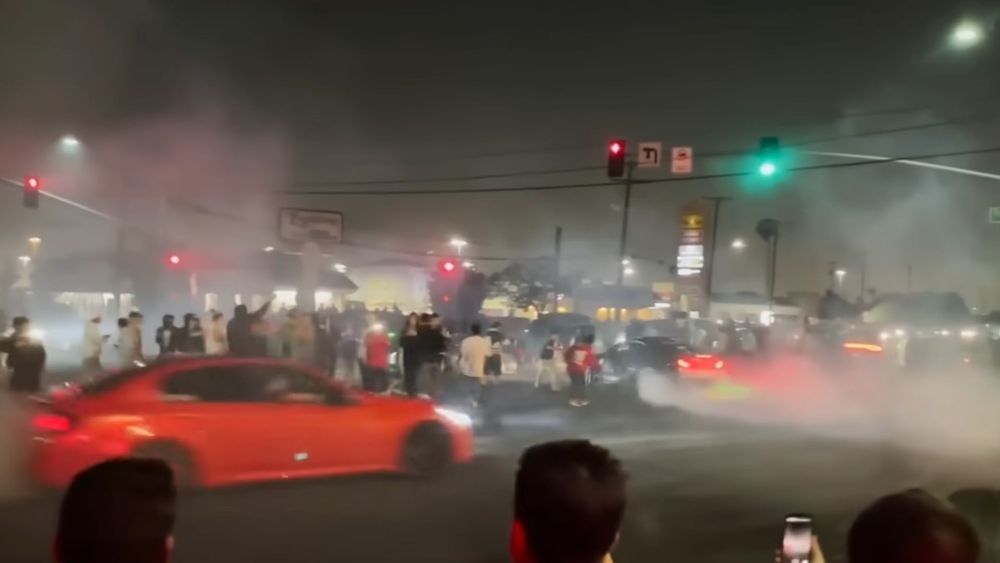 Earlier in the month, the city of Compton in California decided to try out installing Botts' Dots in certain intersections where street takeovers have become common. The idea is that the raised dots will make performing burnouts and donuts more difficult and so kids will go elsewhere to have lawless fun. We're not entirely sure this will actually solve the problem but applaud cities for at least trying to combat street takeovers.
Sadly, the lax attitude toward street takeovers has allowed them to flourish in cities all over the country in the last few years. Maybe some officials saw the illegal gatherings as just harmless fun, but as we've covered before these pop-up events can be extremely dangerous.
Read the full story here.
Inserting A Tesla Key Into Your Body Is Apparently A Thing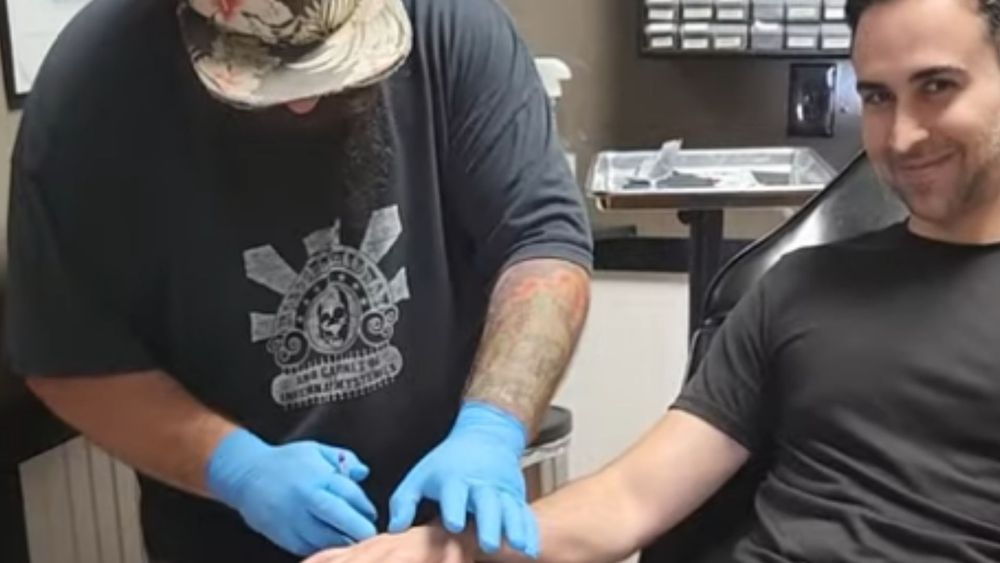 ‌‌‌‌A man in the Detroit Metro has caused quite the stir by bragging to media outlets about having his Tesla key implanted in his hand. The guy says he kept forgetting his keys, which was a huge inconvenience, and since he'd never heard of an AirTag or being present, decided to have the key chip inserted under his skin. This is like something you would have laughed off from The National Enquirer ten years ago, but sadly this guy is hardly the first one to have a Tesla key inserted into a body part.
While this recent news is causing a huge stir online, we were able to find several other examples of people inserting a Tesla key chip into their body, with two dating back to 2019. One was a guy in Utah, who has a few chips implanted in both his hands, along with a magnet – all just for fun.
The Detroit-area guy who recently had the key chip inserted into his hand at a tattoo and piercing place told CNN he wishes credit cards would provide a loose chip to insert into his body as well. After all, he has a chip implanted in his other hand to unlock the front door of his house, plus that chip has loaded onto it all his medical information. What could possibly go wrong?
Read the full story here.
Inventory Picks:
2021 Toyota Land Cruiser Heritage Edition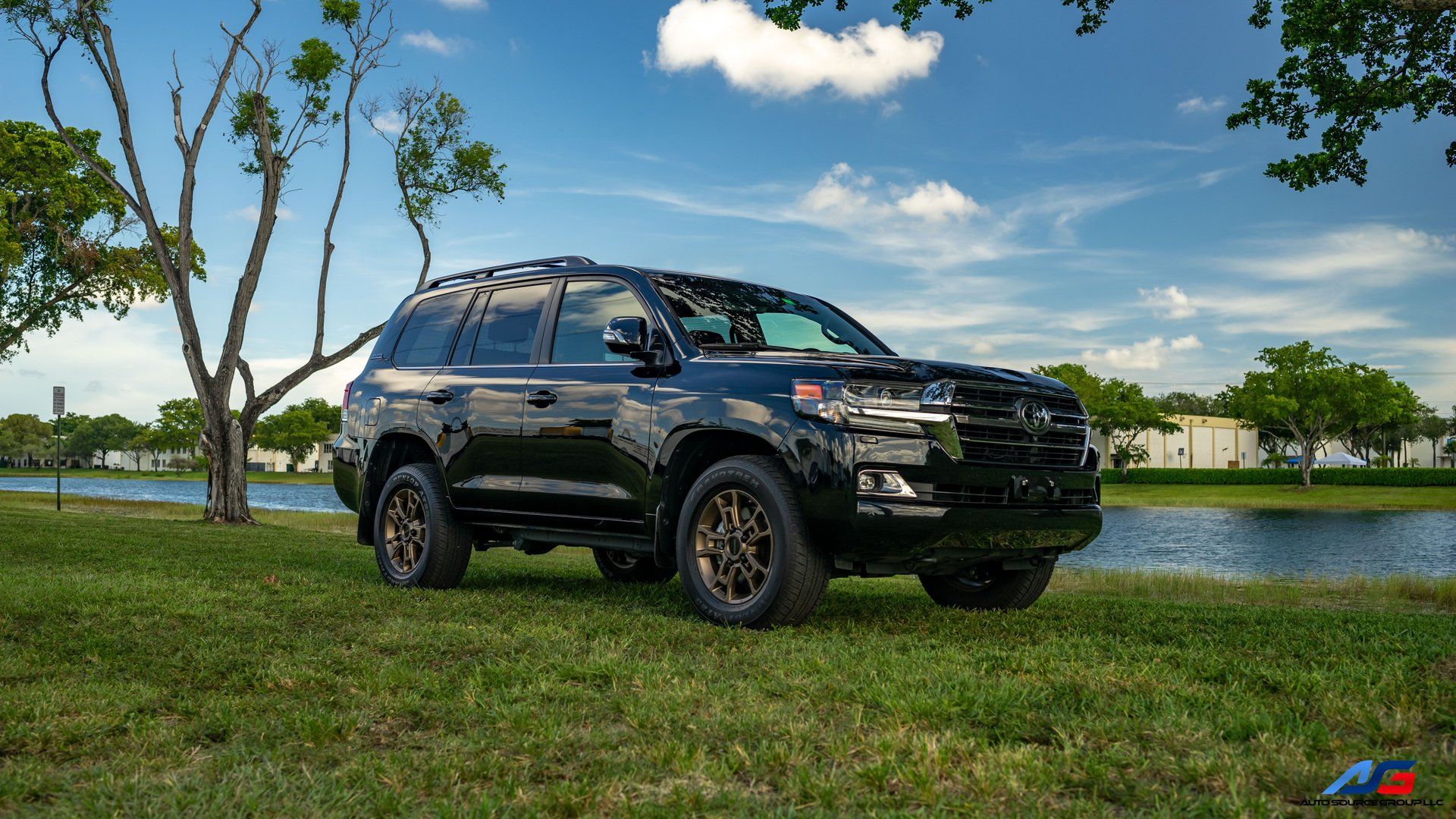 See it here.
1969 Oldsmobile 442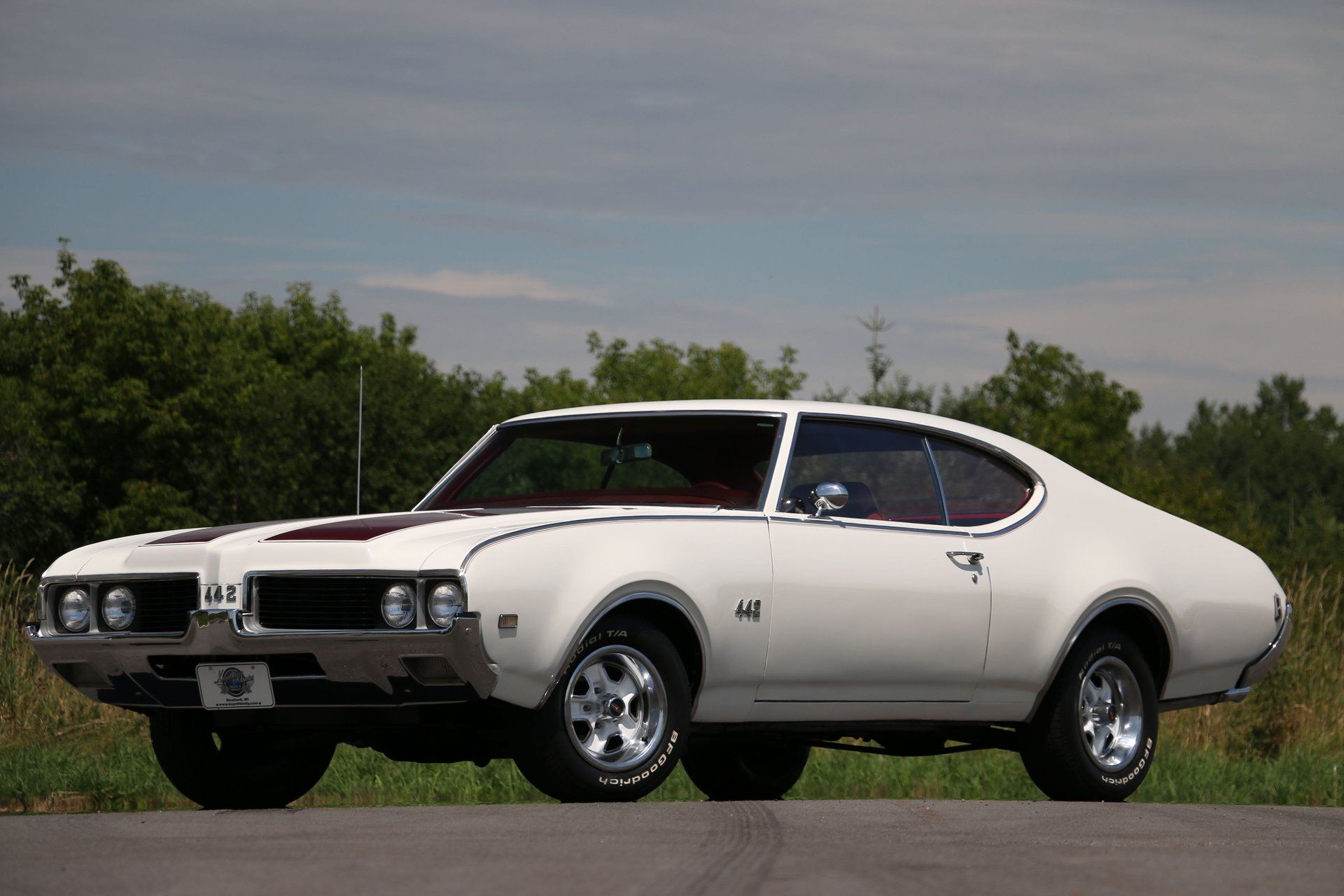 See it here.