The future is unemployment…
---
Years ago, critics of automotive electrification said the end result would be mass layoffs in the auto industry. While we haven't quite reached that cataclysmic event, we're getting just one step closer as Ford announces it will be axing 3,000 positions to free up resources for electric car development. That's right, your future EV is putting thousands of American families in a financial bind.
Meanwhile, Dodge is downsizing its muscle car offerings. Learn more here.
If you're thinking this is old news, that's because back in July Ford said it would slash 8,000 jobs to free up resources for EV development. So in two months' time, the Blue Oval has decided to give the pink slip to 11,000 hard-working Americans so it can put an electric car in every driveway at a premium price.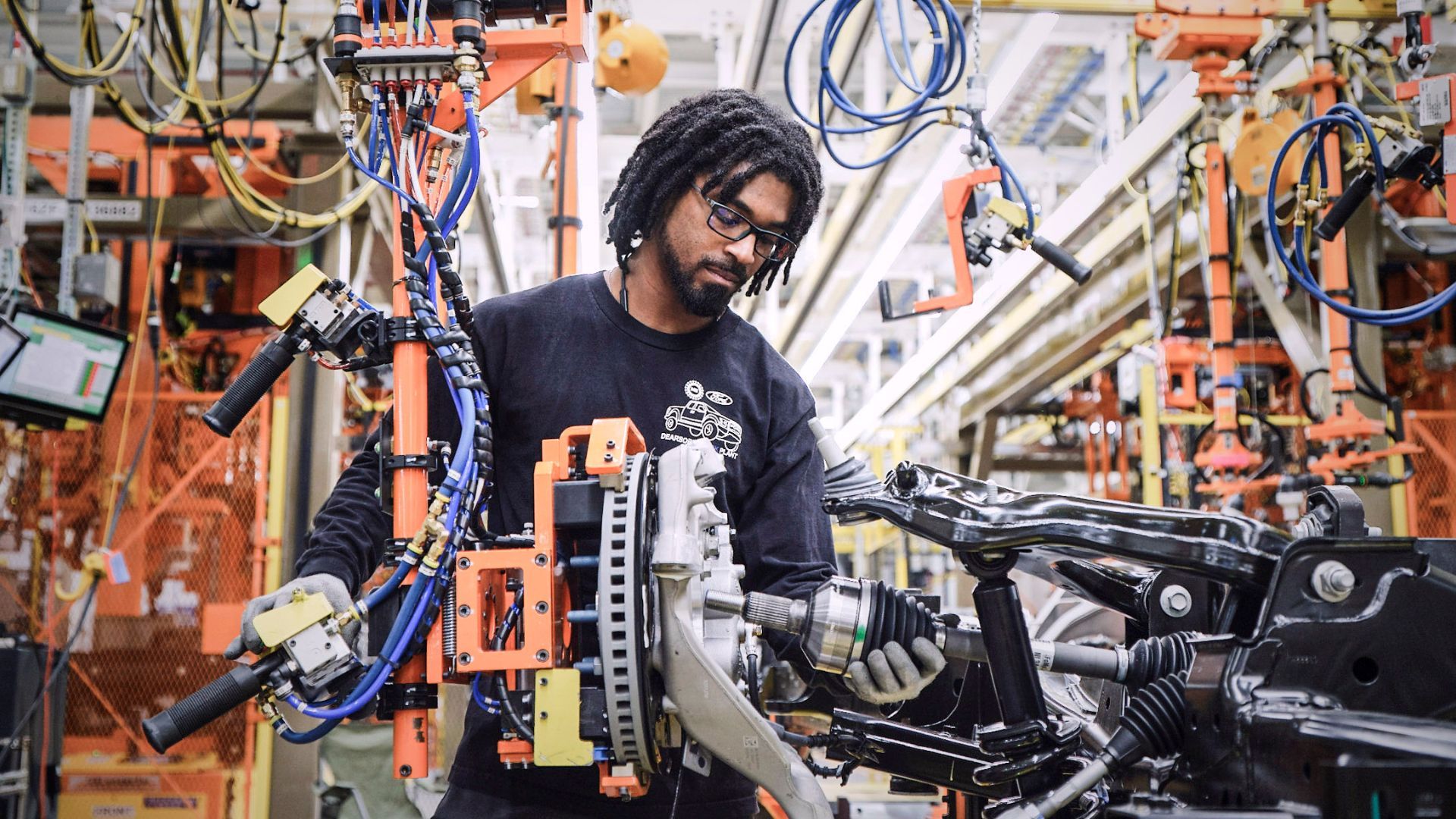 Don't forget that Ford jacked up the price of the F-150 Lightning conveniently at the same time Congress passed that inflation-fighting bill which includes tax credits for buying certain EVs. It's a nice way to get you to pay the same price while Ford still pockets a few thousand taxpayer dollars per truck sold and lays off thousands of people without batting an eye.
To be fair, this 3,000 job slashing isn't taking place just in the United States. Ford says it entails mostly North America and India. Does that make it any better?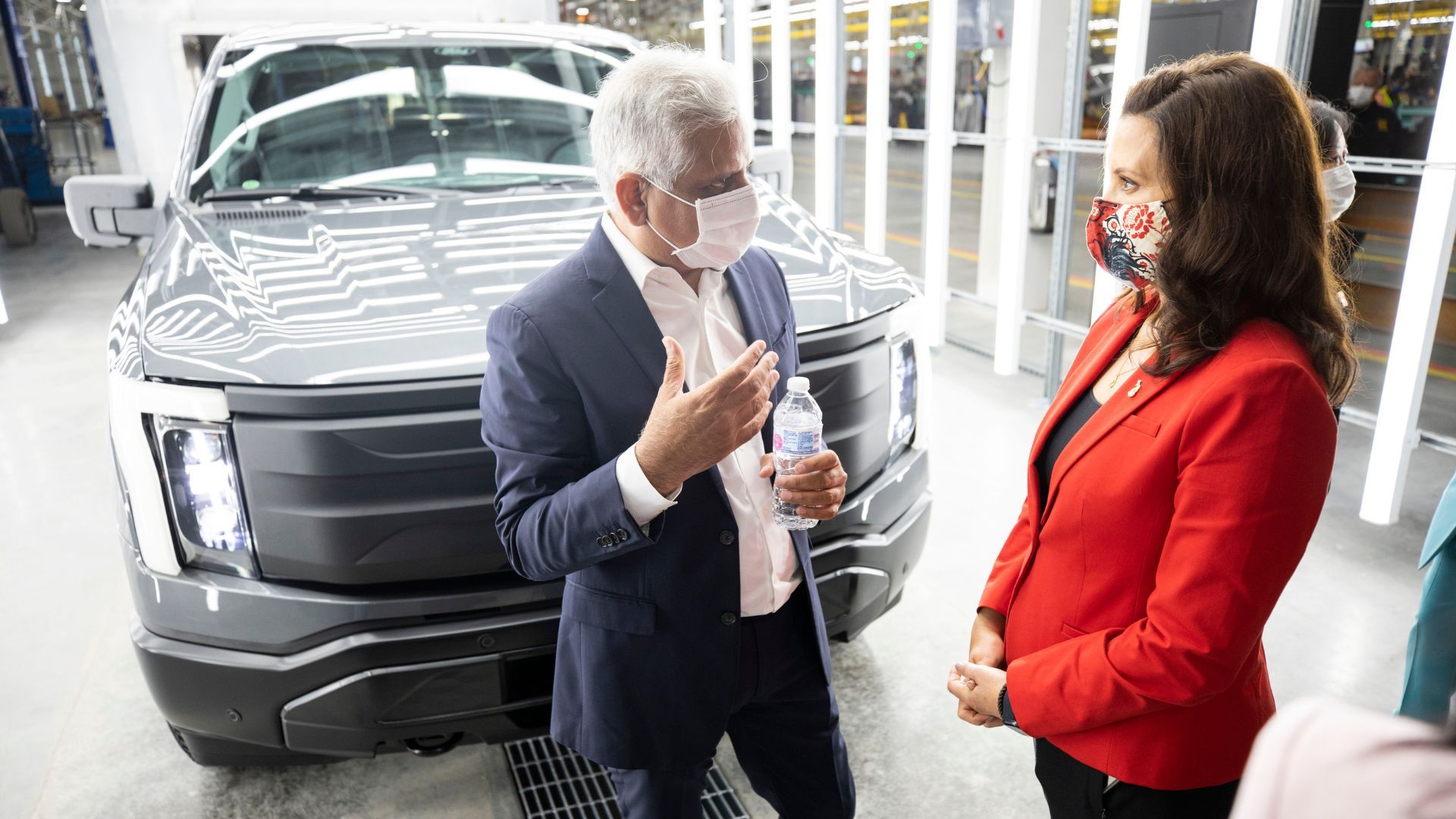 All this comes after Jim Farley, Ford's CEO, has been saying over and over there are too many people working for the company. He also has said not enough employees have the proper skills to bring the automaker into the future. Translation: learn to code.
"We are eliminating work, as well as reorganizing and simplifying functions throughout the business. You will hear more specifics from the leaders of your area of the business later this week," Farley and Ford Chairman Bill Ford wrote in a joint email to Reuters. See? They really care about all the people losing their livelihood.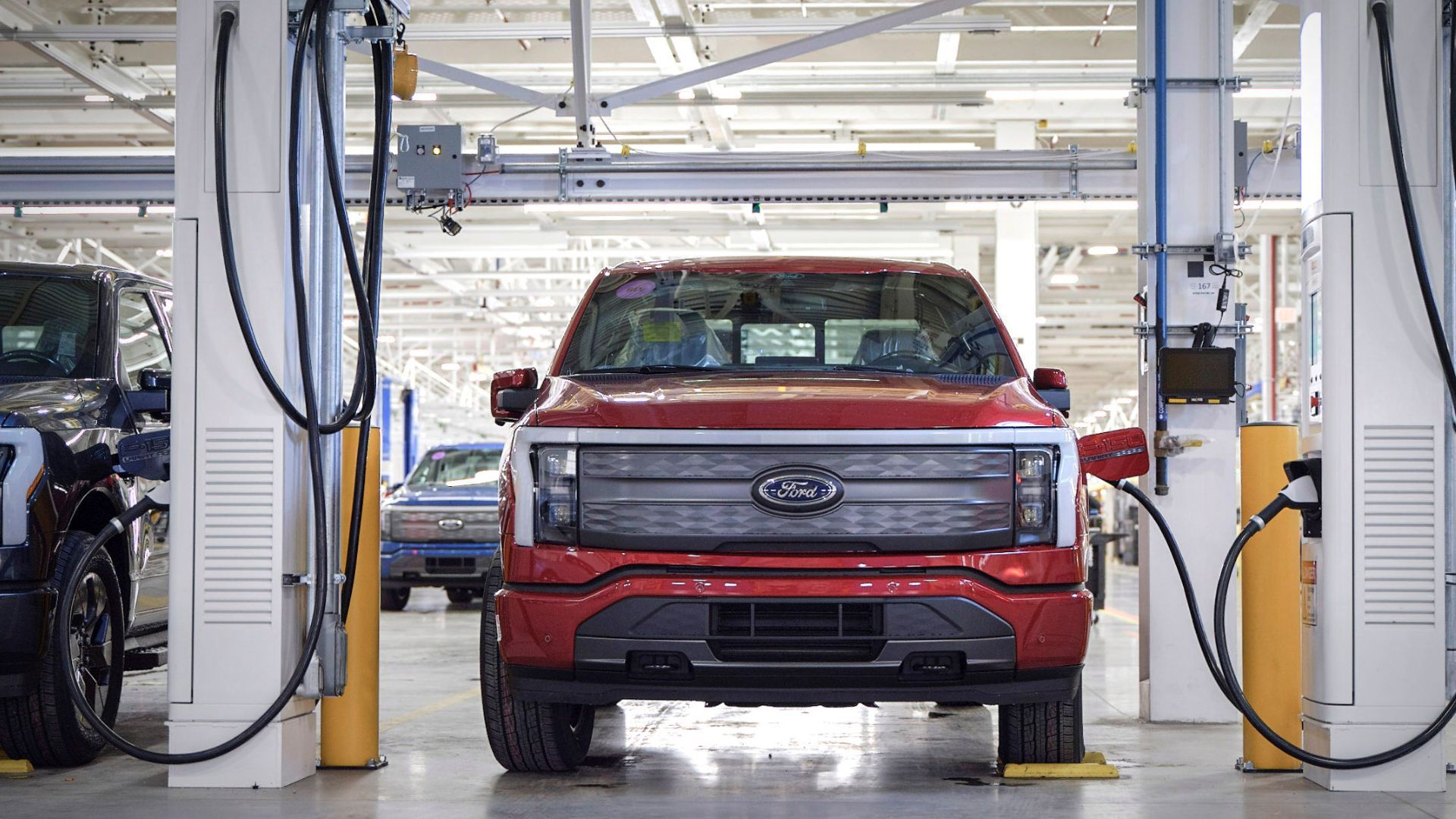 Be prepared for other automakers to start slashing thousands of jobs as well. After all, EVs have fewer parts and so they don't need as many assembly line workers. Even white-collar workers who can't get with the program will be kicked to the curb. It's a brave new world.
Source: Reuters
Photos via Ford