He got the car in his final season contract.
---
Pretty much as much of a character on Supernatural as any other cast member, main character Dean's 1967 Chevrolet Impala will have a home with Jensen Ackles when filming ends. The iconic Impala has made an appearance on the show for over a decade, as the sons of John Winchester, played by rarely seen Jeffrey Dean Morgan (swoon), started out fighting 'the unexplained,' which has turned into show deeply rooted in mythology.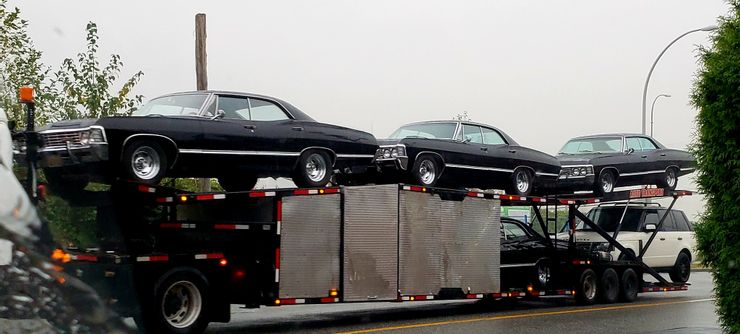 The car was given to the brothers by their dad, and they essential travel across the country in it, trunk full of supplies and weapons, playing classic rock on the radio, army man Sam crammed into the ashtray, and Legos Dean shoved into the vents.
During a recent interview, Ackles reiterated that Warner Bros. has arranged to give the car to him when filming wraps in a few weeks. Ackles said that, "I've been talking about that for two years now and they finally added that to my contract this last season." He revealed that the Impala was offered Jared Padalecki, who plays brother Sam, the car's double, but wasn't sure if he was going to take the beat-up version of the show's automotive star.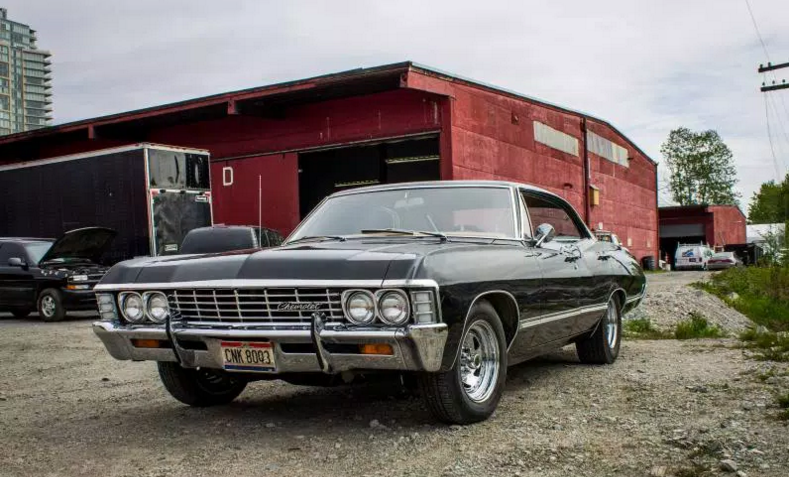 As far as his plans for the Impala, Jensen Ackles plans to bring it home, clean it up a little, and leave it true-to-form as a memento from the show. He will, understandably, add air conditioning to the Texas-bound car, and an updated radio.
Just to add an interesting car collector's side note, prices for the 1967 Impalas have skyrocketed since the show found popularity, especially for the four-doors.