If you want to own something once driven by someone famous, there are some nice options at the moment.
---
People collect all kinds of things associated with celebrities, from their clothing to props in movies. We don't really care about that, but when it comes to vehicles owned by famous people, we start to feel a little more engaged. If those cars are cool and were owned by a celebrity, we're definitely on board.
The list below of celebrity cars for sale runs the range as far as prices, so pretty much no matter your budget you can get a cool car with an interesting history. That, after all, can affect future value. If you play your cards right, you could snag something which appreciates quite a bit in the coming years.
1. Scott Pruett's 2018 Ford GT Heritage Edition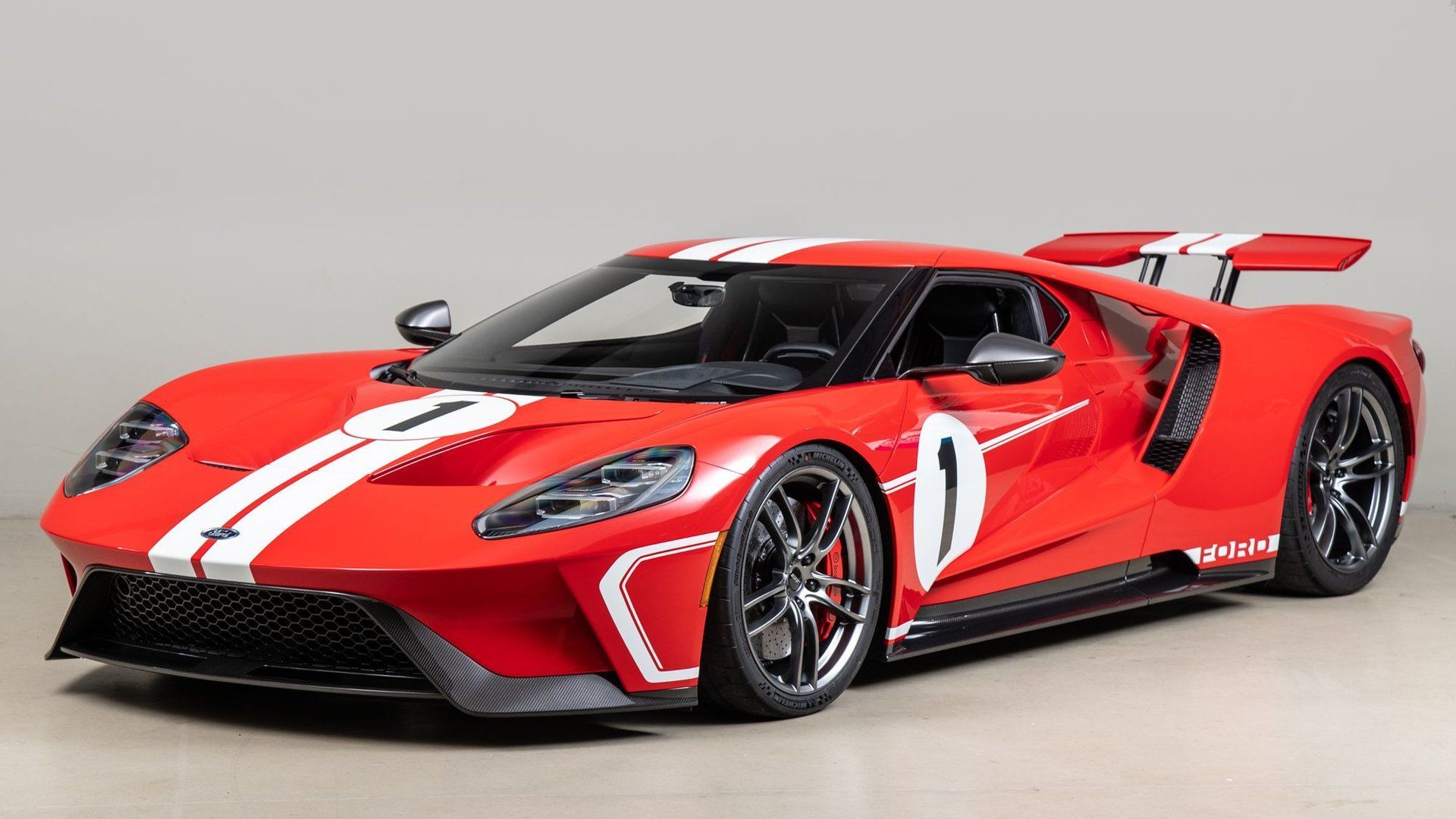 Motorsports champ Scott Pruett was one of the lucky few to be deemed worthy to buy a Ford GT, a Heritage Edition no less. Now the American supercar is up for sale and surely is already generating a ton of attention. As Canepa, the dealer who has this vehicle listed for sale, points out, this one of the very few Dan Gurney Heritage Edition models made for 2018. Tack onto that the fame of the original owner and the extreme collectability of this machine and it's basically a no-brainer to get it, if you can swing the purchase price.
2. Barry Williams' 1986 Ferrari 328 GTS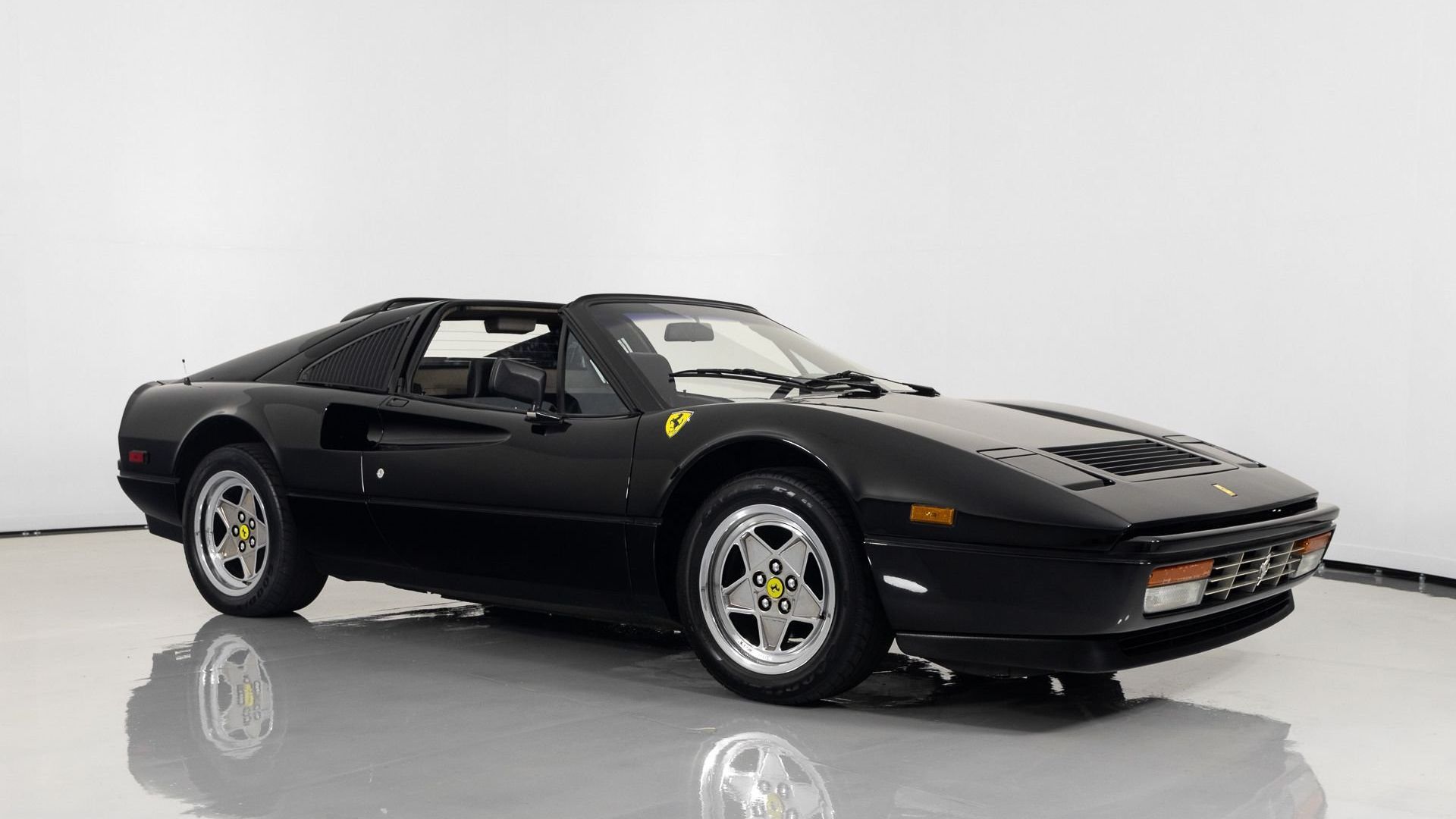 Fast Lane Classic Cars is selling this well-maintained Ferrari owned by the man who played Greg Brady. Don't let that wholesome image fool you, because the man obviously likes to row his own gears since this Ferrari 328 GTS has a 5-speed manual. It also is showing under 29,000 miles and comes with some tasteful upgrades. With the market for these Italian beauties on the rise, this could be a great investment car.
3. Bob Hope's 1948 Mercury Templeton Saturn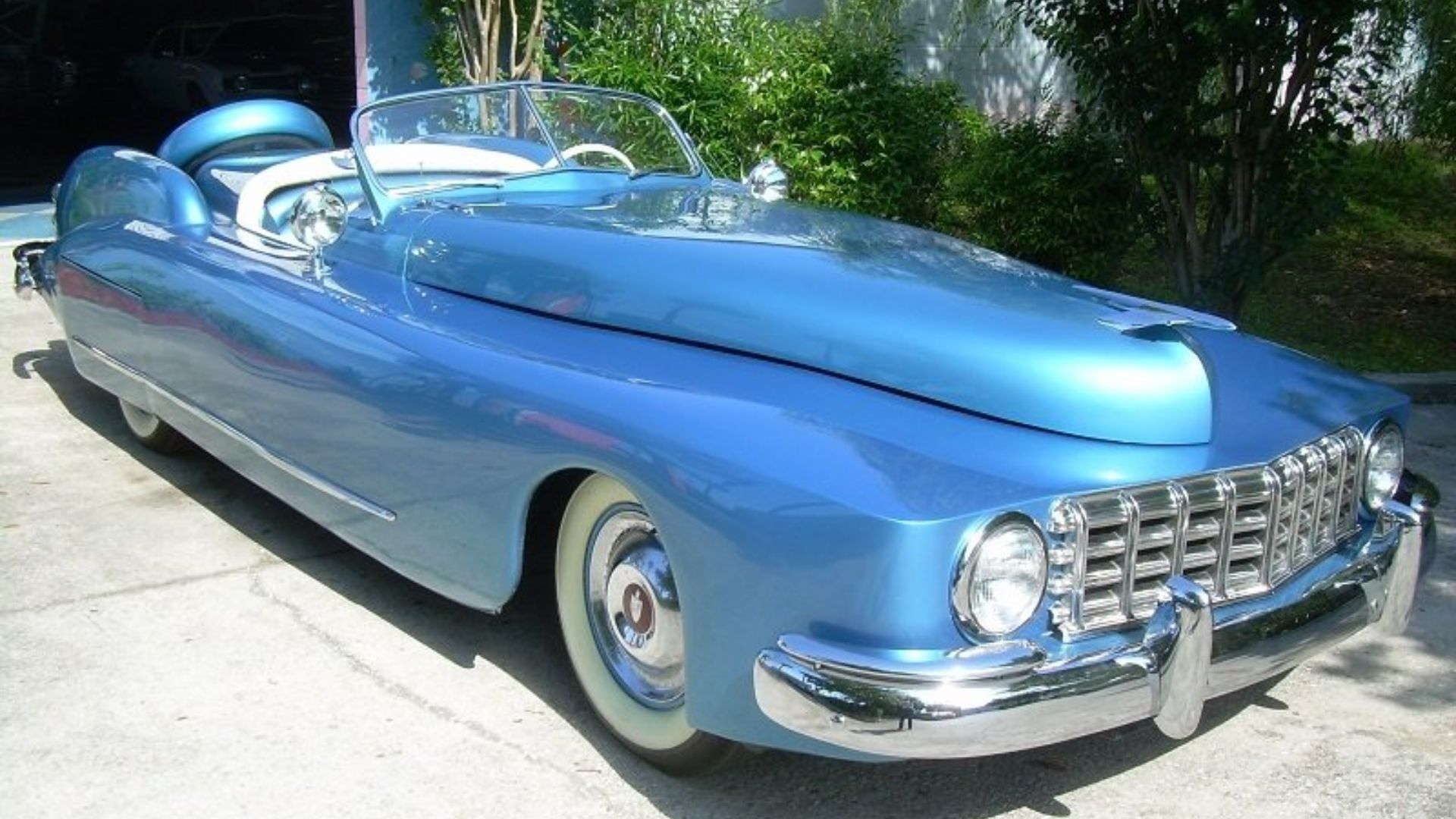 The late comedian had some pretty fantastic automotive tastes, as evidenced by this Mercury Templeton Saturn. If you've never seen one before, that's because it's a one-of-a-kind car originally built for Lloyd Templeton and later acquired by Hope. A Flathead V8, 2bbl Stromberg 94 cabs, and a manual transmission provide performance to match the amazing looks. This car is listed with PJ's Auto World.
4. Steve McQueen's 1961 Cooper T56 MK II Formula Junior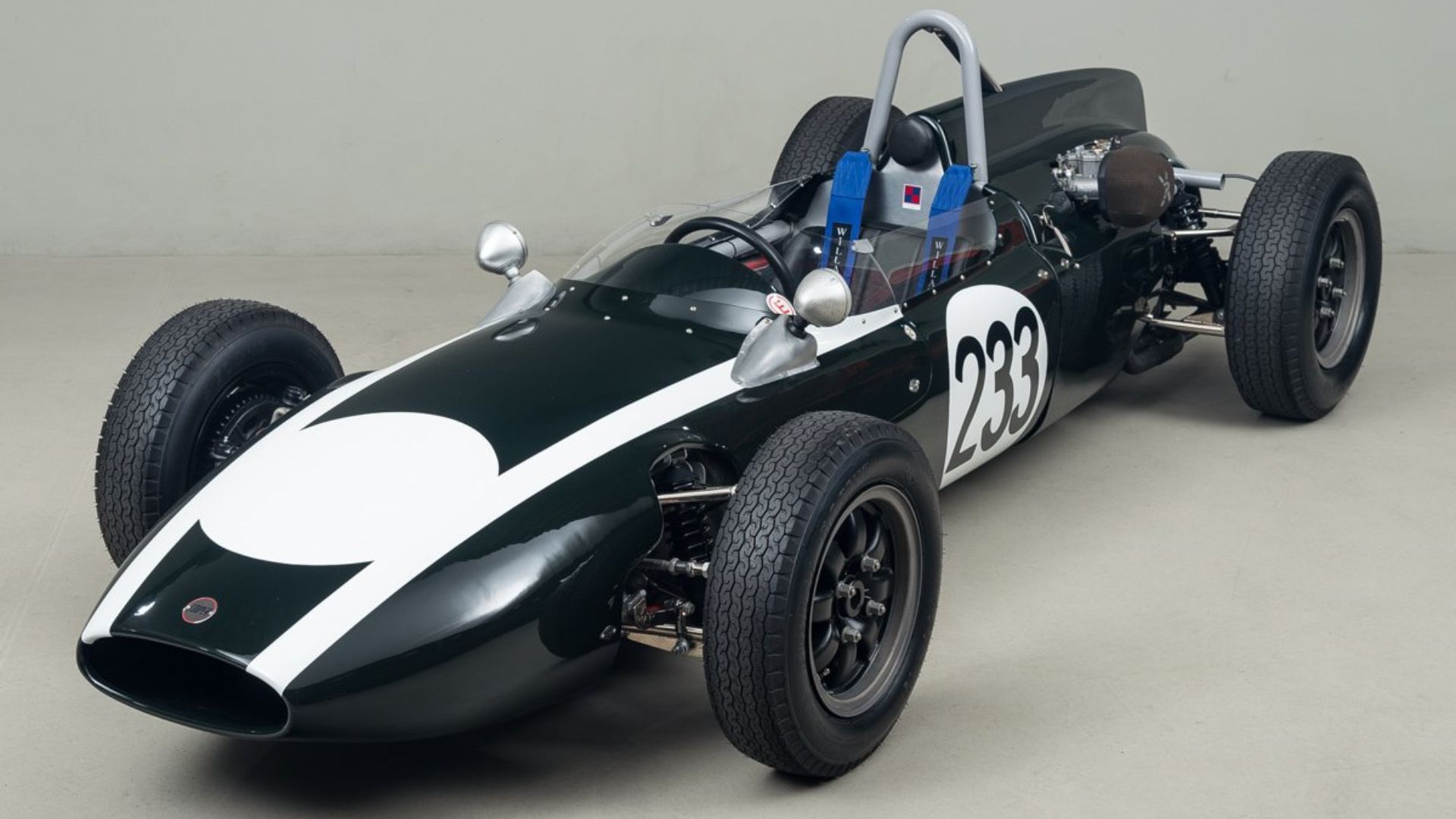 With a real motorsports history and celebrity ownership, this Cooper T56 Mk II Formula Junior has an amazing story to help boost its marketability. Thanks to a full restoration, this vehicle looks great and is ready to show off in a museum, although you always have the option of taking it to shows or entering heritage races. This classic open-wheel racer once owned by Steve McQueen is listed for sale through Canepa, but you'll have to inquire to get the price.
5. Paul Walker's 1969 Ford Mustang Boss 429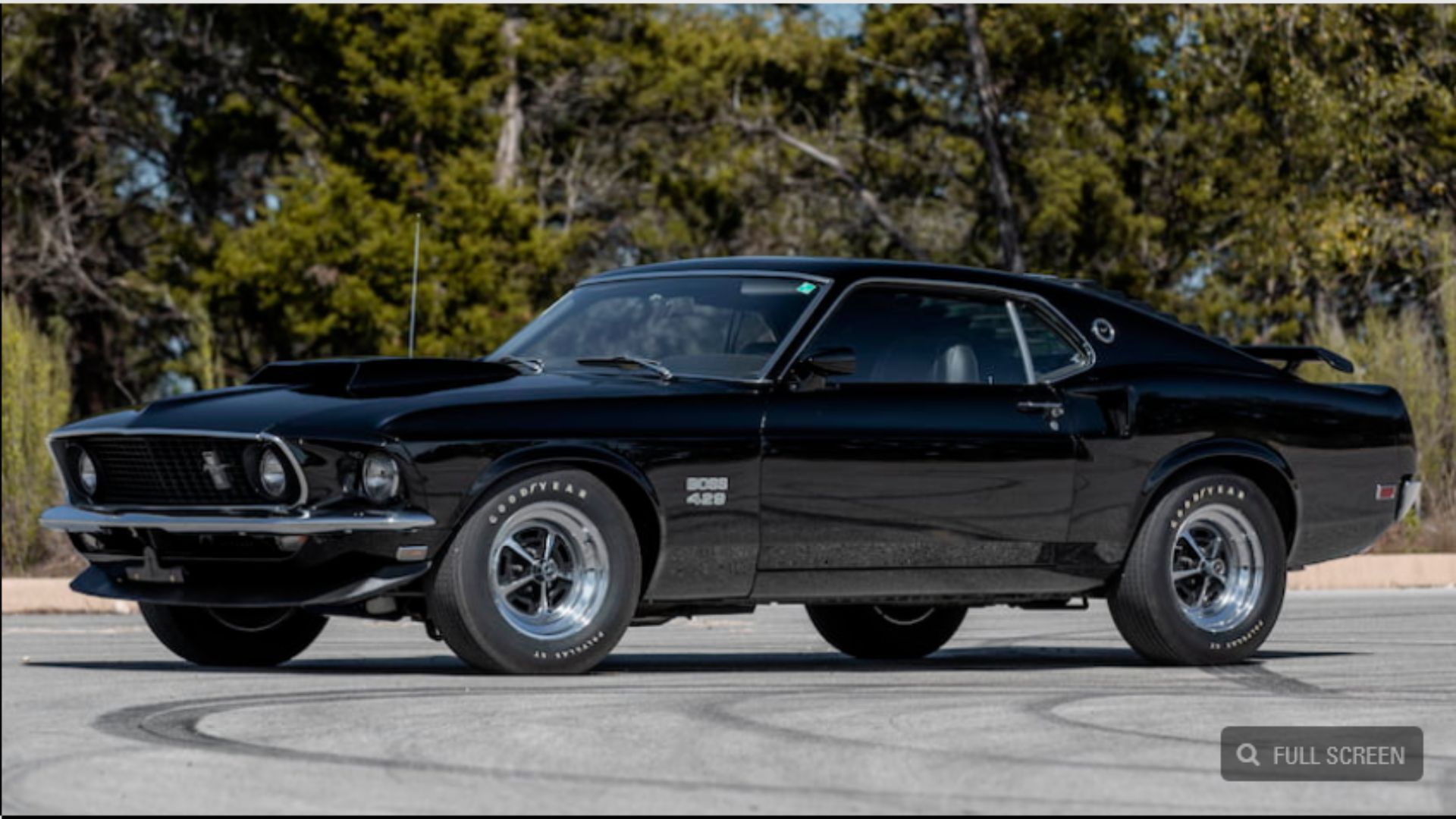 The late Paul Walker had an impressive car collection and we've seen many of his other cars auctioned off to benefit his estate. Even if you strip away the celebrity ownership, this Ford Mustang Boss 429 is pretty special with under 15,000 miles, beautiful factory Raven Black paint, numbers-matching powertrain, and a flawless Raven Black with Black clarion-knit interior. This car will cross the block at Mecum's Indy 2020 auction where it no doubt will fetch a handsome price.
6. Richard Pryor's 1981 Mercedes-Benz 280CE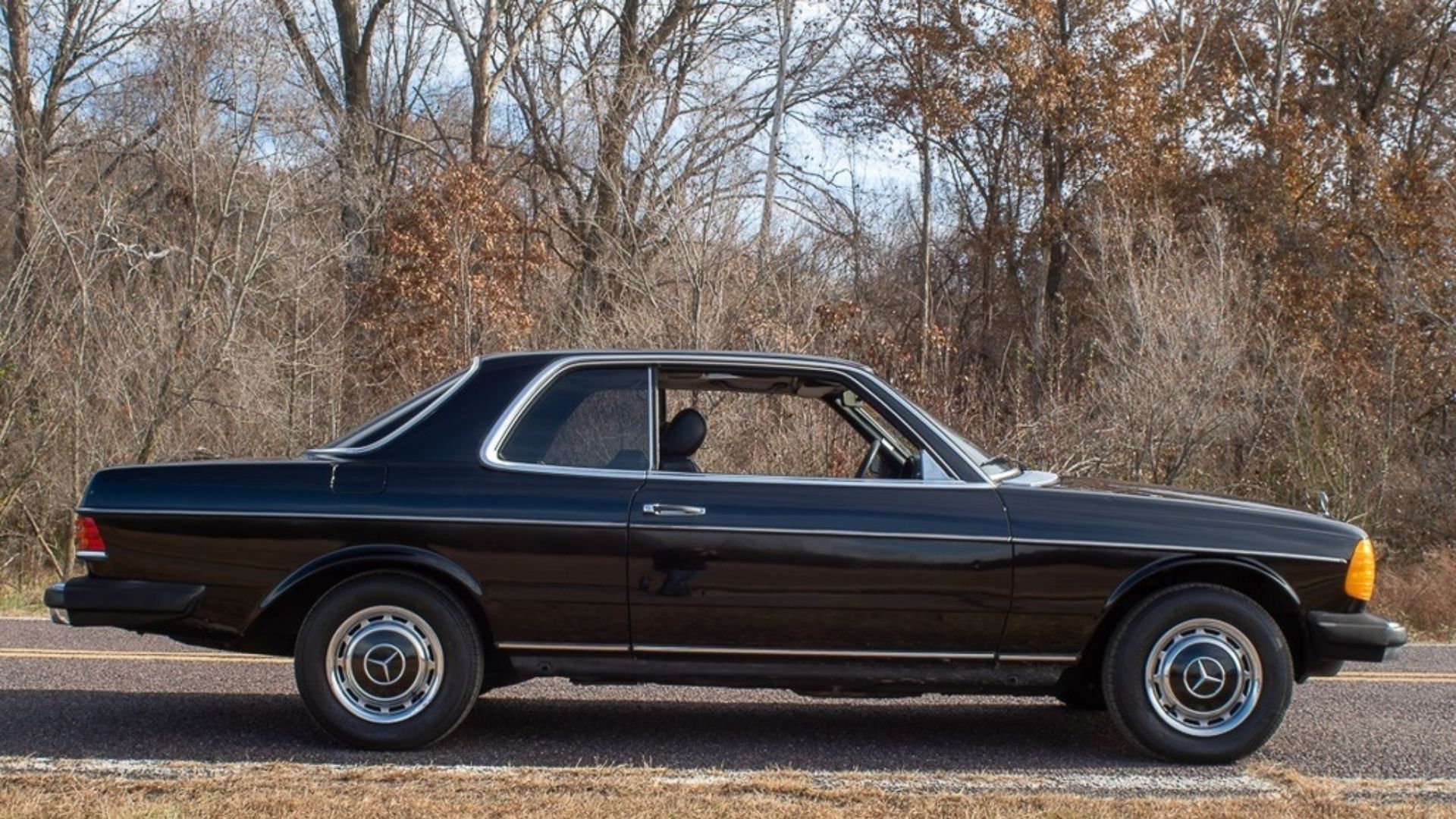 You don't have to spend big money to get a celebrity-owned car, as evidenced by this Mercedes-Benz 280CE Richard Pryor used to drive being listed for a mere $12,900. Adding to its appeal is the fact this was the final model year for the 280CE. The dealer is even throwing in a vehicle registration card with Pryor's personal info on it.
7. David Pearson's 1968 Ford Torino NASCAR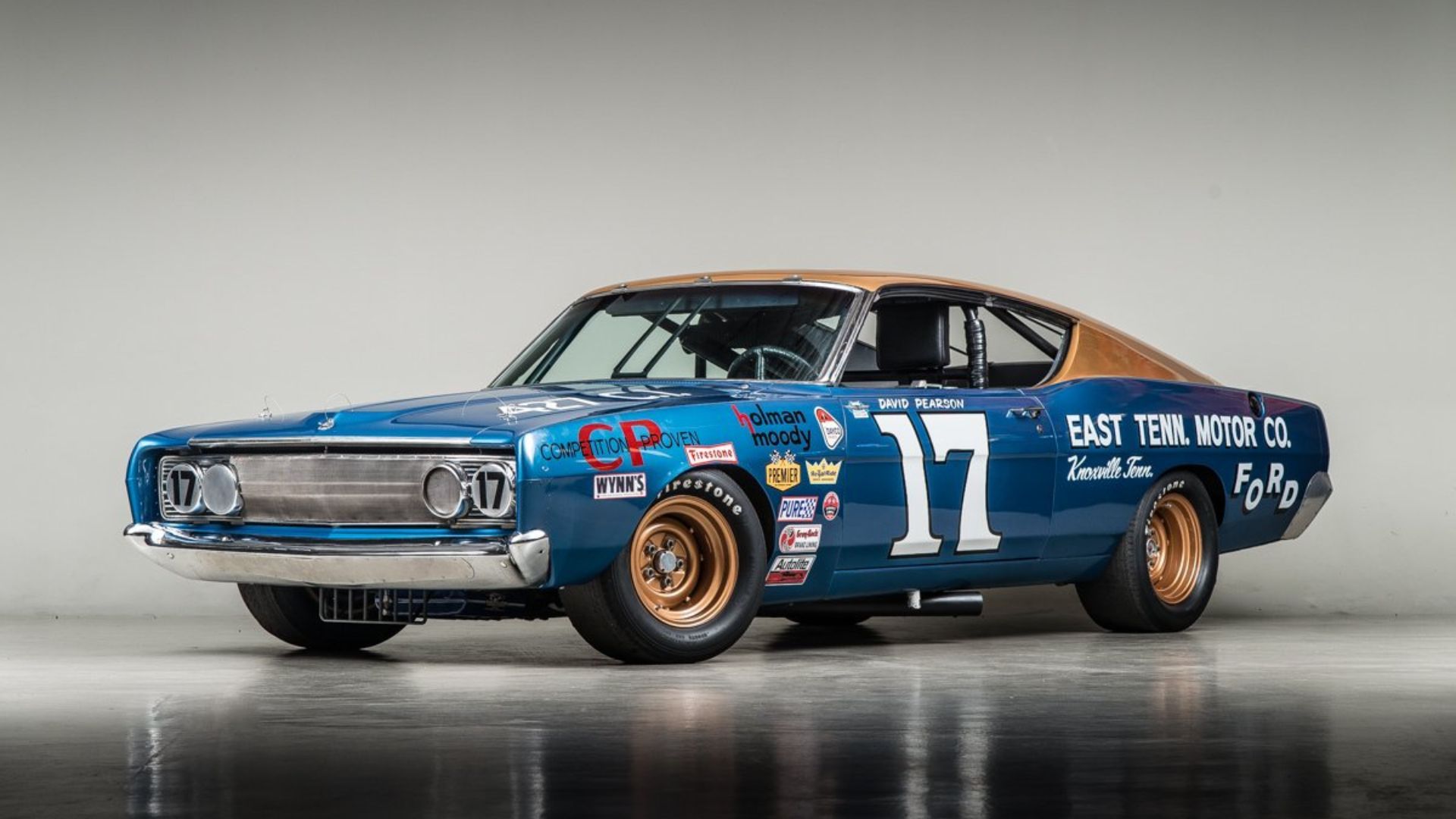 With this NASCAR fame and rock-solid record, David Pearson has won over the hearts of many gearheads. In fact, the man was inducted into the NASCAR Hall of Fame in 2011. Now you have a chance to own a significant part of his history, a Holman-Moody #17 Ford Torino he used to win 16 events and win his second NASCAR Grand National championship. You could either use this car in vintage races or display it proudly. Check this car out through Canepa.
8. Dana Plato's 1987 Winnebago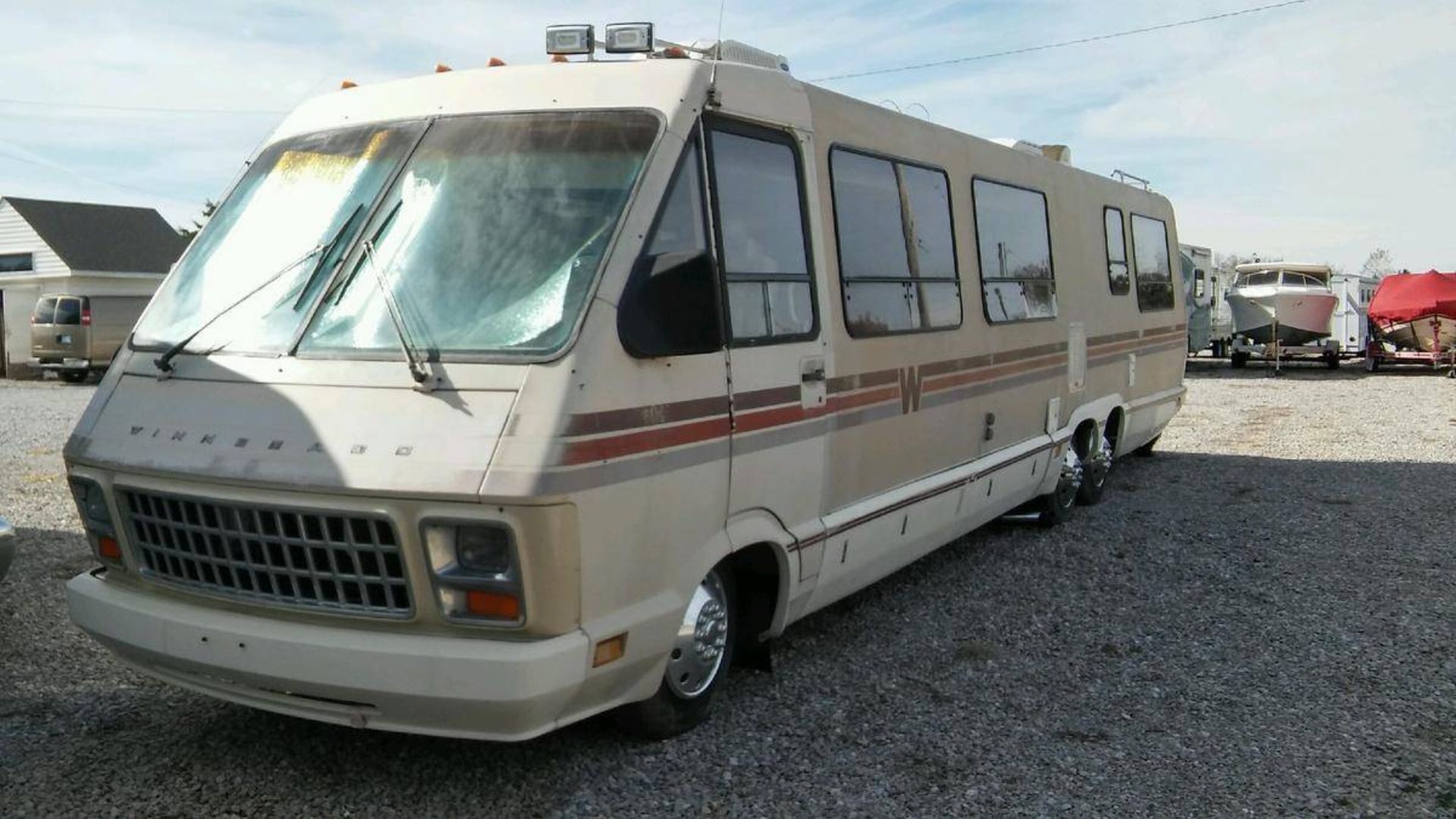 Easily the most morbid offering in this list, you could own a Winnebago Dana Plato used as her rolling home for the final four months of her life. The former child TV star from Different Strokes sadly committed suicide in this vehicle, so this acquisition definitely isn't for the faint of heart.
9. Richard Gere's 1963 Corvette C2 Convertible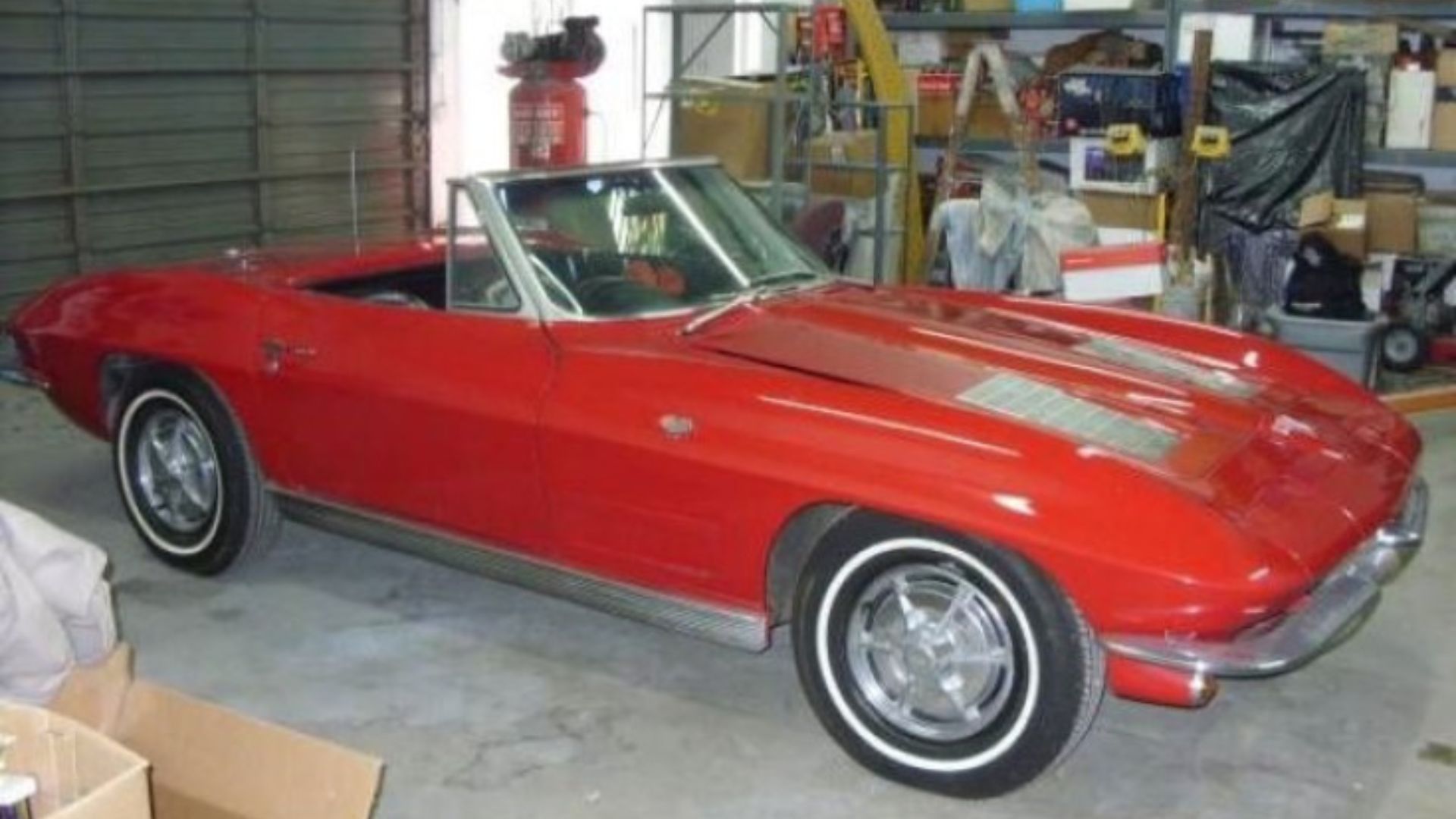 The only thing lacking with this 1963 C2 Corvette owned by Richard Gere is a hardtop and that ludicrously desirable split rear window. Still, the 70 year-old actor famously drove this convertible in the movie Internal Affairs and according to the online ad is featured in the final scene.
10. Chip Foose's 1970 Chevrolet Monte Carlo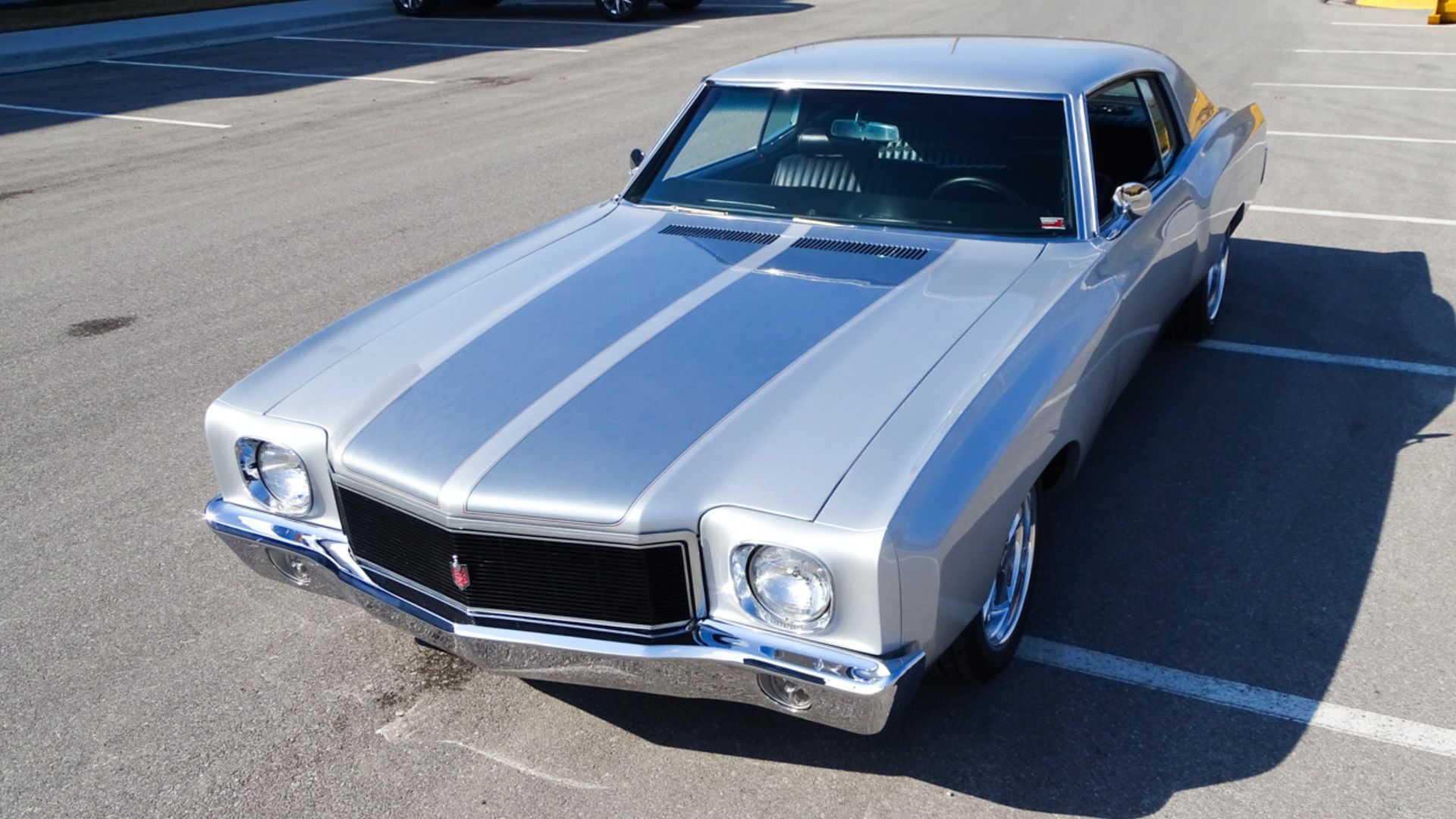 As one can expect from a man like Chip Foose, he just can't leave a car alone. Also, if you faithfully watched Overhaulin you saw Foose and his team give this Monte Carlo its big transformation, turning it into the work of beauty you see now. Foose himself painted by hand the Silver Pearl racing stripes and ghost flames. Nicknamed Monte Fuego, its been commemorated by two Johnny Lightning diecast models, but owning the real thing would be far better.
11. Nicolas Cage's 1962 Bentley S2 Continental Park Ward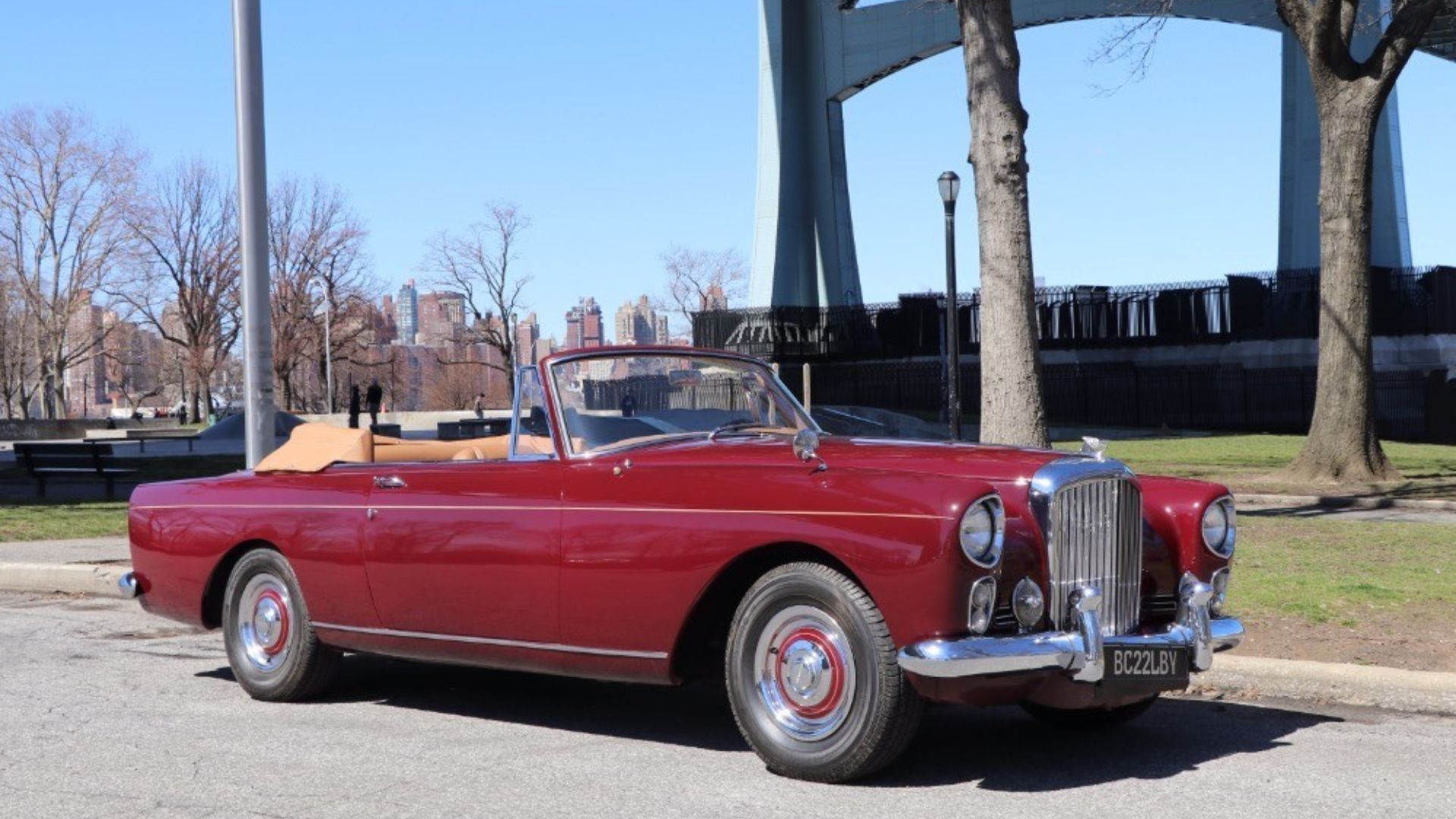 We already knew Nicholas Cage is quite the car collector, but now you have the chance to swipe this Bentley S2 Continental Park Ward he owned. The classic luxury convertible has been restored and obviously cared for quite well, as evidenced in the highly presentable Burgundy paint and tan leather interior. If you want to drive away with this ride you'll need some hefty financing, because it's listed for $225,000.
12. David Letterman's 1965 Ferrari 275 GTS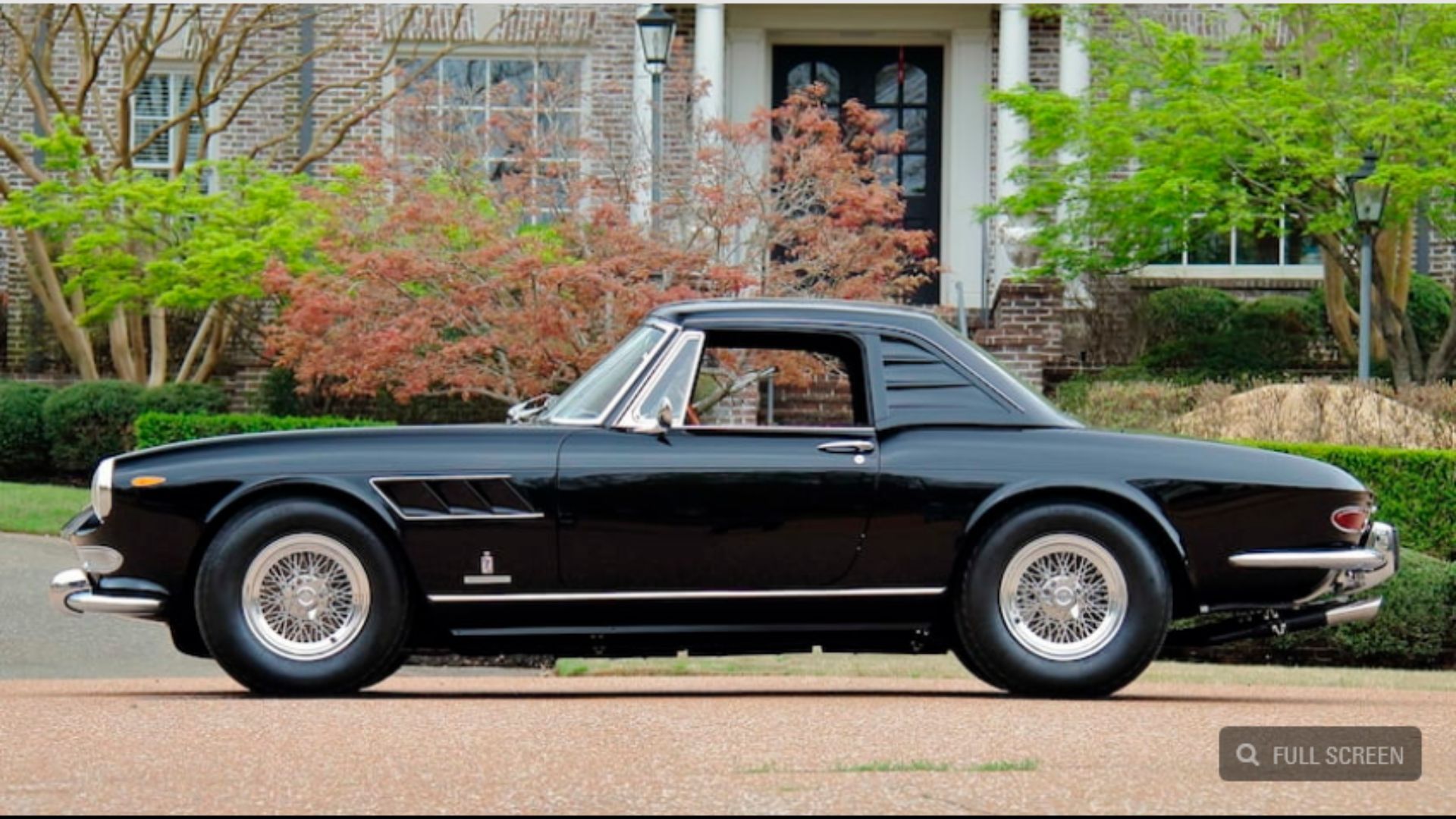 One of the main attractions for the Mecum Indy 2020 auction, this drop-dead gorgeous Ferrari 275 GTS was once owned by David Letterman himself. Not only would it clean up at pretty much any high-level show, this car comes with full documentation and a rare Chinetti Motors factory production auxiliary hardtop. Bidding for this ride should be fierce, so if you want to jump in the fray you'd better have plenty to spend.