His acting chops might be debatable, but his taste in cars is pretty good.
---
When you're a high-rolling movie star, you have to have the flashy cars to further prove it. Maybe that's the logic behind Nicholas Cage's extensive and very expensive car collection. That's right, he wasn't just playing a car nut in Gone In 60 Seconds with a half-dead-looking Angelina Jolie, he was one in real life. While the man has sold quite a few of his old rides, you can see he had extravagant and surprisingly good taste, or at least counseled with someone who did. Following is a sampling of Cage's car collection for your amusement.
Lamborghini Diablo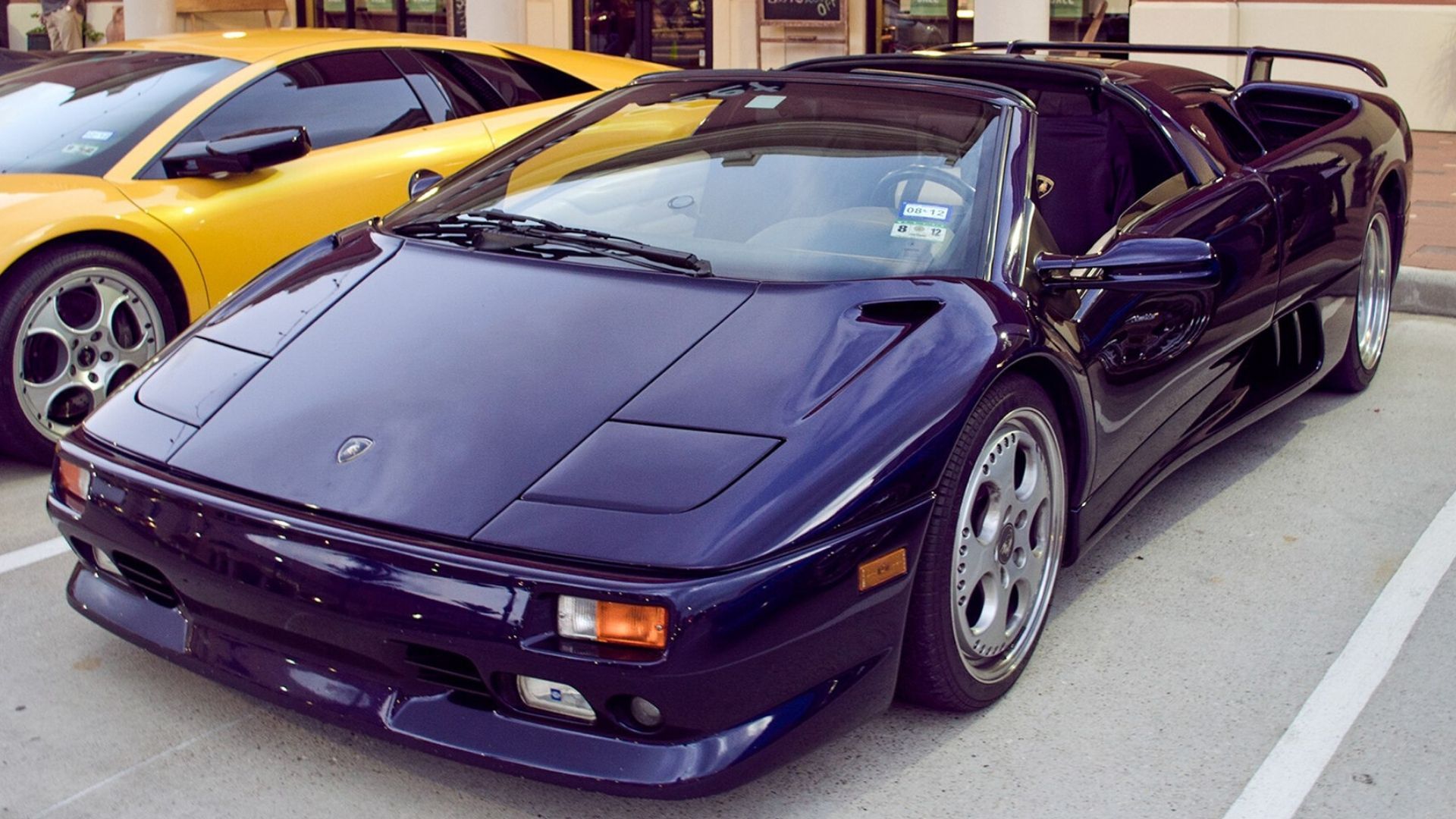 What did movie stars in the early 2000s buy so everyone would notice them? One of the go-to options was the Lamborghini Diablo, which in Spanish of course means "devil." It's the kind of car that graced many a teenager's bedroom wall and Cage's garage.
Ferrari Enzo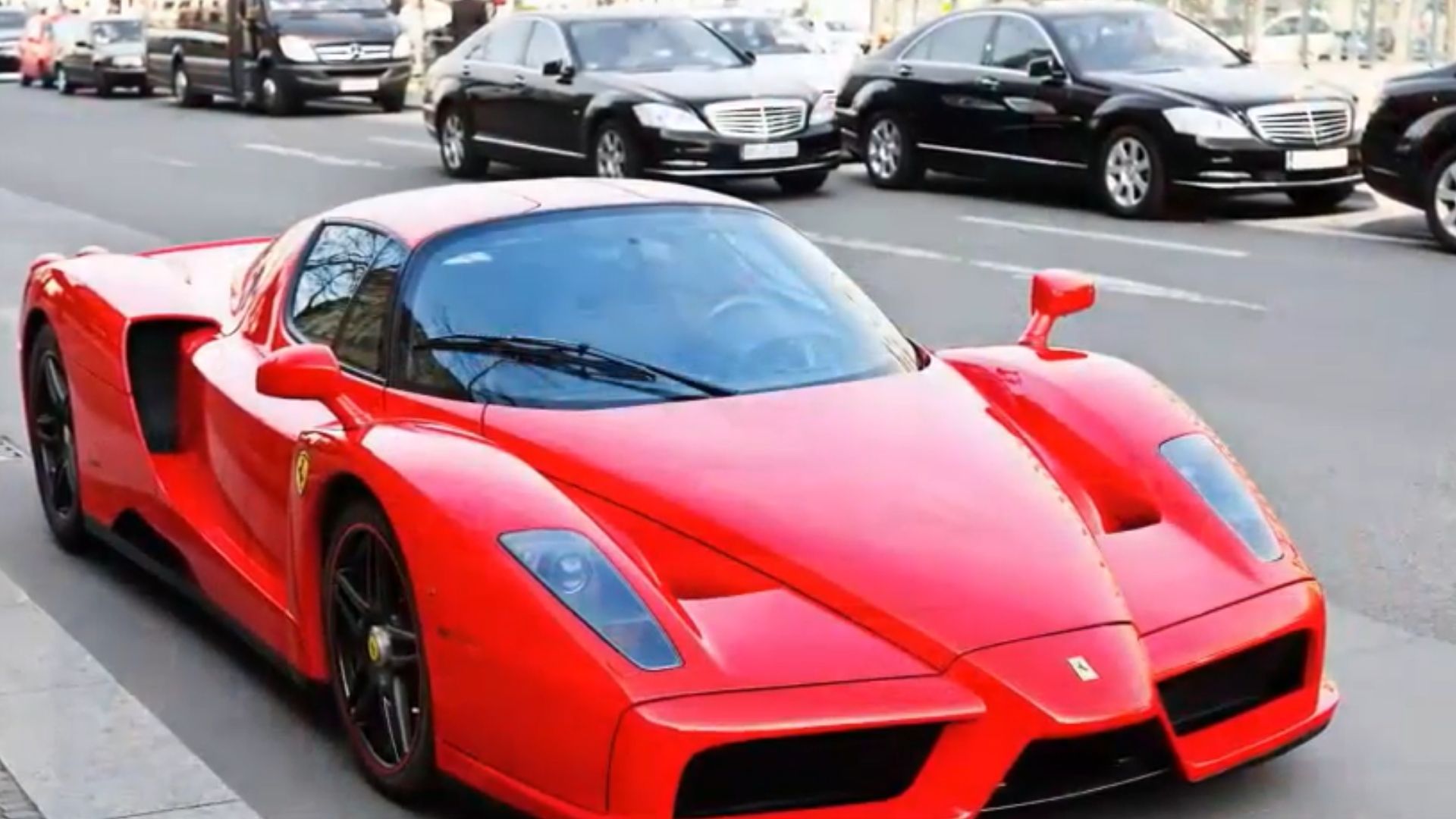 With plenty of money from starring in all kinds of blockbuster movies, plus his celebrity status, Cage was able to snag one of the most coveted supercars of the early 2000s, the Ferrari Enzo. With a curb weight just above 3,000 pounds and a powerful 6.0-liter V12 onboard, this is the kind of exotic that will get you in trouble in a hurry.
1989 Porsche 911 Speedster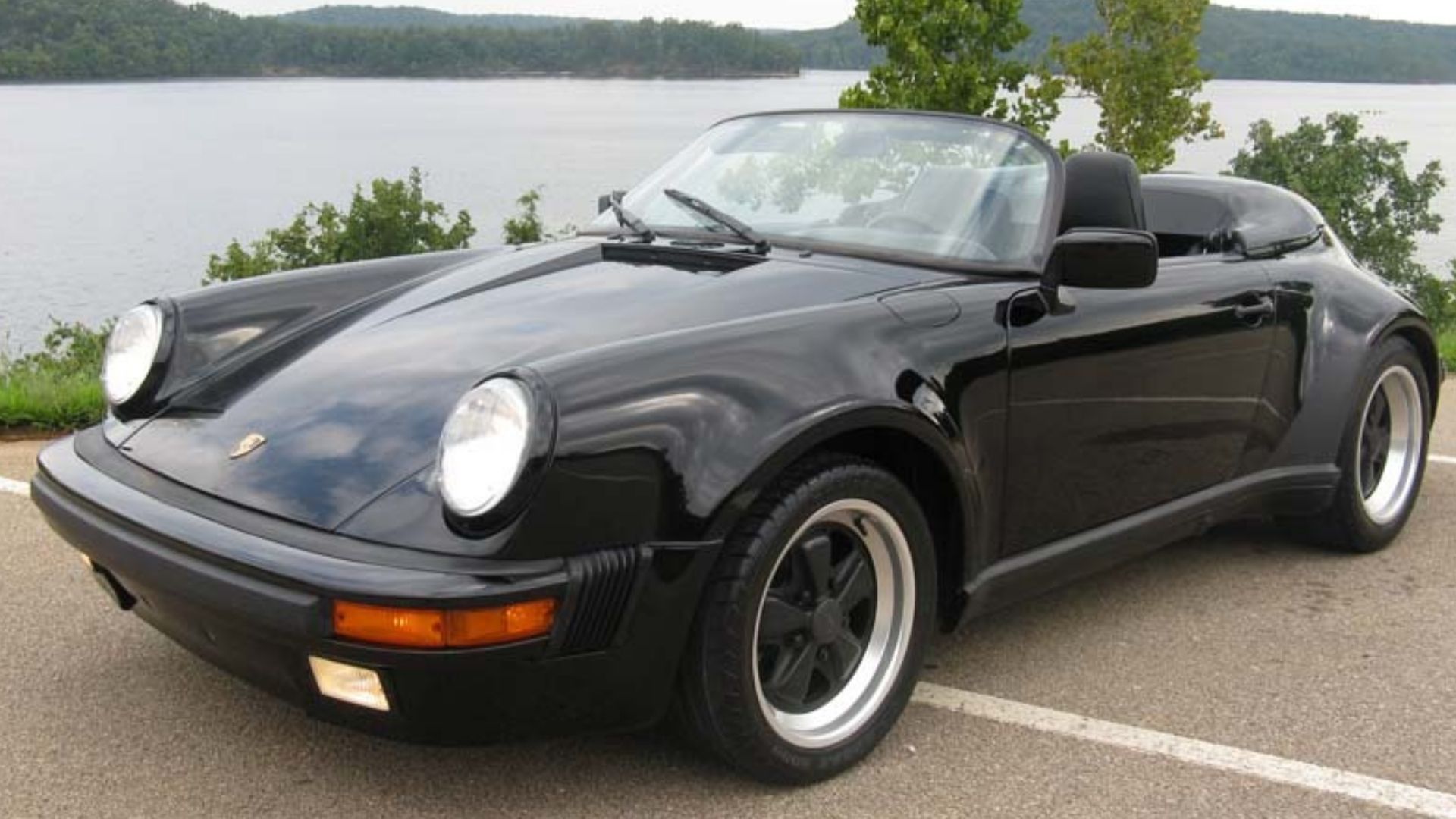 Only one of the more coveted Porsches out there, Cage snatched one of these beautiful machines up to stick in his garage. What's weird is when the car went to auction at Barrett-Jackson Las Vegas, it hammered at just $57,200, almost like the man devalued the car or something. Go figure.
Eleanor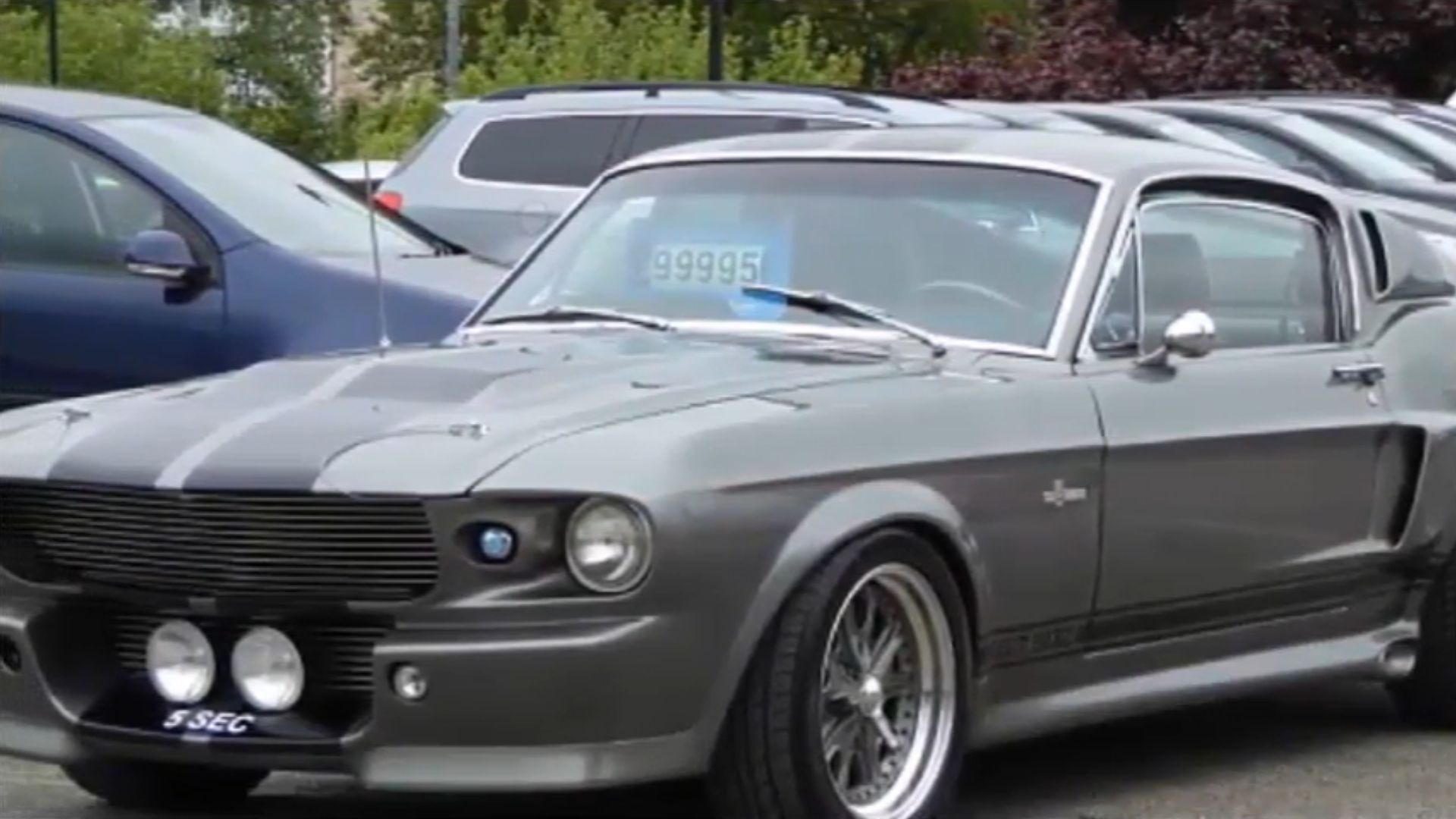 Yep, the same unicorn car he boosted at the end of Gone In 60 Seconds sits in his collection. Well, it's not the exact same car, but it's an Eleanor, only the type of car you see the most of at any vehicle auction in the United States.
Ferrari 599 GTB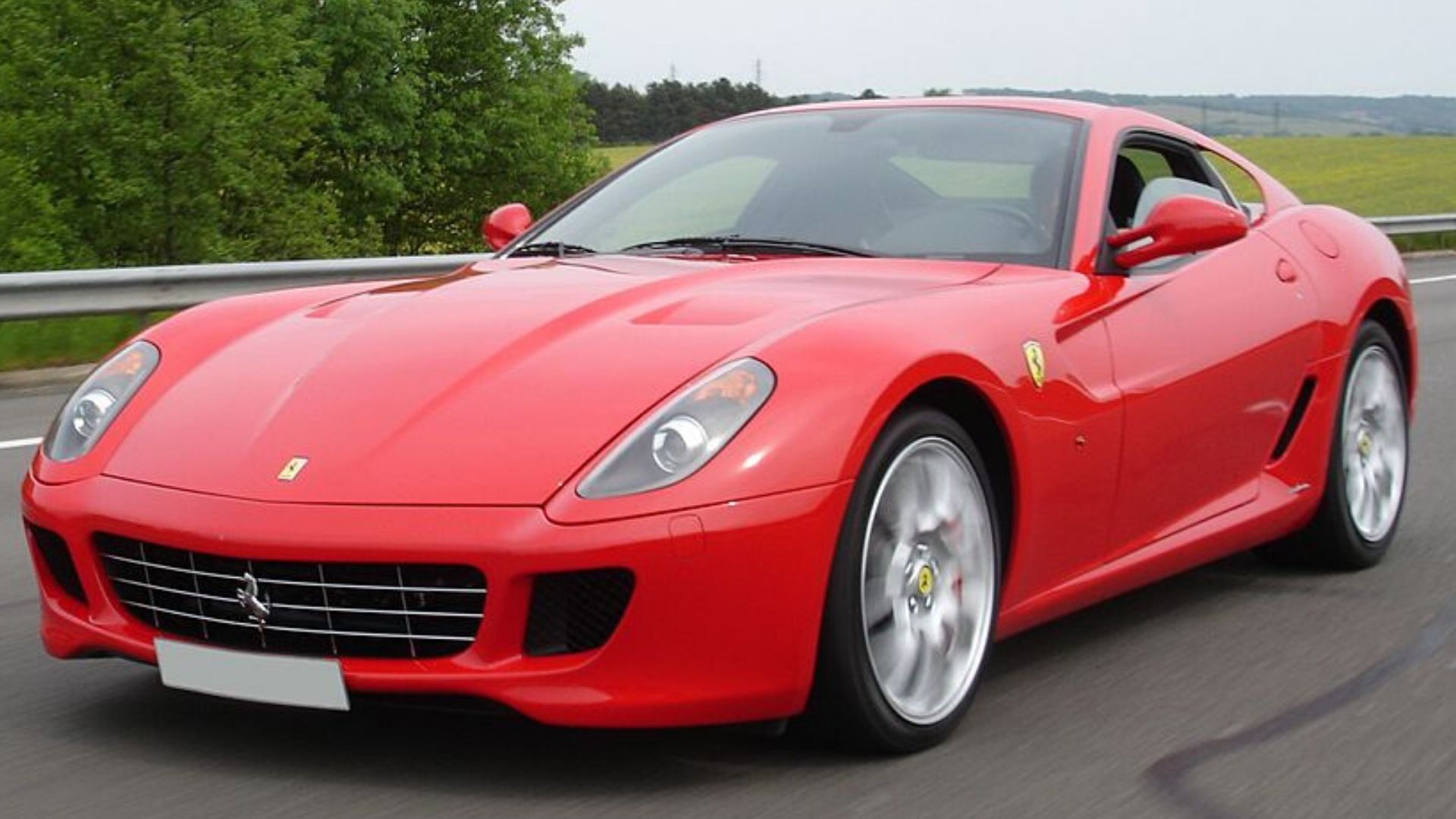 Not everyone's a fan of this Ferrari, but apparently Nicholas Cage wasn't acting in Gone In 60 Seconds when he walked into that Ferrari dealership and laid on how much he's in love with the cars from Maranello.
Rolls-Royce Phantom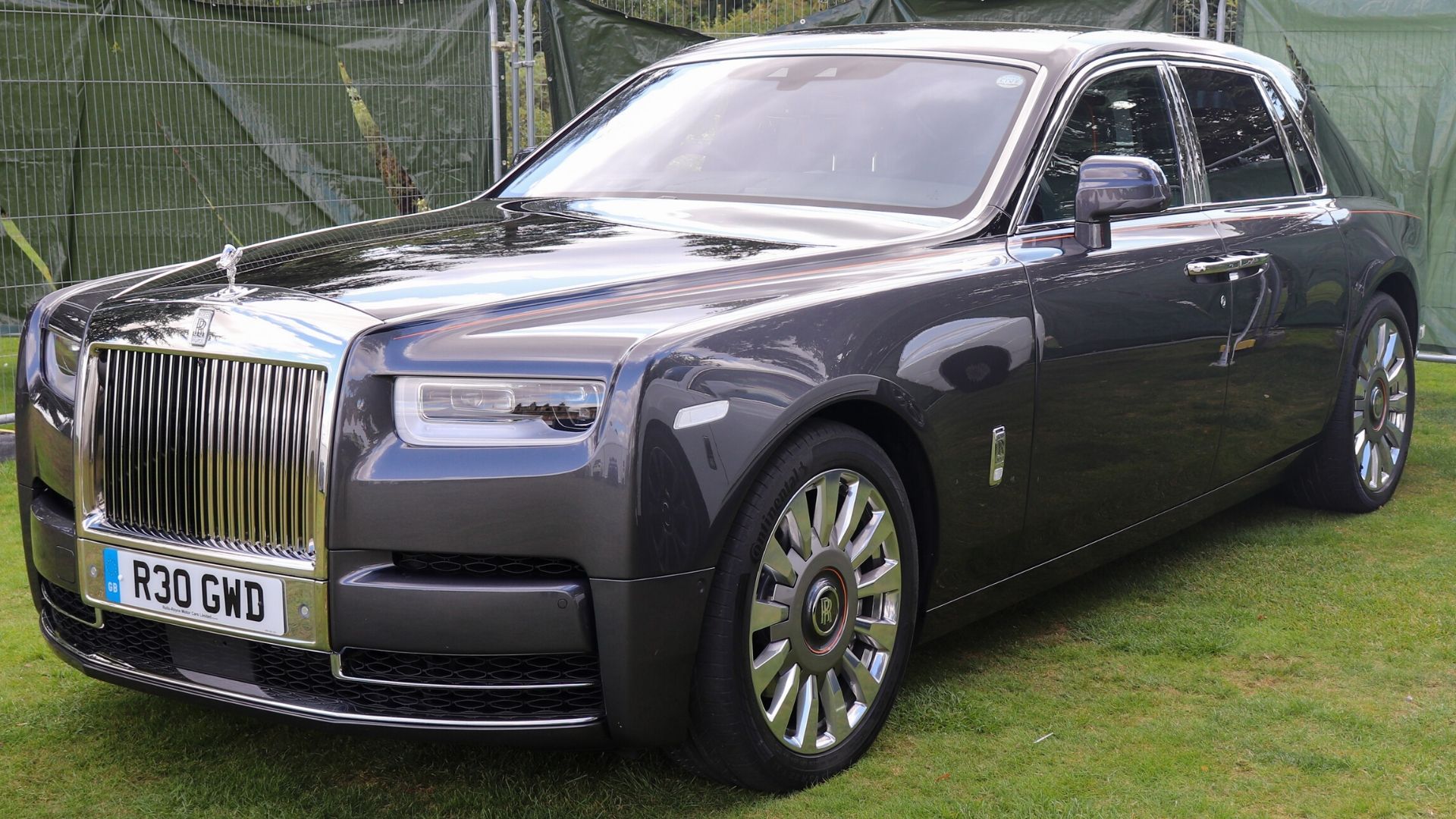 This British ultra-luxury car is usually what you buy to be driven around, not to drive yourself, although we're not sure which way Cage used his. While the Phantom is powerful, the interior is so plush it will make you look down your nose at just about anything else after just a short ride.
Rolls-Royce Ghost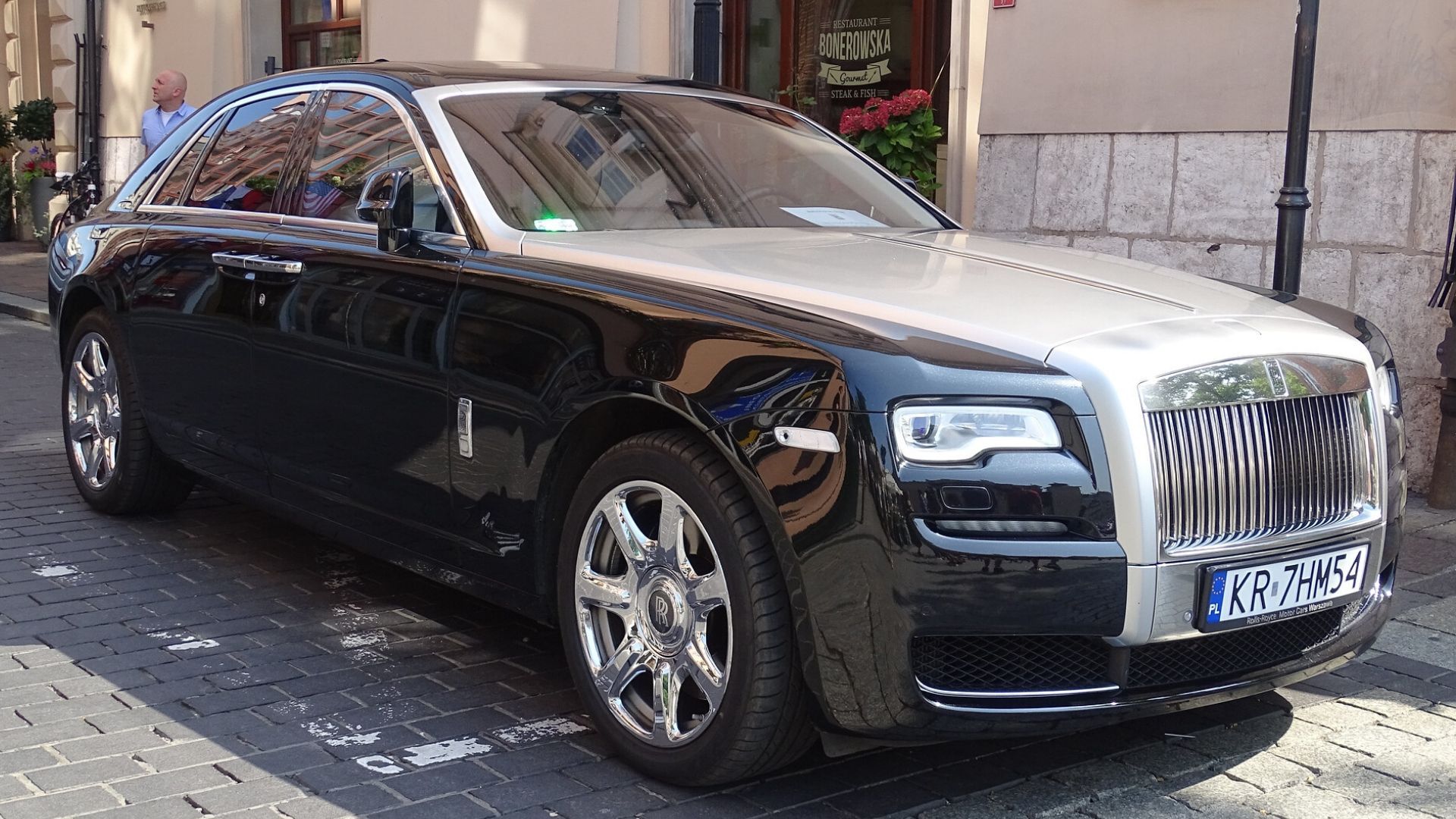 Why have one Rolls-Royce, a car which costs as much as many people's house, when you could buy two? Cage obviously loves to be transported in the lap of British luxury while attracting plenty of attention arriving literally anywhere.
Photos credit: YouTube, Wikimedia Commons, Flickr, Barrett-Jackson