Spread the word and stop these guys!
---
Criminals want your car and they're going to great lengths to get them. Sure, locking your doors and putting your beloved ride in a garage at night help, but there are thieves who are determined to get past those kinds of barriers. Then there are these outlaws in the Dallas-Fort Worth area of Texas who have been using unmarked tow trucks to snag three Chevrolet Camaros in late September.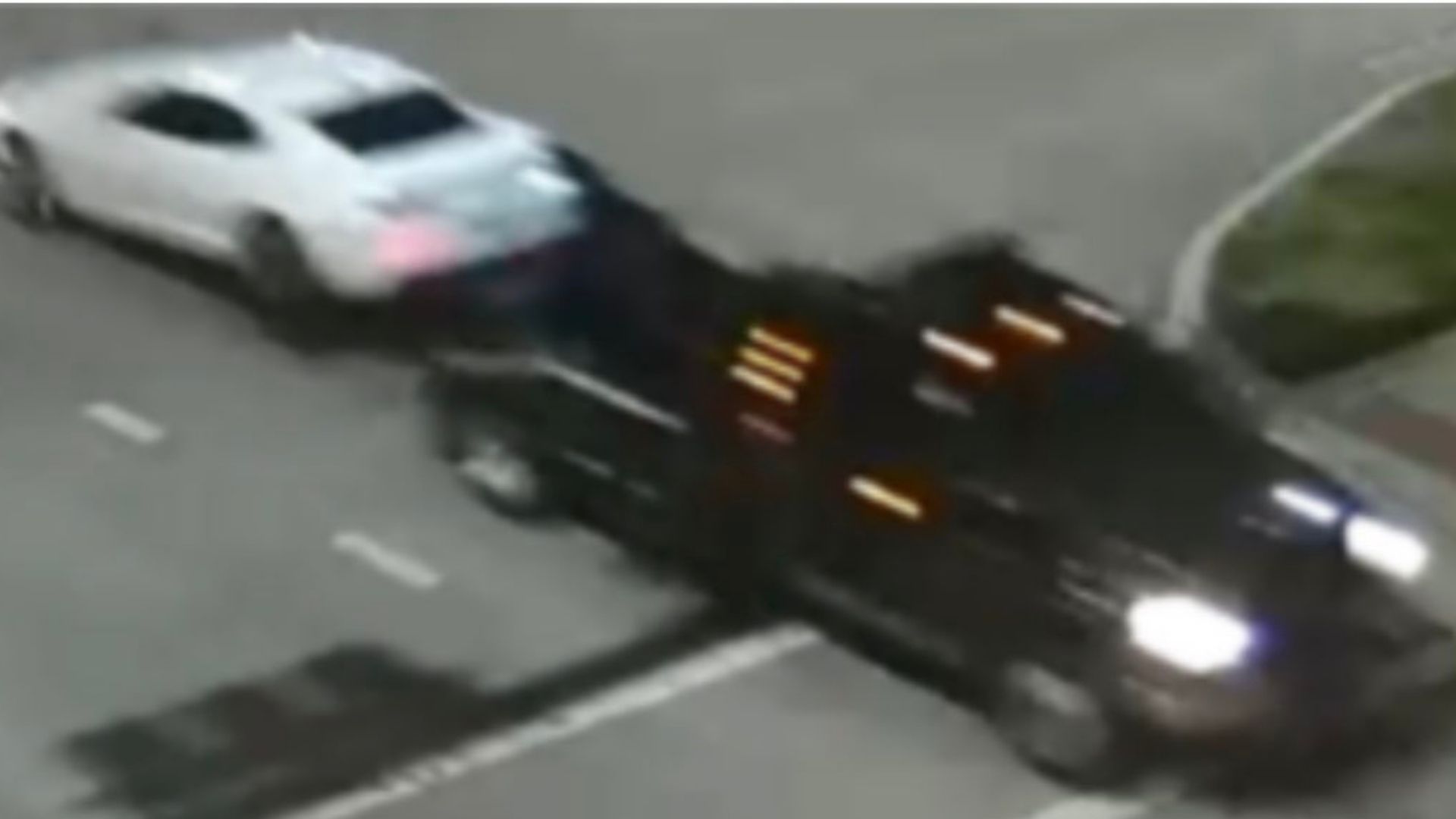 Police in Mansfield have released images taken from cameras in the area of the thefts. They show two tow trucks, one a white Ram and the other a black Chevrolet Silverado with roof lights stealing the Camaros. According to police, this isn't a case of repo guys taking cars people haven't paid for, before anyone draws that conclusion and dismisses this case.
The three Camaros which were stolen were later recovered. However, the result was anything but happy. The engine and transmission had been yanked out of all three, then they were dumped within a one-mile radius. That lone would seem to indicate these two tow trucks are working together.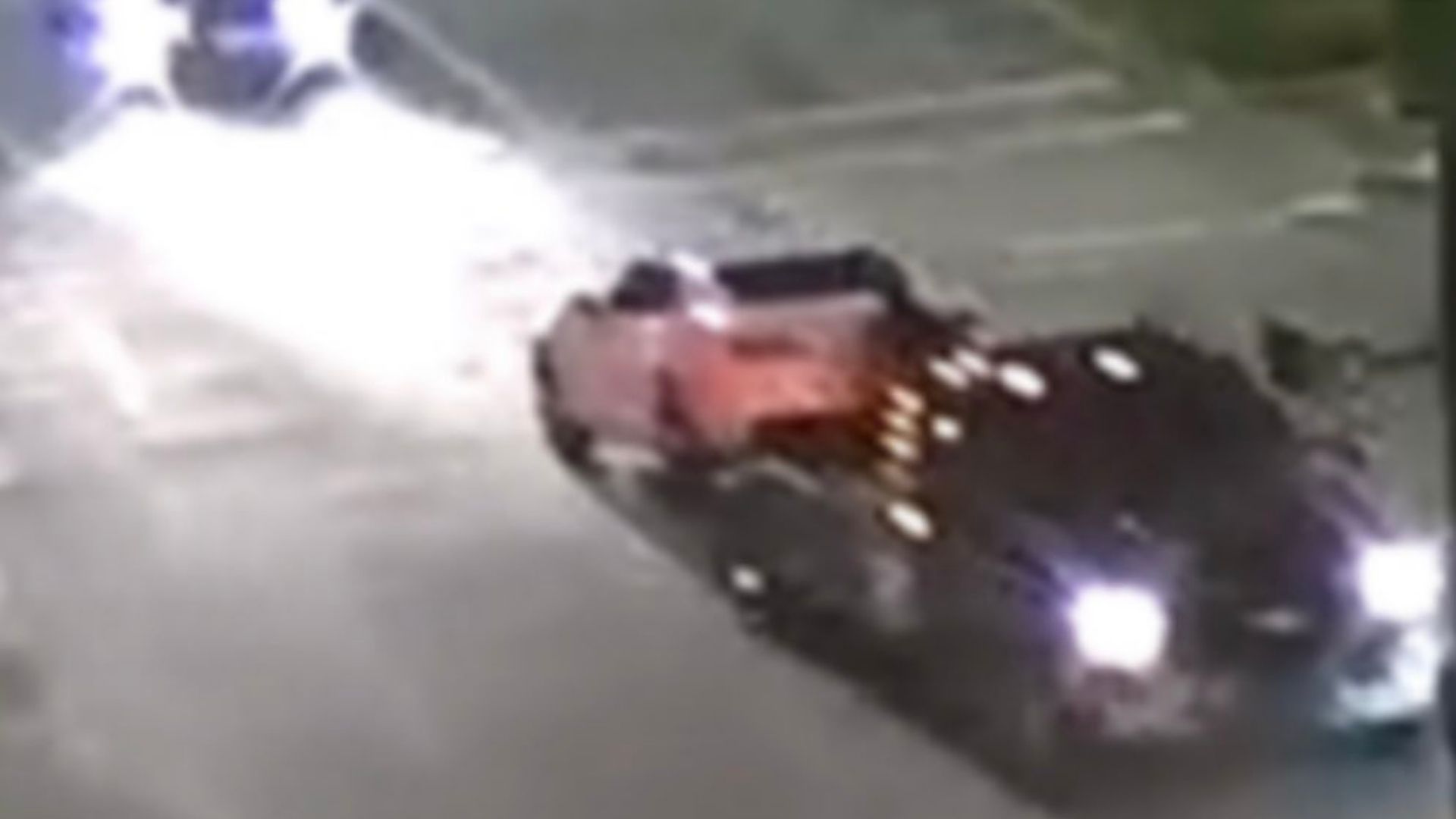 Police not only posted the photos of the tow trucks on Twitter, which admittedly aren't the best quality, they also put up a video of the Ram tow truck driving slowly by a first-gen Camaro. The muscle car is parked in a well-lit area, so it's a pretty brazen crime. We wouldn't be surprised if these guys will keep going after other performance cars if they aren't caught.
We've seen car thefts absolutely skyrocketing in 2020. The year started off ok, then the coronavirus lockdowns fueled a spike in thefts. Just when we thought criminals wouldn't up their game, car thefts have been climbing even higher. If you don't want to deal with filing an insurance claim and going vehicle shopping again, take even more steps than you have been to secure your ride.
If you have information about these tow trucks stealing Chevy Camaros, contact Lieutenant Harrell of Mansfield Police at 817-804-5709