This event is being billed as unlike anything done before.
---
Sadly, 2020 has been the year of lockdowns, canceled events, and basically no fun. This is especially true in the automotive world since we love to get together, not socially distance via Zoom. Lest you start crying about the many gatherings which could have been, Goodwood SpeedWeek is fast approaching and it's supposed to make everything better.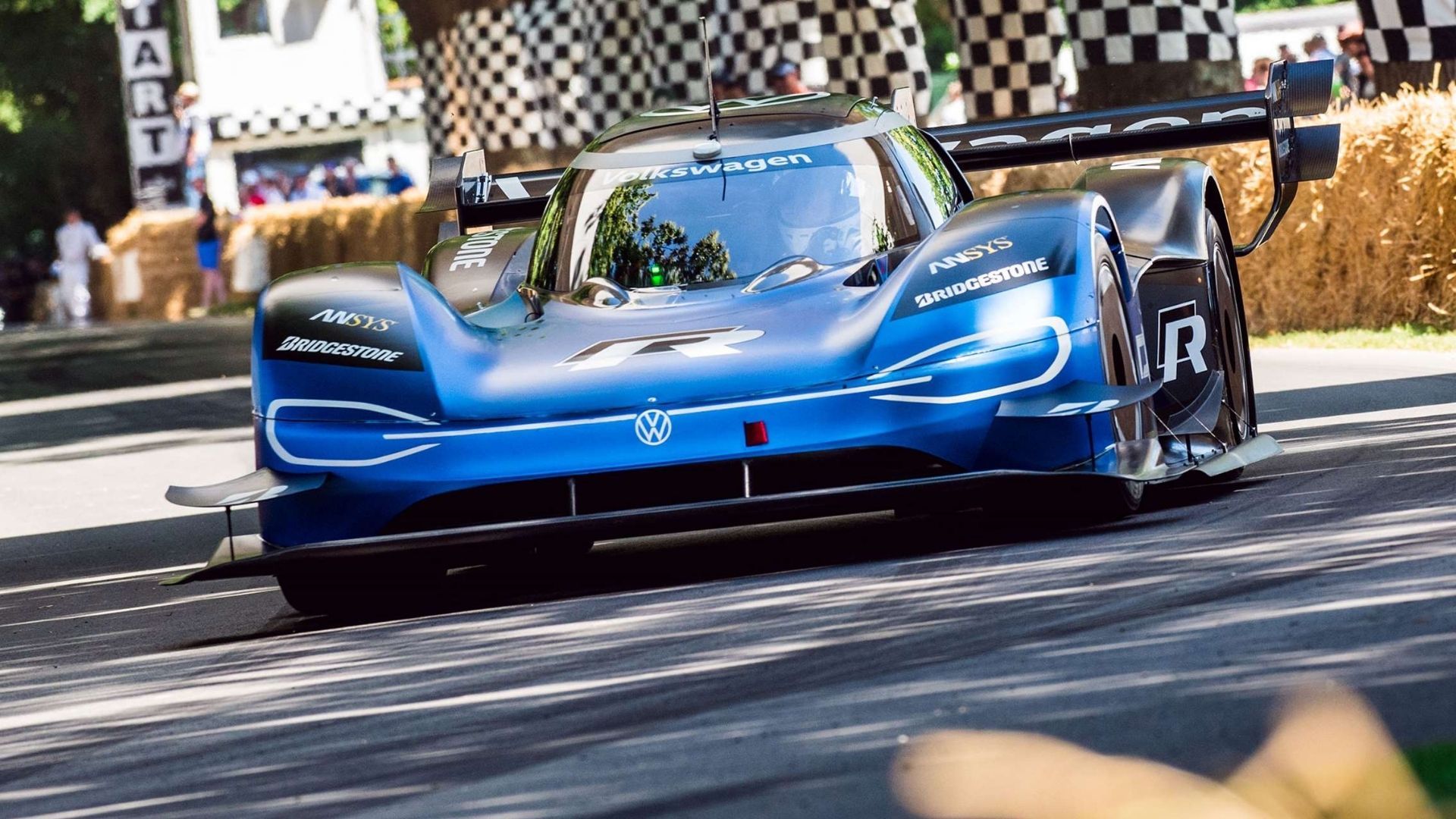 We're not so sure about it making up for anything, really, but the story is the virtual gathering is supposed to incorporate the best elements of Goodwood Festival of Speed and Revival, then throw in some races that normally take place only during Members' Meetings. Don't you feel better already?
Set to be held "behind closed doors" at the Goodwood Motor Circuit, you won't be able to attend this event in person. Like pretty much every other car event in 2020, this one will be held virtually over the internet.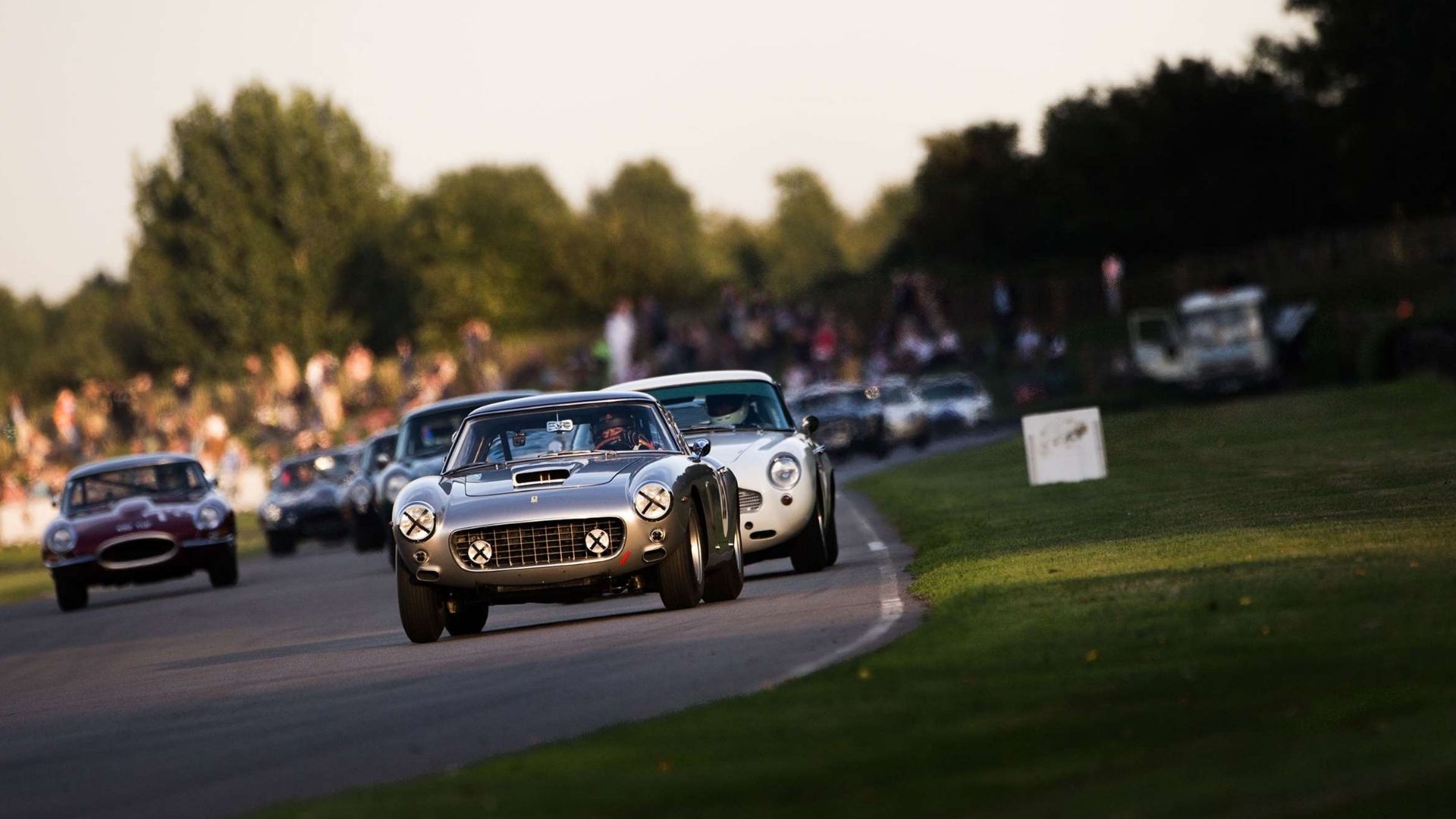 Organizers are spinning the lack of live spectators as a good thing. Supposedly, this will allow for a bigger variety of cars to make runs on the track, plus new racing formats will be possible that weren't even under consideration before.
Not only will you be able to see cars from just about every era making runs, some new car launches will be hosted during the livestream. Bonhams will be hosting an auction and FOS Future Lab intends to show off some of its latest tech gadgetry.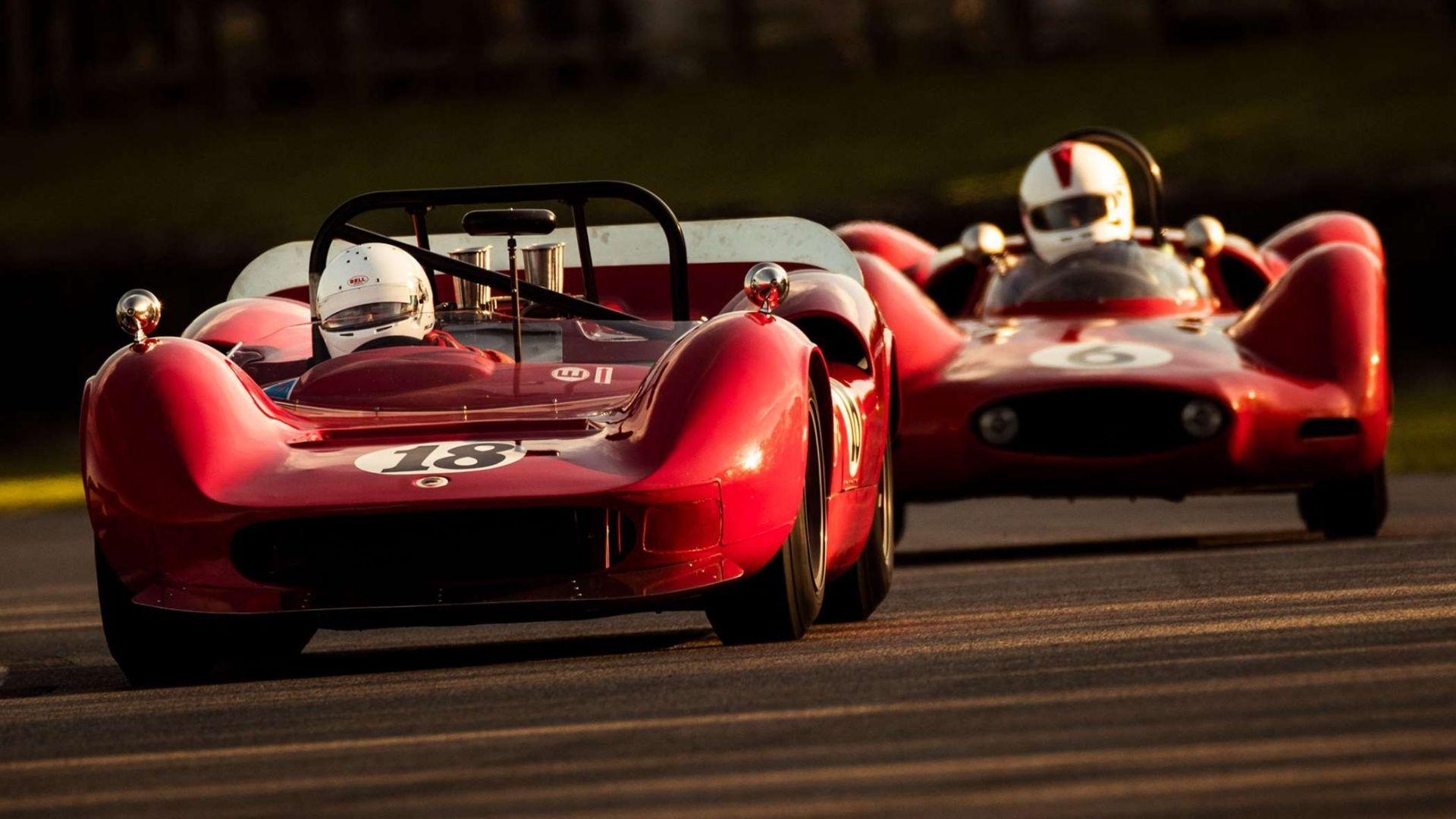 The emphasis is that this will be like nothing before, but we can't really say for sure if that's a good thing or not. We just hope there will be no shortage of Rolls-Royce cars going flat-out within just inches of hay bales. That's a rare sight that's helped make Goodwood a special place, along with many other elements.
Goodwood SpeedWeek is scheduled for October 16-18. The whole thing will be streamed live through the Goodwood Road & Racing website.