Rescued by a Mopar enthusiast, this 'Bird is back on the road.
---
Many know the history of the 1970 Plymouth Superbird, the car that took the place of the '69 Dodge Daytona Charger to compete in NASCAR. Even more, the car was designed specifically to lure Richard Petty "The King" back from Ford to drive for Plymouth again. Only produced for the model year 1970, the car cemented its name in history. Back in 2005, this large-winged piece of American history was stashed in a barn. The iconic Plymouth Superbird hibernated in the dusty resting place for fifteen years before it was rescued by a car enthusiast who refers to himself as "an addict for late '60s and early '70s muscle cars, especially Mopars". Thanks to this Mopar man, this old 'Bird has a new life on the road.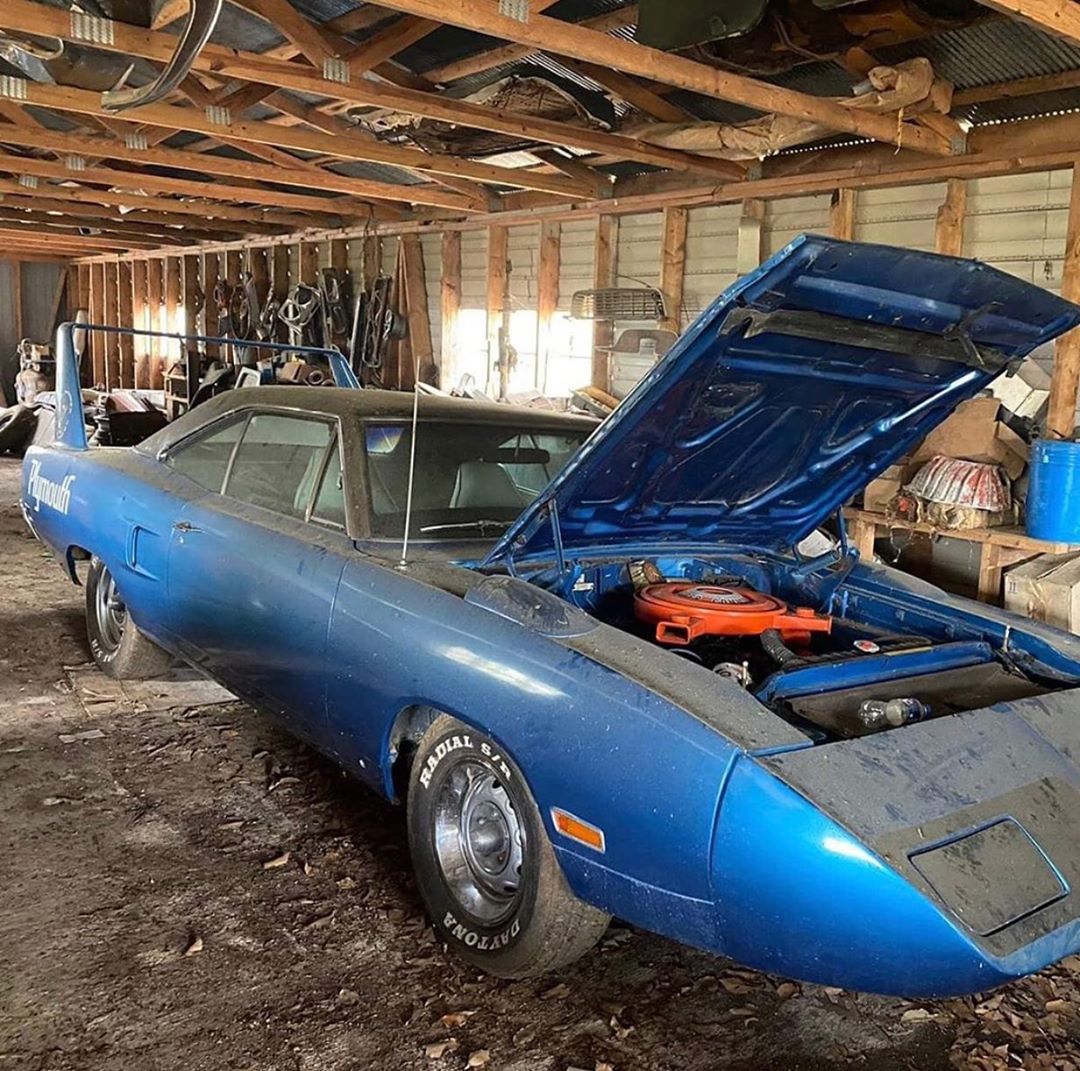 The good news is that this iconic 'Bird was stored in conditions that kept it in decent shape. So over the fifteen years, the car didn't accumulate any cancerous rust or anything that would send the car under the knife to be restored. Sure, the car was in need of a few things to get it running mechanically sound, such as springs. The car didn't need much but just a few small things to get it into running order. Of course, the classic Plymouth was given a detail inside and out which has it shining like a diamond.
Thanks to the mechanically inclined Mopar enthusiast who came to its rescue and was able to restore the car back to former glory, this '70 Plymouth Superbird is back on the road. Posted on Instagram, this car looks fantastic, and it likely runs just as good. So far, there is no mention of listing this big-winged classic for sale, but it might be for sale for somebody with deep enough pockets.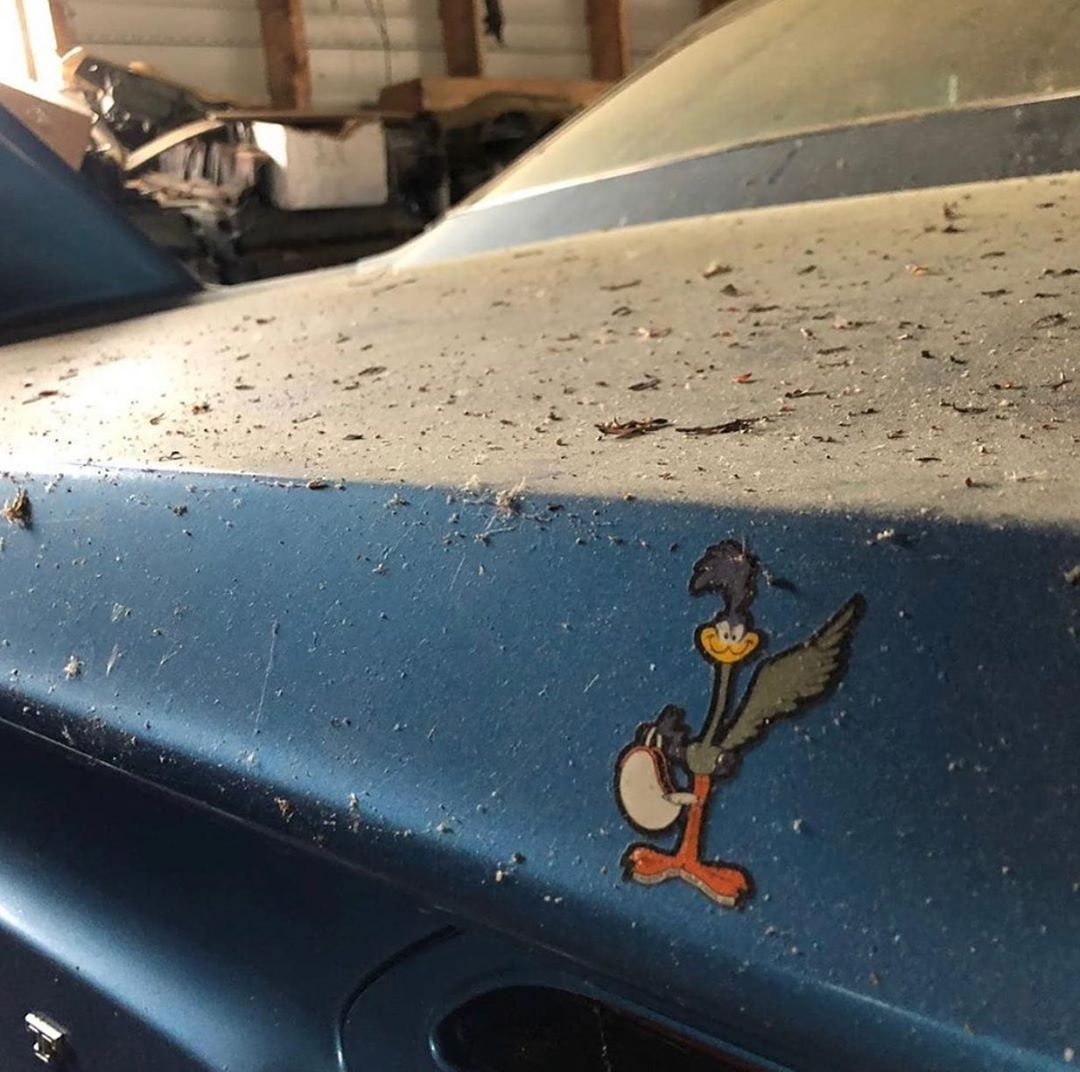 Source: autoevolution
Read More Car News Here...