Pass the time by streaming car shows such as Gas Monkey Garage, Hollywood Motors, Volo House of Cars, and more.
---
With curfews in place and the order to stay home during this pandemic, people are looking for things to do to pass the time. Here are a few car shows that the auto enthusiast can stream and watch to pass the time and quench the boredom thirst.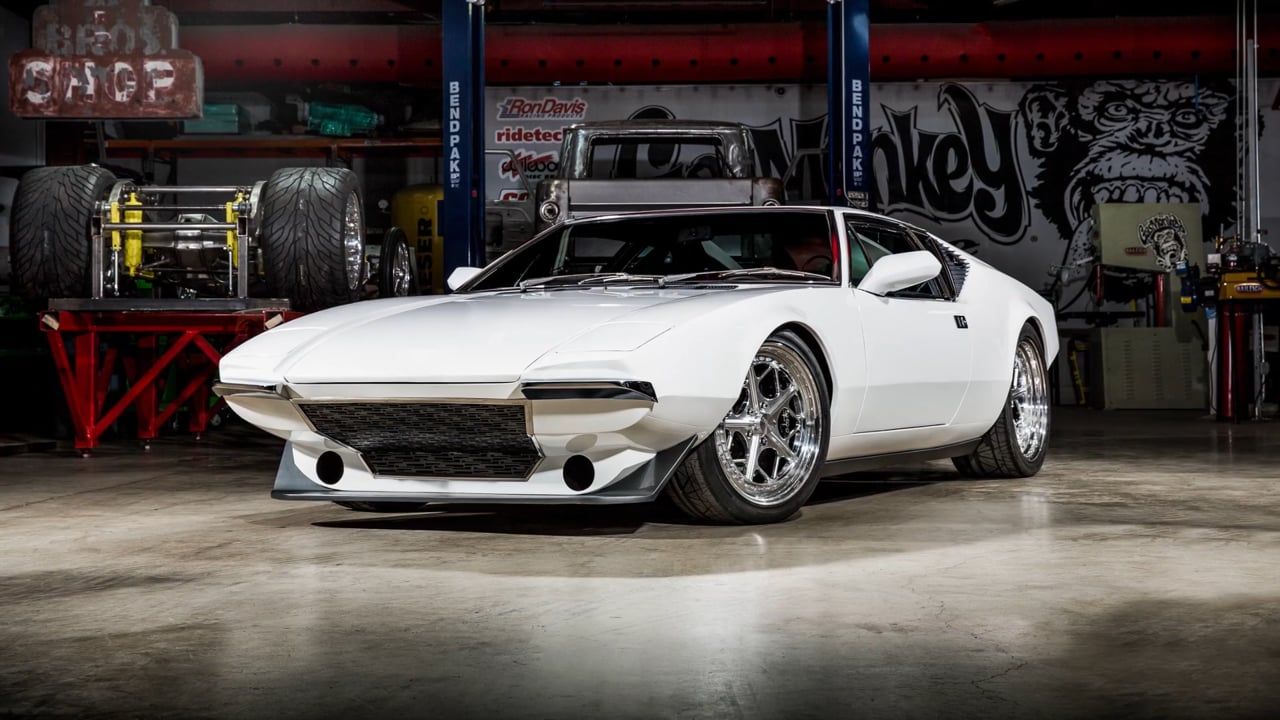 The television series Fast N' Loud on Discovery features Richard Rawlings and Aaron Kaufmann as they search for classic cars that desperately need to be brought back to former glory. According to the Hulu description, they take in anything from '57 Chevys to '73 Trans Ams to restore, usually a rusty bucket of bolts in dire need of a complete overhaul, and bring them back to Gas Monkey Garage to turn straw into gold. Rust buckets are the treasures these two are searching for.
The show Carfellas follows reformed convict Mikey D. and his crew Tommie and Mario as they run Broadway Motors, Mikey's used car dealership in Amityville, Long Island. These guys are good at getting money out of people, but this time they are making an honest living by selling used cars on Long Island.
A successful museum depends on constantly getting new things for people to continue business. The show Volo: House of Cars revolves around a car museum in Illinois, also called Volo, and how they search the world for the rarest and most unique vehicles. Once they've got their eyes on one, they will do whatever it takes to get it. This show is available to stream on Amazon.
The show Fastest Car is on Netflix and follows three different gearheads who modify deceptively fast true sleeper cars and one exotic supercar driver. Street cred is on the line as they these sleeper cars line up in a drag race against each other and the supercar to see who comes out on top.
Professional race car driver Tanner Foust, actor/comedian Adam Ferrara, and racing/automotive analyst Rutledge Wood are the three personalities behind the Top Gear (U.S.) series. The trio drives insane supercars, perform stunts and challenges, interview celebrities, and review different cars. The BBC series is fantastic as well, but the U.S. version can be streamed on Hulu.
These few shows should keep the automotive enthusiast busy for quite awhile considering there are multiple seasons of each show. Each show is different with various personalities and cars mixed throughout. So, grab the fam, or sit down alone and get ready for a binge fest to pass this quarantine.
Read More Car News Here...