It's a rare car with a celebrity owner, so bidding could be fierce.
---
Among the many impressive cars to have emerged from the United Kingdom, one of the most legendary is the Jaguar E-Type. It's been called one of the most beautiful vehicles ever made, influencing car design into the 21st century. Now collectors have their chance to get their hands on one of the first 92 right-hand-drive models which is owned by actor Steve Coogan.
Estimates are that this Jaguar will sell for £300,000 to £350,000.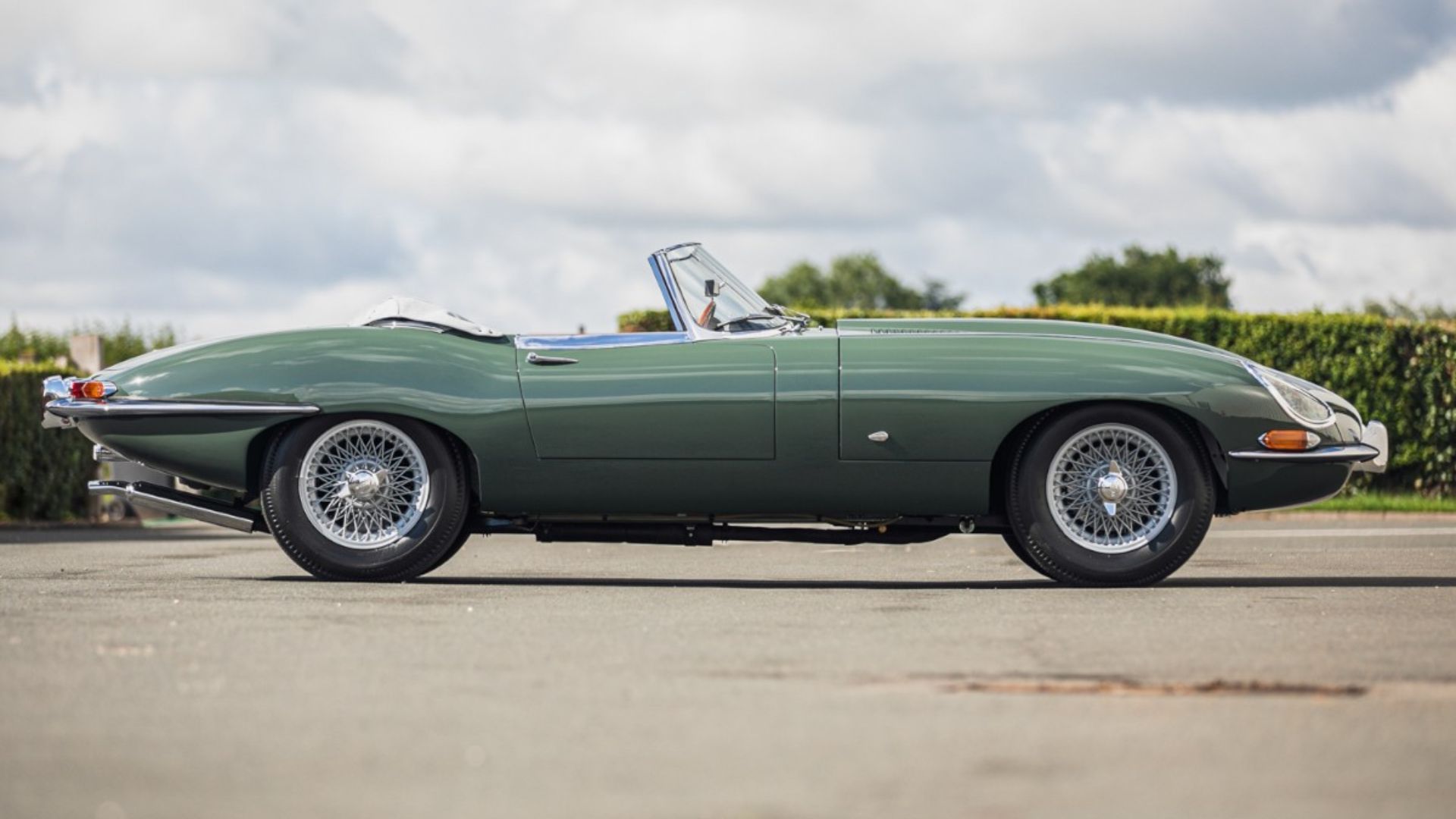 This is not only an early E-Type, it's a numbers-matching car. The original body, engine, cylinder head, and Moss gearbox are all present. Many other key components from the factory are still on the Jag, and they're not like what was used on later cars. These include the hood latches, rearview mirror, and hood louvres. Another one of the unique characteristics of these early Jaguar E-Types is the flat floor.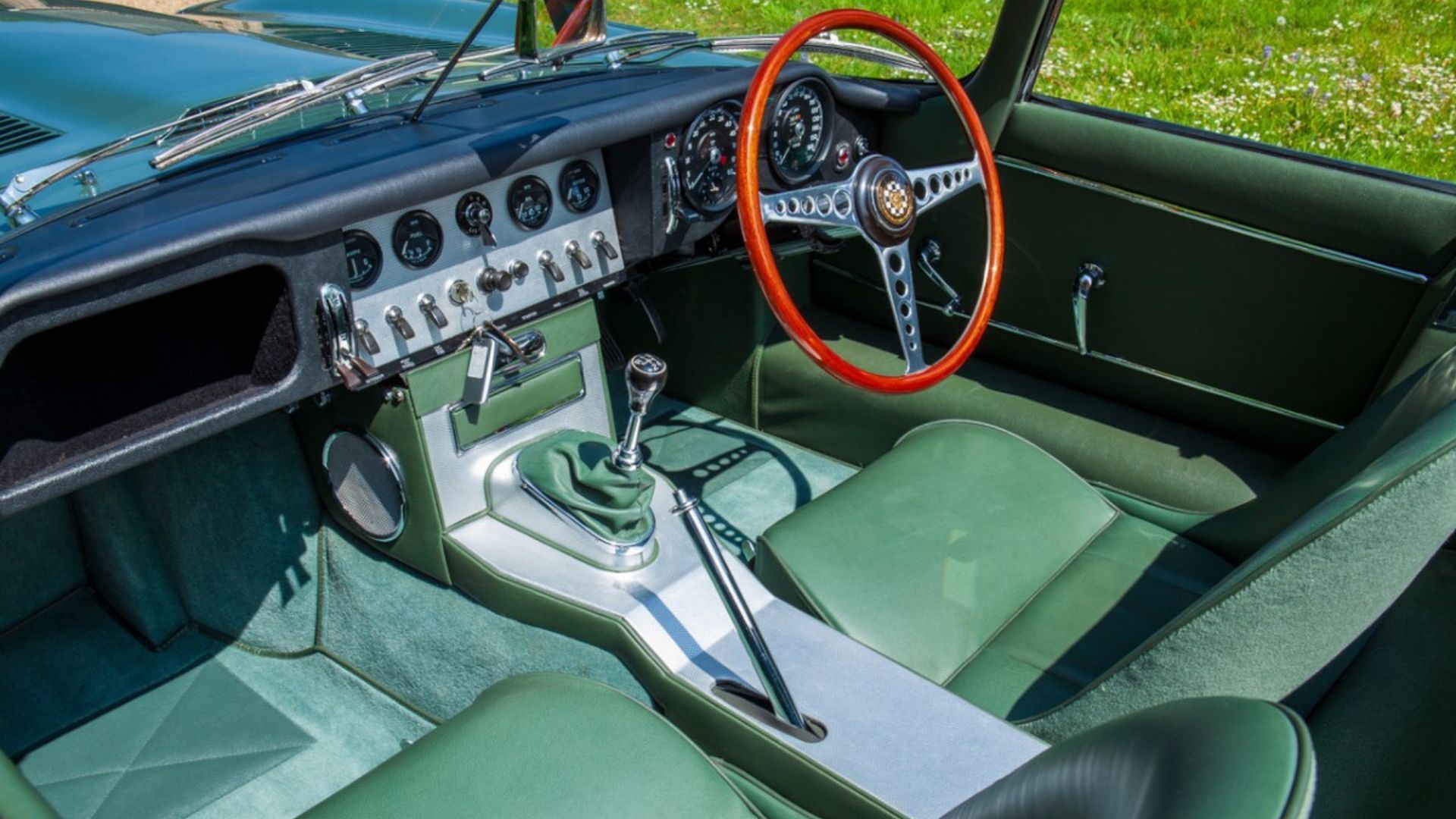 Not only was this Jaguar E-Type among the first, very small wave of right-hand-drive examples, it was also one of only 56 demonstration cars from Jaguar dealerships back in the day. In fact, the 1961 chassis #62 was the first E-Type to arrive in Scotland, wowing customers at Jaguar Edinburgh in the summer of 1961.
For almost its entire life, this Jag has lived in Scotland, allowing it to fly under the radar. However, in 2016 it was auctioned and sold by Silverstone Auctions and it now resides elsewhere in the UK. The fact it has such a unique past and is part of a rare group of the original right-hand-drive models makes it historically important and quite valuable.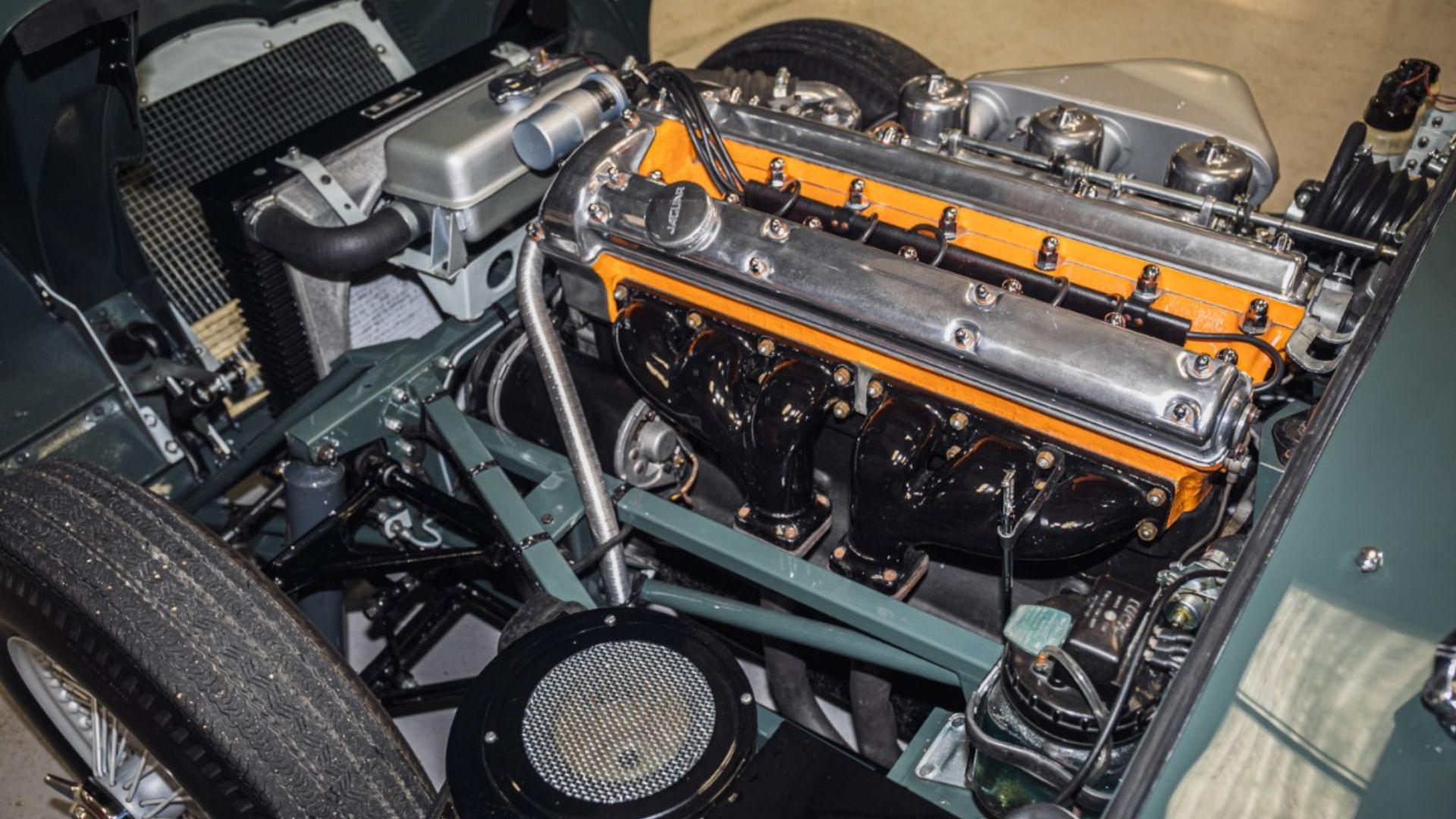 It was through exposure at Silverstone Auctions that Coogan learned of this car. Not too long after, he arranged a private deal and took ownership. In 2017 XK Engineering performed a nut-and-bolt restoration of the classic. It took two years for the restoration to be completed and was fully documented.
The car now wears its original Sherwood Green with green leather interior and French Grey roof, like a proper British auto. It comes with a Jaguar Heritage Certificate.