These are some of the most interesting cars that have made it onto Motorious this week.
---
What a diverse market the collector car industry represents. Every week, the Motorious editorial staff does a dive into the classified section of the site to find the cars for sale that we would want to buy for ourselves. These cars are more than worthy of a new garage, and we're thrilled to be able to share our picks with the readers each week. Here is a list of cars to check out as we roll into the second weekend of April.
Unrestored 1964 Pontiac GTO Is In Unbelievable Condition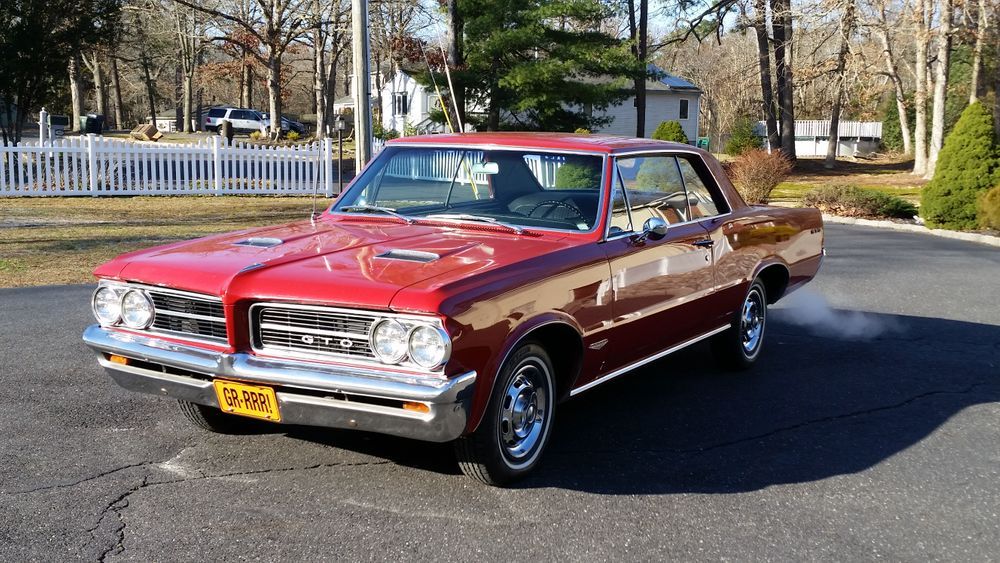 Images of rust-covered body panels, stuck pistons, and sludge-filled oil pans are immediately brought to mind. While this is all good and well if you can get a good deal on something in disrepair and have the time to restore it. However, if the thought of performing a pain-staken restoration on a nearly 60-year-old car makes your head spin, your classic car ownership options are real slim. Unfortunately, not many people had the forethought or the ability to properly store and maintain these cars but every once in a while one comes up for sale that was obviously meticulously cared for.
Read about it here.
1951 Chevy 3100 Pickup: Bringing Back The Term Restomod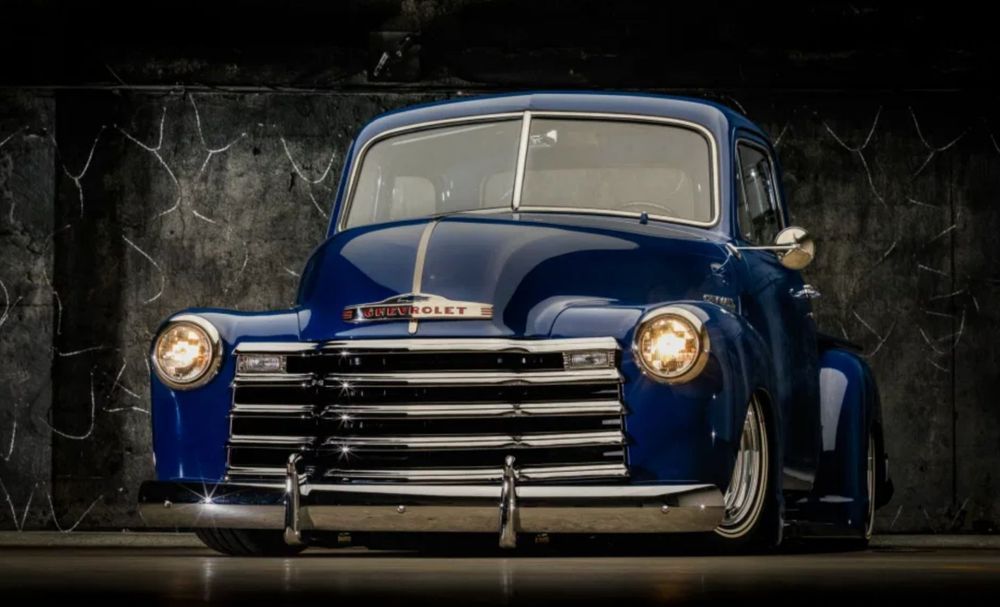 Built by Delmo's Speed Shop of Burbank, California, this 1951 Chevrolet 3100 pickup received its finishing touches in 2017. From refinishing the body to upgrading the mechanics, there was nothing untouched in this no-expense-spared restoration and modernization. Largely keeping its original '50s style, the body is finished in blue and the interior continues this theme with a custom black upholstery. Under the hood is an under-cover 6.2-liter LS3 V8 paired with a 4L70E four-speed automatic transmission.
Read about it here.
Ultra-Exclusive 2018 Ferrari GTC4 Lusso 70th Anniversary Edition Up For Grabs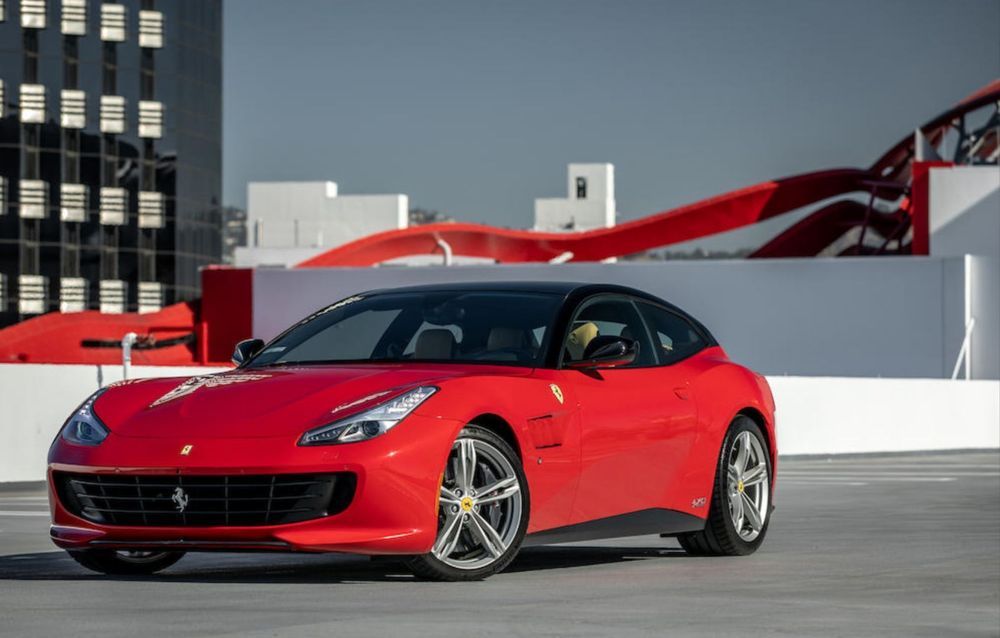 When you think of an all-wheel-drive wagon, is a top end Ferrari what came to mind? From this day on, it will be after learning about the one-of-a-kind, tailor made GTC4 Lusso 70th Anniversary Edition. Made a a tribute to the 1980 Ferrari 308 GTB from Magnum PI. Better still, it only has 700 miles on the clock, and comes with factory luggage and an official Ferrari Classiche certification.
Read about it here.
McLaren 720S: The Culmination Of A Long Racing History Made For The Open Road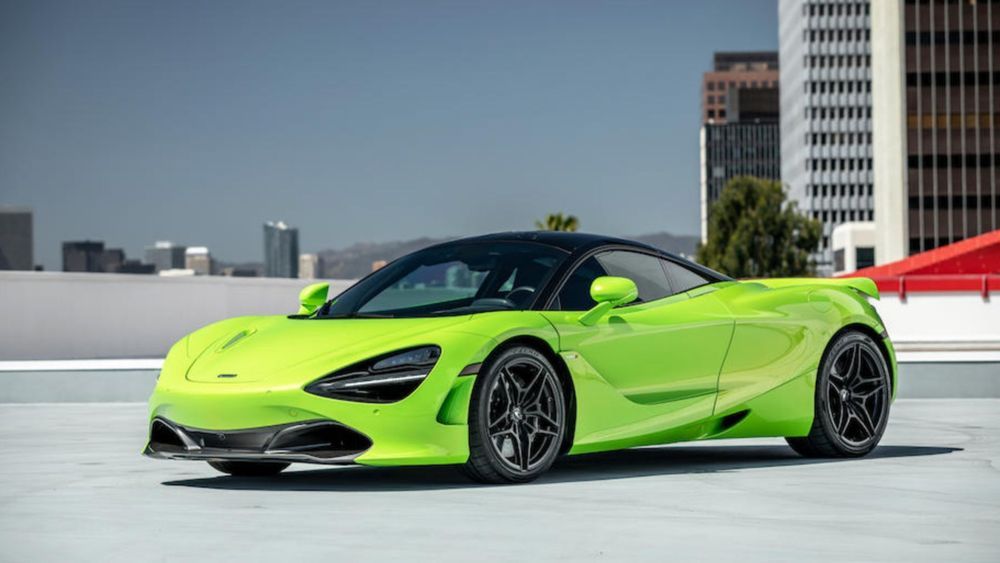 Although only 106 F1s were made over the course of six years, the cars quickly became an enthusiasts favorite after breaking Jaguars record as the world's fastest production car. Unfortunately, F1 production ended in 1998 and McLaren seemed to end its endeavor into the street car market. That is until 2009 when it unveiled its plans to recreate the McLaren dream car magic with the MP4-12C. This time designing and producing everything in house, including all of the drivetrain components.
Read about it here.
Missing Legendary 1960 Corvette Race Car Finally Discovered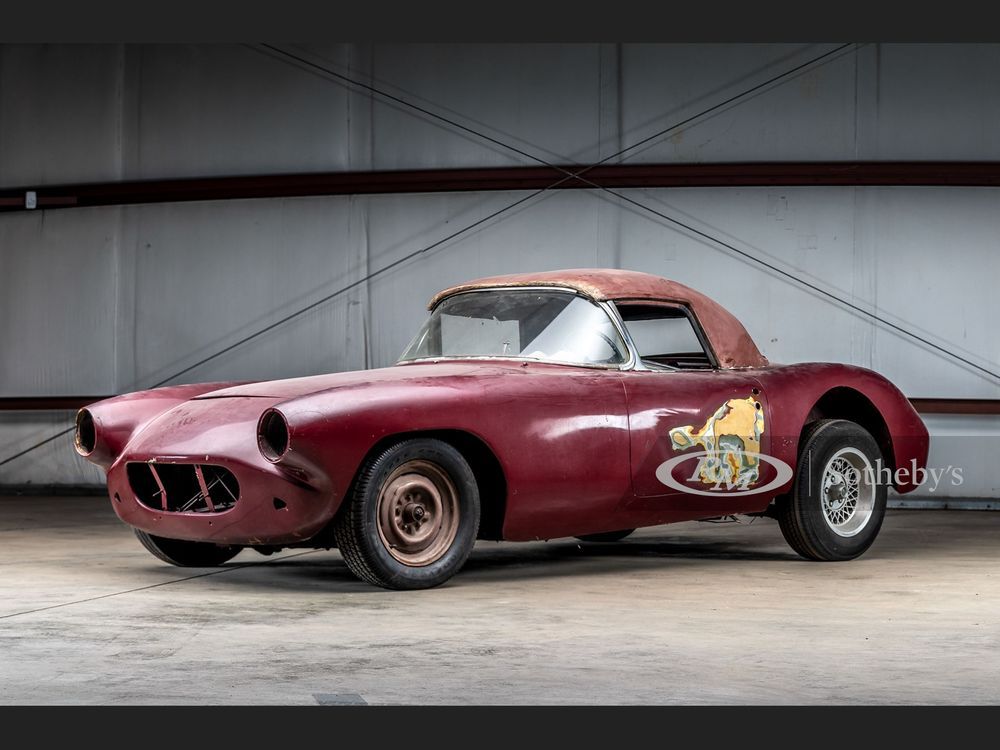 Maybe it's the damage they usually incur during the race or maybe it has to do with some kind of cover up for top automaker officials breaking the rules of the 1960s and secretly sponsoring certain race teams. Either way, all of the greats have their stories of lost cars. For Ford  it's Shelby's "Little Red" Mustang and for Chevrolet it's this little known Cole, Duntov, and Cunningham Corvette project aimed at conquering the 24-Hours Of Le Mans.
Read about it here.
1979 Pontiac Trans Am Silver Anniversary Edition: Like It Never Left The Lot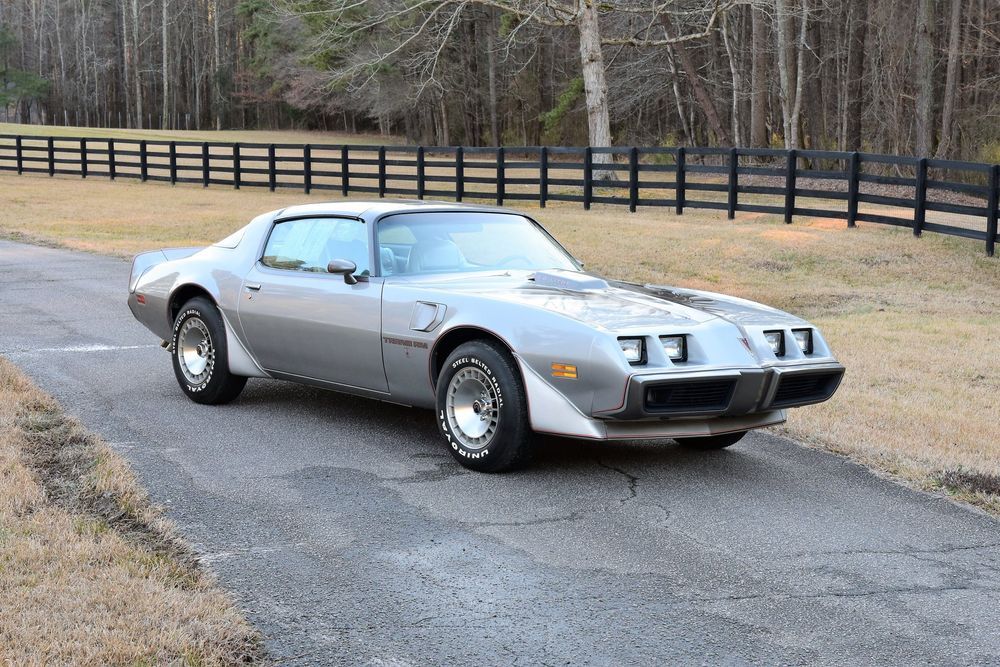 One such car is this 1979 10th Anniversary Pontiac Trans Am that is being offered by Raleigh Classic Car Auctions with just an incredible six miles on the clock. Being equipped with the highly coveted 6.6 liter 403-cid Oldsmobile engine and automatic transmission, only 5,683 like it were ever made and this one is one of the better optioned examples, and rocks on six miles on the clock. Fisher T-tops, power steering, and 4-wheel power disc brakes are among the most obvious of features but the interior is just as well built with cruise control, power windows, power door locks, tilt wheel, rear defrost, air conditioning, and an AM/FM radio with an 8 track player.
Read about it here.
Classiche Certified 1991 Ferrari F40 Will Make Your Jaw Drop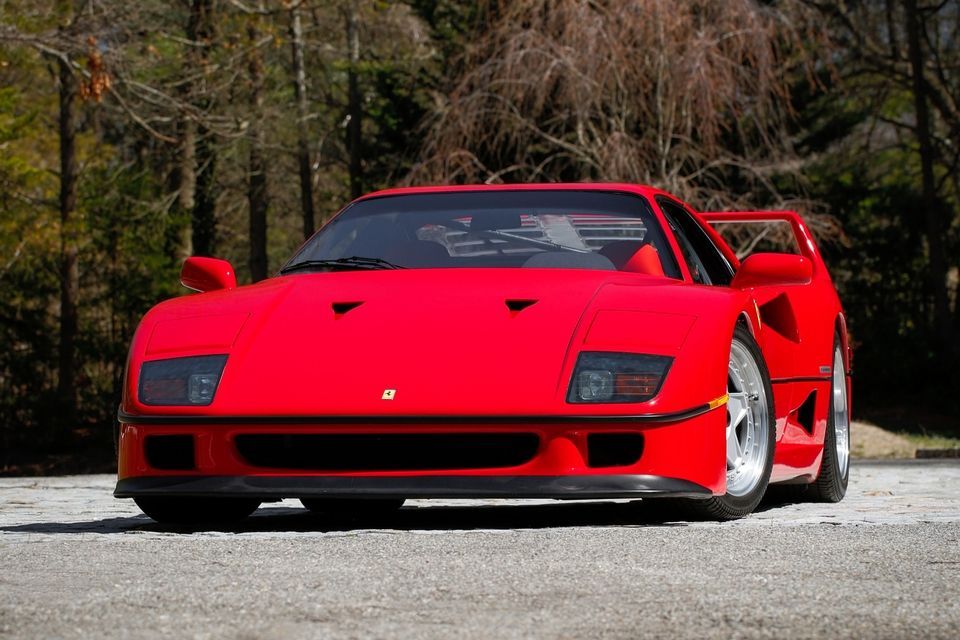 Ferrari is an iconic brand, the beautiful red Italian Stallions screaming down the track, amazing crowds, and building infamous cars such as the F40 have become the pinnacle of what Ferrari stands for today. Fortunately, many famous Ferraris in the world combine performance and style. However, few are as well known as the Ferrari F40 which quickly became one of the greatest supercars in history. As the last car to ever be influenced by Enzo Ferrari, the Ferrari F40 is an extremely valuable and rare piece to add to any collector's repertoire of fine classic automobiles. Here's a great example of one of these beautiful cars that have been kept in excellent condition.
Read about it here.
Jerry Seinfeld's Porsche 911 GT3 RS Heads To Bonhams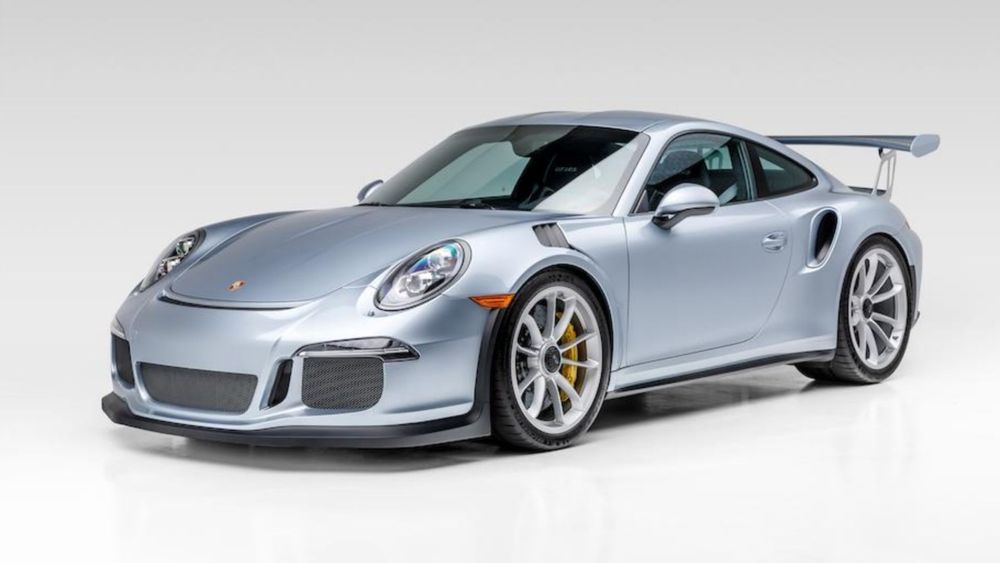 Starting in just 5 days, Bonhams 'Supercars on Sunset' will host a number of impressive cars, including a 2016 Porsche 911, which was originally owned by Jerry Seinfeld, arguably the most famous comedian car collector in the world. Seinfeld is also known for wanting the most out of his cars, so this GT3 RS is loaded with everything you could want out of a Porsche. Complete with more than $250,000 worth of options and custom upgrades, this sexy German machine is the ultimate 'driver's car', and it can be yours.
Read about it here.