The DB5 may have been built off the DB4 platform but it was undeniably its own model at the same time.
---
Aston Martin enlarged the car's engine and refined the transmission. Displacement was now at 4.0-liters and a ZF synchromesh 5-speed gearbox became standard equipment. Chassis modifications came in the form of Girling disc brakes and 15-inch wheels and other equipment included power windows. While the DB5 definitely stood on its own, it is probably best known for its use in film as James Bond's car.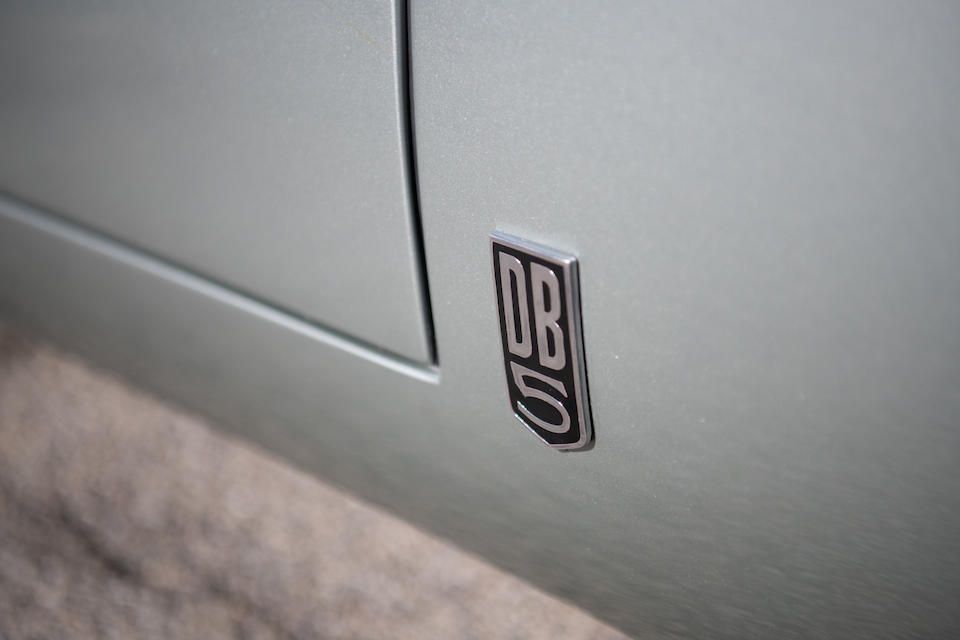 This 1965 Aston Martin will make you fall in love with the DB5 all over again. It has been under the care of the same family for more than 50-years. In this time, it has been properly restored and features its factory-installed Borg-Warner automatic transmission. Finished in that iconic color scheme of silver over black, this really brings out the James Bond nostalgia. The interior presents well as does the paint. In particular, the wood steering wheel is a very nice touch. Under the hood is a well-organized bay with the legendary Aston Martin powerhouse appearing to be in good condition.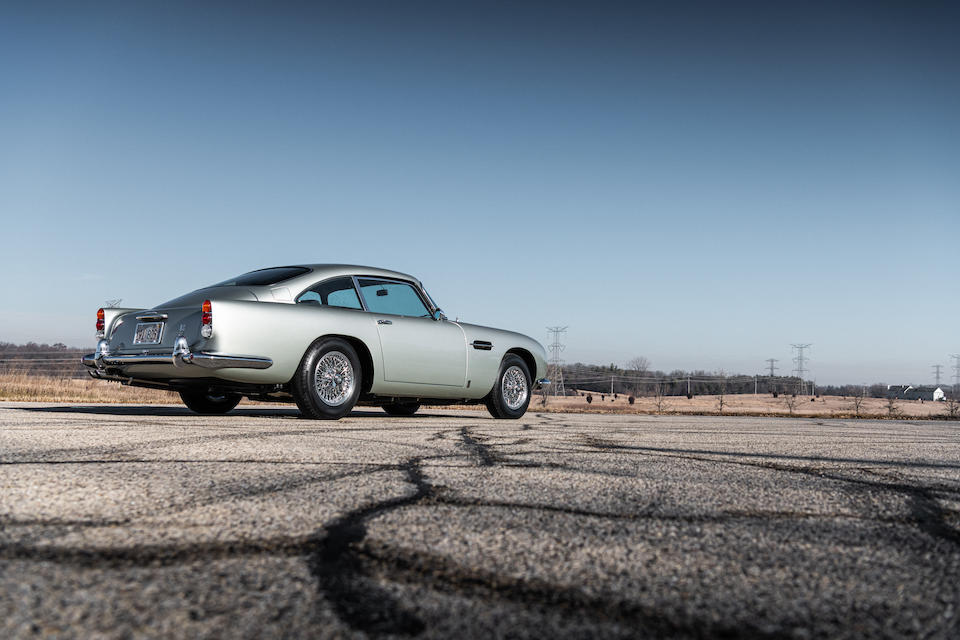 This car is being presented for sale by Bonhams. For more information on this stunning Aston Martin click here. Bonhams next auction is coming up soon. The Quail Lodge Auction is scheduled for August 13, 2021 and will include a large selection of enthusiasts and collector cars, some with a Concours d'Elegance history. Don't miss out on this awesome opportunity to add to your collection. Click here for information on consigning your vehicle.