Thankfully one made it out unscathed…
---
For six long hours on the night of February 20 firefighters in Auburn, Nebraska battled a blaze which destroyed at least 2 dozen cars at dealership Auburn Auto, many of them classics. And while those rides were either scorched or crushed as the building came apart in the inferno, not all were lost.
Be on the lookout for a stolen 1954 Bentley, read about it here.
Roger Henderson was grateful his 1969 Oldsmobile Cutlass convertible was moved out of the building before it was destroyed along with the other cars. He told local reporters the Olds has considerable sentimental value since he's owned it for 45 years and drove it to elope with his wife. That seems to be the only truly happy story of the incident since many other vehicles now either need a full restoration or are a complete loss.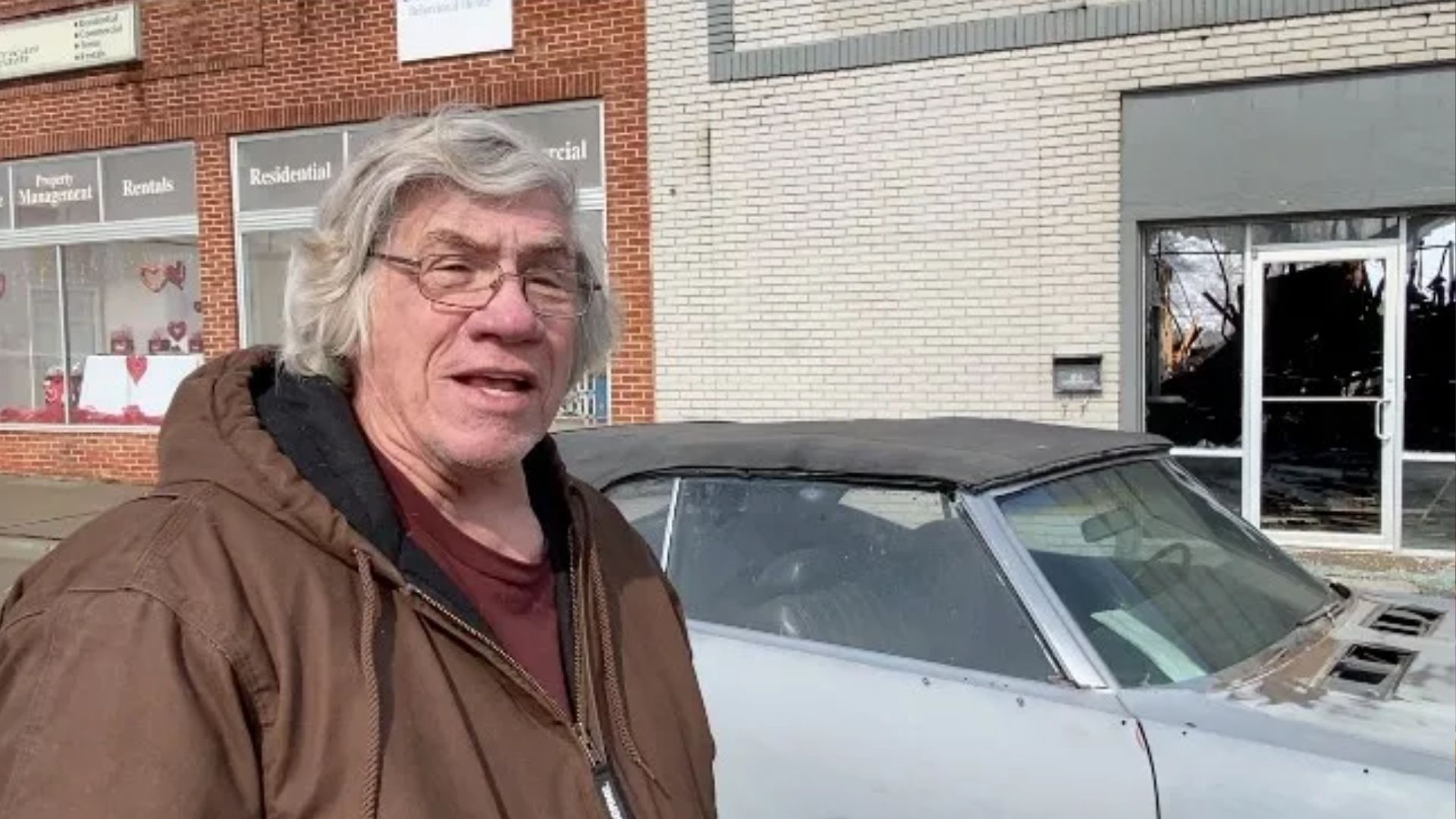 Images taken by local journalists show a burned C3 Corvette under debris as well as a Ram truck crushed by part of a brick wall on the exterior of the complex.
According to Assistant Fire Chief Chris Jobe, the fire was literally fueled by about 1,500 gallons of oil on site, plus many tires and gasoline kept in the complex. When the first fire crews arrived, the roof of the building was already collapsing. The fire was so intense the cars' windshields were melting, which only happens once temperatures reach 2,600 degrees or more. Those conditions made fighting the blaze a difficult 6 hours. Thankfully, other area fire departments responded and aided in efforts.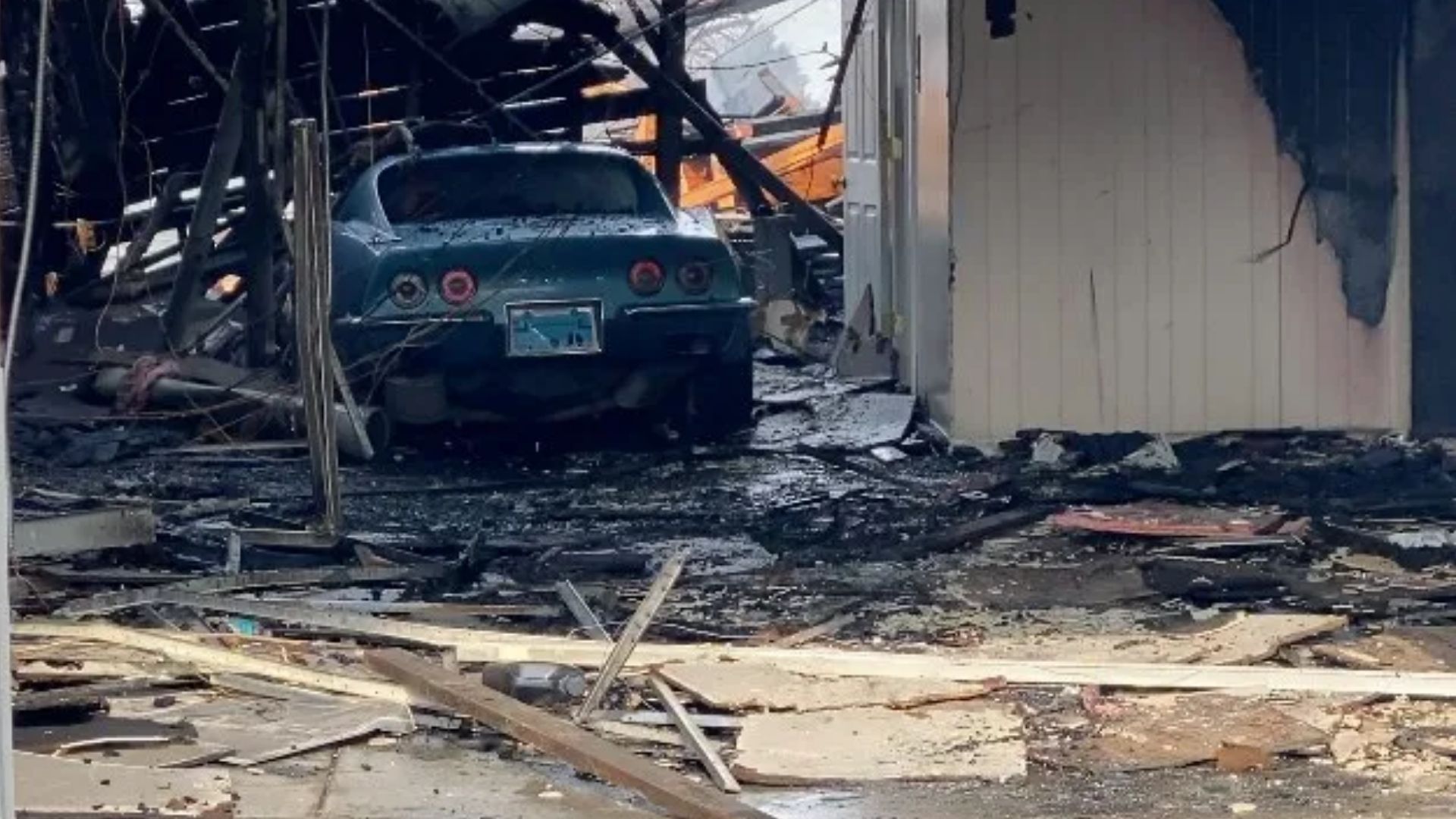 The cause of the fire was still under investigation, per local reports.
Auburn Auto's building has been around since 1920 and is a fixture of the city's downtown area. It was formerly a Ford dealership and other independent dealerships, so the community is feeling the loss. Thankfully, firefighters were able to extinguish the flames before they spread to other nearby buildings.
Source: News Channel Nebraska Central