When there's no replacement for displacement, just use one of the largest engines GM ever built!
---
Straight from the factory, the 1969 Oldsmobile Cutlass was an impressive muscle car, but if you wanted max performance from this car, the 380-horsepower 1969 Hurst/Olds is the way to go. Although power was high, production was very low, and that means these cars are extremely rare and expensive today. The good news is that this 1969 Oldsmobile Cutlass Convertible being offered with no reserve through GAA Classic Car Auctions has been modified to pack the performance similar to a Hurst/Olds using the heart of a Cadillac.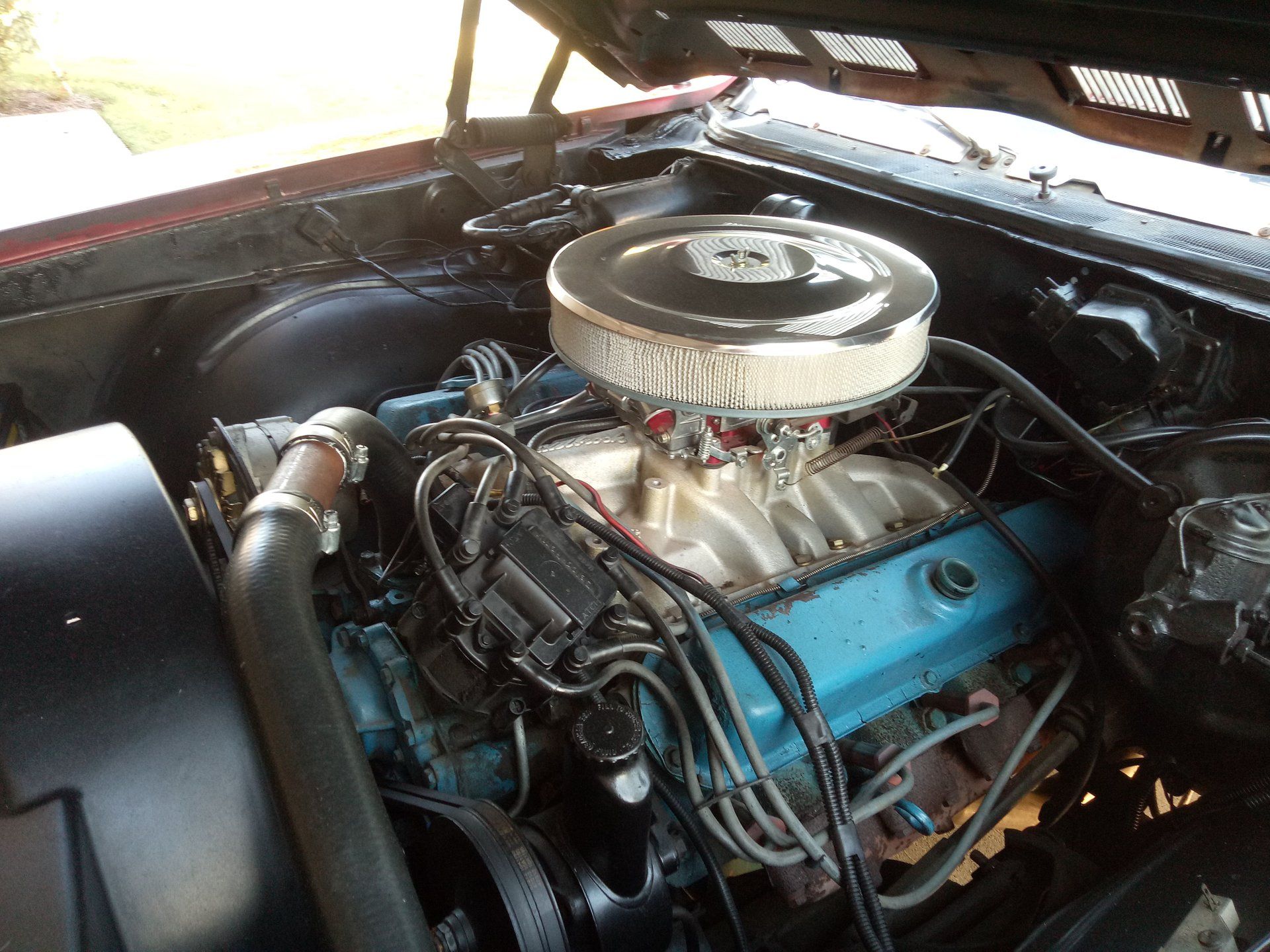 It's not clear what engine graced this engine compartment from the factory, but today there's a Cadillac-sourced 472 cubic-inch big-block V8. This engine was used from 1969 until 1974 with horsepower ratings that varied from 205 horsepower all the way up to 375 horsepower. According to the listing, the engine used in this Cutlass is the latter with 10.5:1 compression that gave it a power output just under the what the ultra-rare Hurst/Olds delivered.
Perhaps in an attempt to make this drop-top Cutlass the ultimate sleeper, the exterior wears a brand new coat of paint in an understated shade of dark red with a matching set of Super Stock II wheels wrapped in new white-wall tires. The all-black interior is equally new, and this car has a modern stereo system to best enjoy top-down driving.
If you're looking for a classic Oldsmobile with Hurst/Olds performance and a sleeper look, then this 1969 Oldsmobile Cutlass Convertible is an excellent choice.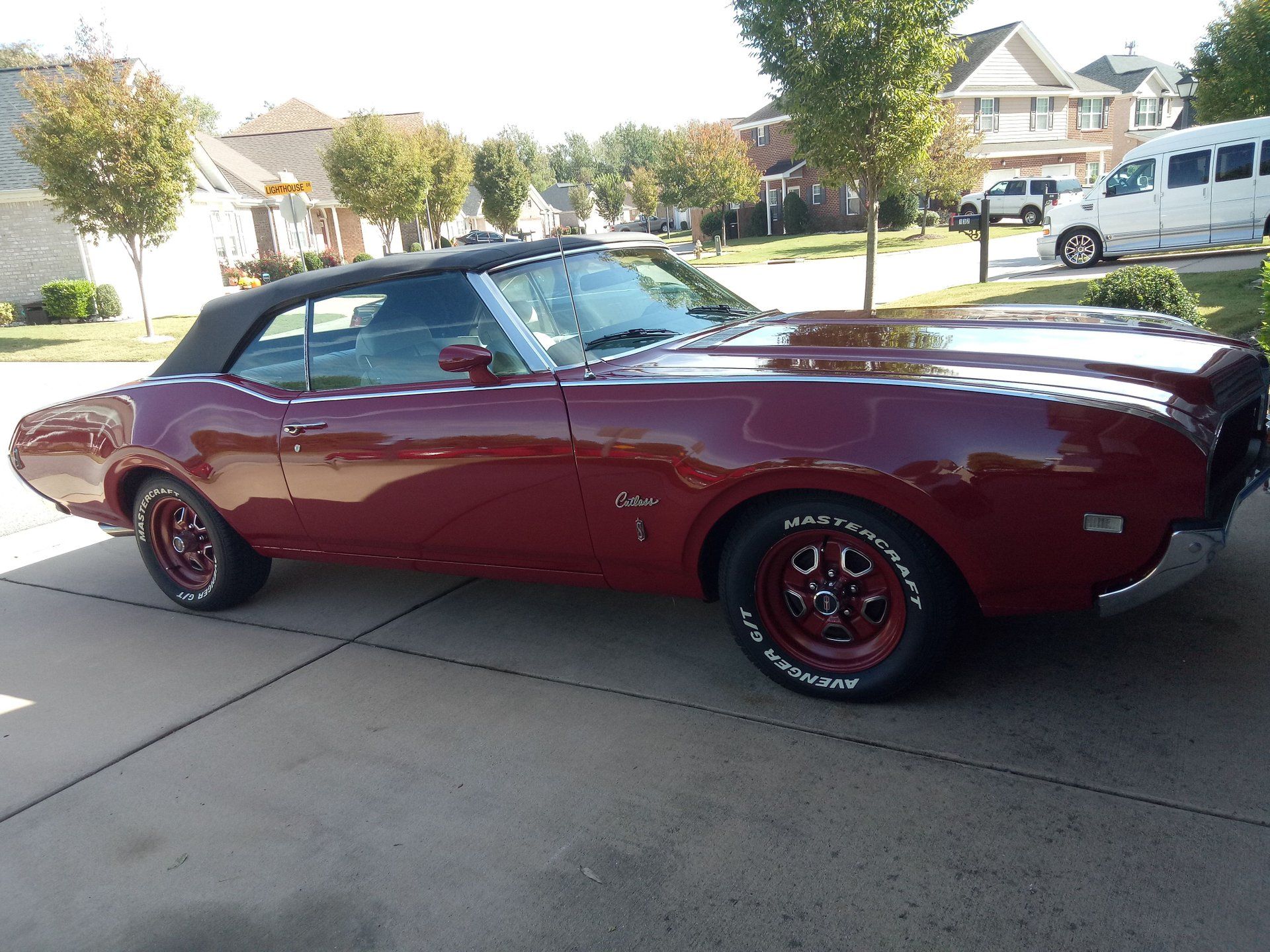 Related Articles...