These should fetch quite a bit on the block…
---
Continuing the tradition of charity auction cars sold through Barrett-Jackson, two Cadillac Blackwing models will be crossing the block this month in Scottsdale, Arizona. These vehicles are a 2022 Cadillac CT5-V Blackwing and a 2022 Cadillac CT4-V Blackwing. Both cars bear VIN 001, so the buyer will be the first to own either high-performance model.
Learn how the XLR revolutionized the Cadillac brand right here.
There's been a lot of fanfare about Cadillac's Blackwing engines design which departed from the Chevy small-blocks by pushing ahead with advanced technologies and a Cadillac-only design. It was hailed as an exciting, new direction for the luxury brand which has struggled to appeal to most shoppers looking at German cars. But then GM did what GM does and just tied a rock around the entire program, signing the death warrant for Blackwing before the engines ever reached the public. That means not too many of these models will end up in consumers' hands.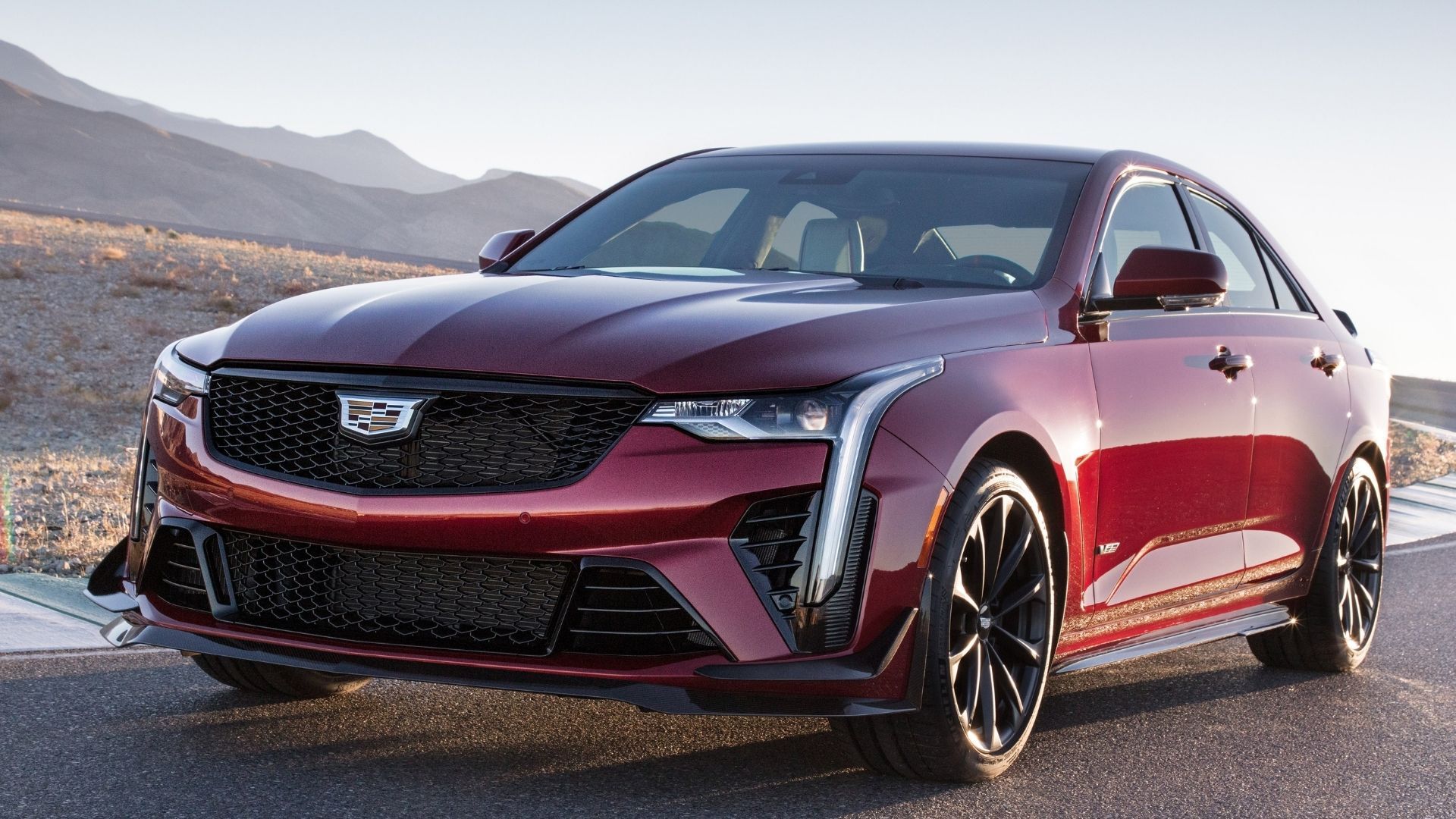 The first car, Lot 3001, is the Cadillac CT4-V Blackwing. The twin-turbo 3.6-liter V6 pumps out 472-horsepower and 445 lb.-ft. of torque. Paired to that is a 6-speed manual transmission, a setup with sounds pretty fun. And yeah, there are all kinds of luxury features we suppose some people like.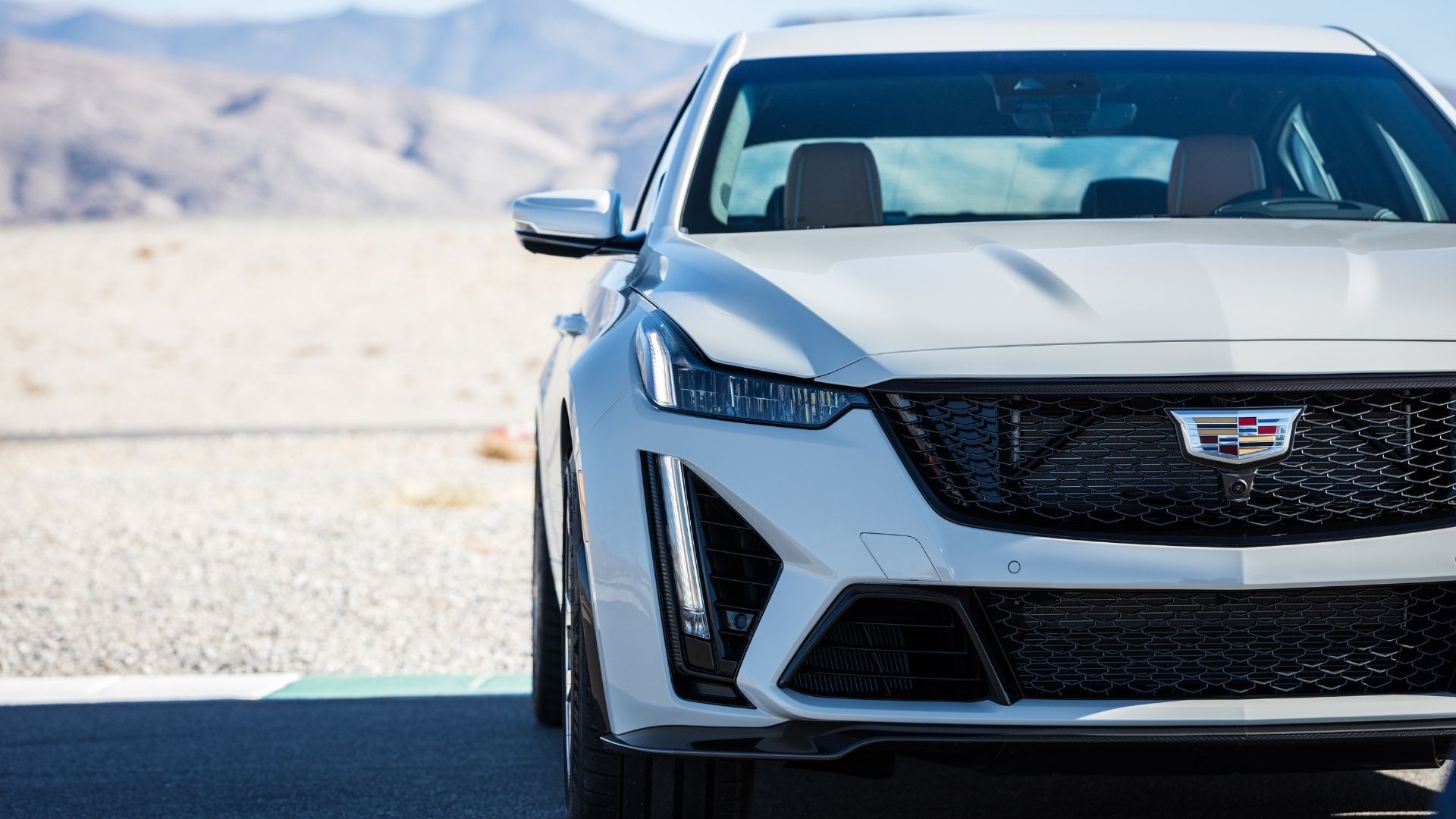 The other one, the Cadillac CT5-V Blackwing, is Lot 3002, so it will be auctioned right after the first. However, this second car should spark even more of a bidding war since it packs one hell of a punch with the twin-turbo 6.2-liter V8 pushing 668-hp. That one is definitely more our style.
While you can be mad about the untimely demise of Blackhawk and we certainly can understand why you would be, this provides the chance for someone with a bunch of money to buy one or both Caddies. Hopefully it's someone who will drive and appreciate them, but they might both just sit in the corner of a luxury garage and be forgotten as the owner hops in his McLarens and Ferraris instead. At least the money goes to charity.