This awesome Porsche features a derivative of the legendary Fuhrmann engine that put Porsche on the racing podium at the 24 Hours of Le Mans in 1953.
---
Though the original four-cam engines designated Type 547 could be stroked to achieve the 2-liters required by the 2000GS and 2000GT models unveiled in 1961, the engines were tapped out when it came to bore size. To combat the issue Porsche developed the Fuhrmann derivative designated Type 587/1 for use in the 2000GS and 2000GT models. Both of the 356 models were capable of a 0-60-mph sprint in less than 10-seconds and reaching a top-speed of over 120-mph. In the 2000GS, the engine produced an incredible 130 bhp at 6200 rpm when paired with a set of Solex 40 mm carburetors. With the extra bump in power, the new Porsche model required a few more modifications that further guided the future of the brand. Among the deviations from the traditional Porsche were additional oil radiators installed in the nose to help keep the air-cooled engine at proper temperature and a disc brake system.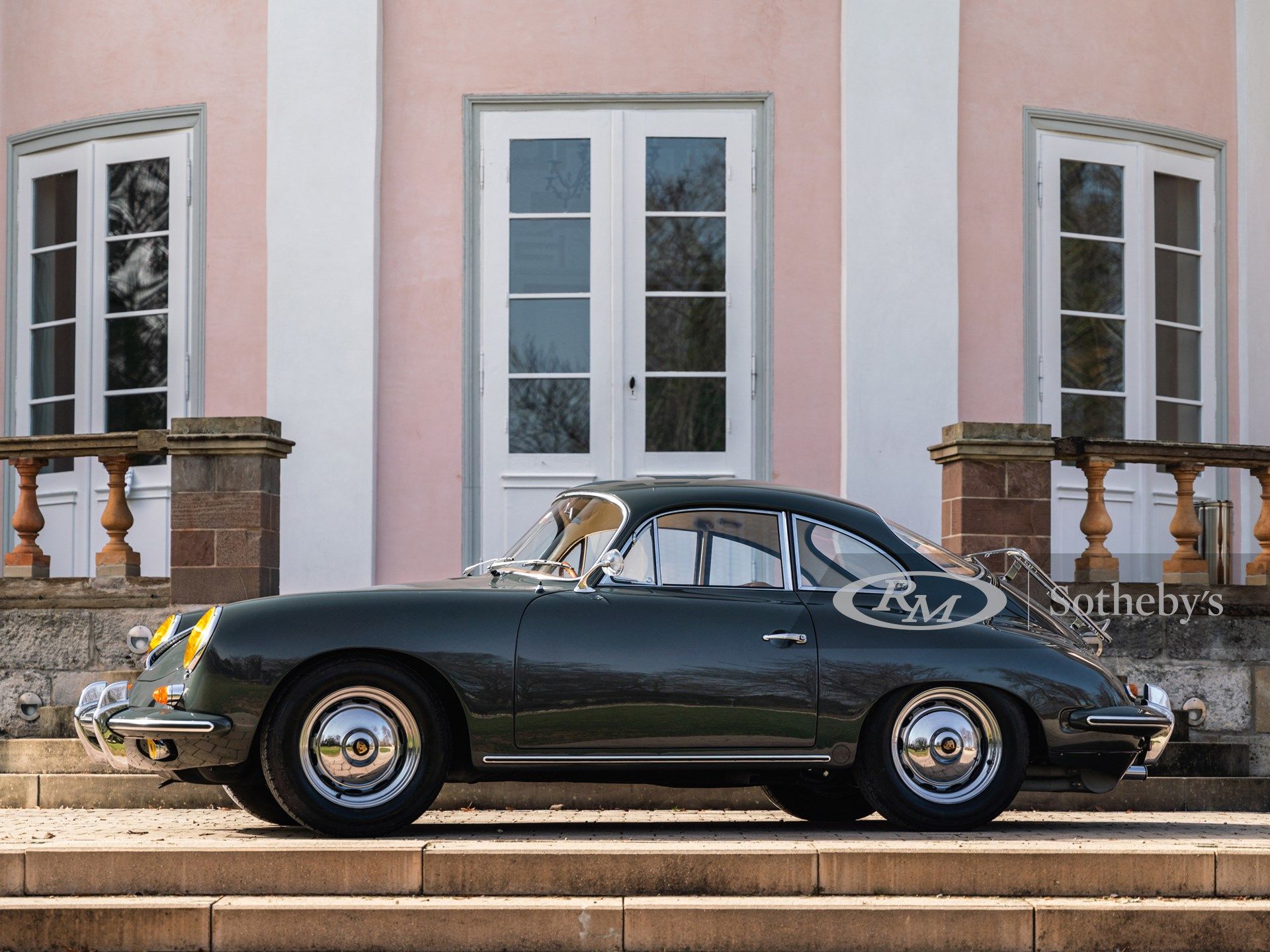 This 1962 Porsche 356 Carrera 2 (2000 GS) coupe is being offered at RM Sotheby's Open Roads online only auction. Originally sold in Paris and fitted with the amber headlamp and fog lamp lenses required by France, this car may have been a special order based on the rare Slate Gray over Light Brown color combination. It had two owners in Paris before being sold to the then president of the Porsche 356 Club of France who began to restore the car but sold it to a German road construction firm owner who picked up where the restoration left off. Since 2001, the car has been with its current owner who, after an appraisal by Peter Deusche at Ingenieurbüro Deusche GmBH in Wildberg, Germany, finished the restoration by returning the car to its original color.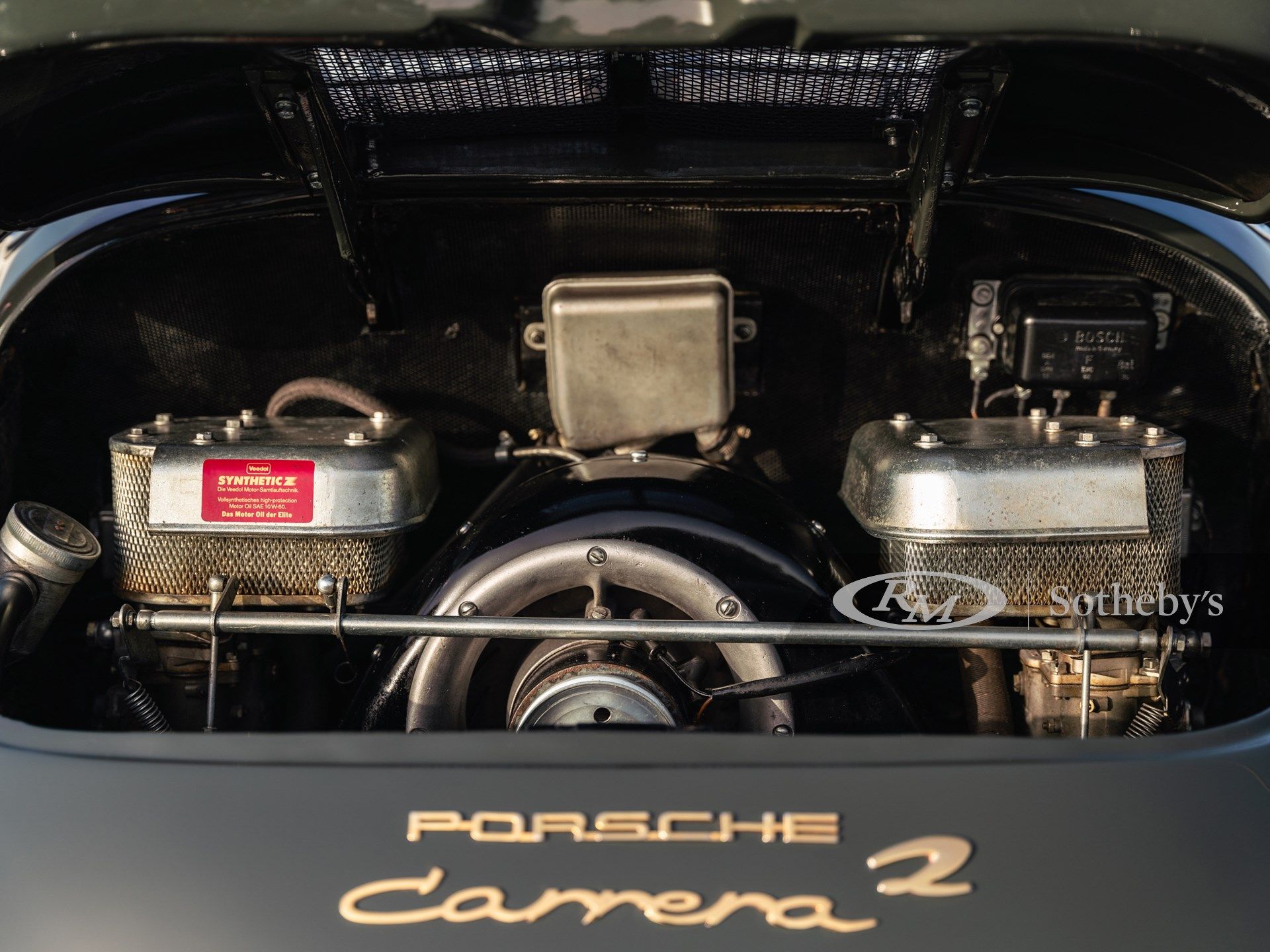 Unfortunately, the 356 no longer has its original engine but is fitted with a correct replacement. However the current 26,078 km recorded is believed to be correct and the car is in excellent condition and has obviously been well cared for. This is an incredible opportunity to get behind the wheel of one of the only 445 examples produced. For more information on this car click here.