So… what do you think?
---
People were naturally super excited the other day when Lamborghini announced it would be releasing an updated version of the Countach. After all, the supercar put Lamborghini on the map in a big way starting in the 70s and became even bigger in the 80s, adorning the walls and Trapper Keepers of many a young boy. Here we are 50 years after it was initially unleashed on the world and the Italians have made the big reveal at The Quail in Monterey.
See how Chip Foose would modernize the Lamborghini Countach here.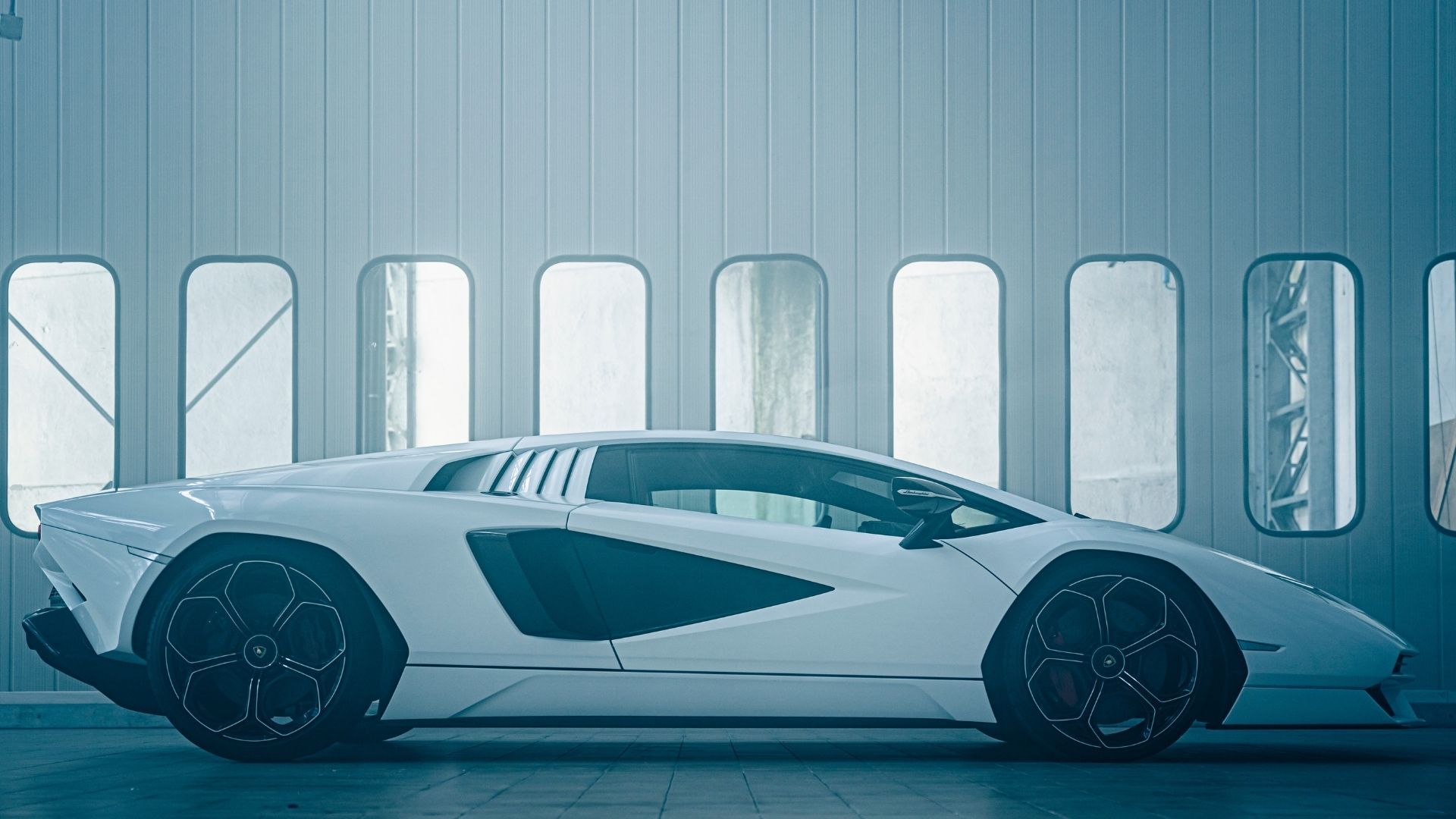 Thankfully, I was wrong about the modern Lamborghini Countach being a crossover and trust me I'm glad for it. The supercar also isn't an all-electric vehicle but it is a hybrid. Before we get into the technical aspects of this vehicle, let's look at the aesthetics first.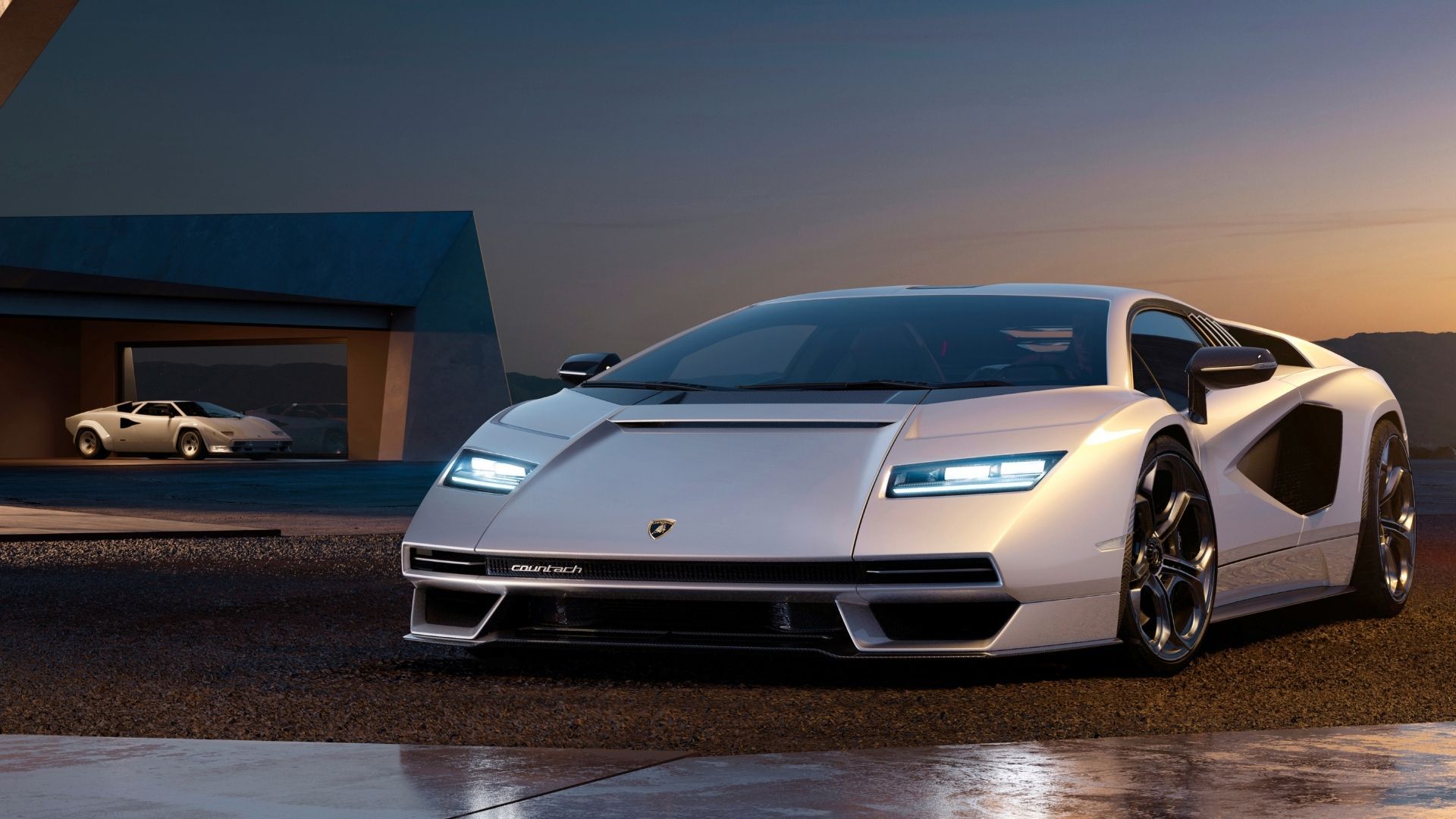 Few cars are as iconic in their design as the Countach. It's angular, geometric, and a true standout both back then and today. Adapting that to a modern format couldn't have been easy, plus unless it looks just like the original there will be those who just won't like it.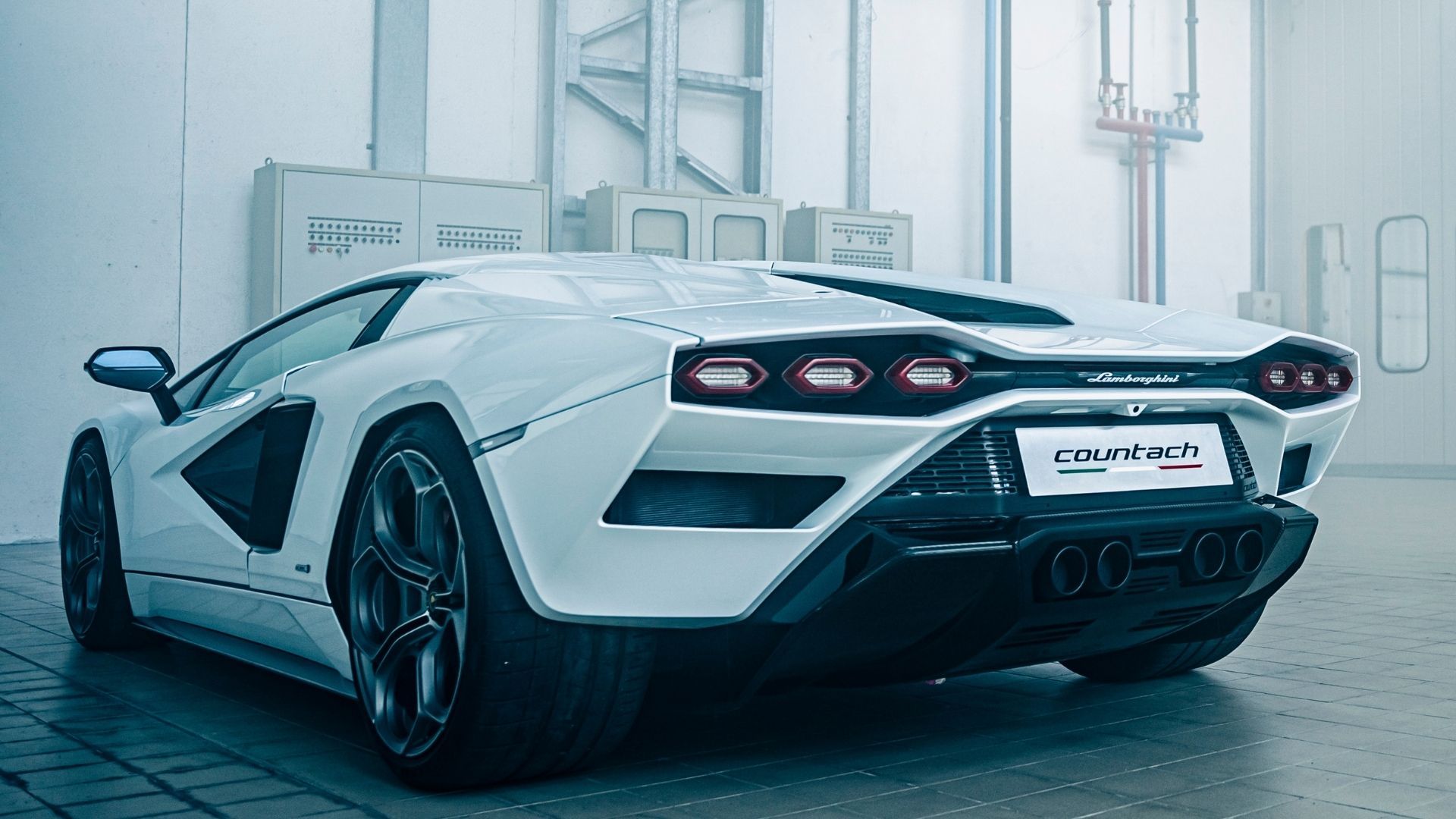 While the Italians certainly streamlined the design, they didn't go as extreme as Chip Foose, who removed all that's gloriously funky about the Countach. We still get plenty of sharp angles, those prominent side scoops, plus the designers added a window from the roof all the way down the engine cover, a touch I think is fantastic. I feel like a little more funkiness should've been added to the rear fascia, but overall it's a job well-done, especially considering the level of difficulty it involved. Plus, it should be mentioned that the scissor doors have been carried over, otherwise the design would automatically get an F.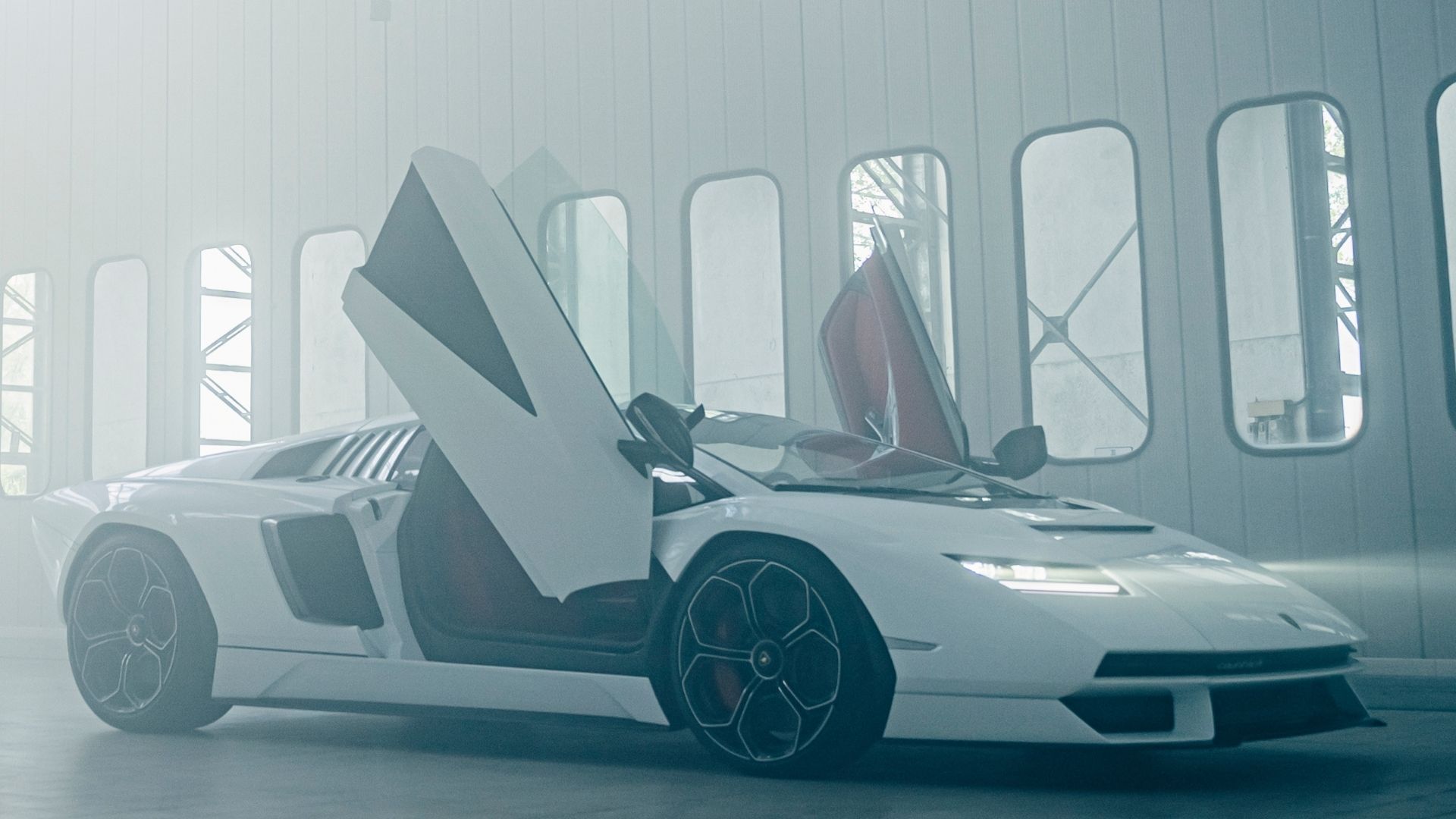 As far as the technical side, the Lamborghini Countach LPI 800-4 thankfully boasts a V12 Longitudinale Posteriore (LP) engine (that's longitudinally-mounted behind the seats). It uses the hybrid tech already developed for the Sian for a combined output of about 802-horsepower.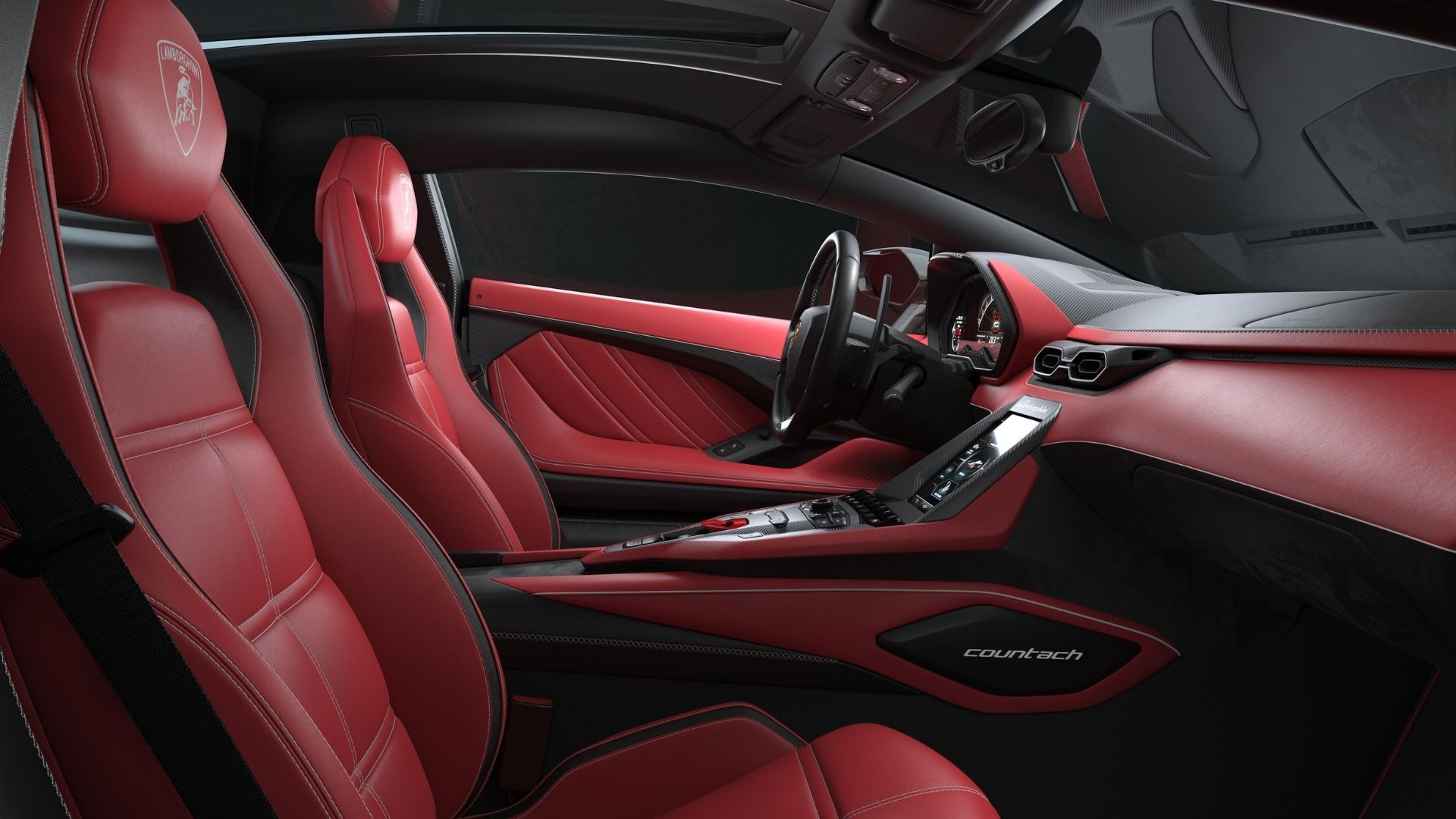 Just like the name suggests, this car does come with all-wheel drive. According to Lamborghini, it does 0-62 in 2.8 seconds, 0-124 in 8.6 seconds, and has a top speed of about 220 mph. Those kinds of performance figures certainly seem worthy of the Countach name for modern times.
Now the big question is if the Lamborghini Countach LPI 800-4 will be gracing the wallpaper of kids' smartphones today?