Anyone interested?
---
They say to never eat any food the cook doesn't consume first, but we think that may be a practice leftover from medieval times when poisonings were more common. What exactly that has to do with a 2017 Ford GT just listed for sale takes a little explaining, but it's an interesting story.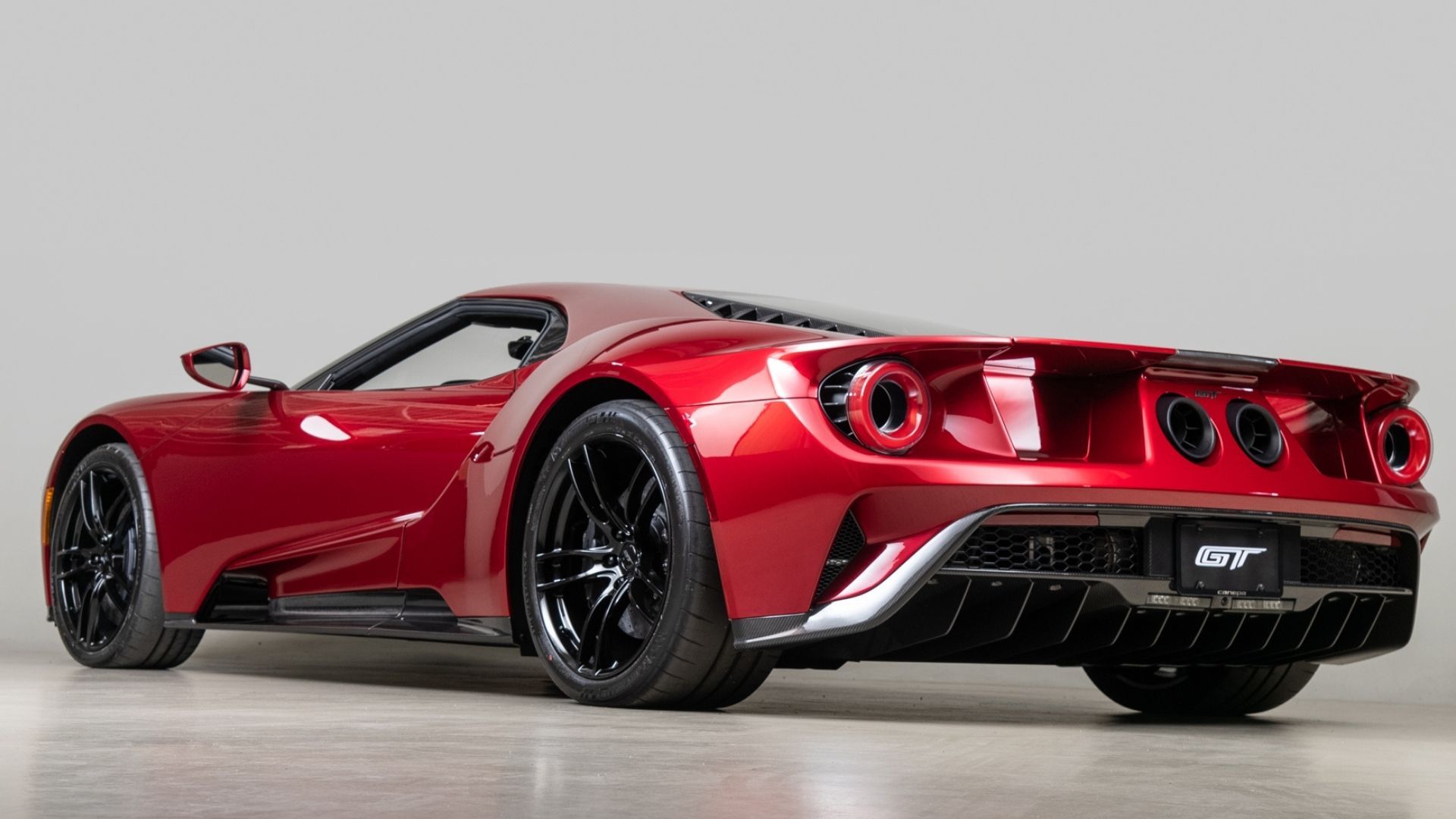 Morey Callum is Ford's VP of Design, and even more relevant to this story, was the lead for the Ford GT design team. In other words, out of everyone involved with the modern supercar, this is the man who perhaps knows best how to dress it up.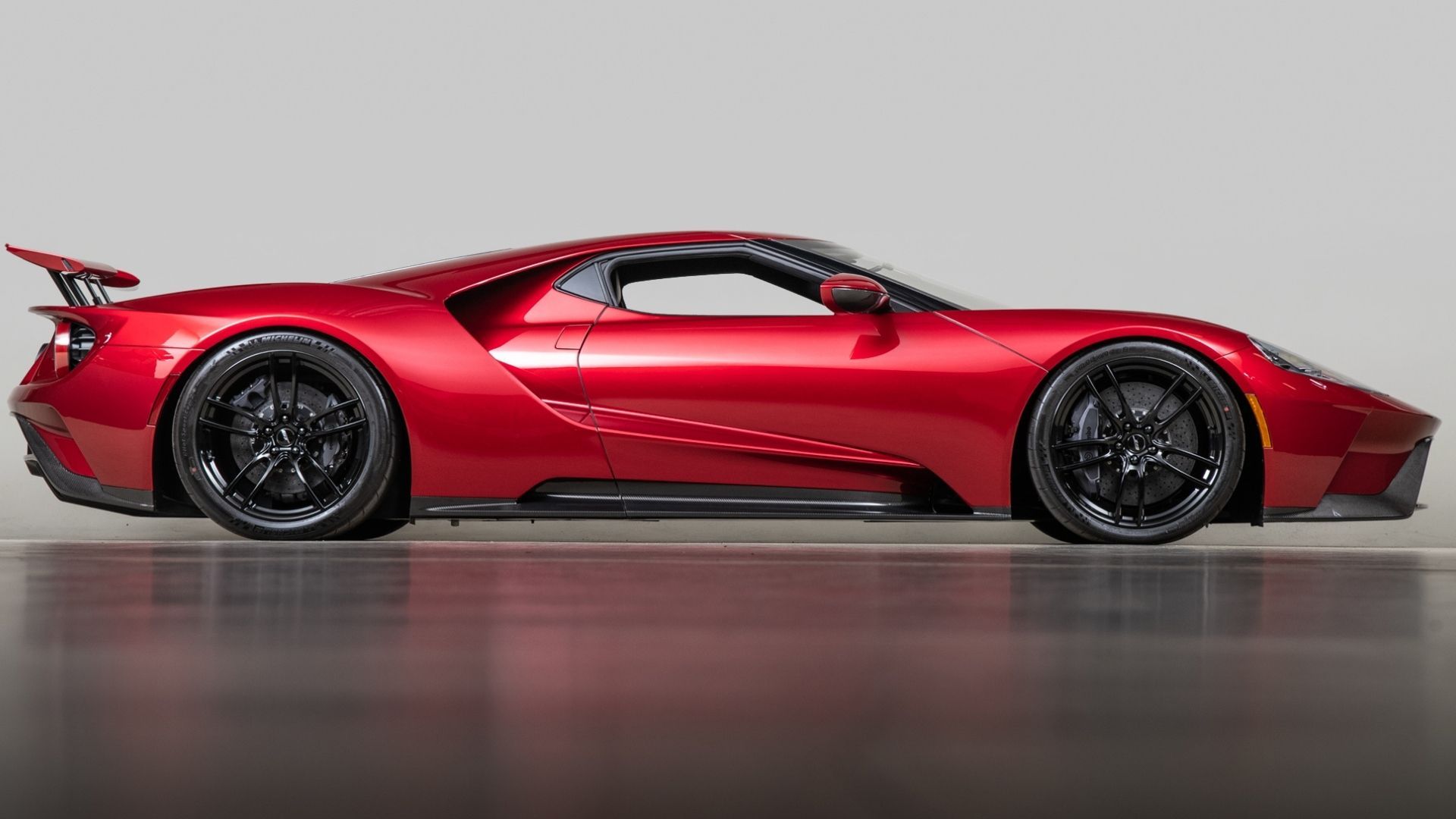 This is why it's interesting to see how Callum had his configured. With Liquid Red Metallic paint that almost looks molten gracing every curve of that extreme body, flaunting even the most subtle curves, it's easy to see why the man chose that color. He opted to not add any stripes, plus went with black wheels and grey brake calipers, we're assuming to not take away from the gorgeous design of the supercar.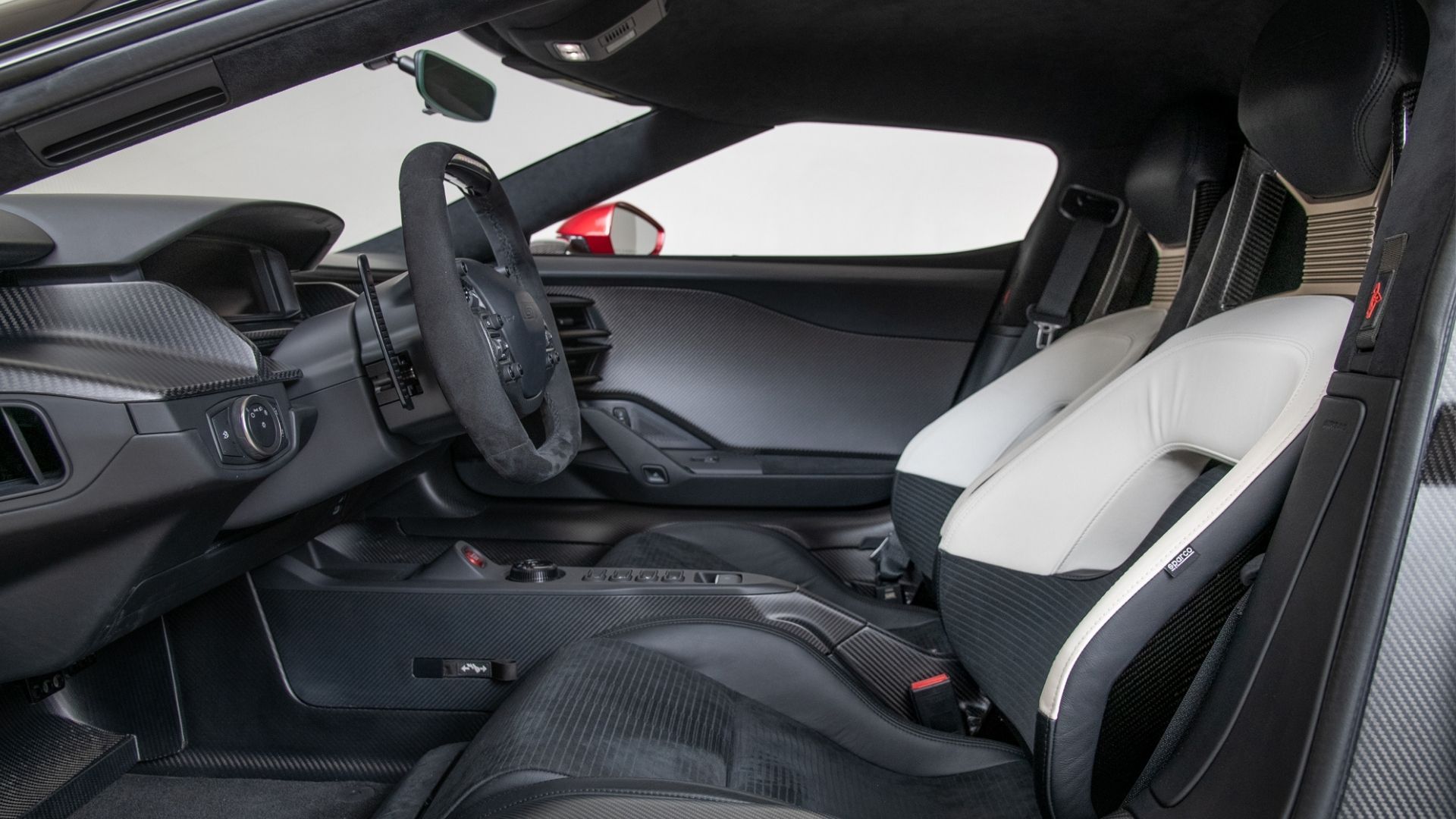 As for the interior, it's also a pretty simple design choice with the Re-Entry theme. That means plenty of black Alcantara, but there are white leather highlights on the seats and dash for an impactful statement. This choice helps demonstrate how less is more, something which seems to be lost on even a fair amount of automakers these days.
Also striking about this 2017 Ford GT is how little Callum has driven it. The supercar shows a mere 204 miles on the odometer. Sure, this isn't exactly something you take to the grocery store or movie theater, but one would think by now you might crack 1,000 miles.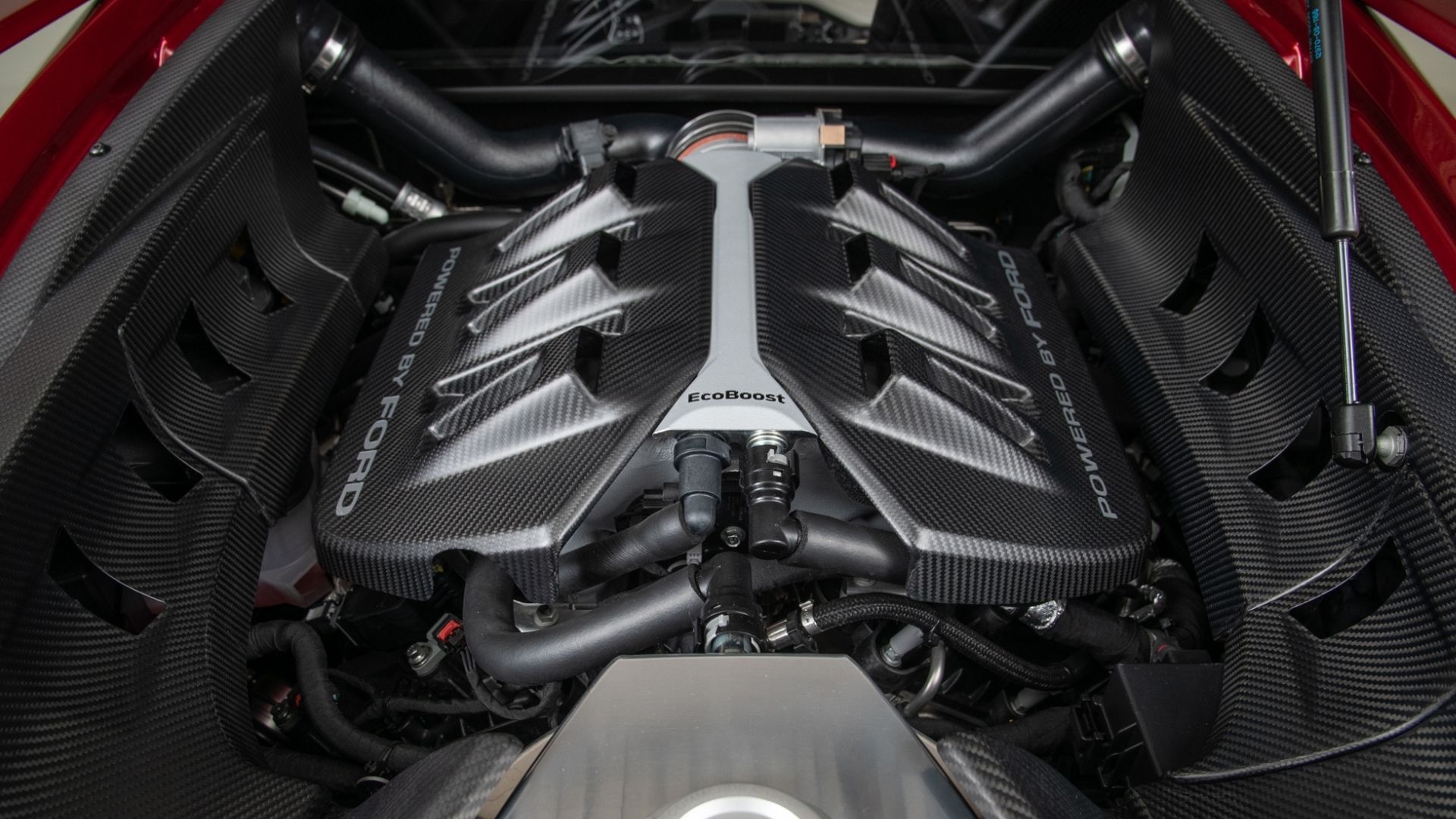 We're not sure if this is a statement of how little the man drives, that he owns so many cars he doesn't drive all of them much, that he's intimidated by the 647-horsepower twin-turbo 3.5-liter V6 EcoBoost engine, or that he was just trying to keep the miles low to cash out big when time came to sell.
And why is he selling the masterpiece he helped to create? Maybe you don't care, but maybe it's a burning mystery.
Check out the Ford GT's listing on Canepa here.