The man has skills behind the wheel…
---
We've already covered how new Ford CEO Jim Farley likes to race cars, a fact that has some Wall Street investors feeling skittish. While some have wondered if it's just a leisurely hobby for a rich executive, the man has shown he has motorsports chops by winning an historic endurance race recently.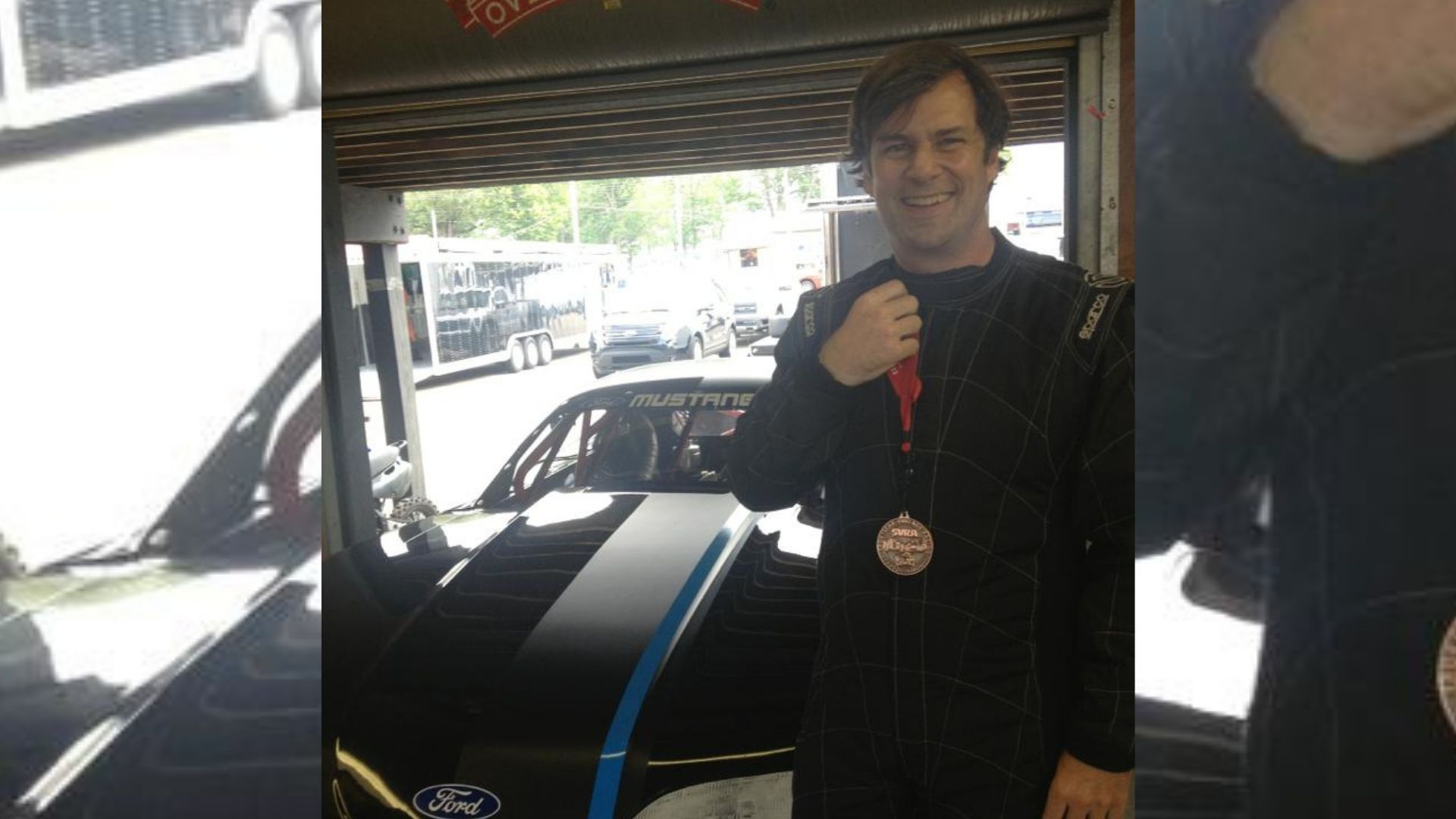 That's right, Farley took the checkered flag at the Road Atlanta Grand Prix, which was hosted recently by the Sportscar Vintage Racing Association. Different people within the automotive industry expressed shock and amazement at the news, mostly because nobody can recall the CEO of an automaker achieving such an accomplishment, at least not in the US.
Farley used his 1978 Lola T298, a British race car properly painted dark green, to win the race. He has considerable track experience and obviously put that on display in Atlanta by not only taking the checkered flag but also logging the best lap time of the competition at 1:25.592. The Ford CEO clocked the highest speed among the vintage race cars at 106.832 mph.
When all was said and done, the endurance race lasted only 70 minutes, so it wasn't anything like Le Mans. However, it's still an impressive victory for Farley. Still, investors are concerned the leader could die in some fiery wreck, like people don't die in the shower or crossing the street often enough. But this is 2020, the year our assessment of the risks of living seems to be off-kilter.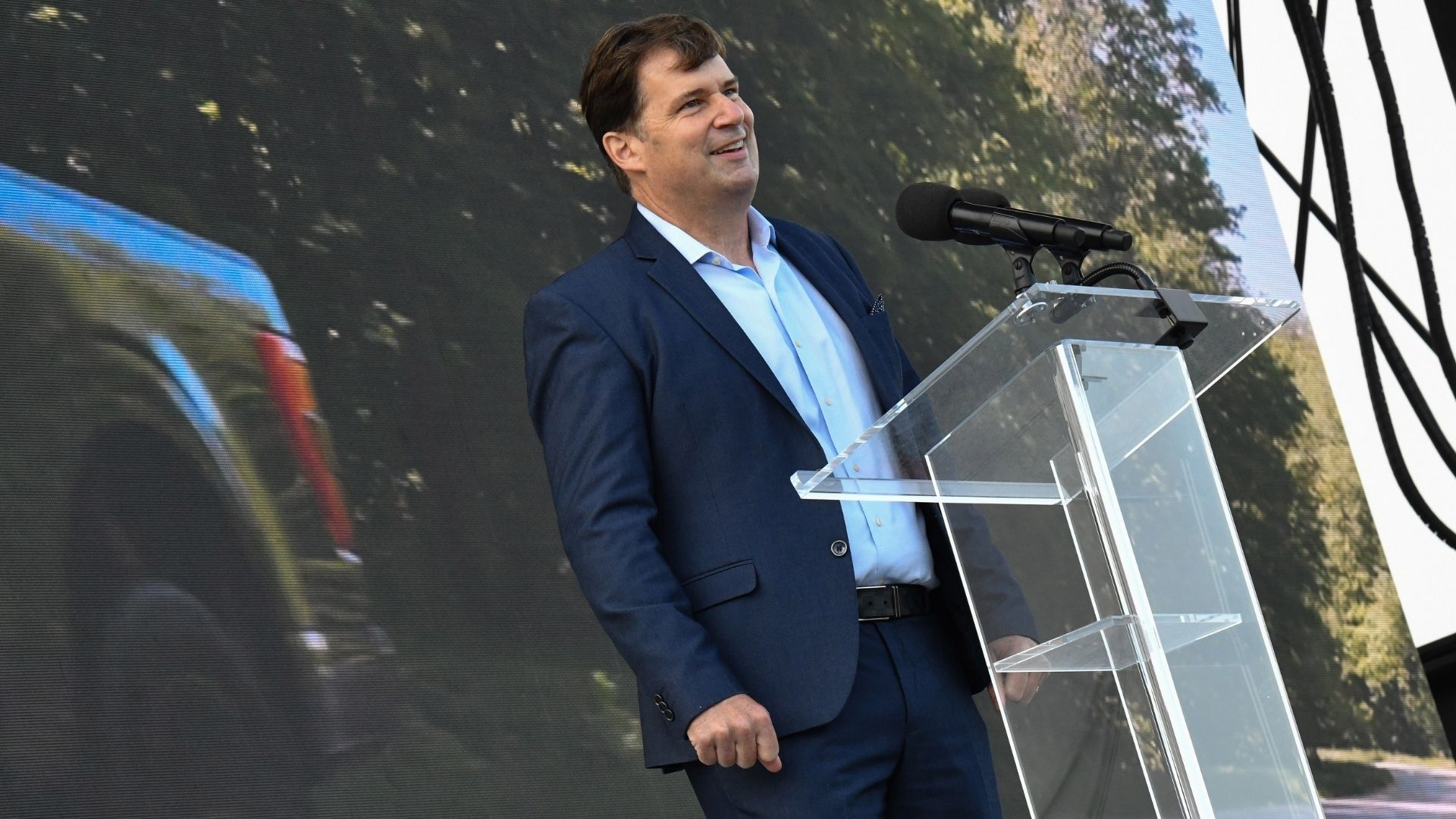 The hope is that after the tumultuous leadership of former CEO Jim Hackett, an industry outsider brought in to turn around the automaker by slashing many programs and models, Farley will connect with enthusiasts in a desperately-needed way.
As they say, the proof is in the pudding. If Farley is able to influence future products and services to make Fords more exciting and compelling, instead of just trying to make European regulators happy, he could be successful. His racing chops certainly bode well, but we'll see what the guy ultimately does in the CEO driver's seat.
Source: Detroit Free Press