Ford Motor Company has had enough.
---
While news of John Cena flipping his Ford GT made huge headlines, this latest lawsuit involving Ford Motor Company going after alleged flippers is even more fantastical. In paperwork filed in court, the automaker says three individuals conspired to "improperly acquire" a 2018 Ford GT, flip it for a healthy profit, then flip it again for another large sum, all in just a few weeks.
According to the Ford filing, the defendants were trying to sell the Ford GT for almost twice its $690,800 value. Considering how limited production has been and how picky the automaker was about letting even well-known individuals buy one, it's believable that shoppers would be willing to fork over astronomical amounts to get the American supercar.
Ford has argued the selection process, which isn't too dissimilar to Ferrari's sales practices, is necessary to preserve "the passion surrounding the Ford GT." Potential owners who would show off the supercar in the right places were given preference over those Ford feared wanted to stash away or merely resell the vehicle.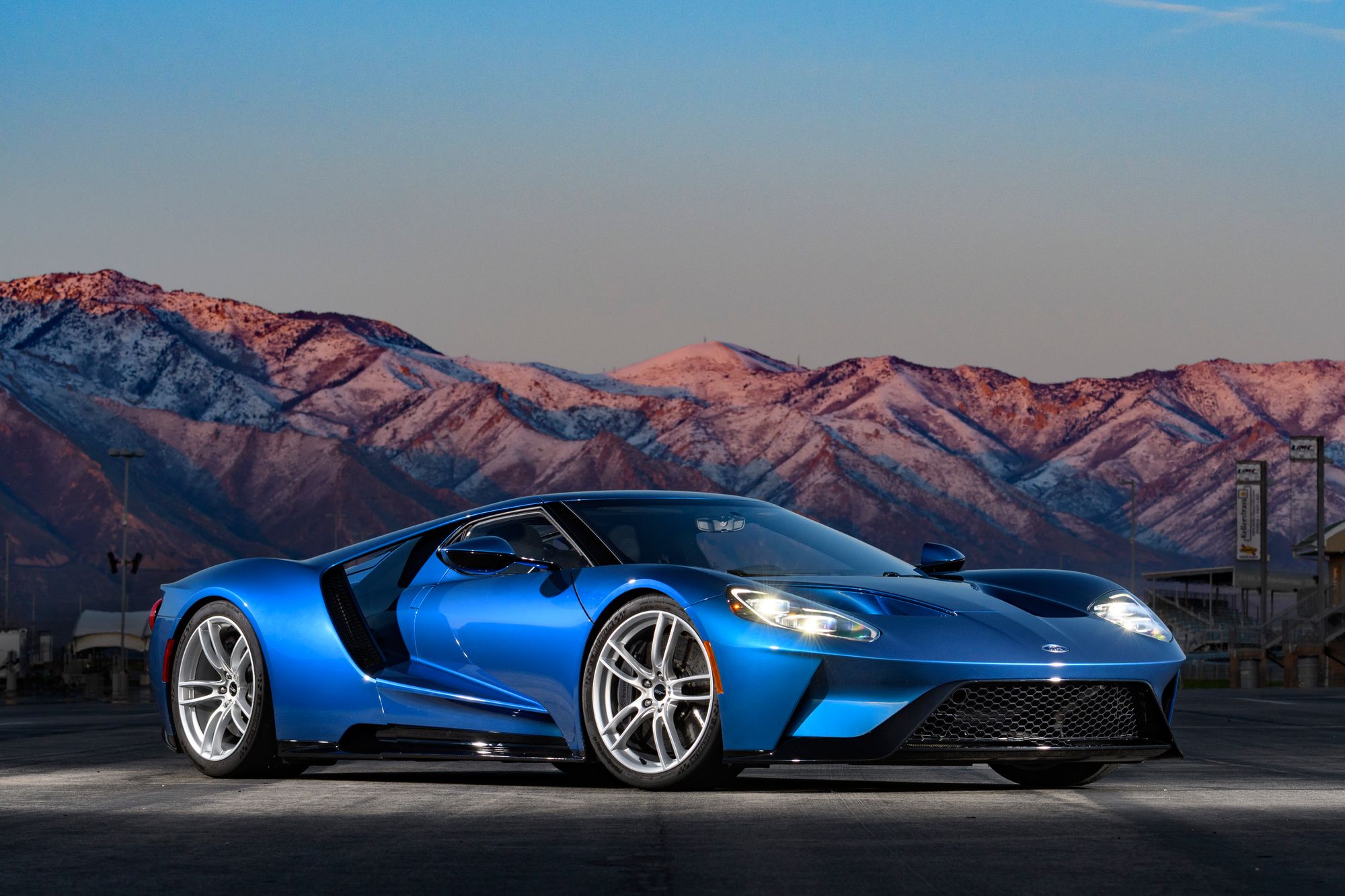 Ford has a famously ironclad legal agreement with all owners of the GT. It prohibits the resale of the vehicle within 24 months of purchasing one. Legal filings allege the vehicle was listed for sale in Europe, while an unnamed buyer in Hong Kong had already purchased the same car from a dealership in British Columbia.
You might be picturing some common thugs allegedly planning a scheme like this, but that's not the case at all. Two of the defendants are former CEOs and another is president of a premium car dealership. Of course such controversies aren't unheard of in the automotive world, like Ferrari dealerships being accused of rolling back odometers or high-end car collectors running from serious criminal charges.
According to reports, the three defendants deny they did anything wrong. Regardless, the judge over this case has blocked the transfer or sale of the Ford GT until a trial is held. One hasn't been scheduled yet, so it might be a while before the supercar's fate is known. What Ford is pushing for is a rescission of the original sale and the blockage of any other transfer or sale of the GT. In addition, the automaker wants $1 million in damages for breach of contract and misrepresentation. No doubt, Ford wishes to make an example out of these alleged scofflaws before others think they can pull any other schemes.
Source: Automotive News Canada
Images credit: Ford Motor Company