This car is number 2 of 33 made.
---
Many rightly revered the Dodge Viper, a car that was built as a dedication to the great Shelby Cobra and has taken on a life of its own since. This 2010 Dodge Viper ACR 1:33 Edition commemorates when a Viper set a Production Car Lap Record at Laguna Seca Raceway, making the entire automotive world take notice. A true track car, Dodge only made 33 of these and this is number 2. You can pretty much rest assured the collectability of this Dodge will only increase with time.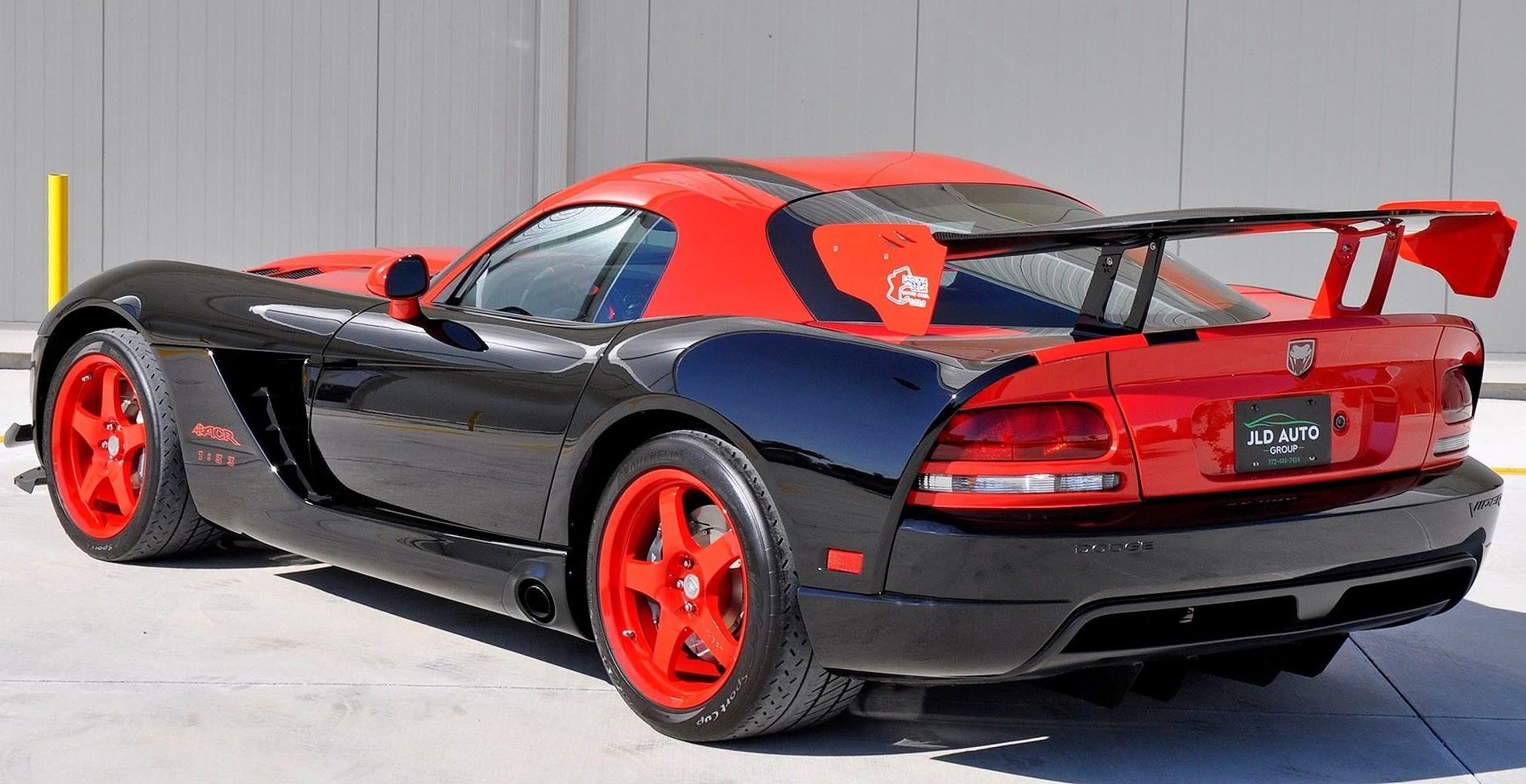 At first glance anyone knows this is no "normal" Dodge Viper. After all, it's wearing a distinct two-tone color scheme. The Viper Black and Viper Red contrast sharply, absolutely demanding your attention. Graphics on the exterior make it clear this is a special edition car and even feature an outline of Laguna Seca.
Overall, the black interior is pretty standard but nice. However, red accent stitching and special floormats help set this apart from other Vipers. It comes with all the comforts you need and nothing more, emphasizing that this vehicle was built for performance first and foremost.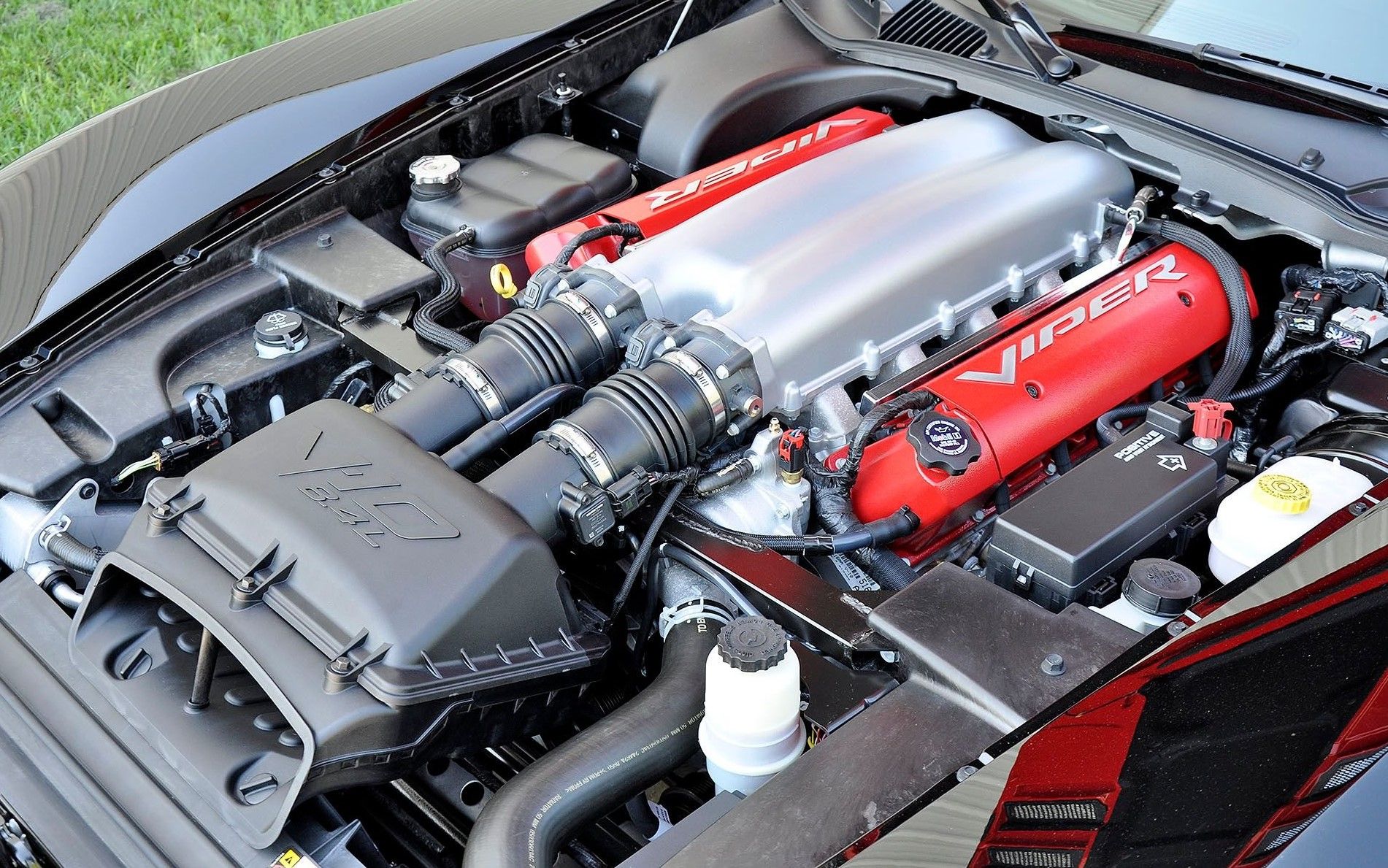 Of course, one of the things which makes a car like this so desirable is the potent 8.4-liter V10 engine with 600-horsepower on tap. To balance out that power, especially at high speeds, the Carbon Fiber ACR Body Package and two-piece lightweight slotted rotors excel.
With a mere 119 miles on the clock, this Dodge Viper ACR 1:33 Edition is in absolutely pristine condition. You won't find any major imperfections inside or out, plus it runs perfectly. This Viper would make an excellent addition to a discerning person's collection, considering it's almost guaranteed to keep climbing in value.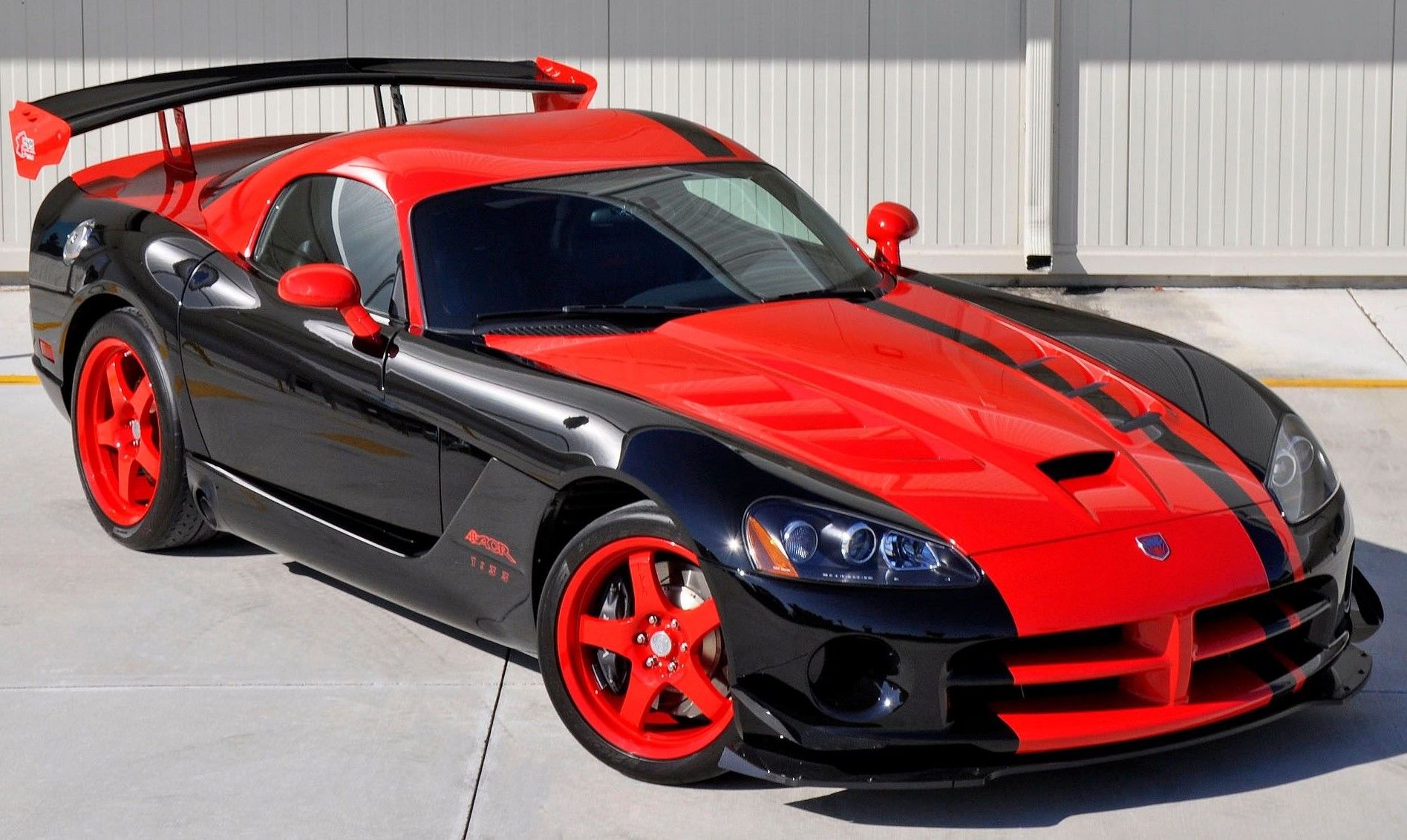 If you're interested in this car, you can talk about purchasing details and more with JLD Auto Group.
More American Performance