The collectibility of a car is not limited by a dollar amount.
---
If you're looking to start a car collection, add to one, or just want a cool car for a good price, you're in the right place. Motorious spotlights many vehicles from around the web, and even from our own inventory - while bringing you the latest in collector car news. However, the real unsung heroes of the collector car community are the coolest cars under $15,000 that you should check out this week.
1946 Willys Jeep CJ-2A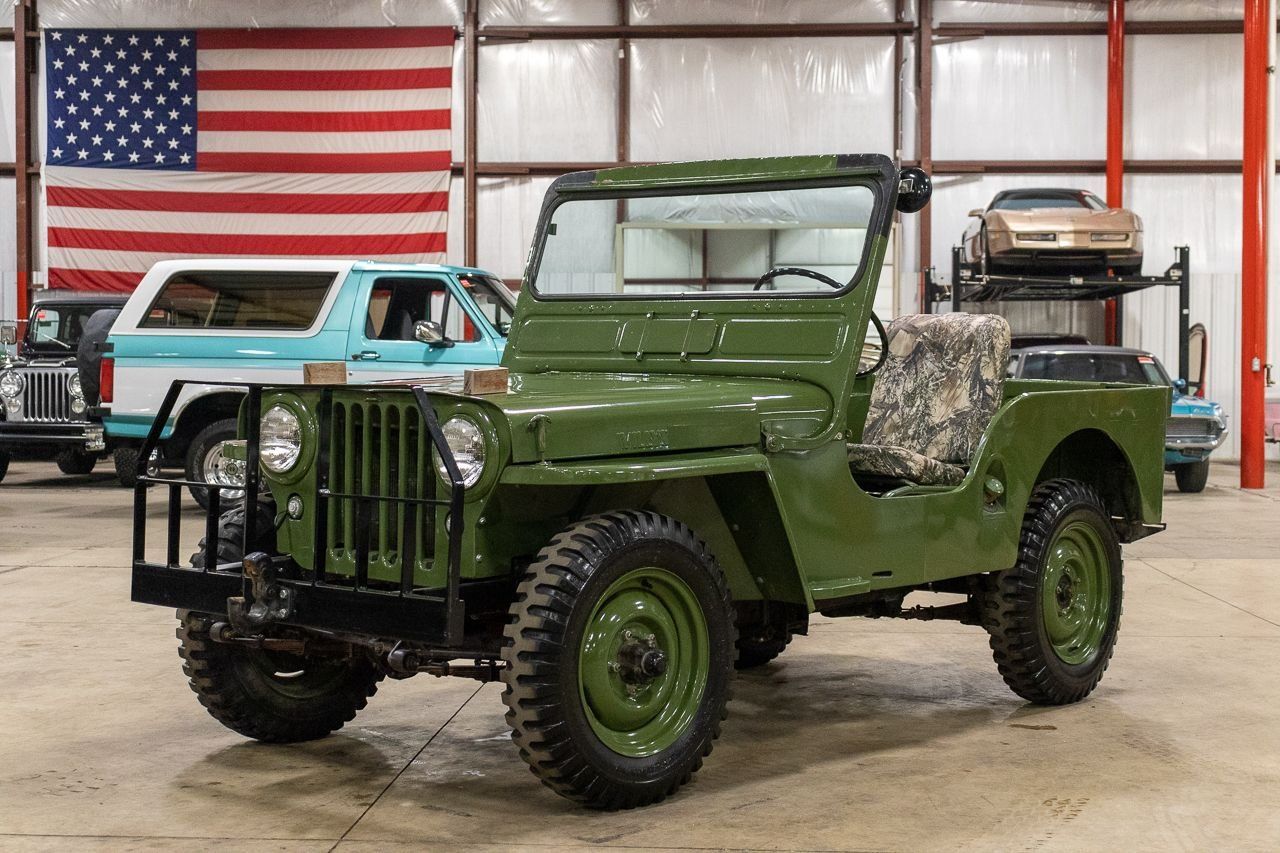 The CJ-2A looked very much like a civilian version of the MB tailgate  and side-mounted spare tire. One major difference between the MB and the  CJ-2A was the grilles of the two vehicles. The MB had recessed  headlights and nine-slot grilles while the CJ-2A had larger headlights  flush-mounted in a seven-slot grille. In place of the MB's T-84  transmission, the CJ-2A was equipped with the beefier T-90 three-speed  transmission. The CJ-2A was still powered by the reliable L-134 Go-Devil  engine.
1997 Camaro with LT1 Power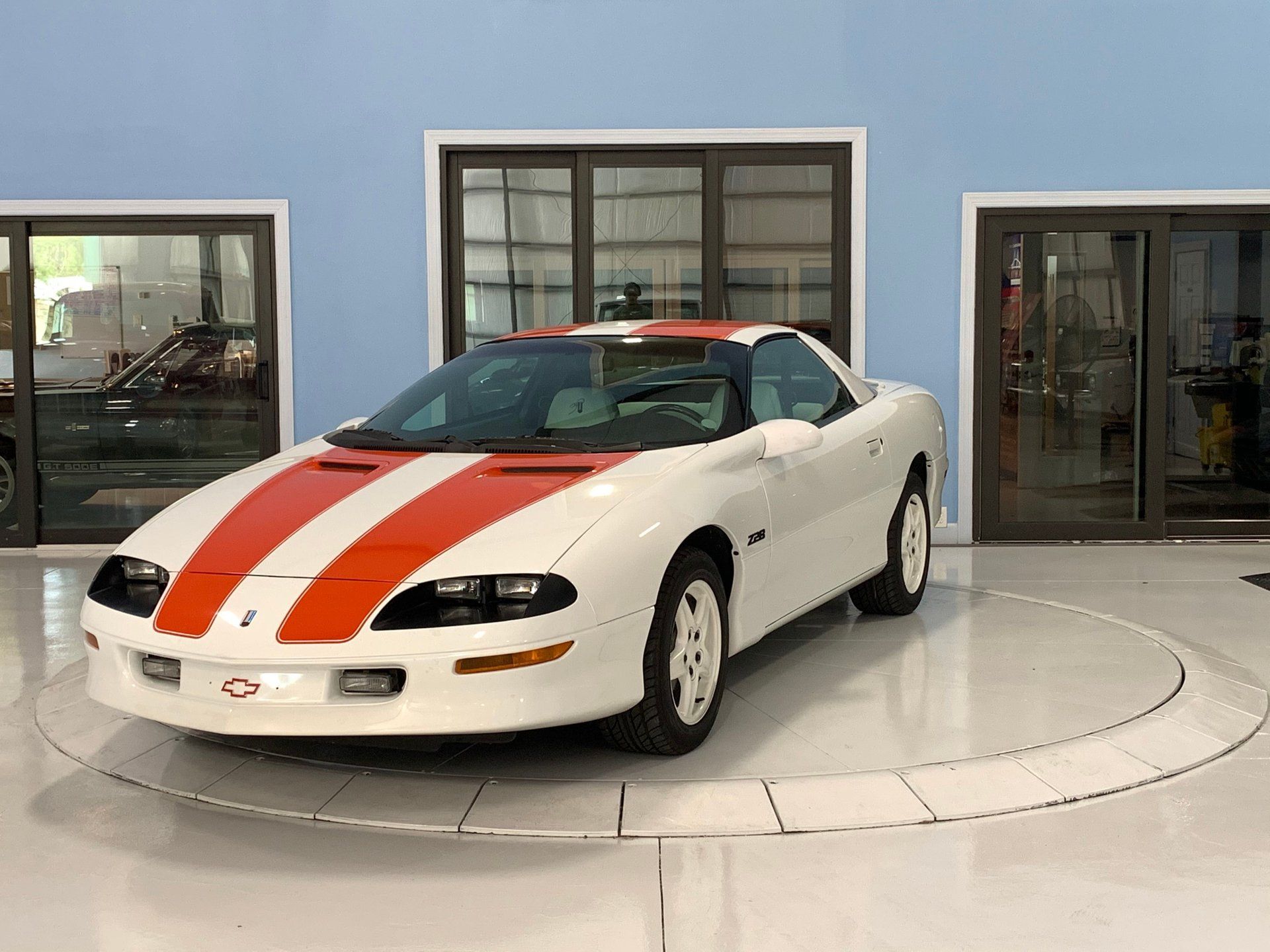 Some say the early part of the 4th-generation of the F-Bodies is just starting to pick up steam in the market, and some people just still really love the cars from when they were knew. If you're looking for a pristine example of the LT1 powered Camaro, here is your chance to snag one!
1986 Chevrolet Blazer K5 Silverado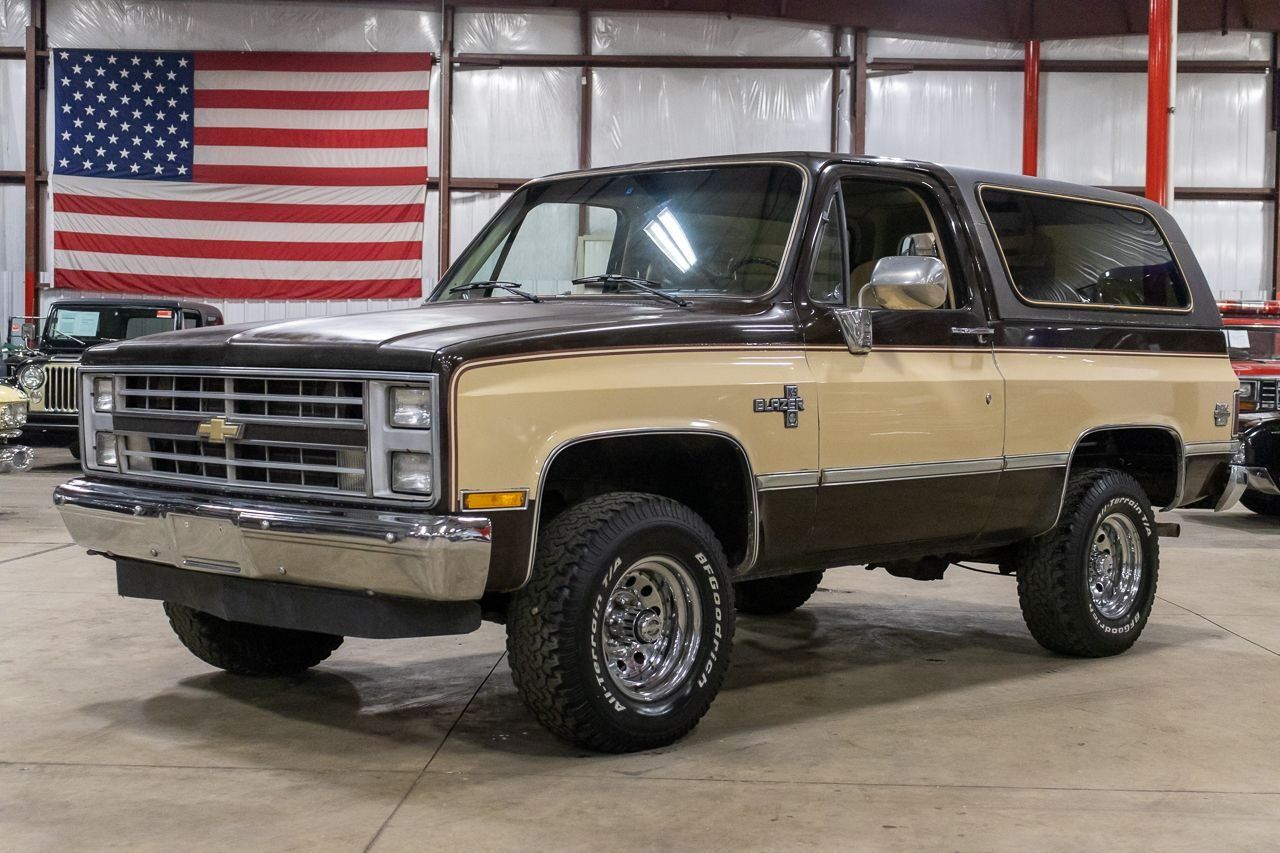 Looking for an alternative to the Ford Bronco because the prices have gotten out of reach, but still want an iconic American SUV…here is your opportunity. The K5 Blazer was produced from 1969 until 1991 where the "Tahoe" badge took over. These were built to perform for the "Blazer" (pun intended) while they went into the woods to explore, hunt, fish or rip down some two-tracks.
1974 MG MGB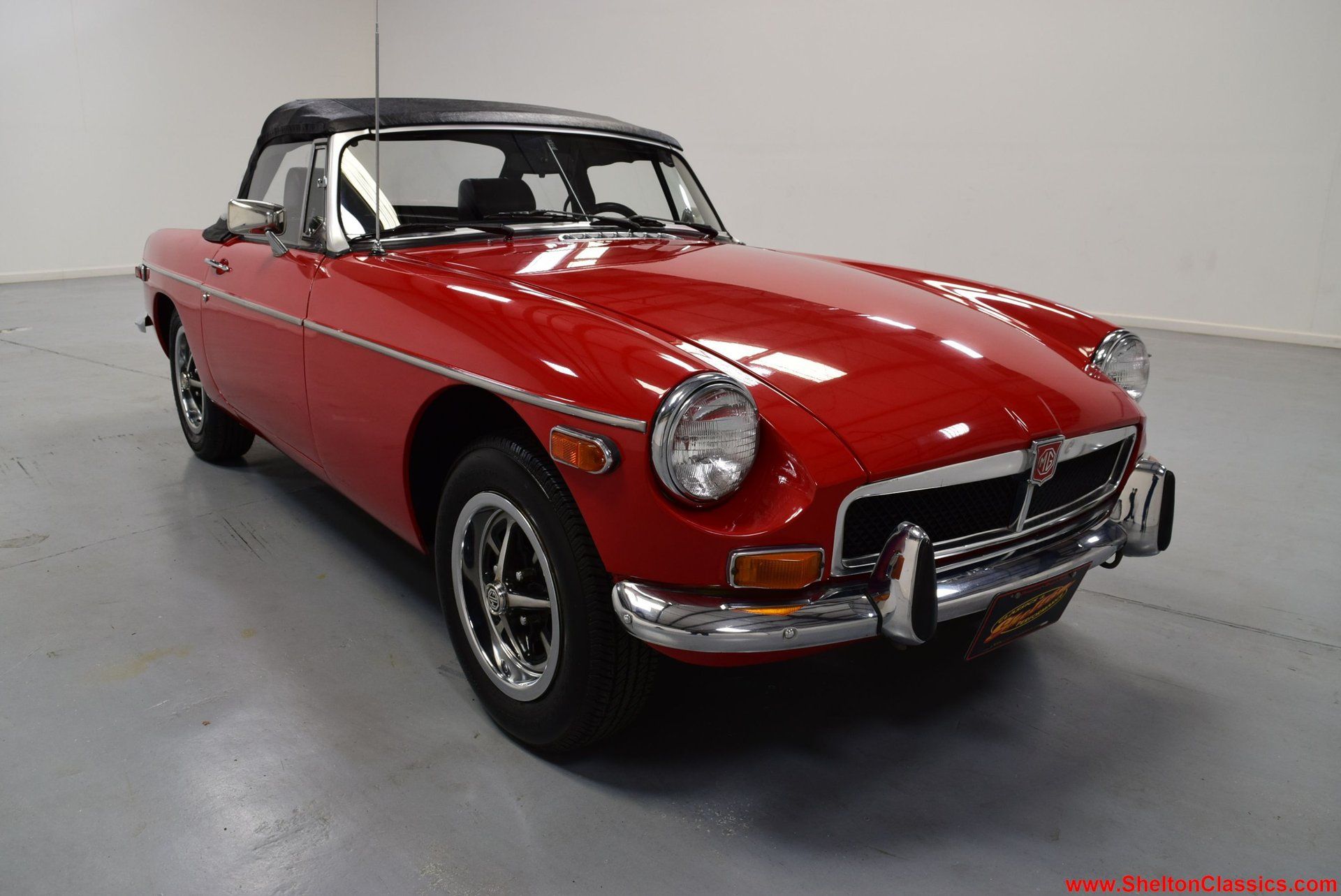 This classic British sports car is a lot of fun in a compact package. It has had two owners, but stayed in one family. Equipped with a four-speed manual transmission, the MGB is begging to be driven!
Blue Collar Power 1983 Chevrolet C-10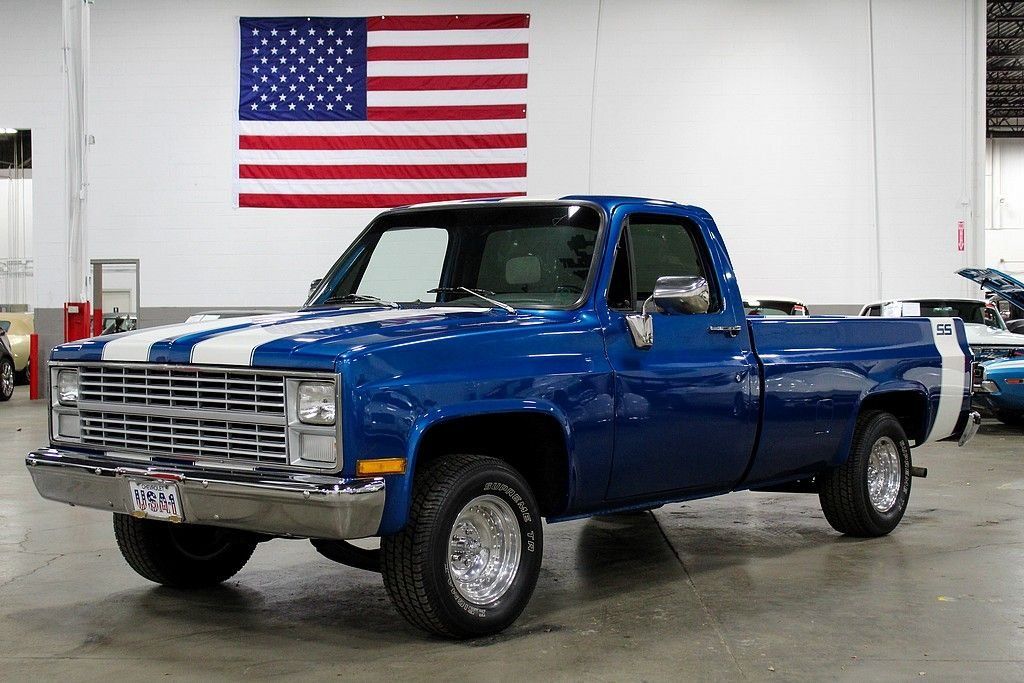 This stunning truck comes in a brilliant blue paint job complemented by  white accents and a two tone blue and gray interior. Powering this  muscle truck is a massive 400 cubic inch V8 motor built by Mike Thompson  Racing mated to a stout automatic transmission with a shift kit.  Features of the C/10 include power steering, power front disc brakes,  functional heat, A/C and more. Additionally, a full ground up  restoration is believed to have been completed on the vehicle based on  it exceptional condition.  The C10 comes to us from a private automotive  collection where it has lived for over 18 years.
Barn Find 1965 Ford Mustang Coupe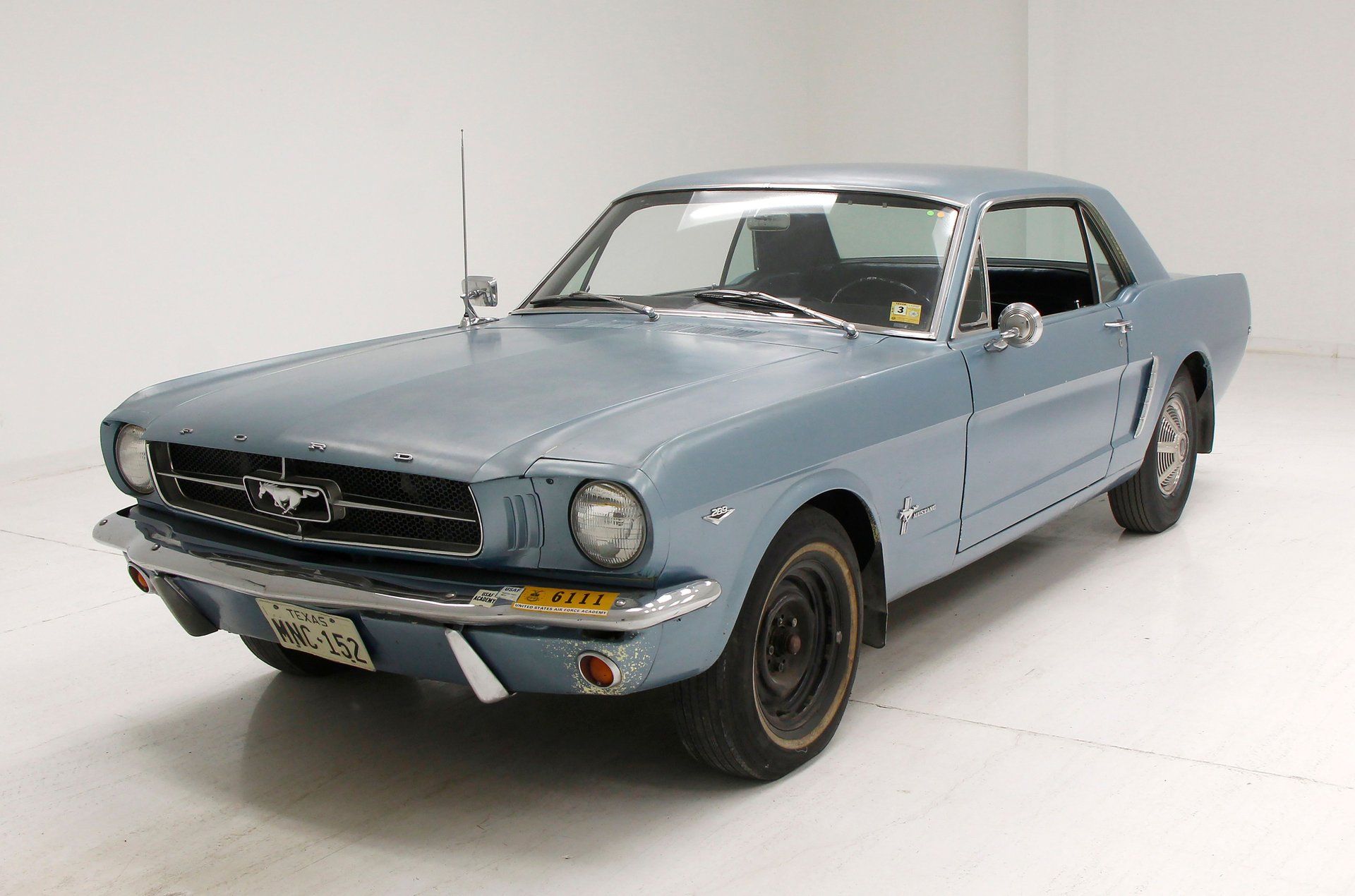 Fresh from a dry barn to our hallowed halls we offer for your  consideration a 1965 coupe version of Ford's famous pony car.  In a  faded fair quality respray of Caspian Blue over the original Springtime  Yellow, a 289ci V8, and a 3-speed manual you couldn't ask for more in  the way of a project that can be made any way you want it.  Exterior Faded Caspian Blue covers the fairly straight steel panels that mind  their gaps nicely. Body lines that form the classic Mustang cove that is  still in use today are true and straight.
1995 GMC Sierra 1500 Z71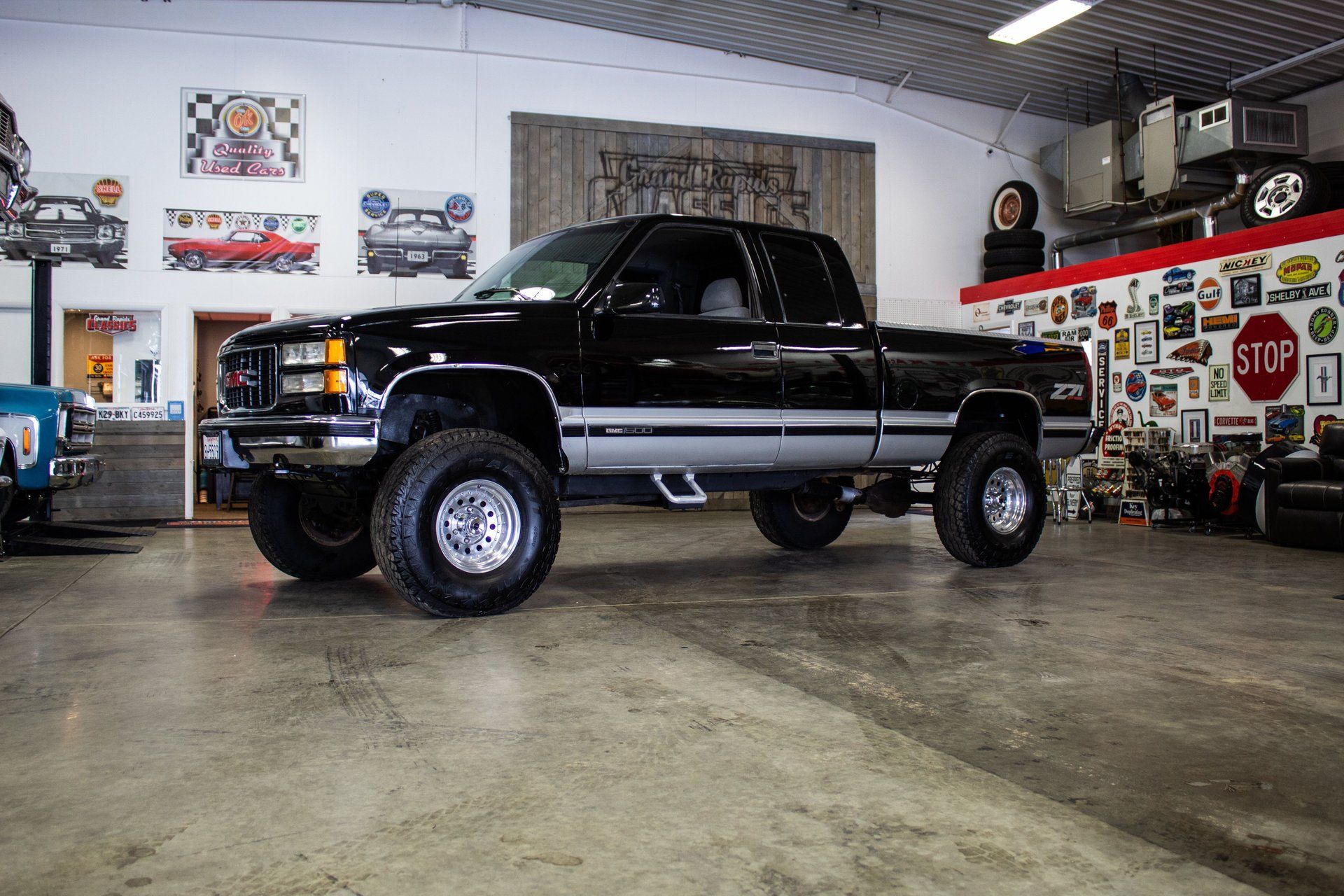 This 1995 GMC Sierra is a beast that lived its entire life in California  and well over 20 years of red dust is still underneath the truck. While  this one might not be a show truck, overall it has held up very well.  You will find some chips from the over-sized tires, etc. This rock solid  Sierra has just over 70k miles on the odometer, leaving plenty of life  left for someone to enjoy it.
Motorious would like to thank the TechForce Foundation for their continued support of the Automotive Technology Career path. The mission of the TechForce Foundation is to support and encourage technical education for the  automotive, diesel, collision repair, motorcycle, marine, NASCAR and other transportation industries through scholarships, grants, career development, and other special programs. Click here to see the exciting  programs that TechForce offers and the people they support.
Related Articles:
---