Who wouldn't want a Viper in their garage?
---
For many the Dodge Viper is a true dream car. Originally intended as a modern version of the roadster, what ended up being created could in a way be contributed to what an AC Cobra might look like if production and development had continued into the modern age. Early on, developers seemed to have blinders on when it came to the Viper and were laser focused on performance. In a time when the industry was moving towards increased safety standards and luxury-like comfort features, the Viper was more concerned with speed.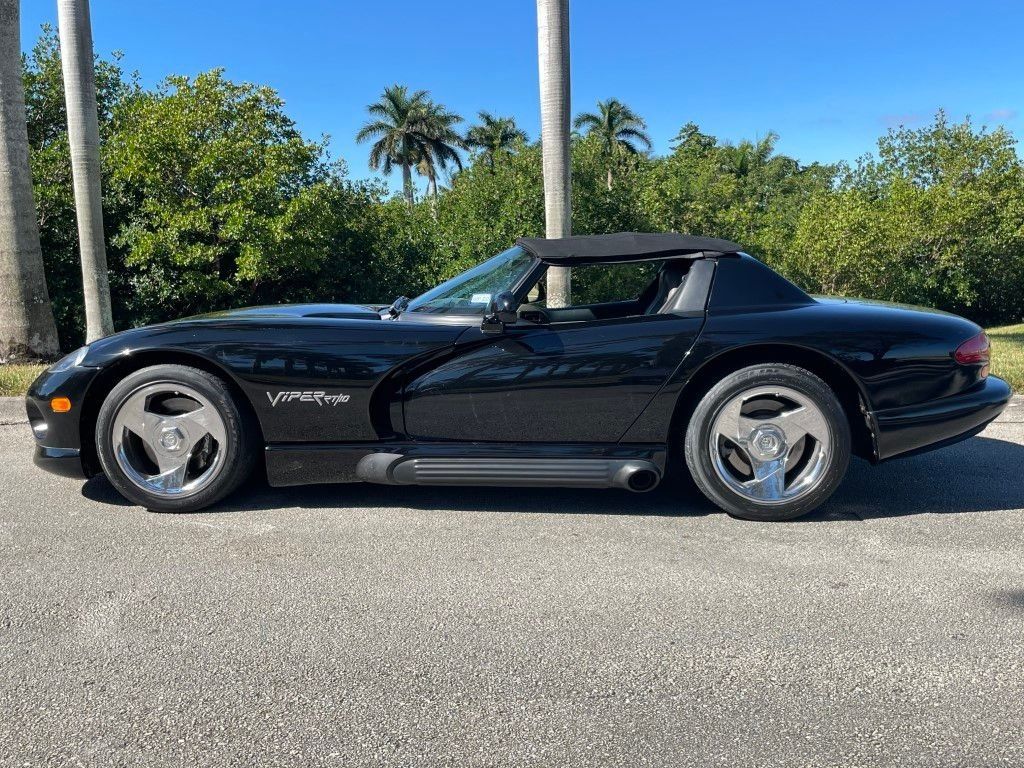 Despite five generations of production spread over nearly 30-years, an estimated 31,500 Vipers were made in total. The rarest year was the first but once Dodge worked out the kinks, production spiked in 1994. In 1995, Dodge cut production numbers in half making these cars a pretty rare sight. Premier Auction Group is offering enthusiasts the opportunity to get behind the wheel of one of the awesome roadsters.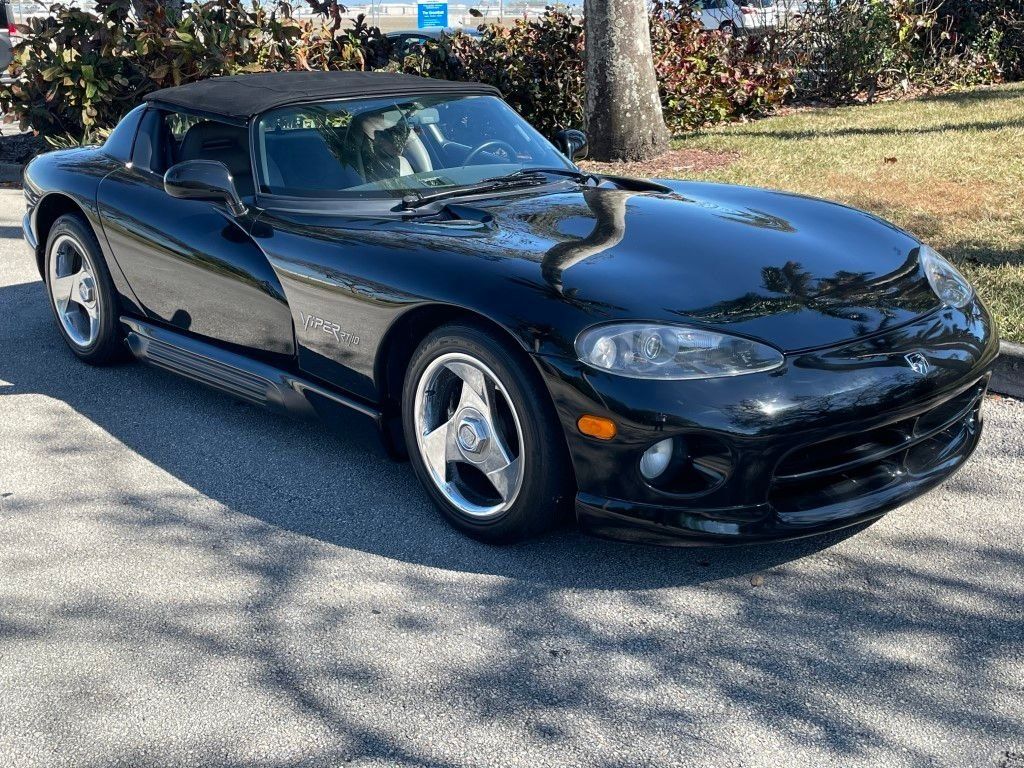 Finished in black over a gray interior, this 1995 Dodge Viper R/T Roadster is completely bone stock and as it came from the factory. Under the hood sits Dodge's 400-horsepower 8.0-liter V-10 engine paired with a 6-speed manual transmission. The black convertible soft top and the zip-up vinyl windows appear to be in good condition as is the gray and black two-tone interior. With only 16,400 actual miles showing on the odometer, this rare first generation Dodge Viper is truly a collector quality vehicle. It comes with books, keys, and the original window sticker.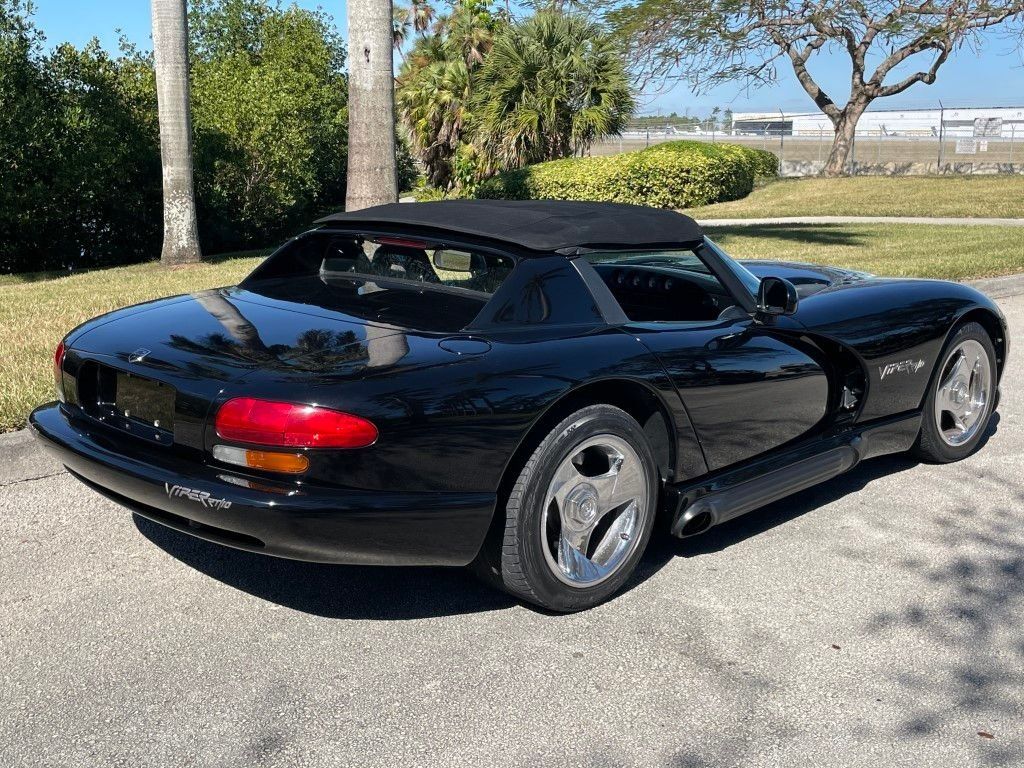 While it is unclear how much this car is expected to sell for or if it is going to be part of one of Premier's upcoming auctions, what is clear is that it is a fantastic opportunity to pick up a rare American supercar. For more information on purchasing and/or bidding on this 1995 Dodge Viper click here. Please click here to consign your vehicle.