Attention all Mustang lovers: you're going to want to see this.
---
The Roush name is legendary in the automotive world and holds a special place in the hearts of Ford Mustang enthusiasts. This alone makes a virtual tour of the Roush Garage by Jack Roush Jr. a real treat, especially when so many are still cooped up inside their home. This experience has been graciously provided by Petersen Automotive Museum, which has really been stepping up its video content since the whole COVID-19 situation got out of hand.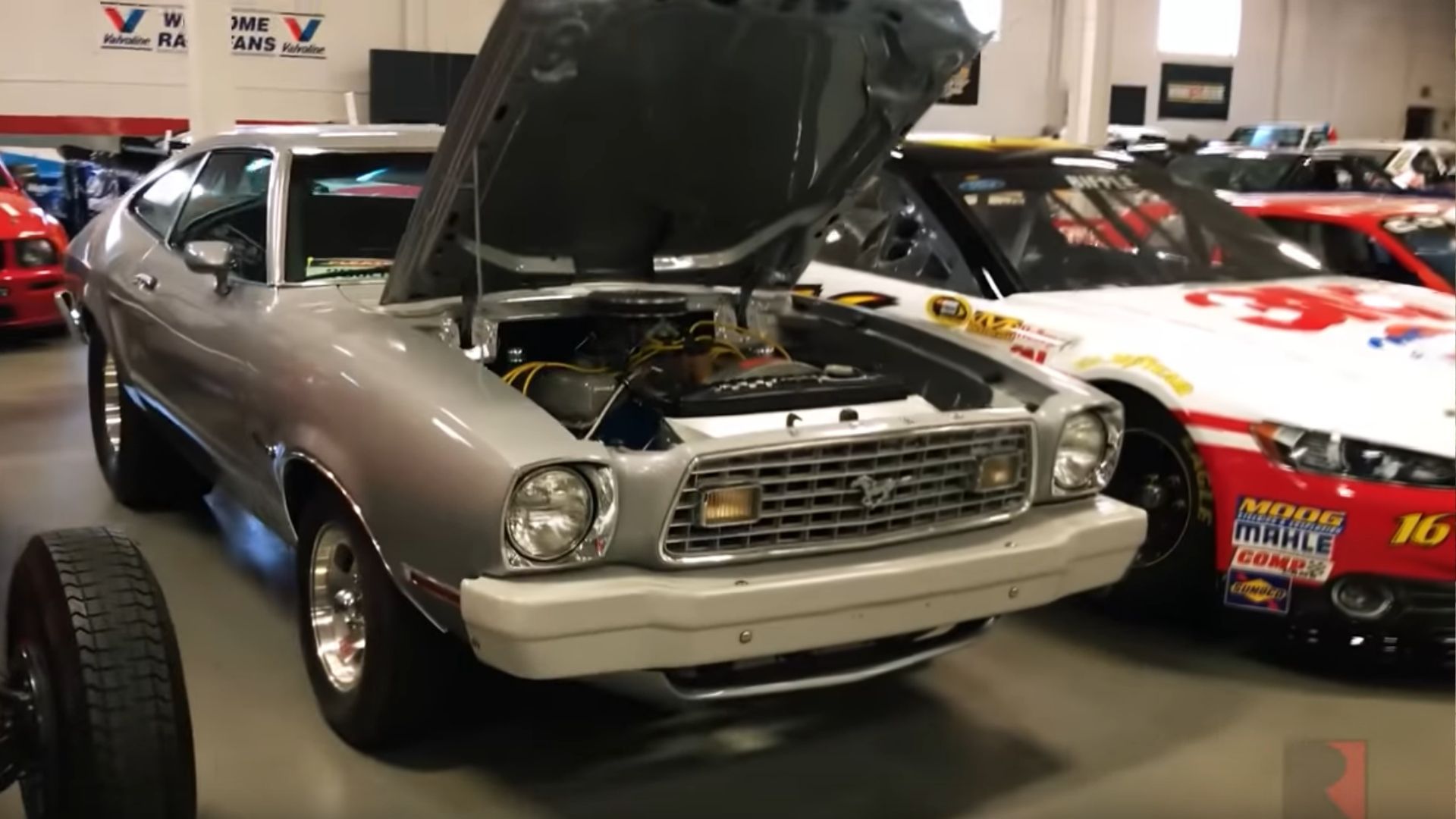 In the Roush Garage are over 100 cars and each one is incredible. Of course, Jack Roush Jr. can't spend time with all of them, considering the video is short of 16 minutes long. It could easily have been an hour or more and plenty of people would've sat through the entire thing – maybe one day.
There are both race vehicles like NASCAR stock cars as well as road cars. Some of the vehicles are from many decades ago, including some used during WWII, as well as many from modern times. According to Roush, what makes this collection unique is most of these vehicles are part of the company's history, so they tell a story.
One of the many highlights of this video is a lineup of Ford GTs. If you don't know, Roush Yates had a hand in developing that high-output EcoBoost engine for the current model. It also helped with engineering the previous Ford GT, as attested by the test mule on display.
I've never met Jack Roush Jr. but he seems like a nice guy. However, he's definitely no voice actor. That's the only negative of this video and it's pretty nit-picky, to be honest. This is definitely worth 15 minutes of your time, and if you love Mopars or Chevrolets you can delete it from your YouTube watch history so nobody will ever know.
More Car News