Hertz performance Chevrolets are now for sale on Autotrader including the Corvette Z06 and Camaro ZL1 and SS models.
---
Thanks to the recent pandemic that has many people confined to their homes, the rental company Hertz has taken a huge blow with the rest of the economy and is avoiding bankruptcy. The company has decided to sell off a large portion of their rental fleet, which might not sound all that exciting except they are including a few of their performance cars from the Chevrolet line-up.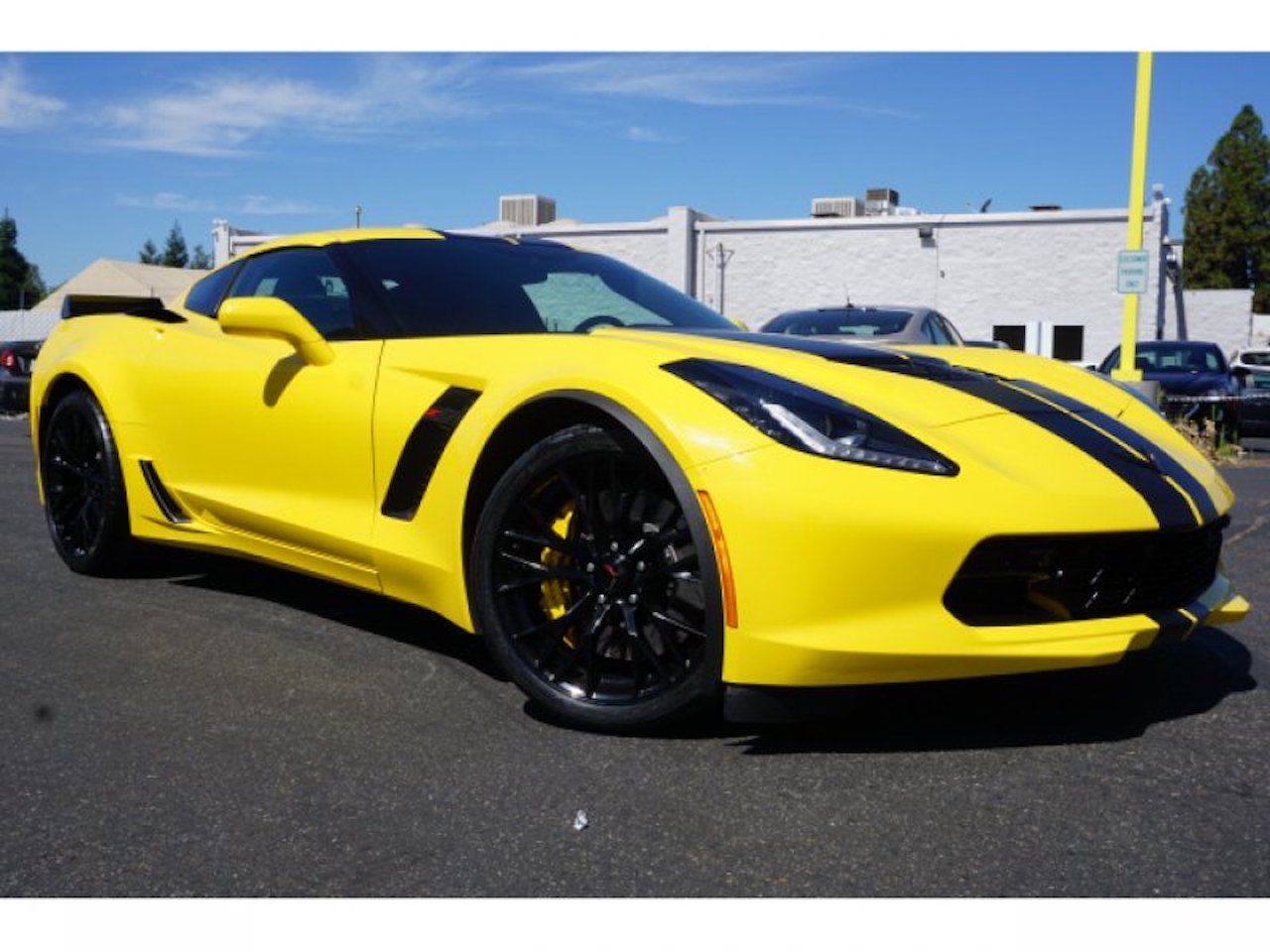 If you were to search Autotrader at the moment, over 20 Hertz Edition C7 Corvette Z06 examples have been listed for sale. While all the rage is focused on the new C8, opting for a Corvette Z06 C7 still gets you plenty of horsepower to play around with. Stuffed with a supercharged 6.2-liter LT4 V8 engine. These Z06 models are listed for sale in the low $60,000 range, and of course, those with higher mileage are going for a bit less.
All of the Hertz Corvette Z06s listed on Autotrader feature the same Hertz black with bright yellow accents and come equipped with an 8-speed automatic transmission.
Another performance Chevrolet model that Hertz is selling is the Camaro. The company isn't just offloading one model, but both the SS and ZL1. These cars are not factory by any means with a few modifications thanks toHendrick Motorsports.
Capable of 480-horsepower, the Hertz SS Camaro has been upgraded by a cold air intake and a cat0-back dual exhaust. The ZL1 models are topped with a Callaway SC750 supercharger package that generates a pavement-pounding 750-horsepower. Both have the same interior with embroidered headrests that feature the No. 24 logo with William Byron's signature. Of course, all models are given the black and yellow exterior treatment.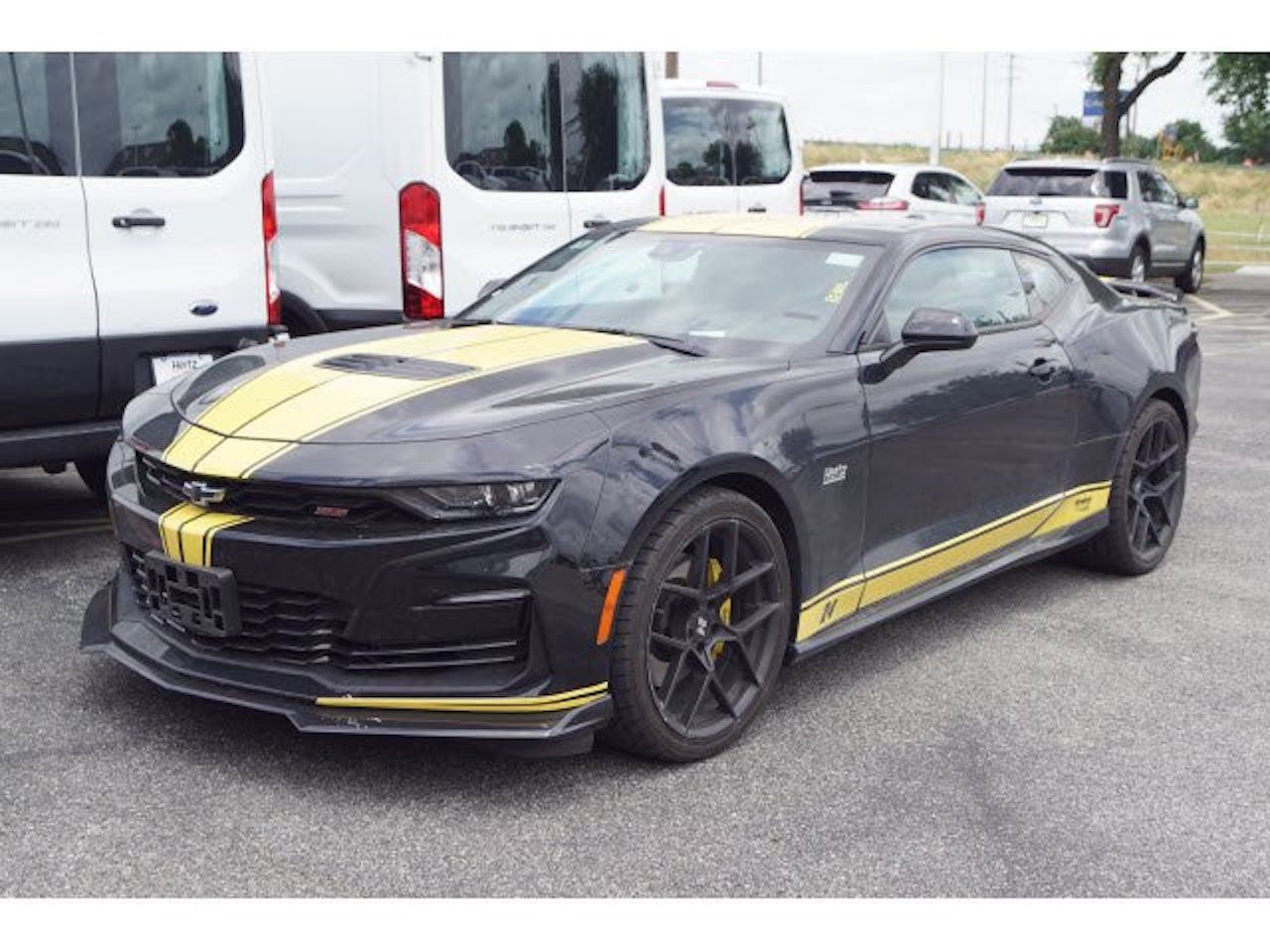 You can nab one of the SS models with low miles for about $50,000, and a super low-mileage example of the Hertz Camaro ZL1 will cost about $77,800. Whether opting for a model with low or high mileage, these cars are sure to offer unlimited thrills.