Who knows? Maybe the Jeep CJ name would still be around, too!
---
Based on leaked pictures and information, Ford's upcoming fifth-generation Bronco is going to be the closest direct rival the Jeep Wrangler has ever had. An interesting report from Fox News Autos says that this rivalry could have been much different as one of the names Ford was considering for its small off-roader was the Ford Wrangler – 21 years before the Jeep CJ-7 replacement used this name.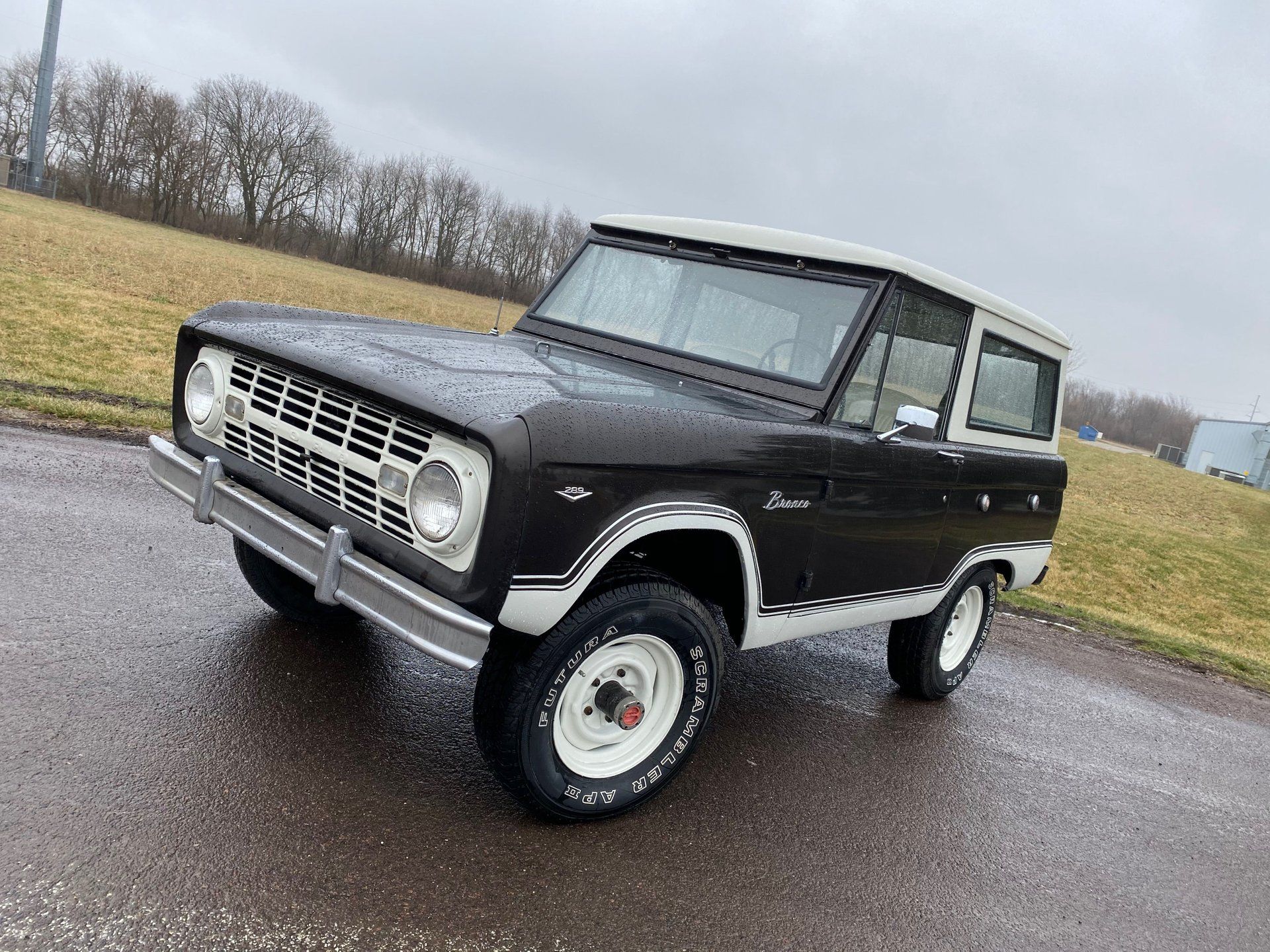 According to the report, Ford archivist Ted Ryan says that development of a "four-wheel-drive sports car" in 1963 to complement the Mustang, and while Bronco was the code name for this project, Wrangler was among a number of other names considered for this SUV. In the end, Ford decided to stick with the Bronco name to maintain the equine ties between the Mustang and Bronco. In 1987, Jeep named its CJ-7 successor the Wrangler.
The fifth-generation Ford Bronco was expected to be unveiled this month, but those plans could change due to manufacturing shutdowns associated with Covid-19. Like the current Jeep Wrangler, the upcoming Bronco will be offered in two- and four-door configurations with soft top and hard top options, and it will have removable doors and top (and possibly a folding windshield as well).
Source: Fox News Autos
Related Articles...