This Chevy SUV is the complete package!
---
It's an obvious statement to point out that the vintage off-road and SUV segments are on fire, and this 1987 Chevy K5 Blazer perfectly demonstrates why. Representing the second-generation of one of the most popular SUV names ever, is an off-road capable sports utility vehicle with rugged good looks, and tons of versatility.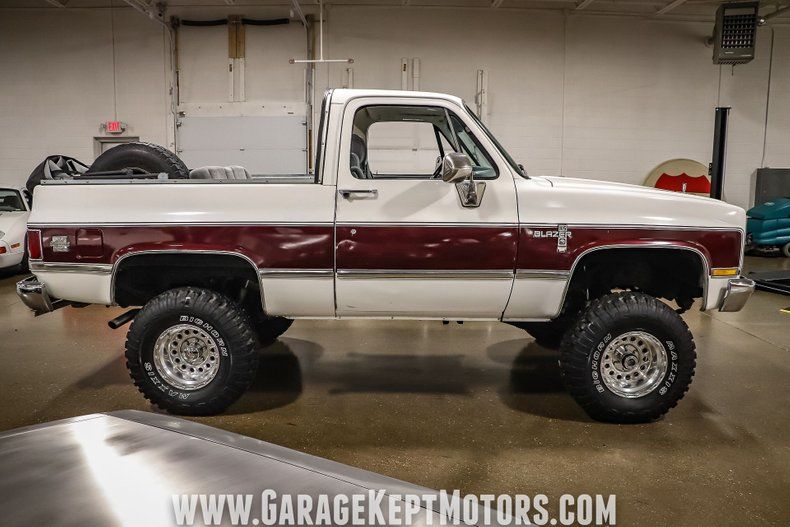 Although brawny, the Blazer is the smallest full-size SUV ever made by Chevrolet, but the design never skimped on capabilities. The four-wheel-drive system, although very rudimentary compared to what's on the market today, helped the Blazer carve out a space for itself with off-roaders, and the popularity seems to grow every year for the first and second generation year models.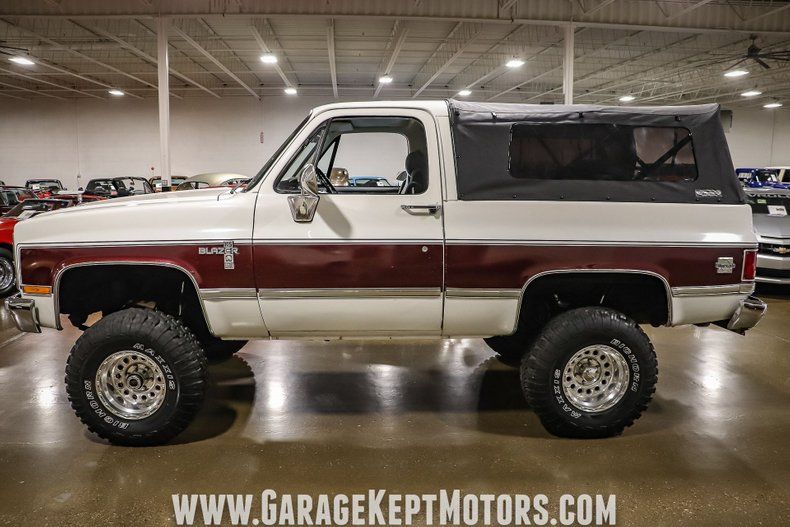 In addition to the 4x4 system, the beefy tires and high-ground clearance make this '87 K5 an ideal candidate for off-road adventures, or just to act as a causal mountain cruiser. Now throw in a soft top, that makes removing the top a breeze, and it's no wonder this Blazer has served most of its life as a beach cruiser in the warm climate of sunny Newport Beach California.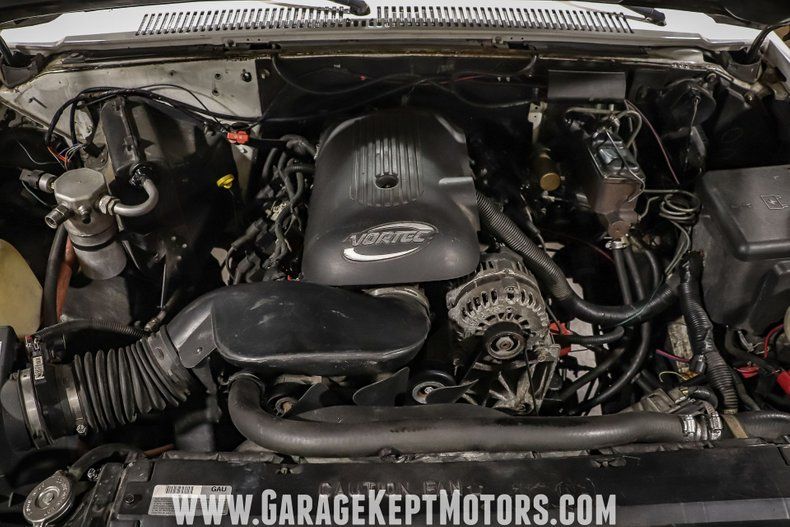 Originally powered by a 6.2-liter diesel engine, an optional engine for the 1987 year model, you'll now pop the hood to find a modern 5.3-liter V8 from the LS family. This particular Vortec engine is most commonly found in modern Chevy 1500 trucks and Tahoes, so it makes sense to carry the modern classic SUV's stature. Backing the engine is a 4L65E transmission, and automatic 4-speed, which commonly took duty behind 6.0-liter Vortec truck engines in the 2000s, through somewhat recently.
Are you ready to slide behind the wheel of this might off-roader?