The return of the Ford Bronco is almost here... finally!
---
COVID-19 has wreaked havoc on the automotive industry, but O.J. Simpson appears to be the cause of the most recent delay for the all-new 2021 Ford Bronco. After initial plans to launch in Spring of this year were delayed due to the pandemic, the world premier date was then pushed back to July 9th, which just so happened to be O.J. Simpson's 73rd birthday.  Simpson made the Bronco infamous while riding in a white 1993 Bronco owned and driven by friend Al Cowlings, who led police on a low-speed chase through L.A. back in June 1994.
Now, according to a post on Twitter, the Bronco will instead make its debut on Monday, July 13th. Ford lovers and off-road enthusiasts alike have certainly been patient for the return of the Ford Bronco, and that wait is almost, finally over.
Other than a Baja-prepped race truck, the only images we've seen of the 2021 Ford Bronco so far have been highly camouflaged pictures of these off-roaders undergoing testing, but that will all change next month when Ford will finally reveal its Jeep Wrangler rival. After a 25-year hiatus, the Bronco name will return for the 2021 model year, and it will be a traditional body-on-frame SUV available in two- and four-door configurations with a rear-mounted spare tire and removable doors and top. Unlike the Jeep Wrangler, the Bronco's removable components will be stowable in the cargo area. By the time the sixth-gen Bronco launches, Ford also plans on having a full assortment of accessories for dealers to sell.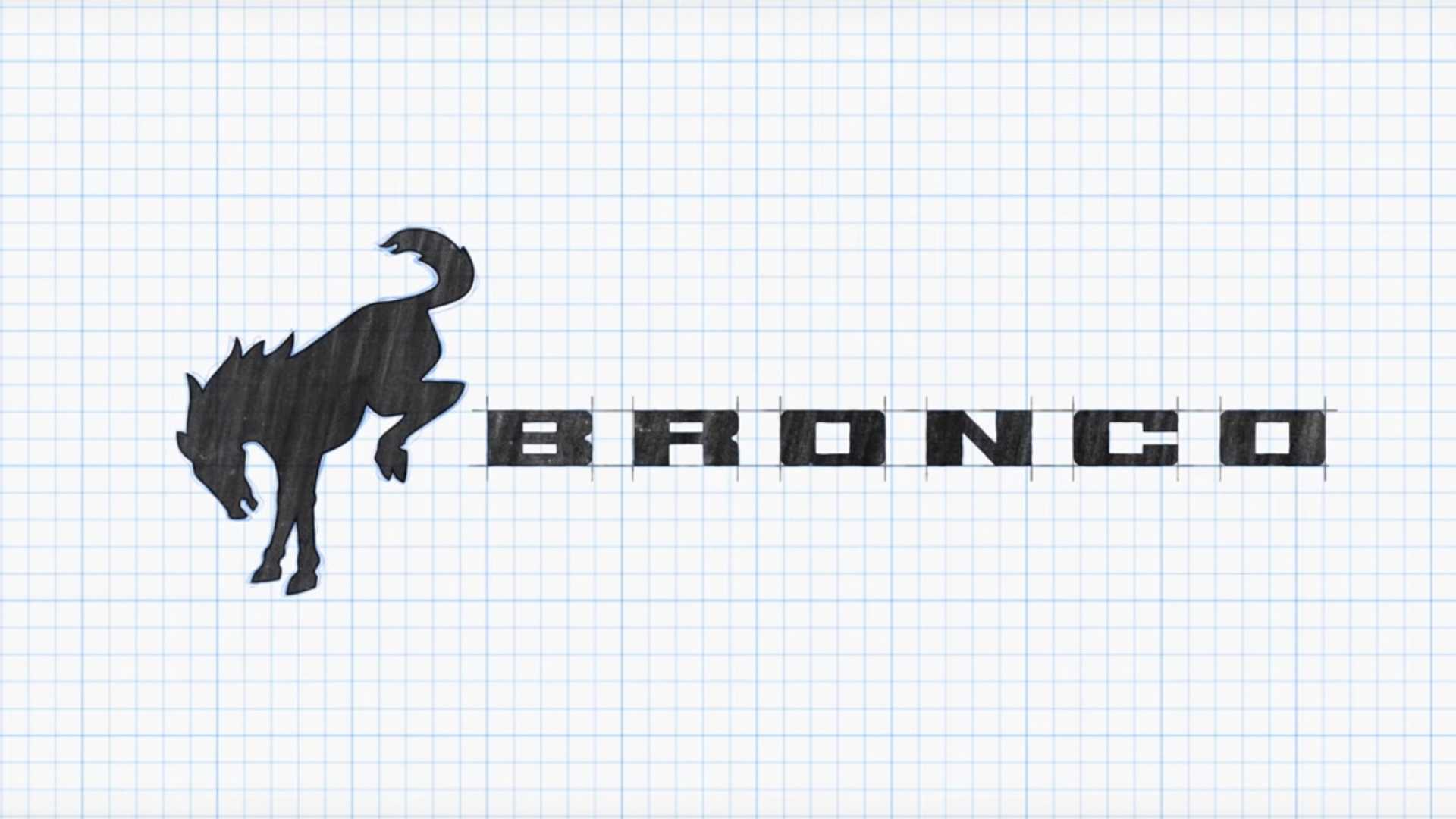 It still isn't clear when Ford plans to introduce the Bronco Sport. This model is a more mainstream crossover based on the Ford Escape chassis, but it will have a boxier, more rugged design to match the Bronco. This version won't have removable body parts.
The interesting part about the new Bronco and Bronco Sport is that they aren't expected to be niche vehicles. Ford told its dealers that this Bronco family of SUV/CUVs will be aiming at a combined sales volume that surpasses 200,000 units per year.
Source: Ford