Three custom CJs up for grabs.
---
The Jeep CJ was built in various forms from 1944 up until the Wrangler debuted for the 1987 model year, and Awesome Joe Auctions has a trio of custom CJ up for grabs. Check out these three Jeep CJs, and let us know which one you'd choose... or place a bid and maybe make your dream Jeep a reality!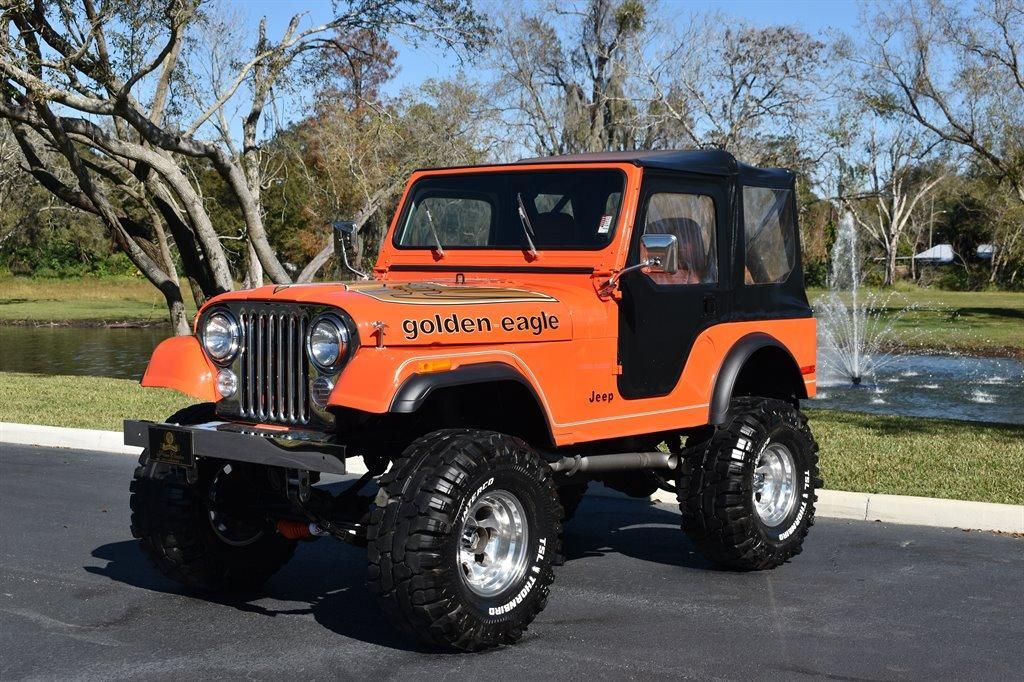 The longest-running CJ model was the CJ-5, and this 1979 Jeep CJ-5 is a gorgeous example wearing an orange paint job with Golden Eagle decals. This CJ-5 is riding high with a six-inch lift and 35-inch tires making it perfect to traverse any terrain it encounters. The like-new interior and black soft top ensure that you'll be riding in comfort.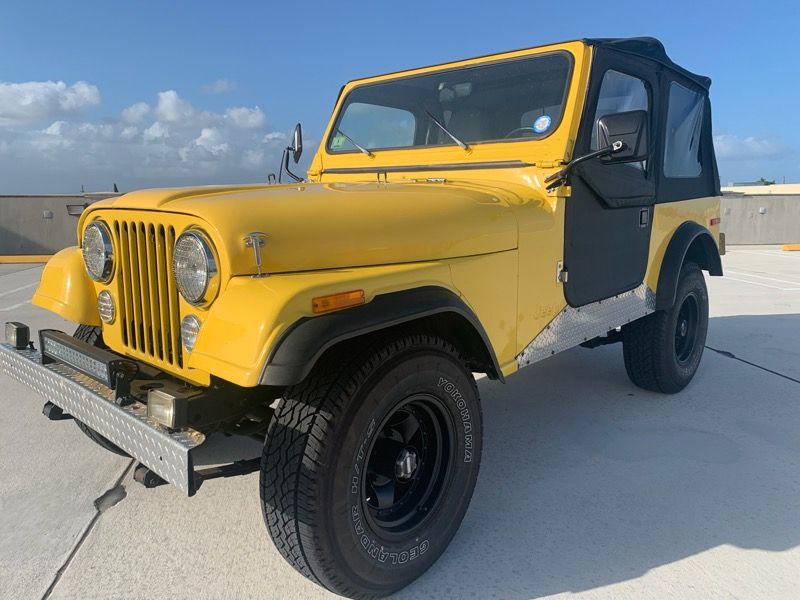 Toward the end of the CJ-5's production run, Jeep introduced the longer and wider CJ-7. Although not as customized as the other Jeeps, this 1980 Jeep CJ-7 has been well kept and features many new or upgraded components. Under the hood is the original 4.2-liter inline-six, which Jeep enthusiasts know as one of the most tough and reliable engines Jeep ever made.  This Jeep is super clean inside and out, and it's ready for trail rides or beach cruises.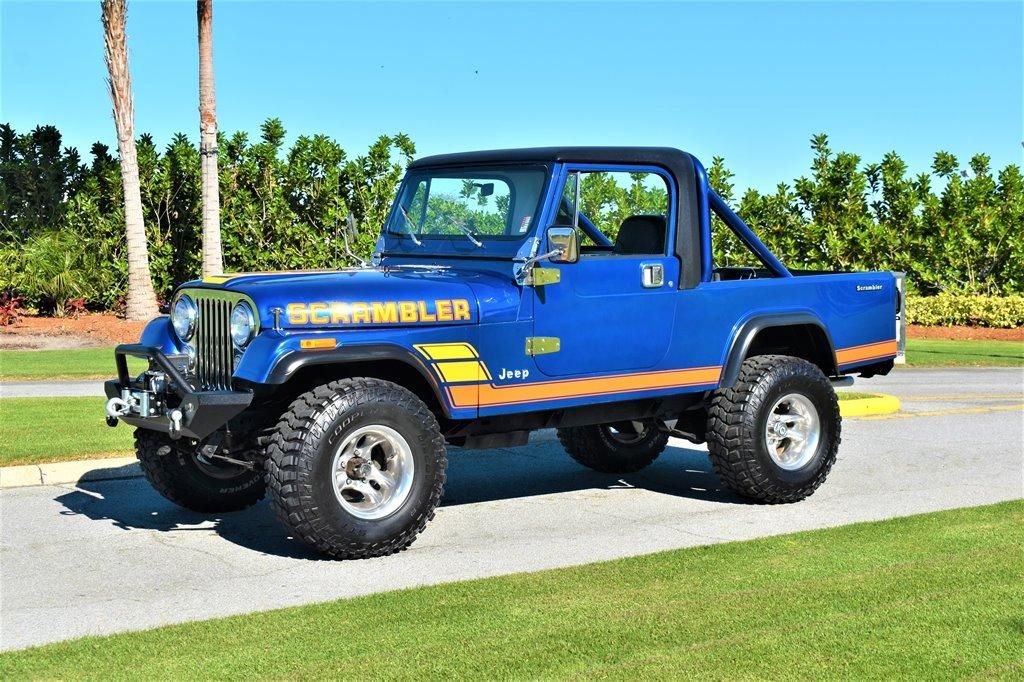 The 1981 model year was the first year for the CJ-8, and the key element of this Jeep was the extra 10 inches of wheelbase. This 1981 Jeep CJ-8 has the perfect look to it with a beautiful, blue paint job accented by retro decals, and it still looks rugged with its stubby front bumper, 12,000-pound winch and the two-inch lift with 33x12.5-inch off-road tires.
If you're in the market for a classic Jeep, place your bid one of these classic CJs that are up for grabs on Awesome Joe Auction. If these don't fit the bill, there are plenty of  other classic and collector cars that are being auctioned off all the time.
More From Awesome Joe Auctions...