Even with the damage and the salvage title, this one could be worth saving.
---
Of all of the things that could happen to our beloved classics, a fire is right up there with the worst of them. Nightmares about our cars catching fire have been known to make us wake up in a cold sweat.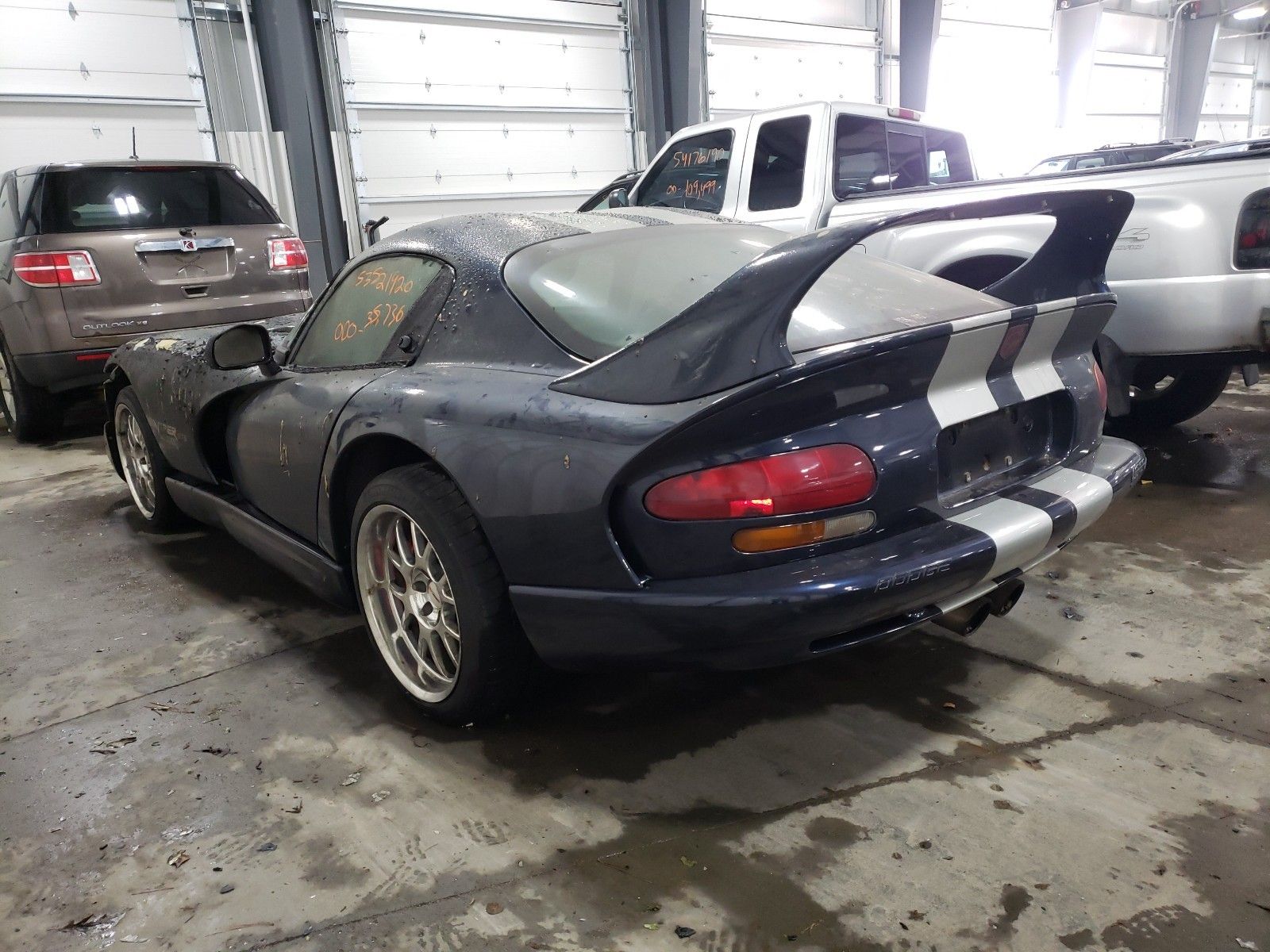 Unfortunately, the former owner of this 2001 Dodge Viper GTS lived that particular nightmare. However, if there's a silver lining, it's that it's not as bad as it could have been.
Our colleagues at Auto Evolution don't know the story, but they have a good theory. It appears that the fire didn't start anywhere inside of the car. Instead, this Viper was likely parked inside of a garage when something in front of it went up in flames.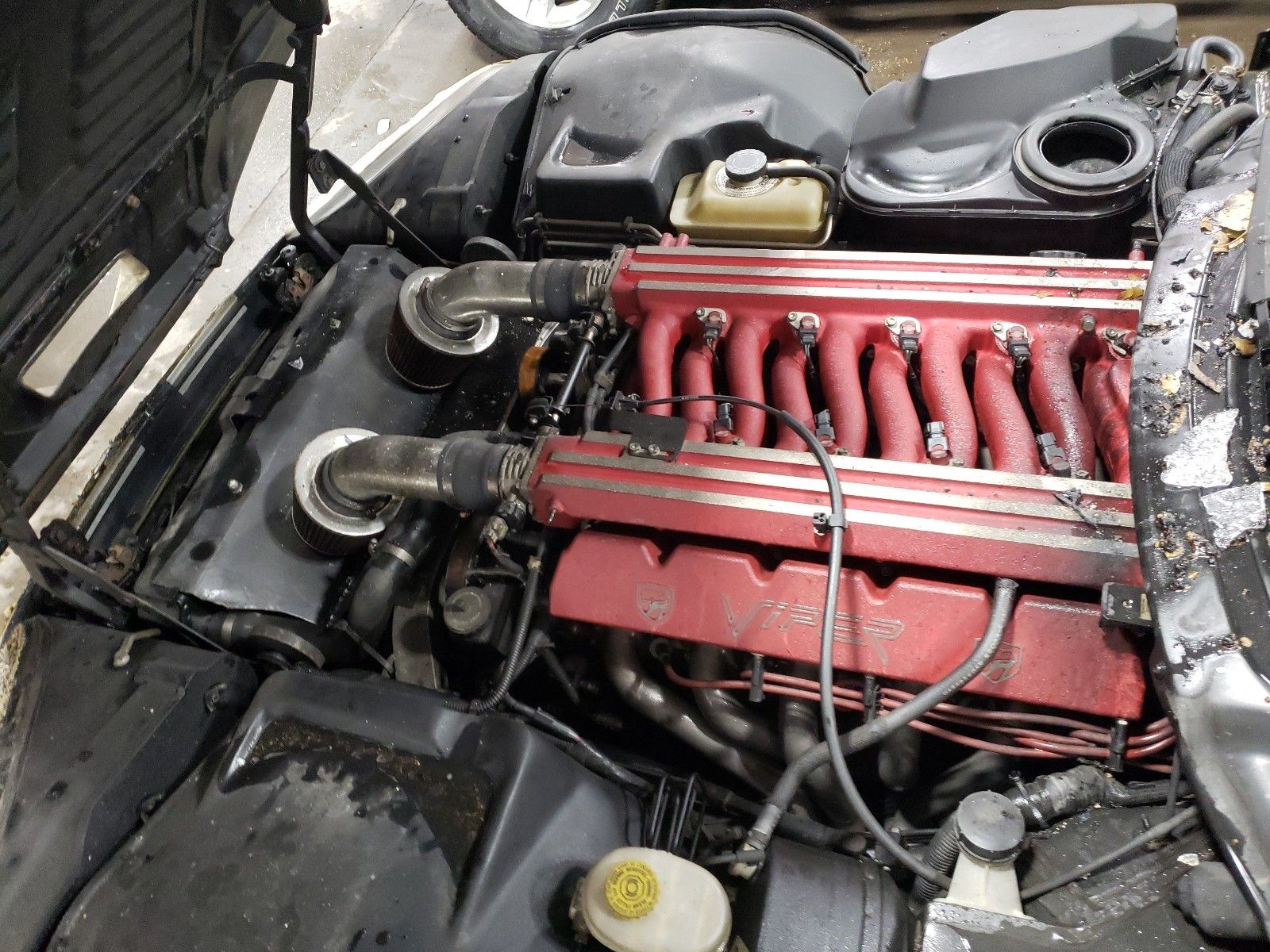 The result is a lot of smoke damage to the front of the car, but an interior that appears to be more or less fine. Under the hood, we can see evidence of some smoke damage.
With just 35,000 miles on the odometer, it's a real shame that this Viper will forever be branded with a salvage title. However, it can be saved, and we hope that someone puts forth the effort.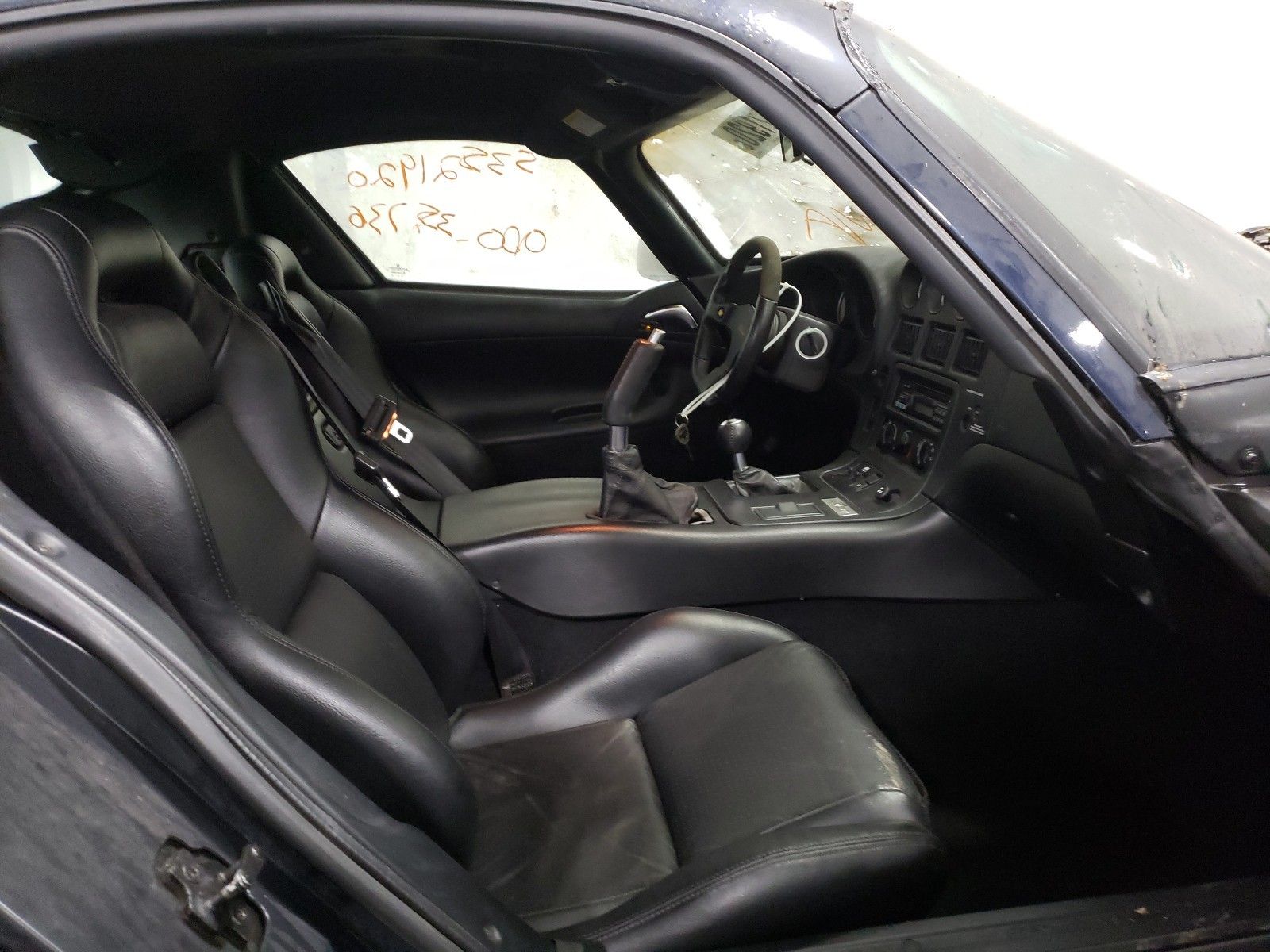 It could be a great way to get a good deal on one of your dream cars. We aren't sure how many Deep Sapphire Blue Doge Vipers were built for 2001 with silver racing stripes. There can't be many of them, though, and we're sure that this one is worth saving.
If you're prepared to put in the money, the time, and the effort to bring this one back, you can bid on it over at Salvage Offers. We think that their estimate of nearly $50,000 is a bit optimistic – this will likely sell for about half that.