This Mopar muscle car deserves to be restored to its former glory!
---
1969 was an iconic year for the infamous Dodge Charger. That classic coke-bottle shape coiled with the chrome mid-split bumper made for an interesting look that almost anyone can get behind. The Charger is perhaps best known for its part in the classic TV show The Dukes Of Hazzard where it wowed audiences with daring feats of bravery and showcased what American muscle can do.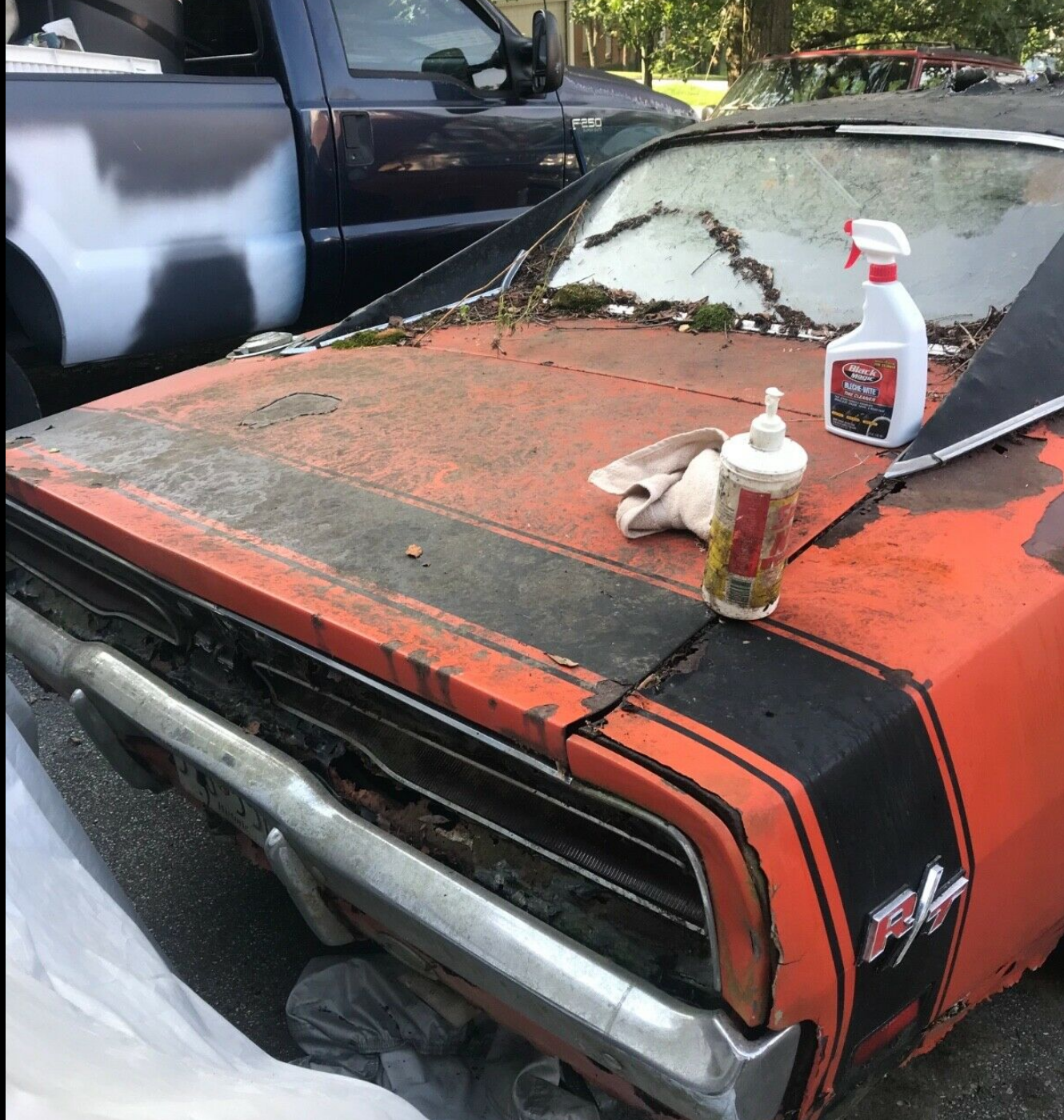 Of this special group of classic 60s muscle, this particular car stands out above the rest. This is because this is a Charger R/T in Hemi Orange sporting a monstrous Magnum 440. Of all of the Chargers made in that year, the number of cars made to those exact specifications sat at around 3600, combining that information with the fact that this car is 51 years old one could conclude that this is one of the last of its kind.
There is something about an old rusty muscle car that just paints the picture of what was once one of the leaders of the pack when it came to performance and has since been cast aside doomed to a life of rotting away in someone's backyard. This car fits that narrative well, unfortunately, it seems that this car does need a lot of love if it hopes to one day be restored to its former glory.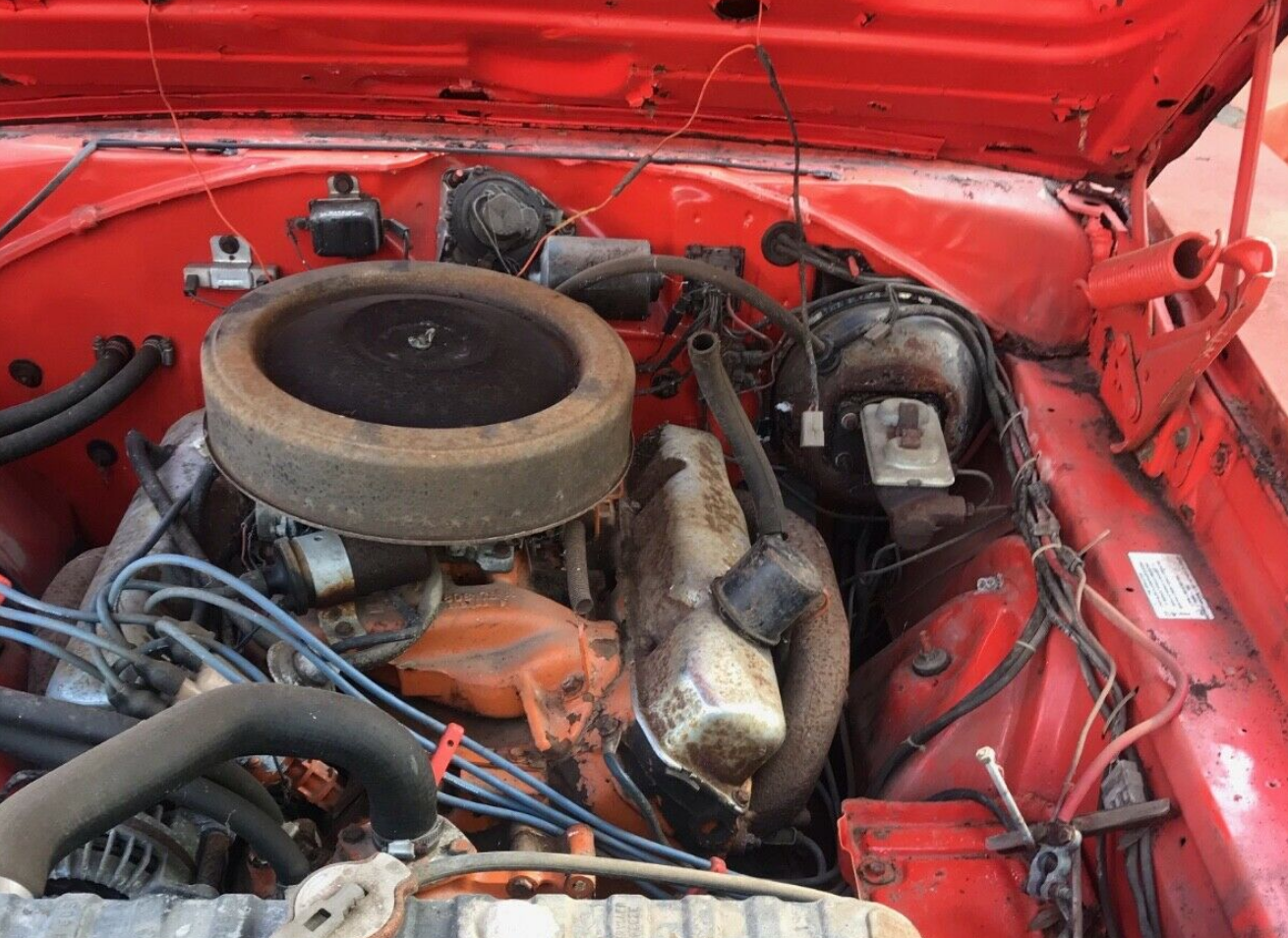 That being said, there is still hope the engine still runs and the car is complete with almost every piece still intact - it's currently being bid for at an insanely low price for such a rare automobile. Whatever work needs to be done to this mad machine it will be worth it to see a legend return from the ashes and be reborn just as exquisite as the day it was built.