This is quite the story…
---
Oftentimes we gearheads are accused by certain individuals of caring about cars and not people. Believe it or not, auto enthusiasts are just like everyone else, and yes there are some of us who are selfish. However, the majority in this hobby have a big heart and they genuinely want to help other people who are in bad situations. The story of this custom 1967 Chevrolet C10 proves that.
Cody is 22 years-old and if you were to just look at him you'd think he's just a regular kid. What you wouldn't know right away is that Cody has battled cancer 3 times and survived, which by itself is something amazing.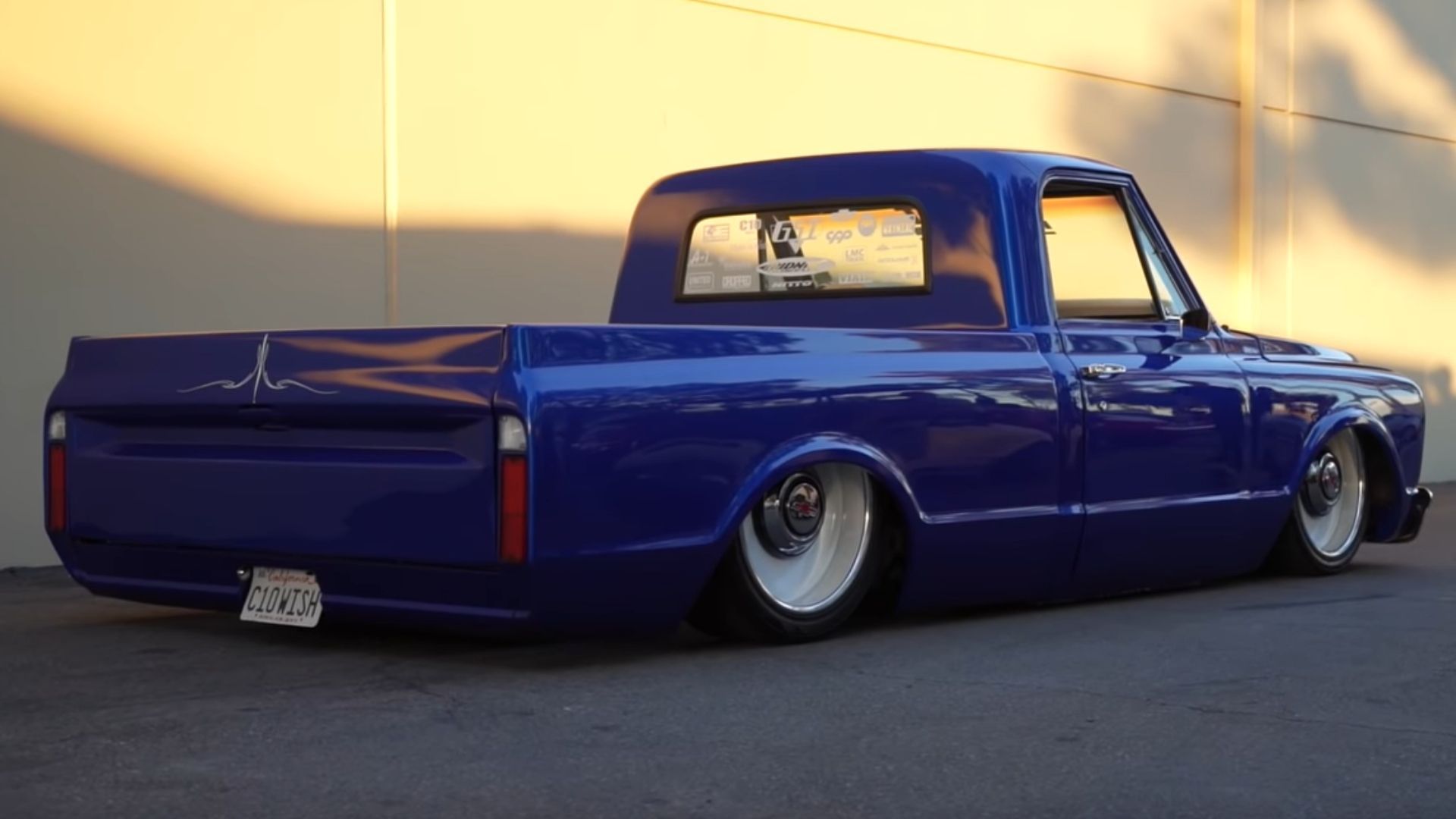 Not only is Cody's story incredible, the actual build is top-notch. Not everyone is into lowered classic pickups and we get that, but this Chevy was built for Cody not you, so the important thing is the kid who beat cancer absolutely loves it.
Make A Wish decided to help Cody with his dream build, this '67 C10 by doing the paint and interior. It looks beautiful and we're sure they got a discount on the work, but it still obviously wasn't a small amount of money spent.
Air Lift helped Cody out with the expensive air ride suspension system. That's why he has the banner on the windshield kids, not because sponsorship stickers add 10-horsepower each.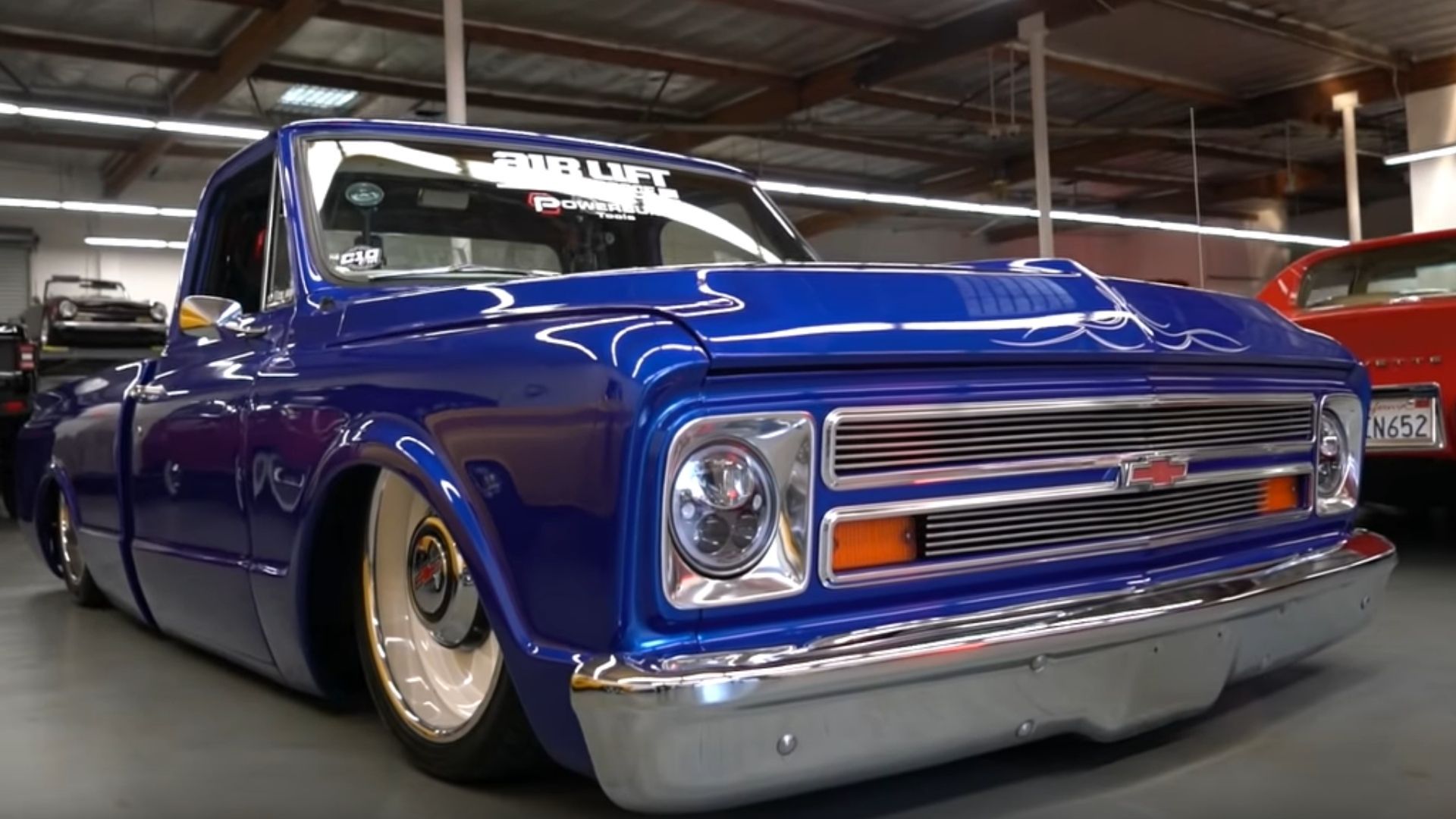 Speaking of power, this truck definitely has a fair amount of it. The thing that's impressive is the Chevy 383ci V8 Cody has stashed under the hood, keeping this old school truck running with old school power instead of an LS, which is what you'd expect these days.
The little details on this build help bring it all together, like the LED headlights, the fact he didn't shave the door handles, the intricate pinstriping, and that red bowtie on the front. Check it out in motion and hear the Black Widow Neighbor Haters in action.