The Queen of the Nurburgring has gone to the great track in the sky…
---
After a long battle with cancer, Sabine Schmitz has sadly passed away. She leaves behind a solid legacy as a professional race car driver and holds the title of "Queen of the Nurburgring" having driven the Nordschleife an estimated 20,000 times. Schmitz famously treated many to her intimate knowledge of the Green Hell as a 'Ring taxi driver, taking passengers for a wild ride in a BMW M5.
You might be surprised at how small Matt LeBlanc's car collection is. Check it out here.
In 2020, Schmitz let it be known she had been battling cancer for three years. She finally passed away on March 17, 2021 at age 51.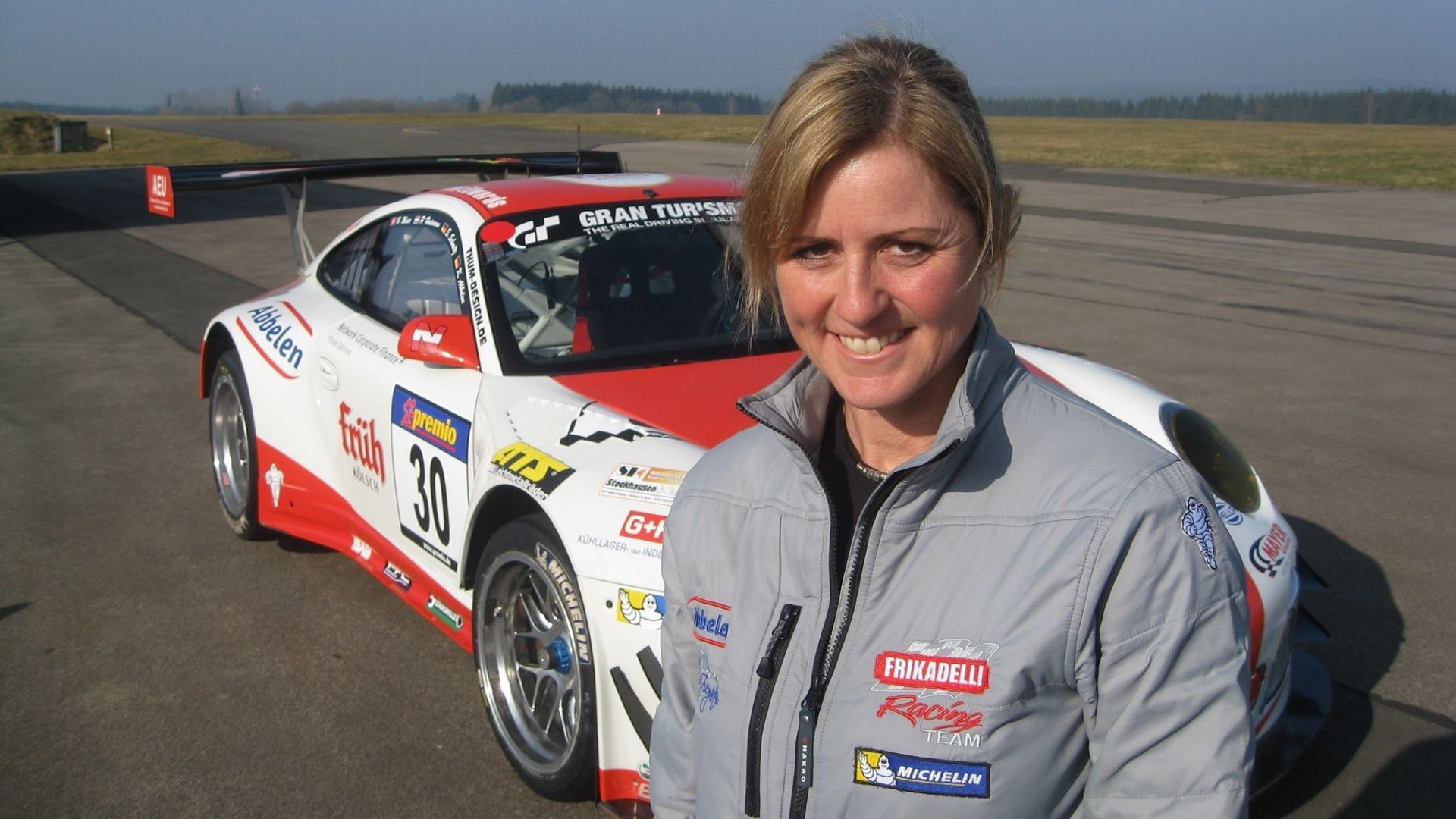 Schmitz had an intimate relationship with motorsports as a young child since her parents ran the Hotel am Tiergarten in Nurburg. This meant the Nurburgring was almost literally in her backyard. However, it took Schmitz until the 1990s to start racing professionally. She quickly rose through the ranks, claiming two outright wins at the Nurburgring 24 Hours from 1996 and 1997. Another of her big victories was coming in first for the 1998 VLN Endurance Racing Championship which was solely ran on the Nordschleife.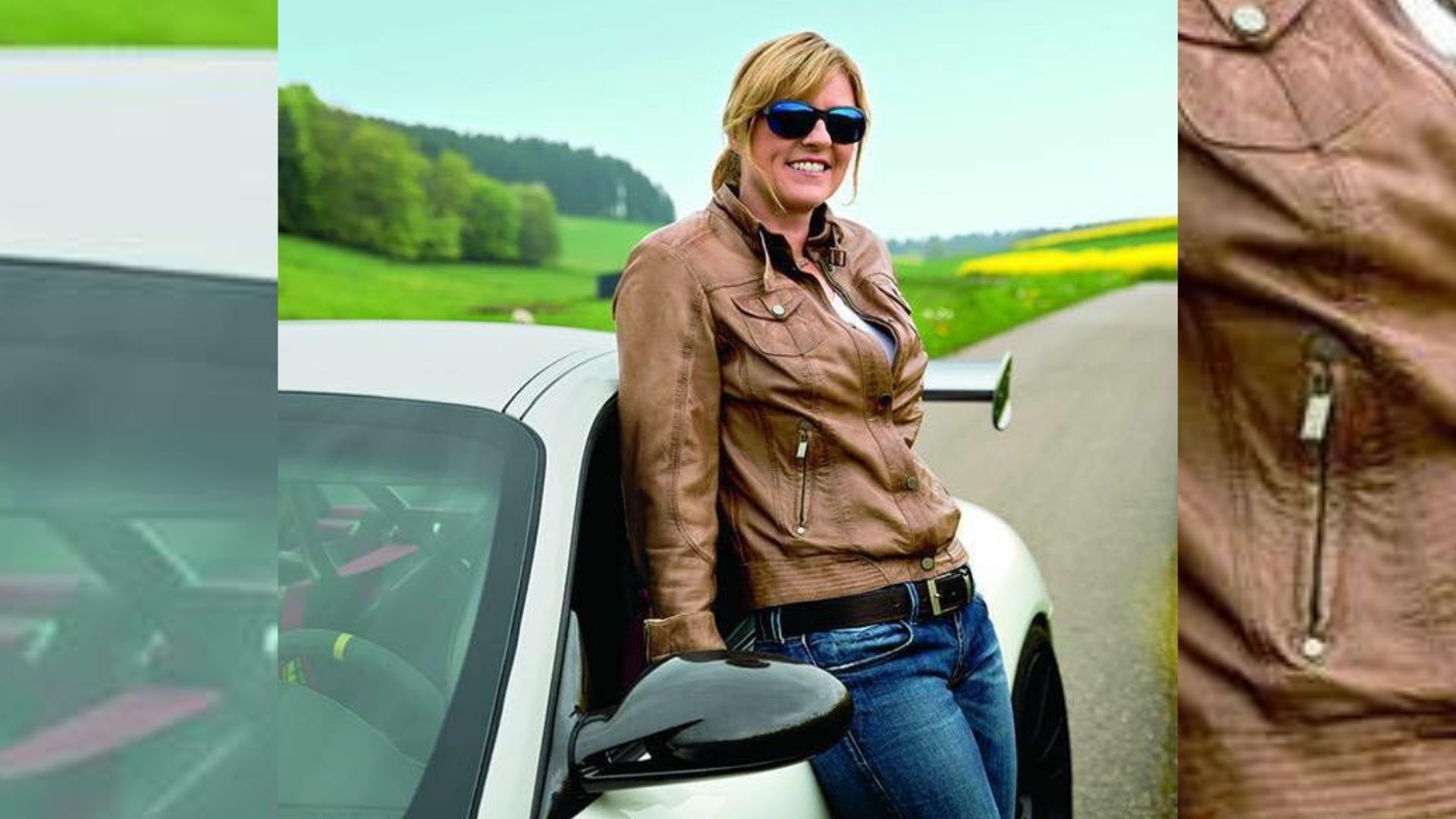 One of our favorite moments of Schmitz's enviable career was back when she was on Top Gear and made new co-host Chris Evans (not Captain America) throw up while whipping around the track with him in the passenger seat. Her response to Harris' puke was absolutely classic. It was a moment which clearly exposed Evans was perhaps not cut out for the job.
During the Jeremy Clarkson days of Top Gear, Schmitz would often verbally spar with the host and embarrass him on the track, although she did so with true class, winning over many fans in the process. She made numerous appearances on German television programs and was part of the 2017 German documentary The Green Hell.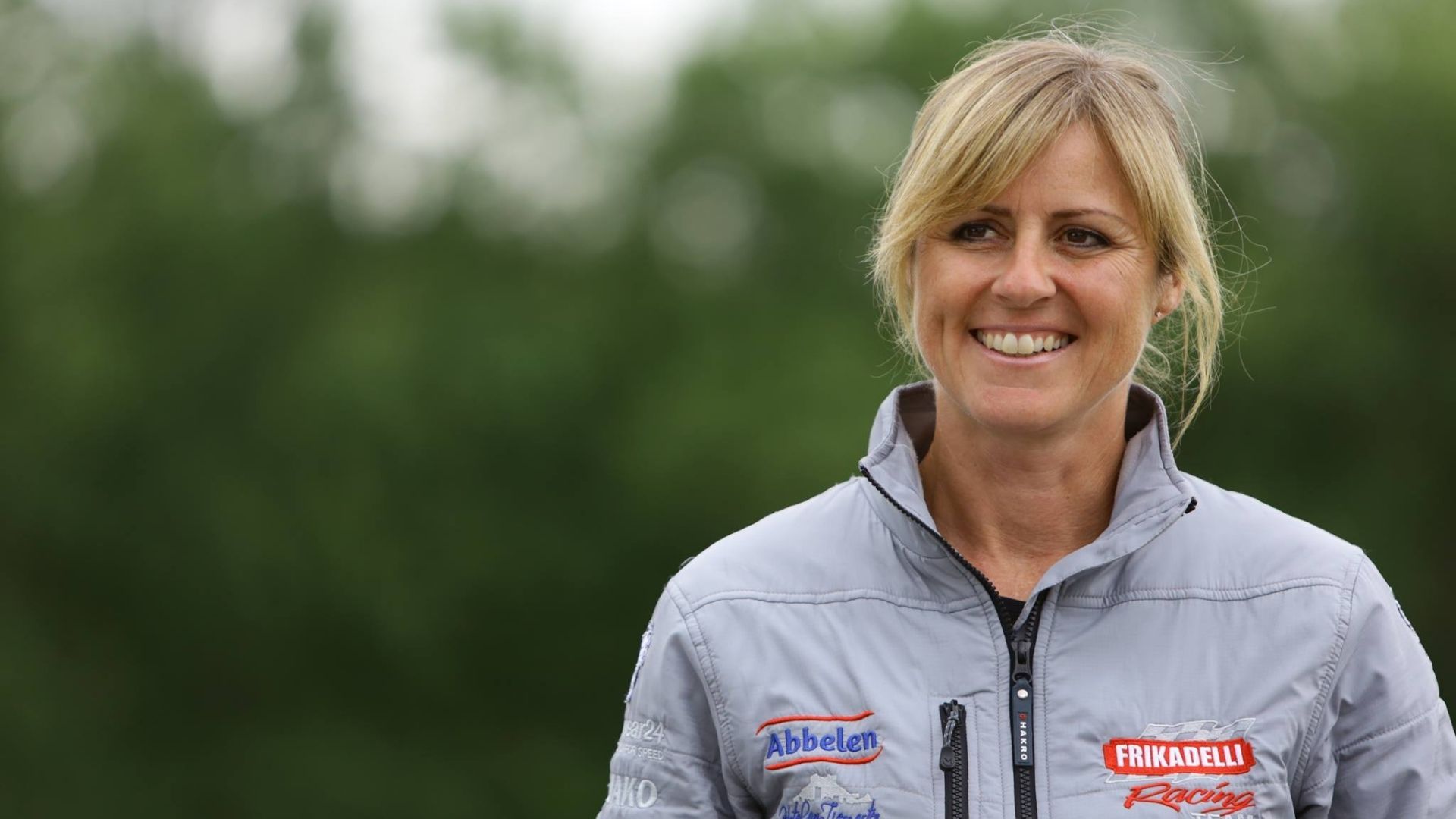 Jeremy Clarkson made a statement about the news of Schmitz's passing, saying she was a "sunny person and so full of beans." That's about as high of a compliment the man would pay to anyone. James May said, "I never thought car makers should be at the 'Ring, but I always thought Sabine Schmitz should, and would, be." Richard Hammond also paid tribute to Schmitz, calling her "a proper driving legend who'll be sadly missed by many."