The 1979 Pontiac Trans Am and 1987 Buick Grand National are similar and yet so very different…
---
We absolutely love checking out what boutique classic car dealers offer since walking around on the lot and in the showroom is like a huge blast from the past. You certainly get that sensation in the following video where Legendary Motorcar shows off a pristine 1979 Pontiac Trans Am Special Edition and a 1987 Buick Grand National which is somehow essentially a brand new car.
Check out the amazing classic muscle cars at a small dealership in Tennessee here.
Sure, they both look great, but you're probably skeptical how could two cars made decades ago be practically new. Well, the Pontiac has just 24,000 miles on the clock. That might sound suspiciously low, but we imagine the dealer has done plenty of due diligence to confirm that number is correct. When you see the Starlight Black paint, gold accents, and Hurst Hatches (the T-tops added post-assembly by Hurst-Campbell Industries) as well as the absolutely perfect interior (no cracks in the dash) the claim becomes all the more believable.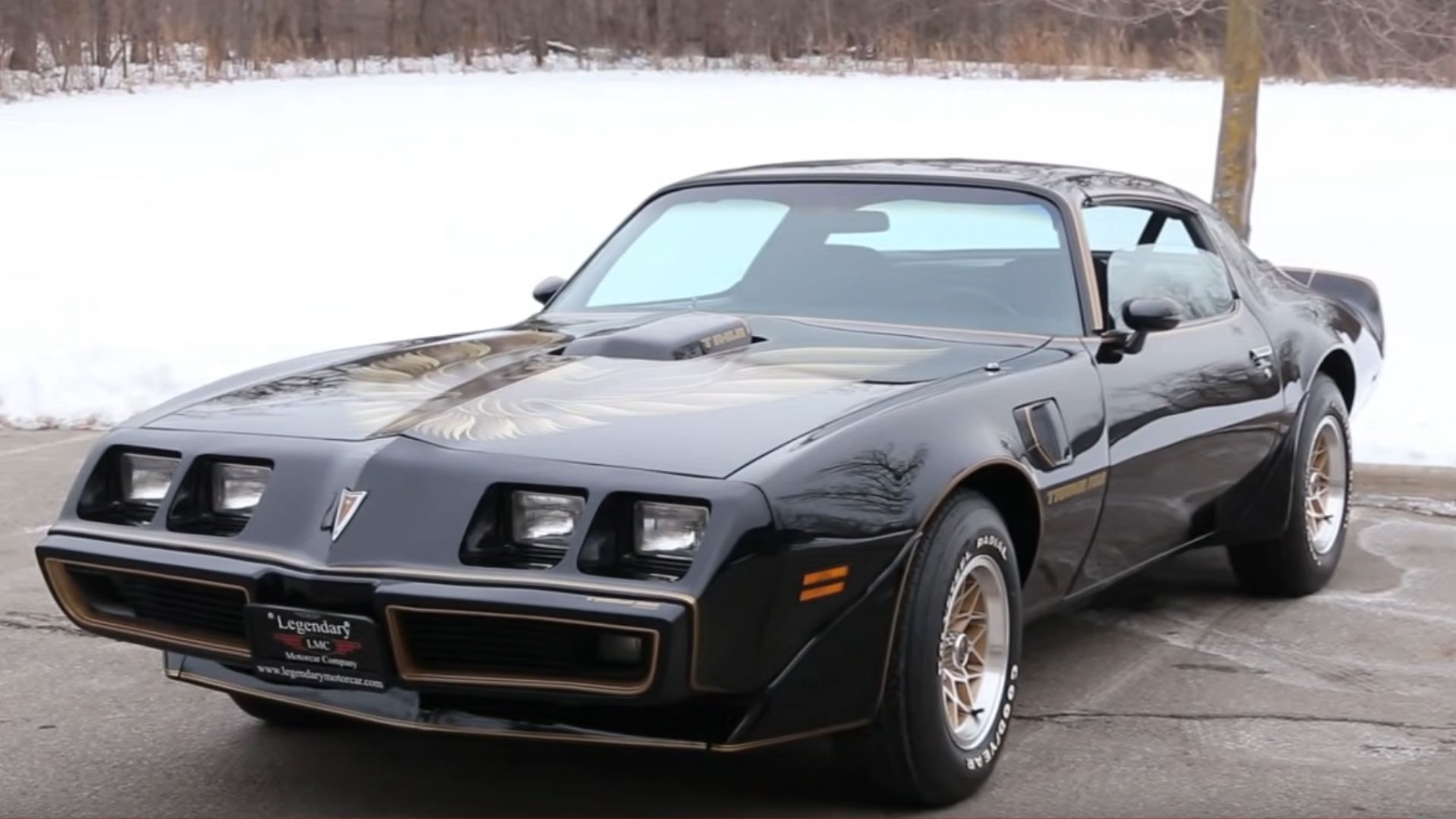 For many, the Bandit or Georgia State Special version of the Trans Am is a dream car or one they had but tragically don't anymore. Thanks to Burt Reynolds and his iconic movie role, these will be fondly remembered, with examples such as this lovingly cared for.
Then there's the 1987 Buick Grand National, a car which helped make people believers in American automotive performance again. Sure, the '79 Pontiac Trans Am looked great, but it put out a shadow of the power the turbo-six in the Grand National produces.
Even more impressive, the owner of the Buick barely drove it. There are just 1,500 miles on the odometer, which is unbelievable since most of the Grand Nationals were driven hard, with many receiving some rather aggressive modifications.
Check out the video to see some of the documentation and details of these two American performance rides, just try not to droll into your keyboard.