This collection of cars, parts and memorabilia was auctioned off at no reserve in an online-only auction event through RM Sotheby's.
---
You may not recognize Marcel Petitjean's name, but you'll definitely recognize the cars in his incredible collection. This French racing driver has been acquiring cars since the late '60s, and in that time, he has amassed a world-class collection of sports cars – 94 of which were auctioned off through RM Sotheby's.
Originally scheduled to take place at the 32nd Techno-Classica Essen in Essen, Germany back in March, this event was rescheduled to an online-only auction due to the global COVID-19 pandemic. Bidding for the no-reserve Petitjean Collection auction concluded on June 10th with the cars selling for 7.125 million euros, which is just over $8.1 million USD. And this doesn't even include all of the other cars offered for auction through RM Sotheby's European Sale.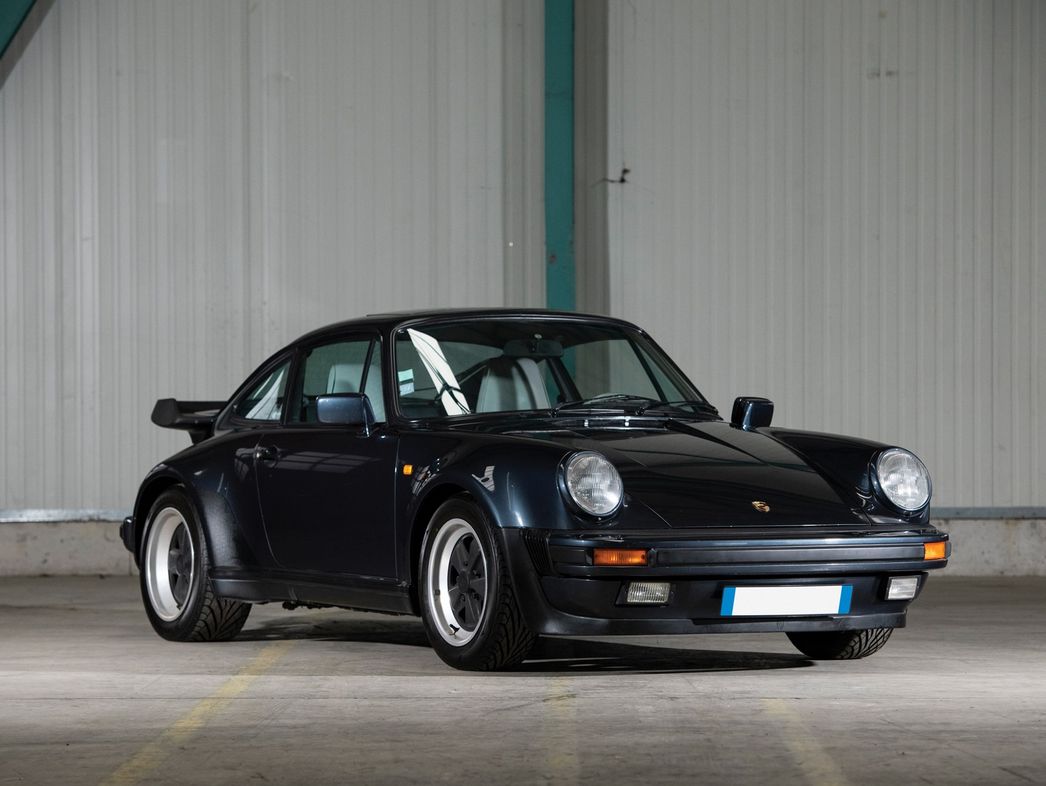 The Petitjean Collection includes cars from the '50s through the '90s, and while it consists primarily of European sports cars, there are a handful of American icons sprinkled in as well. Petitjean definitely had a passion for Lamborghinis, but the highest-valued car from this collection was a 1958 Mercedes-Benz 300SL Roadster equipped with the rare Rudge wheel option that sold for around $816,000. Rounding out the top five highest-priced cars from this collection were the 1968 Lamborghini Miura P400 ($813,000), 1964 Porsche 904 GTS ($786,000), 1979 Lamborghini Countach ($511,000) and the 1970 Lamborghini Islero ($255,000). In total, 16 cars topped six-figure prices in this Petitjean Collection online auction.
According to the auction house, Petitjean would buy the cars, but he wouldn't drive them until each car's value had dropped to one-third of its original price; once that occurred, he would drive the car for up to a year before parking it in a storage facility. What this means is that this collection featured some of the best sports cars ever built, and they all survived in original, unrestored condition.
In addition to the vast array of classic sports cars, the Petitjean Collection also included a pair of vintage Porsche tractors and plenty of automobilia.