Nearly 100 unrestored, world-class sports cars will cross the auction block at no reserve.
---
You may not recognize Marcel Petitjean's name, but you'll definitely recognize most of the cars in his collection. This French racing driver has been collecting cars since the late 1960s, and in that time, he has amassed a world-class collection sports cars, which will be auctioned off later this month at the 32nd Techno-Classica Essen in Essen, Germany through RM Sotheby's.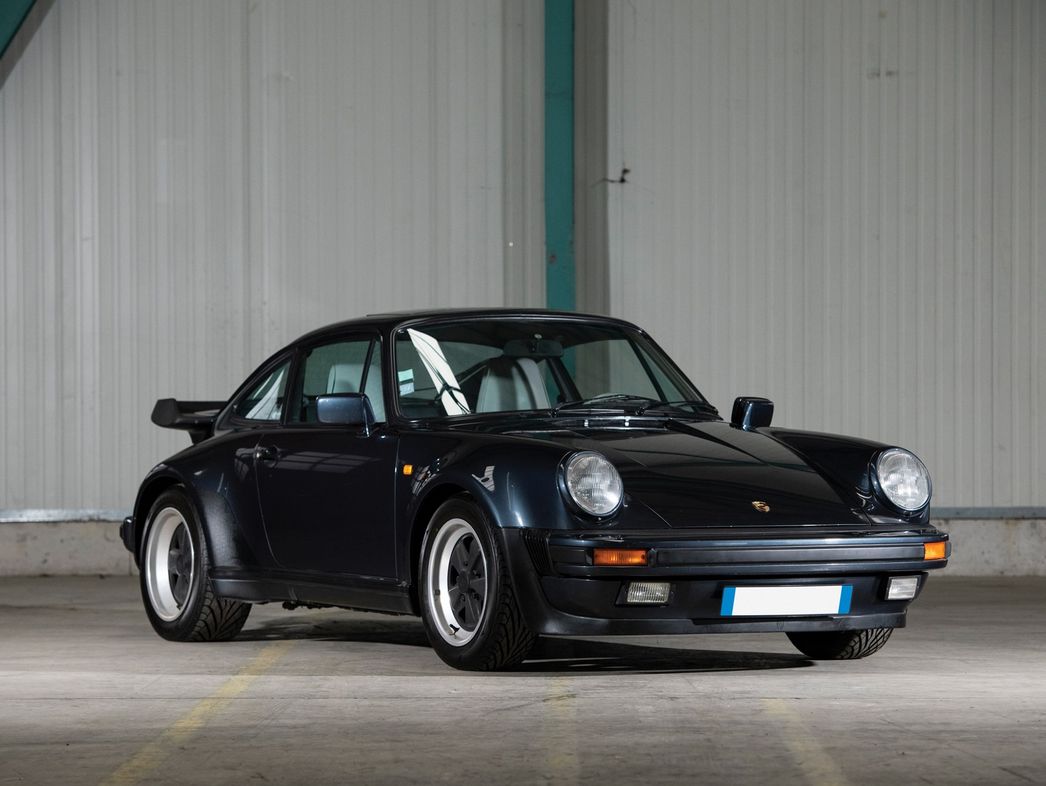 The Petitjean Collection includes a total of 97 cars as well as automotive memorabilia and even an engine from a 1967 Lamborghini Miura. In fact, this collection was so extensive that RM Sotheby's had to add a second day at its Essen auction event. According to the auction house, Petitjean would buy the cars, but he wouldn't drive them until each car's value had dropped to one-third of its original price; once that occurred, he would drive the car for up to a year before parking it in a storage facility. What this means is that the Petitjean Collection features some of the best sports cars ever built, and they're all in original, unrestored condition. Best of all, every will be sold off at no reserve.
Petitjean's collection ranges from the '50s through the '90s, and while it consists primarily of European sports cars, there are a handful of American icons sprinkled in as well. The highlight of this collection is a 1958 Mercedes-Benz 300SL Roadster equipped with the rare Rudge wheel option and valued at between €800,000 - €1.1 million ($905,000 - $1.24 million USD). There's also a 1964 Porsche 904 GTS (estimated to be worth €700,000 - €900,000/$792,000 - $1.02 million USD) similar to the car Petitjean raced earlier in his career, and a 1968 Lamborghini Miura P400 (estimated to be worth €700,000 - €800,000/$792,000 - $905,000 USD). At least 13 other cars expected to break into the six-figure price range.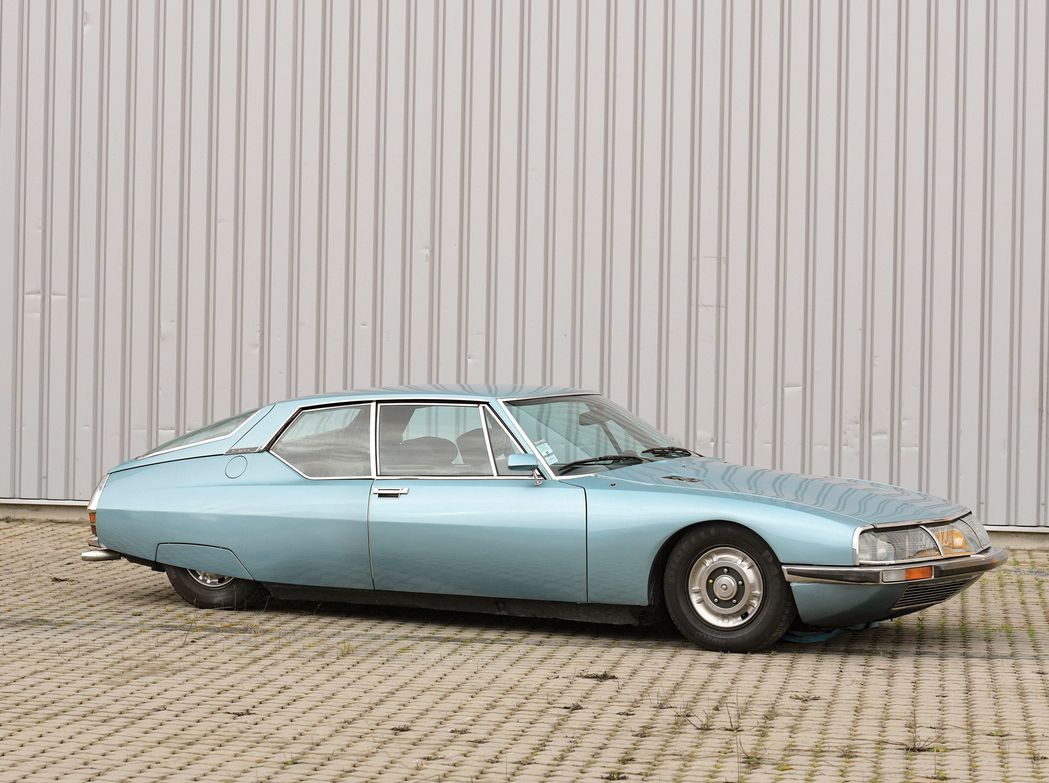 Source: RM Sotheby's
Related Articles...