The $10 million raised from this collection will fund scientific and engineering research at CSUF.
---
Back in February, California State University, Fullerton received an "astronomical" donation of 15 classic cars worth an estimated $10 million from longtime donors Nicholas and Lee Begovich. Nicholas passed away on May 3 at the age of 98, but his collection of  cars will live on thanks to the Audrain Automobile Museum in Newport, Rhode Island.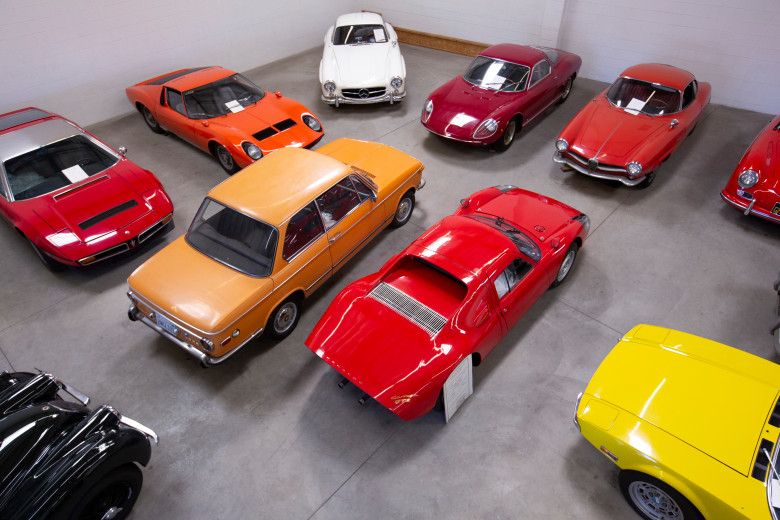 The collection consists mainly of European sports cars from the '50s, '60s and '70s including a 1952 Jaguar XK120, 1956 Mercedes-Benz 300SL Gullwing, 1973 DeTomaso Pantera and a 1975 Ferrari Dino 208 GT4. Mr. Begovich was a retired engineering executive, and he had been collecting cars since the early 1950s, but the highlights of his collection are a 1956 Porsche 356 Speedster with less than 11,000 miles, a 1964 Porsche 904 with 2,837 km and a 1969 Lamborghini Miura with 3,758 km – all of which were purchased brand new by Mr. Begovich.
The money raised will go to fund scientific and engineering research at CSUF. Of the $10 million, $7 million will go to the university's Center for Gravitational-Wave Physics and Astronomy for a state-of-the-art laboratory, and the remaining $3 million will fund research for sustainable energy at CSUF's College of Natural Sciences and Mathematics.
In the following video posted along with the original donation announcement, Mr. Begovich hopes that this donation helps to inspire future donors as much as it helps to educate future students.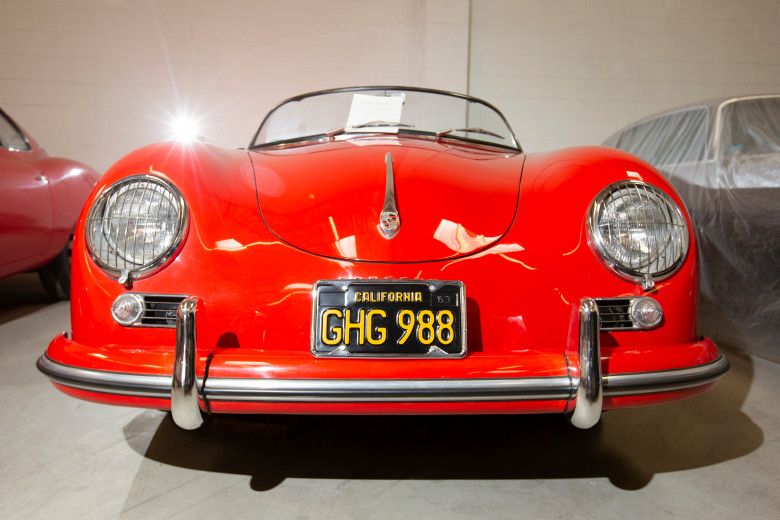 Here is the full list of all 14 cars:
1951 Pegaso Z-102B ENASA
1952 Pegaso Z-102 Touring
1952 Jaguar XK120M FHC
1952 Talbot Lago Grand Sport
1956 Mercedes-Benz 300SL Gullwing
1956 Porsche 356 Speedster 1600 Super
1962 Chevrolet Corvair Monza Spyder
1964 Alfa Romeo Giulia Sprint Speciale
1964 Porsche 904 GTS
1964 ATS GTS
1969 Lamborghini Miura
1970 Chevrolet Camaro SS
1973 De Tomaso Pantera
1974 Maserati Bora