Designed after the original 930-based 935 racecar, only 77 of these 991 body style versions were produced.
---
Porsche has a long history of racing, and one of its most recognizable racecars of all time is easily the Porsche 935 with its sloped nose, elongated body and massive rear wing. While the original was based on the 930 911 Turbo, Porsche introduced a modern interpretation of this racecar in 2018 based on the 991.2-generation 911 GT2 RS. Only 77 of these track-only 935s were built, and this one – serial no. 02/77 – just sold for more than $1.3 million!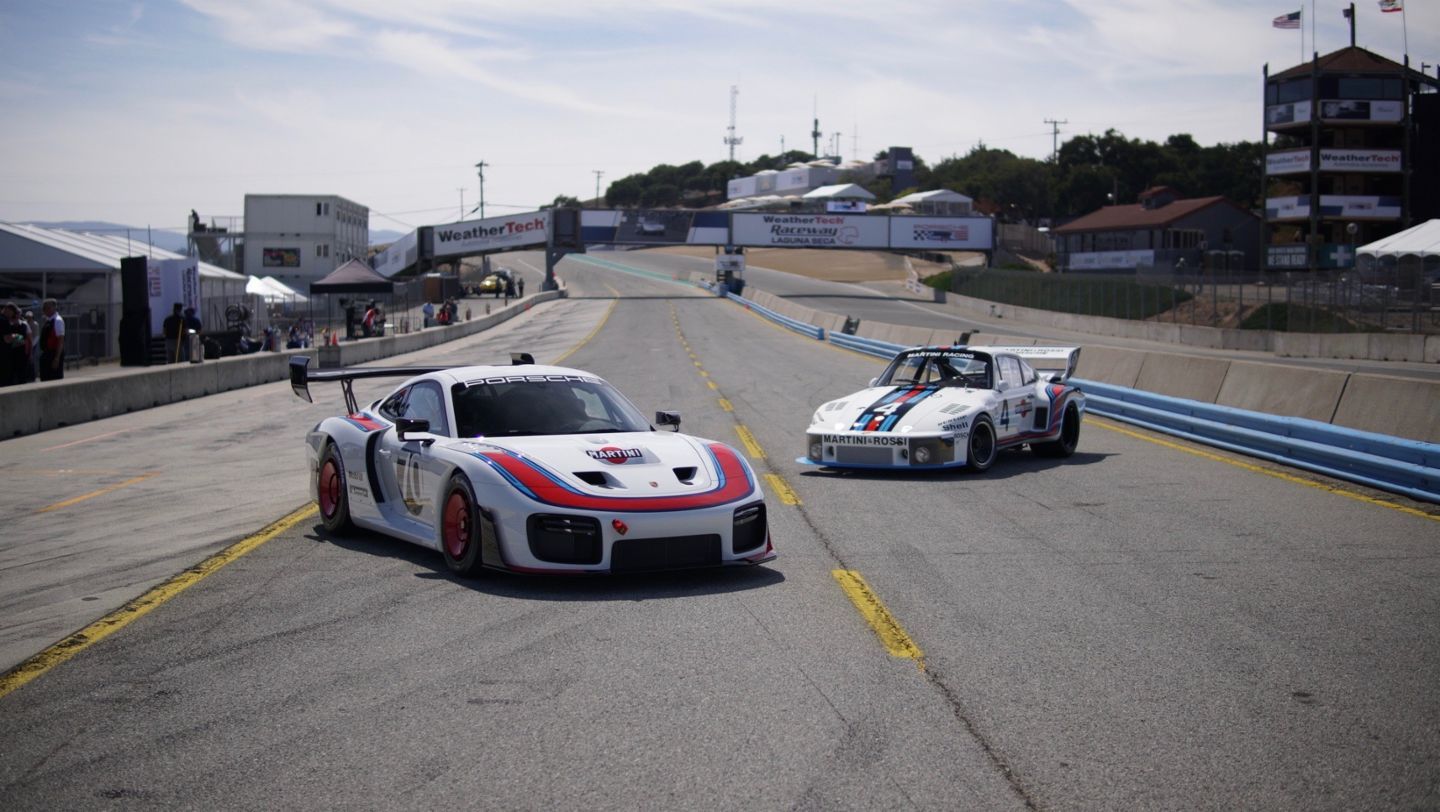 This 2020 Porsche 935 was sold during RM Sotheby's Online Only European Sale that started on June 3 and ends today; this auction also included the incredibly vast Petitjean Collection. The sale price of this Porsche comes up a little short of its pre-auction estimates of between $1.4 million to $1.5 million, but this is still practically double the car's original factory price.
The car pictured here is from Porsche media images from the official debut at the Rennsport Renion VI event, but the Porsche 935 up for auction looks identical; all of these 935s were painted Agate Gray and they came with an optional Martini Racing livery wrap inspired by the 1978 935/78 affectionately referred to as "Moby Dick." This 935 was delivered to its original owner but never driven, which means the second owner of this rare track car will receive the Porsche with delivery-new miles.
Designed as a track-only car, the 2020 Porsche 935 is powered by a 3.8-liter twin-turbo flat-six engine laying down 700 horsepower through Porsche's seven-speed PDK transmission. Standard features included a roll cage, center-lock wheels, a racing seat with six-point harness and an onboard fire-suppression system.
Considering the ultra-low production and the throwback style, it's no wonder these Porsches are appreciating in value so quickly.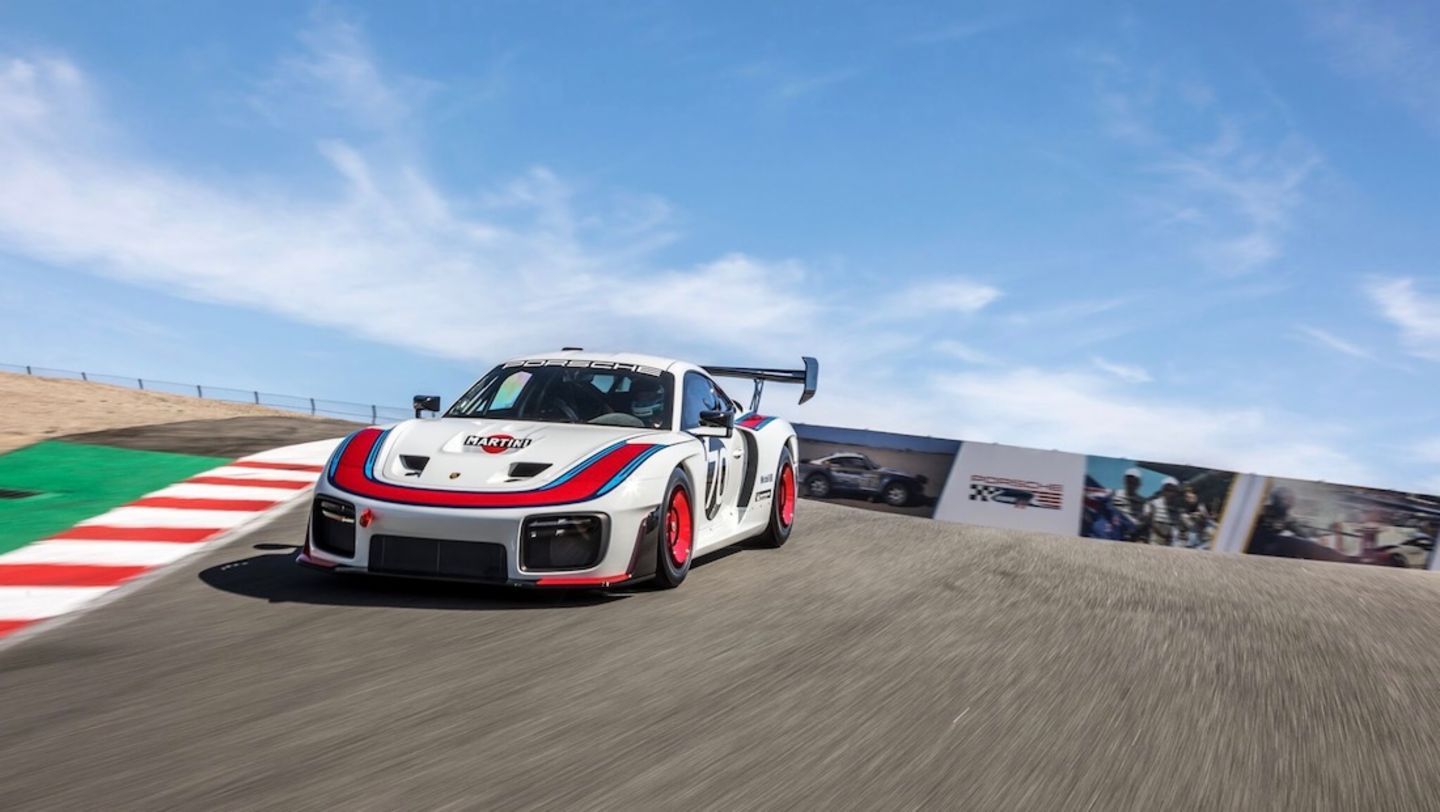 Image Credit: Porsche