Seriously, it's not going to cost your first born child.
---
With interest in more modern performance cars growing, particularly those from the 80s, it's easy to feel like many rides which were once fun and affordable are now only playthings for the rich. As we've pointed out, collecting cool cars doesn't mean you have to be rich, but you do have to think outside of the box. In other words, if you're chasing after that 1967 Shelby GT350 like everyone else, expect to pay a large fortune for one. However, you can get this very well-kept 1999 Dodge Durango Shelby SP-360 for a mere $24,995.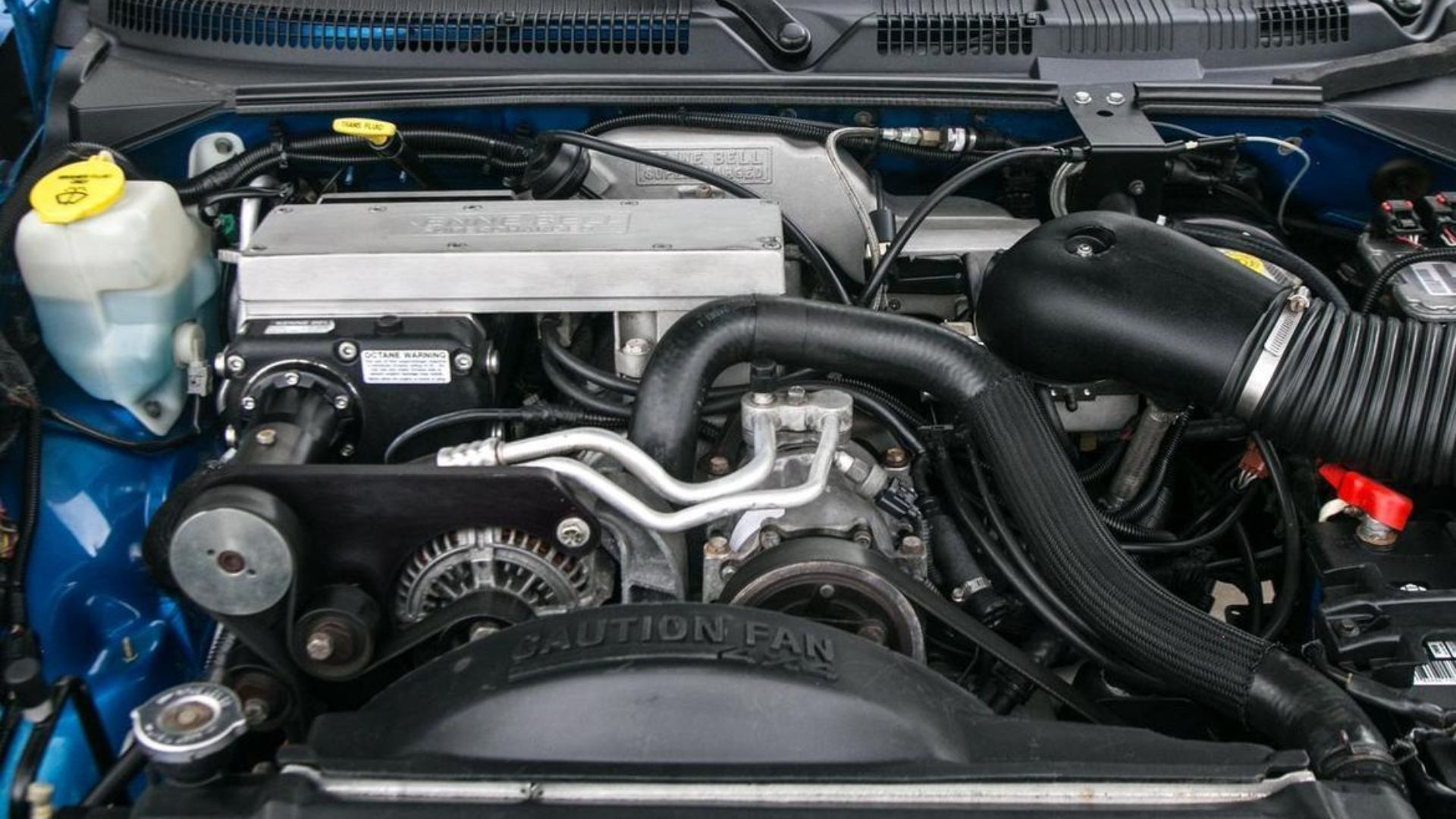 Wait, no, a Durango tuned by Shelby isn't cool – that's what narrow-minded people would say. After all, you haven't been told to like this modified family hauler, so until there's some slick marketing behind it and the price jumps by $50,000 it will be mocked. Fortune favors the brave, so keep that in mind.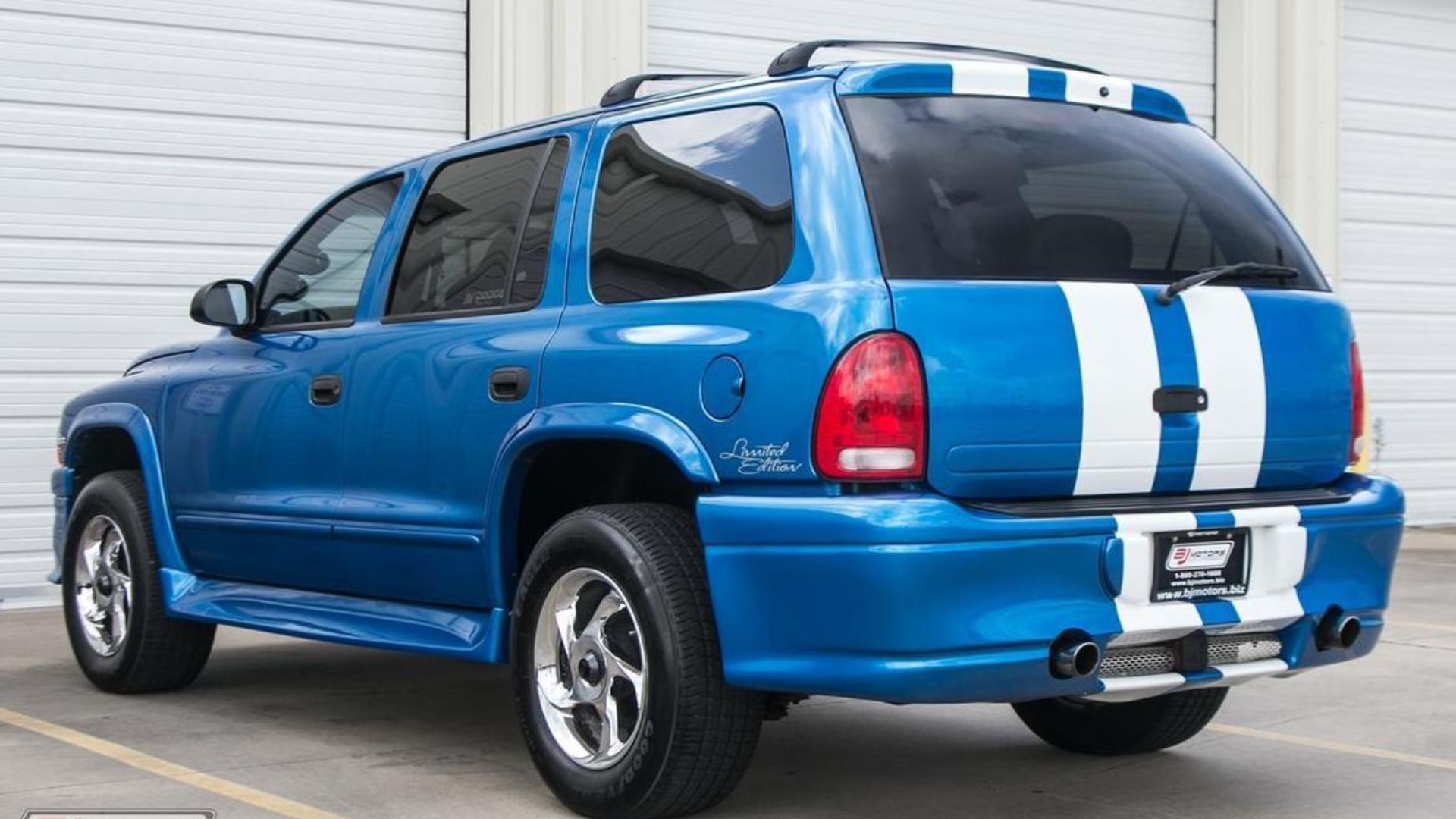 You get the Viper look on this SUV thanks to the sparkling GTS Viper Blue paint and dual white stripes. A sporty body kit and 18-inch chrome wheels help make this thing look even flashier. The cabin even features carbon-fiber trim, racing bucket seats, and Carroll Shelby's signature on the dash. With well under 30,000 miles on the odometer, it's no wonder this ride looks so clean.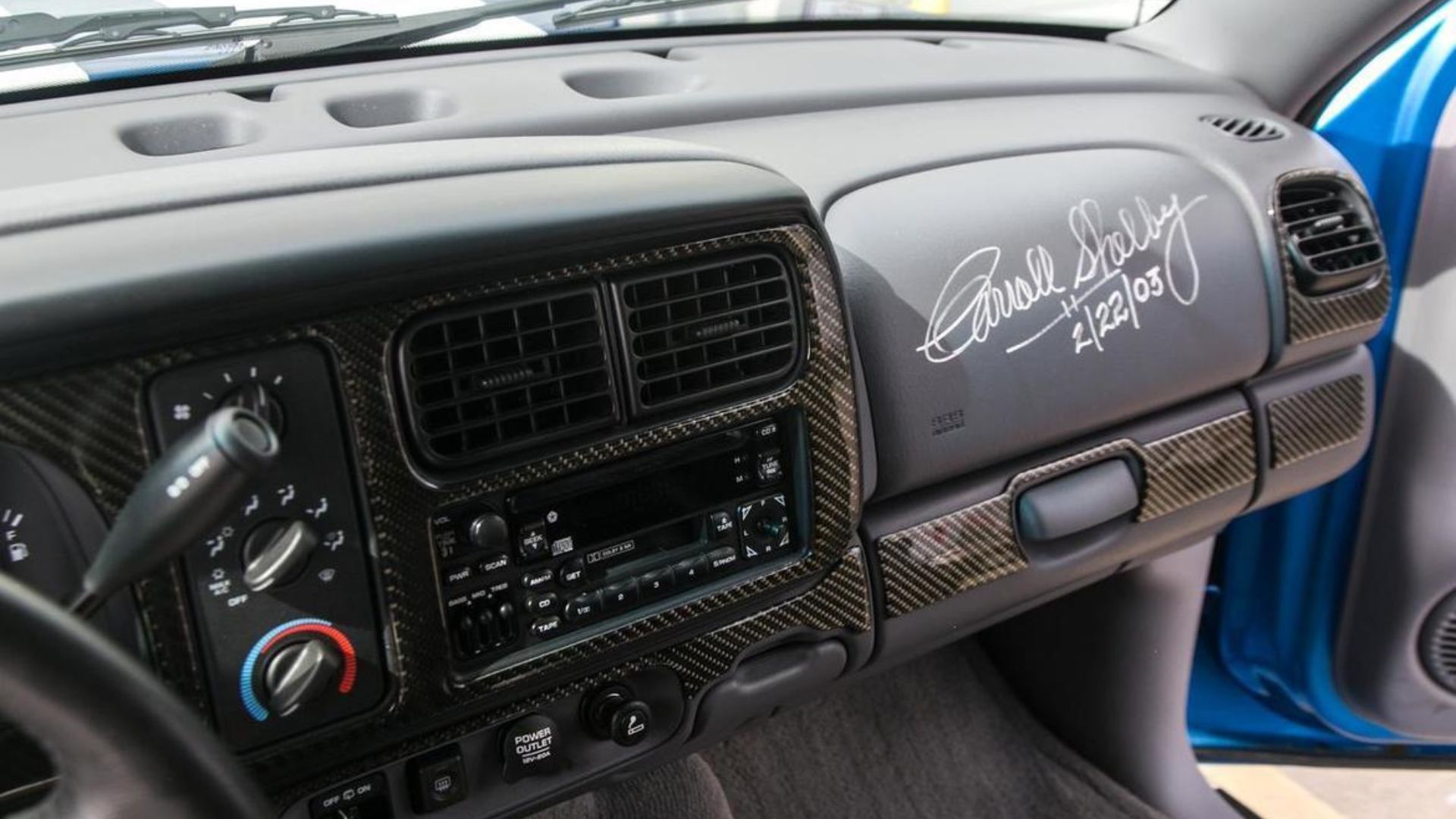 However, this isn't just a good-looking vehicle. Bolted up to the standard 5.9-liter V8 is a Kenne Bell twin-screw supercharger to cram more air into the cylinders. Also installed by Shelby is a revised ECU, performance intake, equal-length headers, plus a 2.5-inch diameter exhaust. All those mods combine for a peak output of 360-horsepower, which is about 90-hp above stock. Sure, you're not going to roast many (or any) Corvettes, but you'll blow away those pesky Tahoe and Explorer drivers with ease.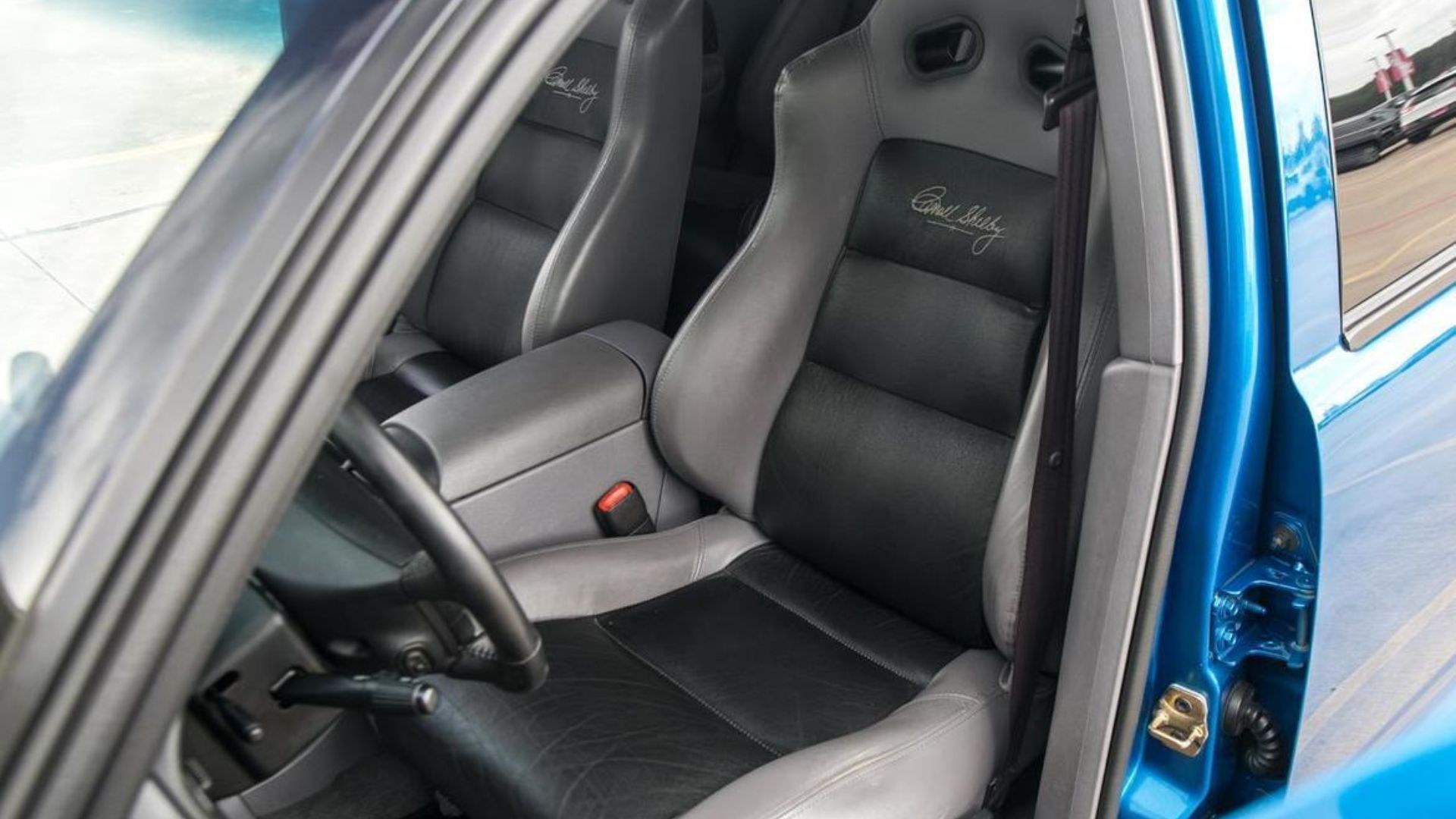 The owner of this Durango Shelby SP-360 decided to make things even hotter. There's a custom camshaft upgrade which was installed during a full engine rebuild. Upgraded fuel injectors and a Hi-Volume 255 fuel pump help dump more gas in the cylinders. There's a Holley Big Bore billet throttle body to pack in even more air. On the other end of things are Jet Hot Coat headers. Smoothing all that out is a full custom dyno tune. The dealer doesn't indicate how much power it's pushing now.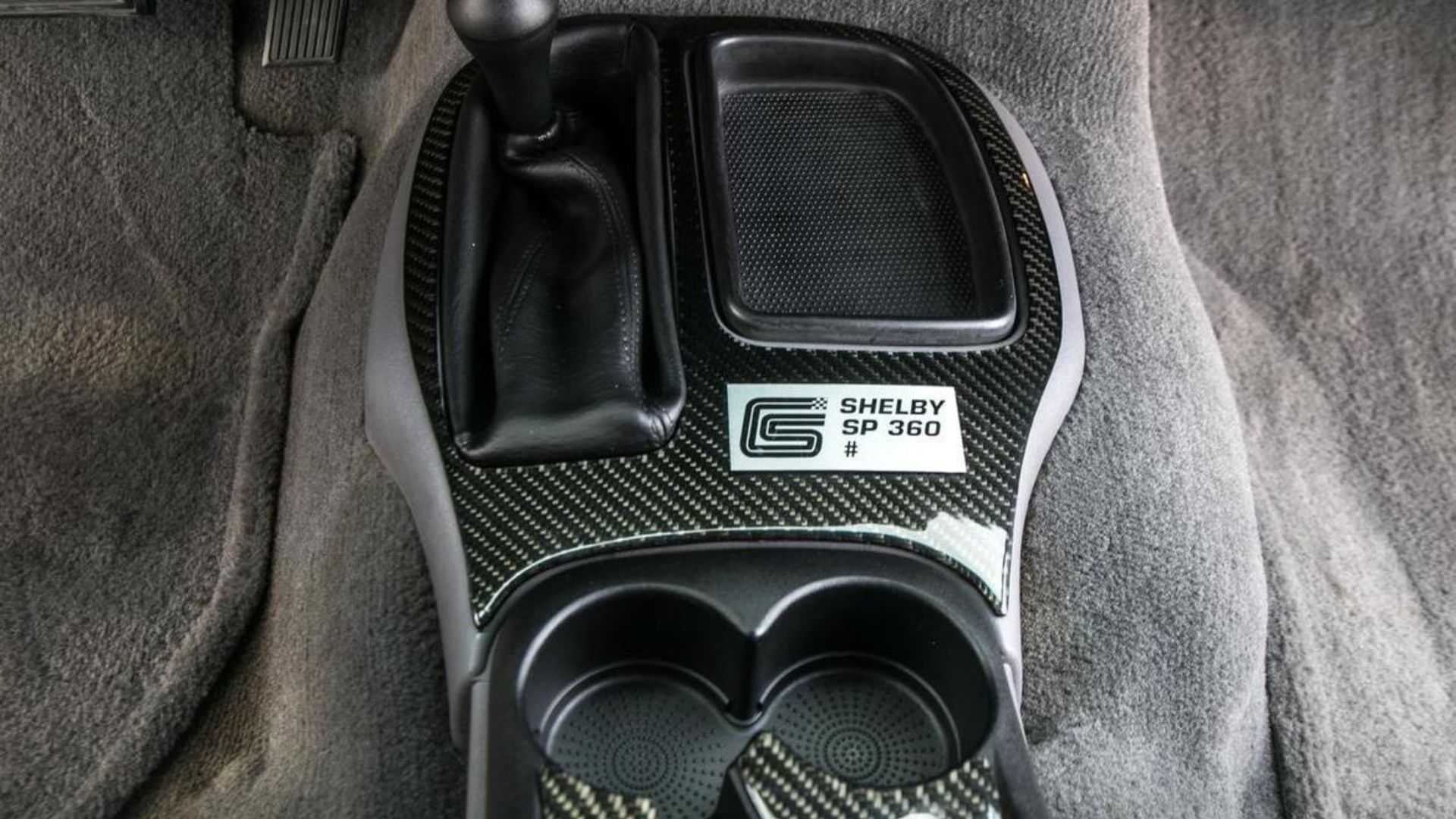 There's more going on than just a power increase. As you might be aware, these old Durangos aren't exactly known for tight, responsive handling. Upgrades to the suspension include new Eibach shocks, helping to change perceptions. Six-piston Stillen front brake calipers also provide far better stopping performance.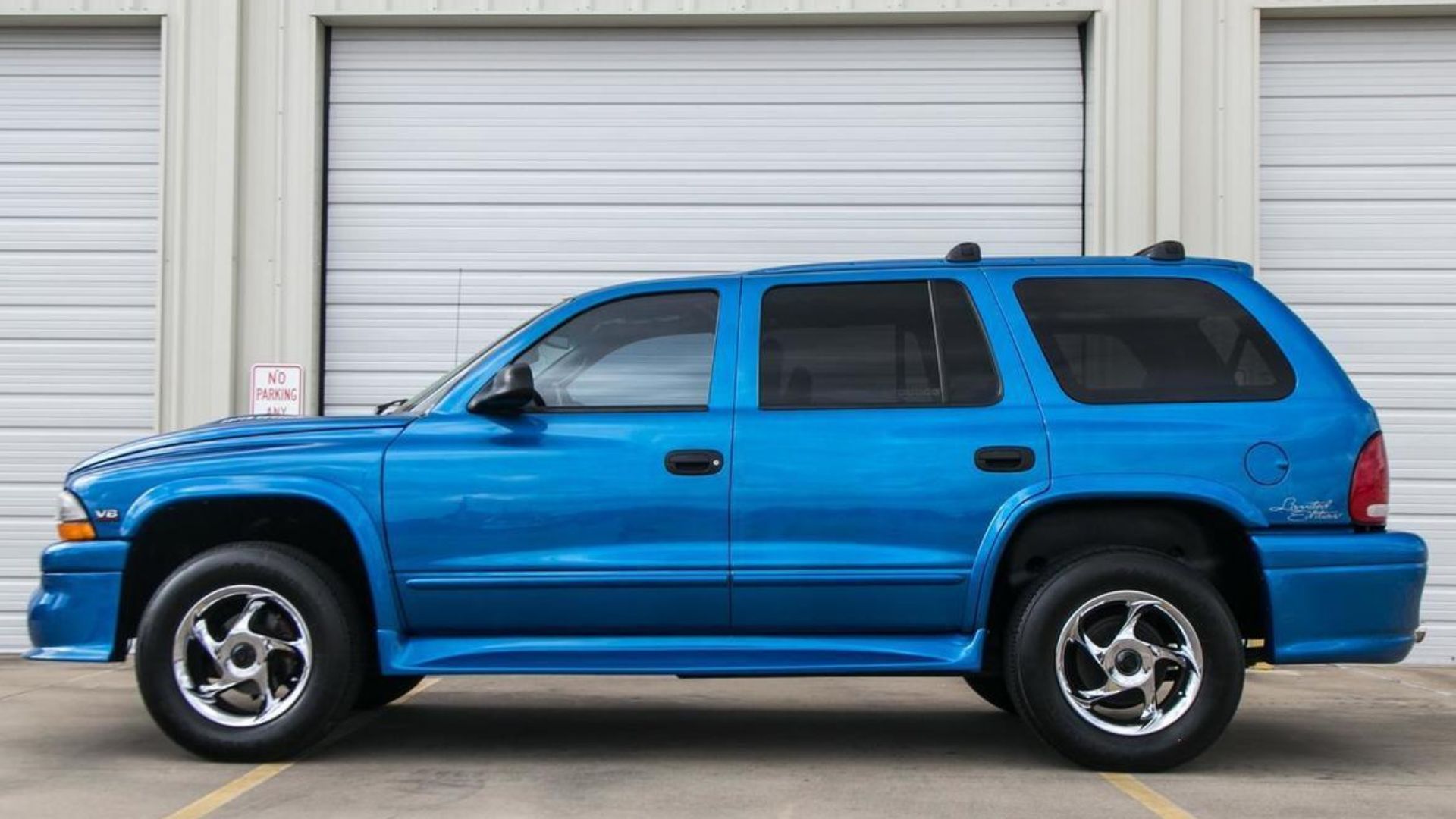 This Dodge Durango Shelby SP-360 has been up on Viper Exchange for a little while now, but we can't say how much longer it will last.