You could easily fit 100 cars inside and it's bigger than the actual mansion.
---
Every car enthusiast out there fantasizes about having a garage that dwarfs their home. That sounds strange or wrong to regular people, but let's be honest, their priorities are out of order. A mansion listed for sale outside of Denver, Colorado is all the evidence one needs to prove just how great more car space than living space would be.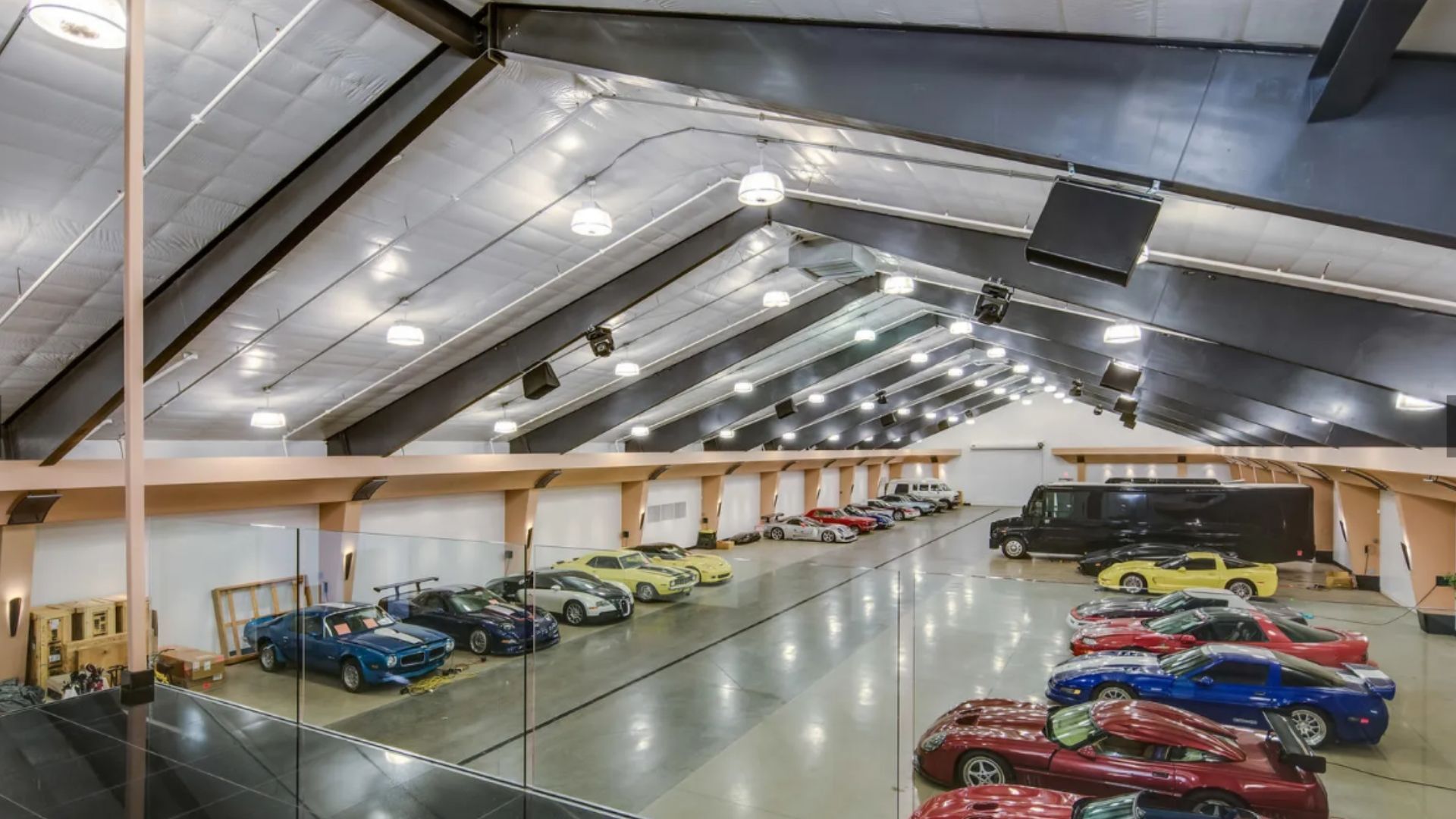 With seven bedrooms, 14 bathrooms, and 22,864 interior square feet, the mansion is plenty big for most families. It boasts amenities like a Star Trek-themed theater room, pool with grotto, spa, and a beauty parlor. As impressive as it is, it all pales in comparison to the garage.
Containing over 27,000 square feet of interior space, the garage is more like a really nice warehouse or what Jay Leno has. To make sure you could truly live among your rides, here's a bedroom and two bathrooms, plus a caretaker space.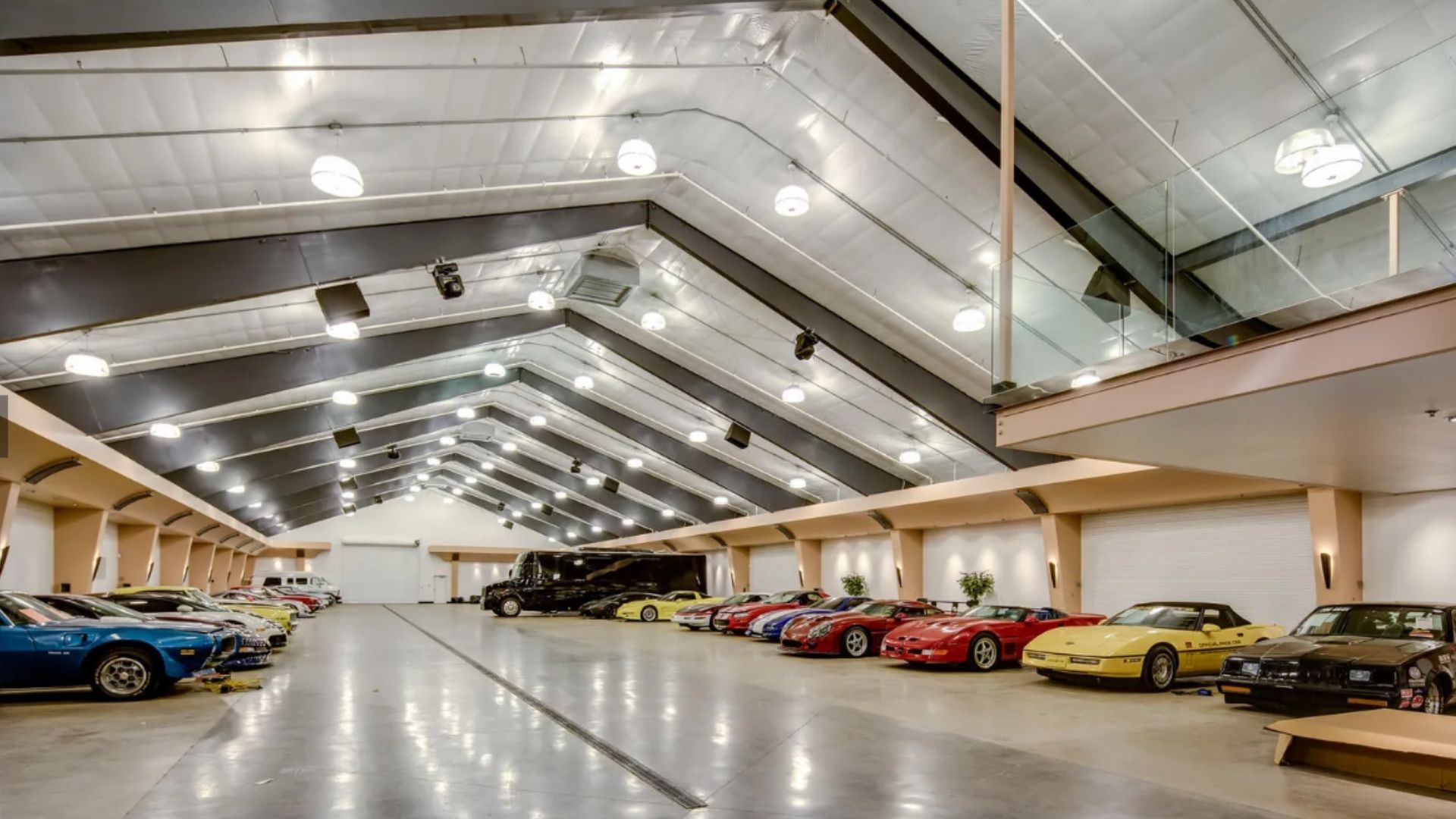 The current owner, Richard Berry, is a complete car nut. That sure explains why he had such a massive garage built. Among the vehicles he kept inside was one of the first Bugatti Veyrons made, a Koenigsegg CCX, multiple Corvettes, and quite a few muscle cars.
Not only is the massive garage well-lit and impressively clean, the entire thing is climate controlled. Considering how brutal the winters can be in Colorado, that's a good thing. There's also an area to wash your cars so they don't freeze during the process, plus a fuel station.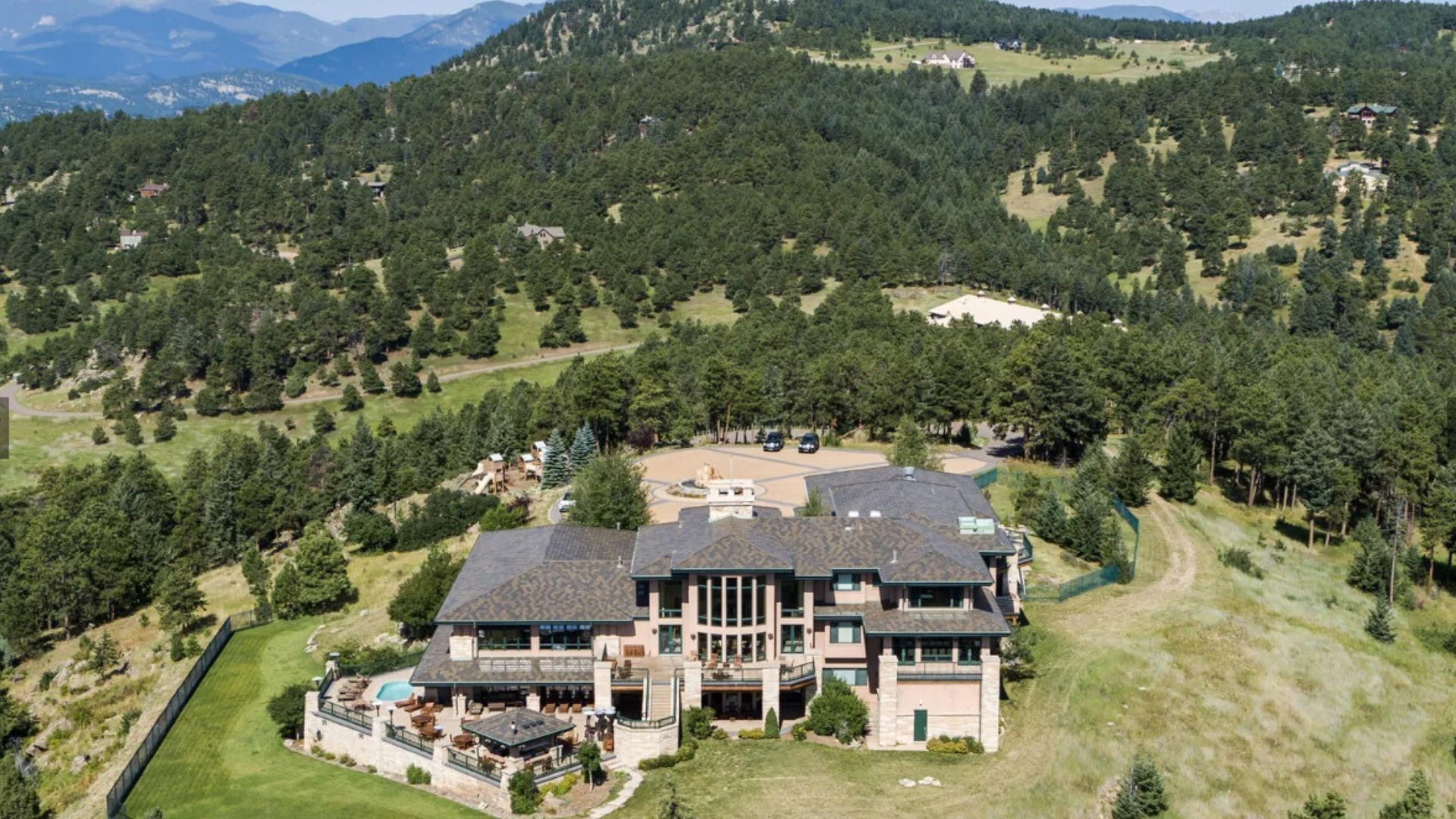 The garage amenities don't end there. Lifts allow you or your caretaker to fully service the cars onsite. There are charging ports for electric vehicles and a high-end sound system so you can listen to tunes while hanging out with your collection. It's a good distance from the house, both of which are situated on 74.51 acres of wooded, mountainous land.
Sadly, the sale of the house doesn't include any of Barry's vehicles. They sure look nice in the pictures, but you'll have to supply your own. Considering the house, which was listed for sale late last year, is listed at a whopping $19,999,000 whoever can qualify for the mortgage can probably stock the garage with some impressive rides.
See the house listing for yourself here.
Read More Car News