So much for that radio…
---
With Dodge muscle cars hot theft items across the country but especially in the Detroit area, it's not too much of a shock to hear a Challenger was recently involved in a police chase. However, it is more surprising to learn the driver successfully outran the cops and got away, especially since the old adage of "you can't outrun a radio" has some erroneously believing there's no point to a pursuit.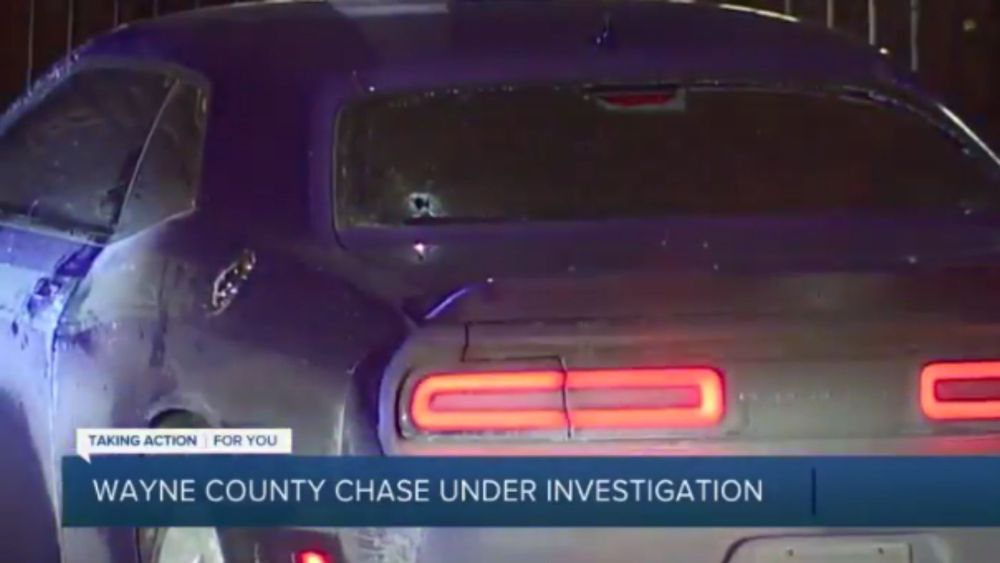 The whole thing started as a breaking and entering with shots fired in Inkster, according to Michigan State Police. Three suspects were on the scene when officers arrived and one of those suspects jumped into the Dodge Challenger to make his getaway, crashing into some cruisers in the process. As he did, police fired shots on the muscle car, then gave chase.
According to witnesses interviewed by the local news, quite a few State Police vehicles were involved in the chase. It sounds like they brought pursuit vehicles to a muscle car race, because the suspect was able to gap them big time, even with Inkster Police, Detroit Police, and other agencies jumping in to help.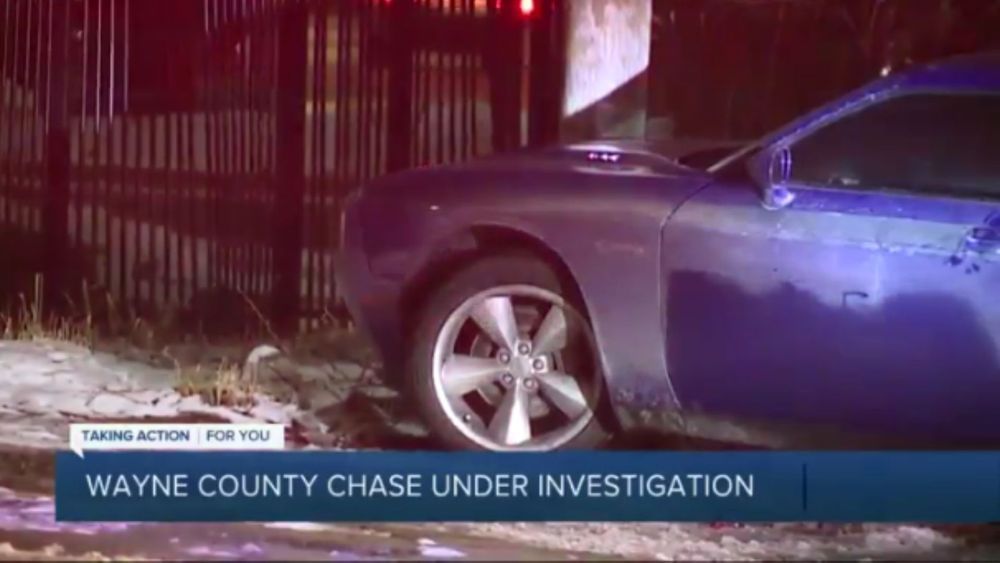 We're pretty sure all those police cars are outfitted with that infamous invention, the radio, but the Challenger driver still managed to get away. Officers did find the muscle car crashed on 7 Mile later. A helicopter was brought in and we're sure plenty of other resources were deployed to catch the guy, but all to no avail.
Even worse, it sounds like the other 2 suspects slipped away during the chaos of their buddy speeding off in the Mopar, which was probably the whole point. Thankfully, no officers were injured.
It's another guess, but we're going to go out on a limb and say the Dodge Challenger was stolen. That happens a lot in the Detroit area, and even though criminals can be dumb, they usually know to not use their own car while committing a crime.
If you happen to have any info about this crime Michigan State Police could probably use the help.
Source: WXYZ Detroit