This didn't turn out well…
---
Police in Mobile, Alabama recently tried to pull over a C6 Corvette, but the driver instead led them on a chase. As officers pursued the Chevy, it struck a Honda Accord, sending the other driver flying out the back window of her car, which reportedly came to rest on top of her. Fortunately, several men stopped to help and were able to life the Honda off the woman.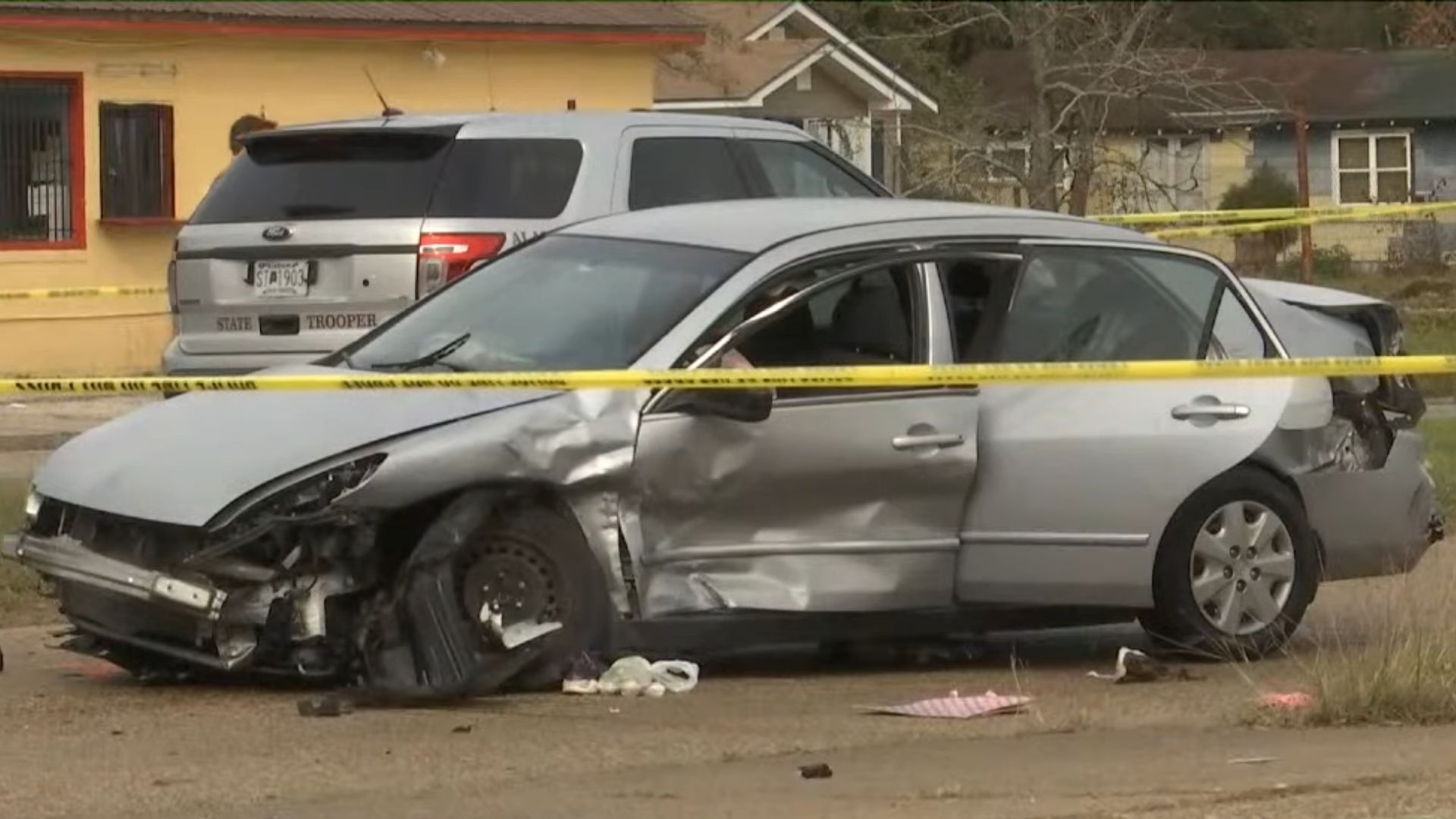 Even worse, witnesses say there was a toddler strapped into the backseat of the Accord. Both woman and child were taken to the hospital with unspecified injuries.
Taking advantage of the chaotic aftermath, the driver of the C6 Corvette reportedly attempted to take a witnesses' truck, tried to stop a passing vehicle, and later attempted to steal a police truck before he was finally cuffed and taken into custody. One witness told a local reporter the suspect didn't go down without a fight, with officers deploying a taser first.
These days it seems like police chases are controversial, at least in some circles. While you can point a finger of blame at the police for this crash, and some will, you can't ignore the fact that what started everything was the Corvette driver failing to stop. When a police officer pulls you over, fleeing is a criminal act and everyone should know that.
You don't run from the cops, whether you think you've done nothing wrong or not, because it's not going to go well. Unfortunately, this person did and caused a serious accident. Considering how the guy was trying to take other people's cars at the scene of the accident, it wouldn't be surprising to learn he stole the Corvette and was looking to commit more crimes, possibly something violent.
Source: Fox10 News