You're either going to love or hate the results…
---
Say what you want about Toyota making boring cars these days, in the past it was a different story. The Japanese automaker had three fun cars (most notably the Supra), the MR2 being the smallest and quirkiest of the bunch. We're not using "quirky" in a negative way at all because the mid-engine layout and low curb weight of the Toyota MR2 made it a blast to drive (except the final generation). Anyway, Chip Foose has decided to redraw the MR2 to try to make it better-looking, a thing he's been doing pretty often lately with classic and modern vehicles alike.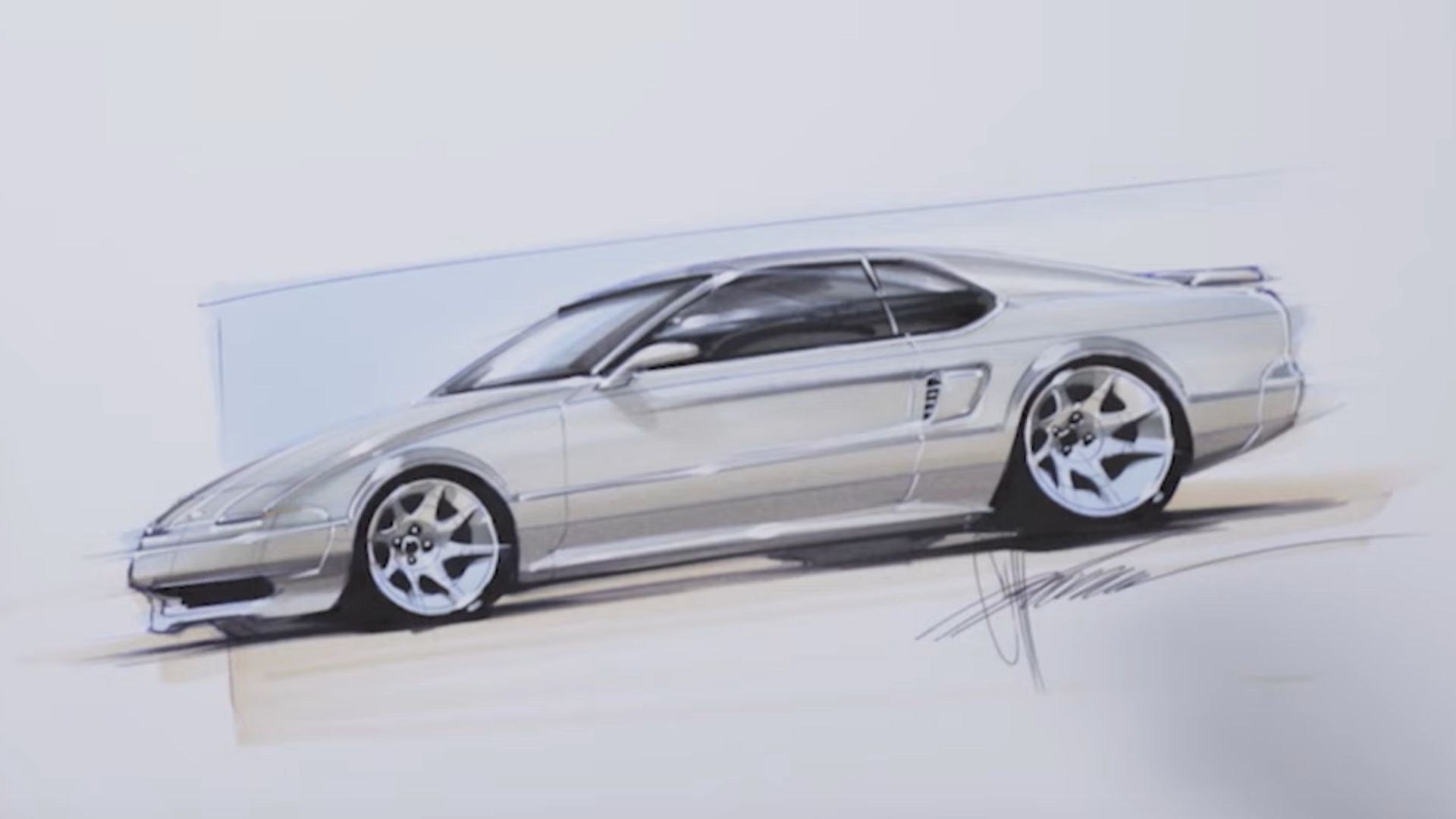 We know everyone has their opinion about Foose and his design flair. The man says he's a fan of the MR2's looks, especially the first generation, which he believes were heavily influenced by Italian automaker Bertone in the 1970s. He might be onto something there.
Foose says he really admires the original concept car for the Toyota MR2, but considers the first generation to be "a kitchen product." Among his gripes is the rear quarter panel air intakes he believes mess up the aesthetics, plus the harsh lines.
All those gripes seem to be his motivation for giving the MR2 a makeover which involves turning the little wedge-shaped car into a flowing fastback. That means no more sharp angles or any hint of boxiness for the coupe, but is that a good thing?
Many people flocked to the Toyota MR2 not only because it handled like a dream and had pretty good acceleration, the car was also economical. It was a way for people who couldn't afford a Porsche or Lotus to still have some fun on the road. Plus, being a Toyota it was known for its reliability.
According to Foose, he thinks his tweaks make the Toyota MR2 look more "masculine" and "like it's ready to go on the racetrack." Do you agree? Or do you think he's violated yet another automotive classic?