Only one can be victorious…
---
Enthusiasts can sit around all day long and argue about which car is better, like when people discuss if the classic Dodge Challenger or Chevrolet Camaro was faster. Of course, there's a lot to talk about since both muscle cars could be had with a nice variety of factory features. And we won't even get into what happens once you start to add aftermarket modifications since what we're about to see is a bone-stock 1970 Dodge Challenger R/T (okay, there are some aftermarket gauges installed) go toe-to-toe against a bone-stock 1969 Chevrolet Camaro SS. We doubt this race will settle any arguments once and for all, but it's a fun race to watch.
Watch a 1970 Dodge Challenger R/T race a 1969 COPO Camaro ZL1 here.
In one corner we have the 1970 Dodge Challenger R/T, a quick little Mopar pony equipped with a 440ci Magnum V8 with 4bbl carb instead of the Six Pack. Factory rating for this car is 375-horsepower, plus there's a 4-speed manual transmission and 4.10 rear axle. This is a pretty potent stock setup, although anyone could easily find fault and make excuses, especially if the Dodge doesn't come off victorious. It's also important to note this Challenger R/T weighs 3,856 lbs.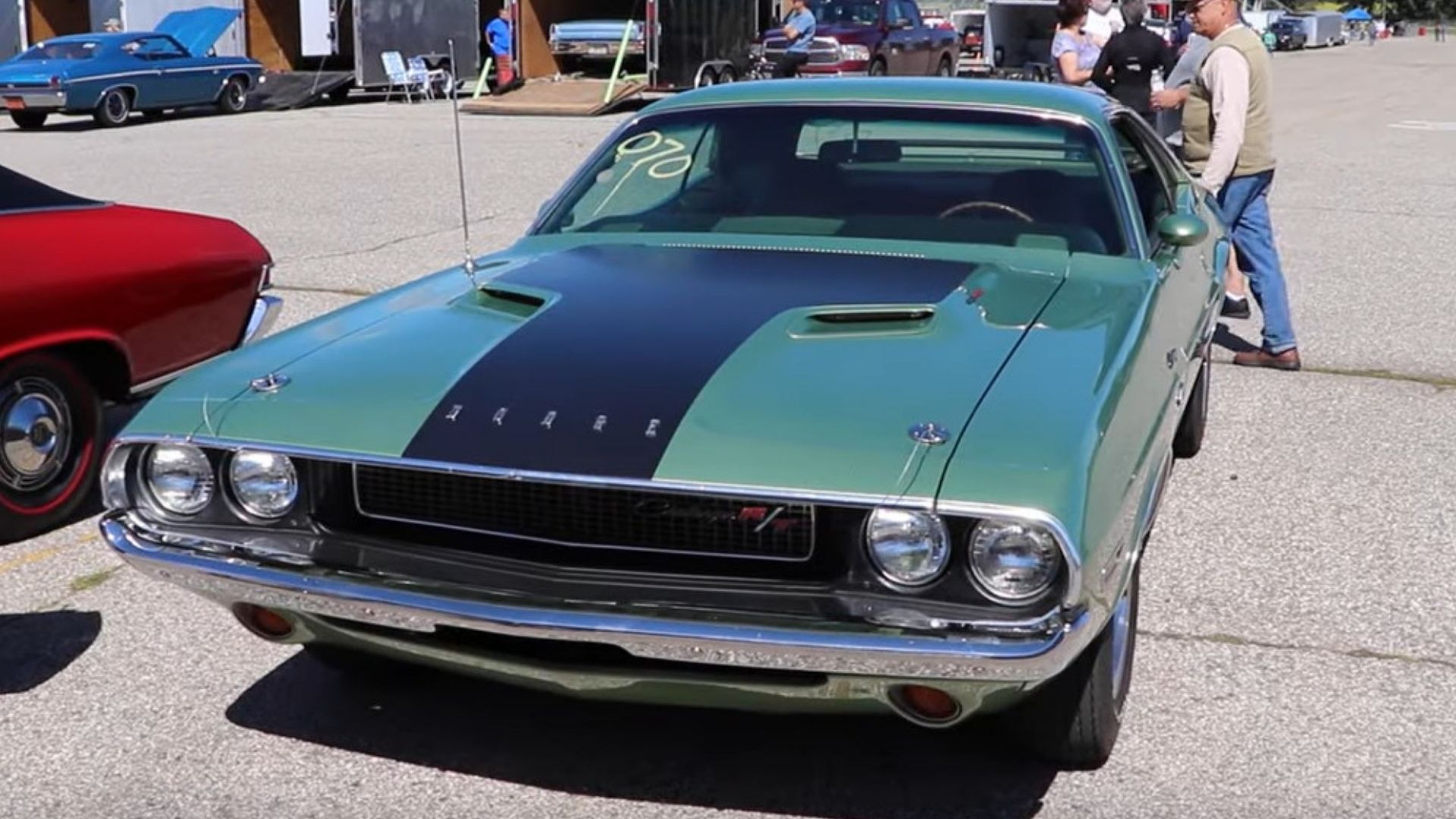 In the other corner we have a 1969 Chevrolet Camaro Super Sport with the L78 396ci V8, which is rated at 375-horsepower. A 4-speed manual transmission is bolted up and there's a 4.10 rear axle ratio, so you can see in that respect this Chevy is on even ground with the Mopar. However, the Camaro SS tips the scale at just 3,590 lbs. with the driver inside, giving it an edge.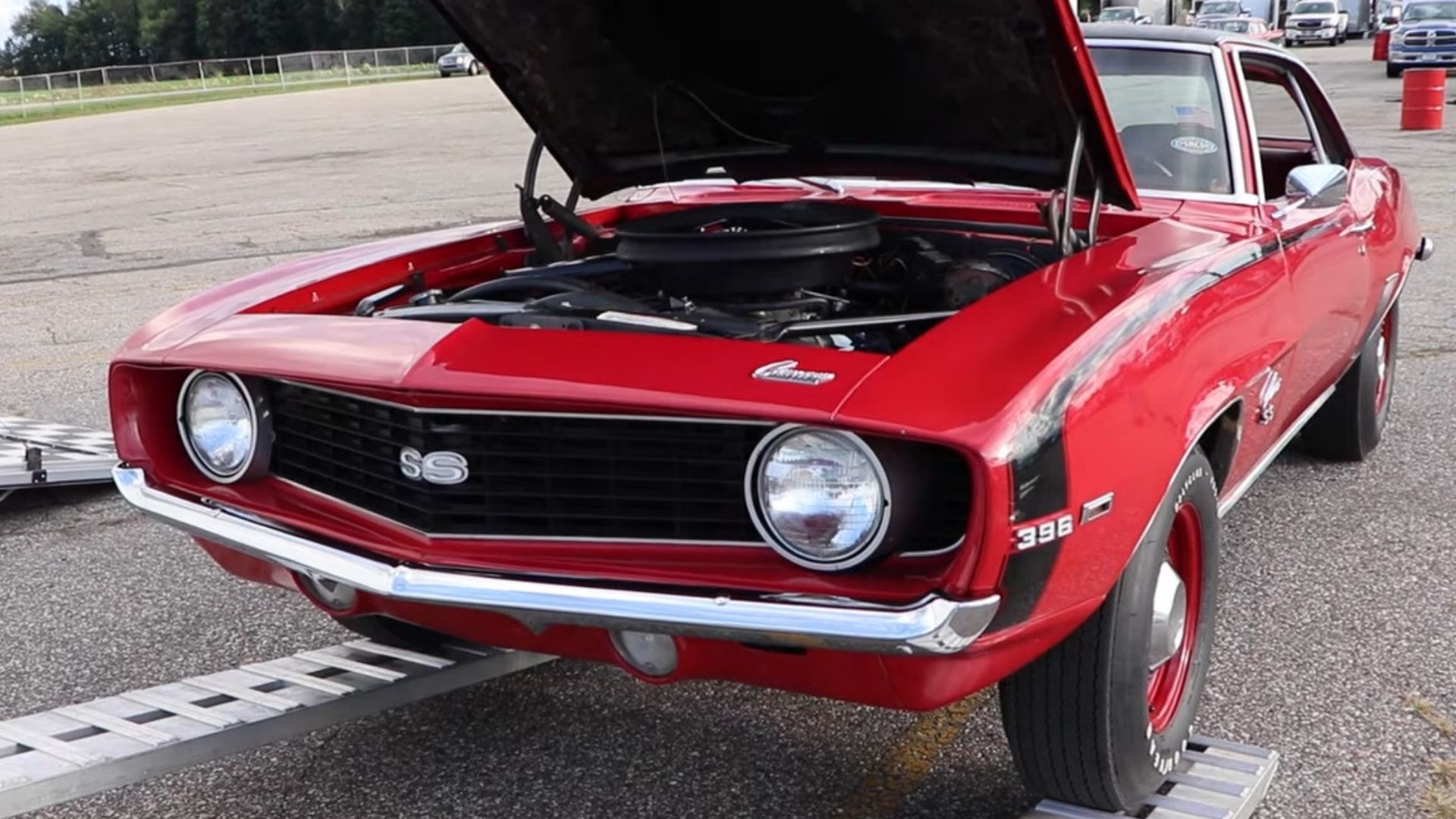 Now it's time to place your final bets before seeing this classic muscle car showdown on the drag strip. Watch the video to see if the Chevrolet or Dodge crosses the finish line first.