They claim it's the first of its kind in the world…
---
West Coast Customs has teamed up with Six Flags Magic Mountain for a drive-thru car show called Cruis'n the Park Car Show. With lockdown measures in California still being well in force, many in the Golden State are going stir crazy, so this announcement might be a godsend. The whole point of this show is that families can enjoy seeing some cool cars without the risk of stepping out of their vehicle where danger lurks.
Check out the Rolls-Royce West Coast Customs built for Justin Bieber here.
This even promises to deliver big with over 100 displays. Since it's being put on by West Coast Customs, be prepared for some zany builds, something the shop has become famous/infamous for. With any luck Justin Bieber will lend his custom Rolls-Royce Wraith and people can gawk at that from the safety of their vehicle.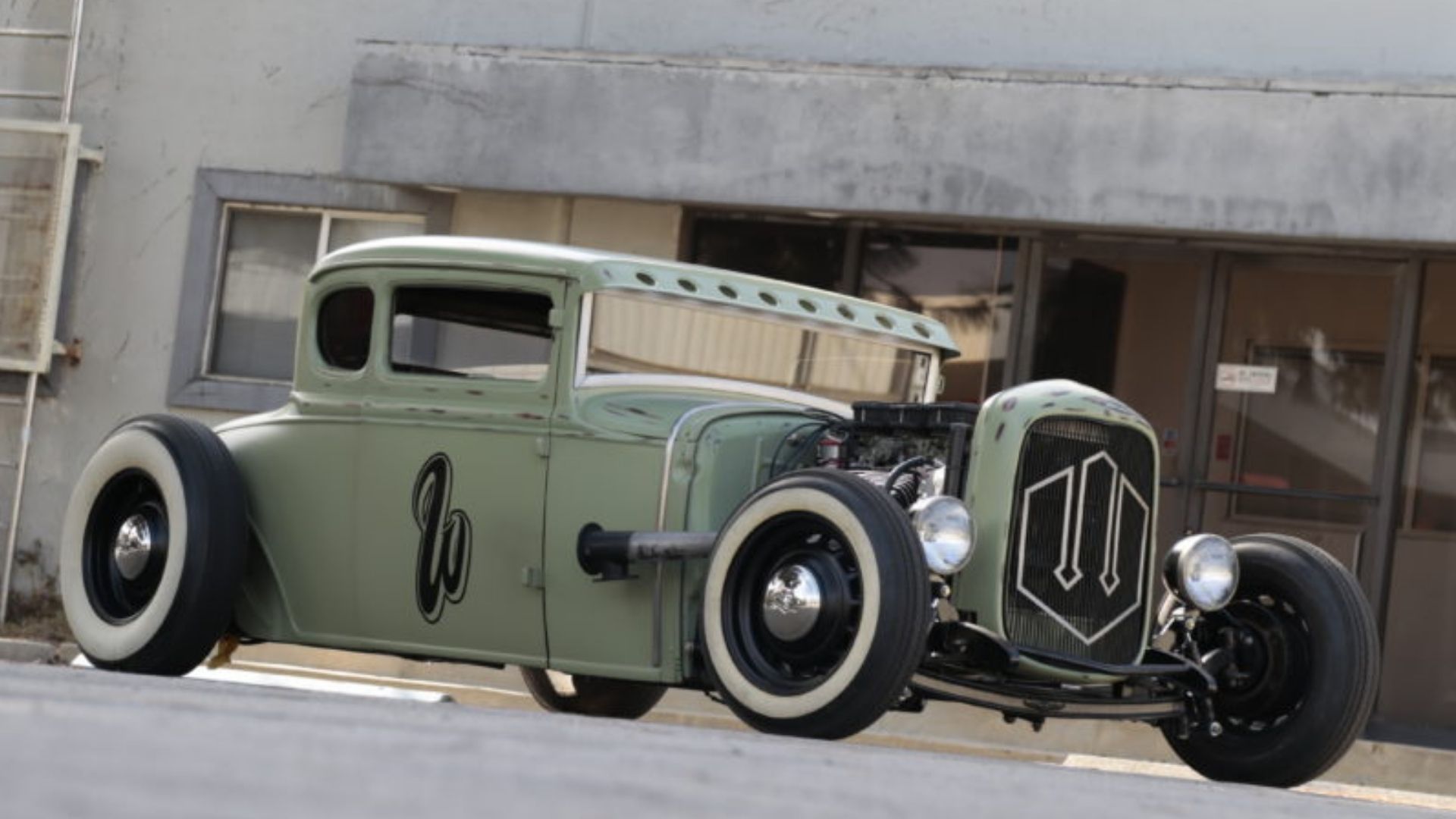 Attendees will be treated to a relaxing 30-minute tour around the theme park while Ryan Friedlinghaus (founder and CEO of West Coast Customs) narrates everything. A specially-designed app for your smartphone will make this miracle possible, because everyone needs one more app. Friedlinghaus provides details and historical context for each car genre, so it's well worth the download.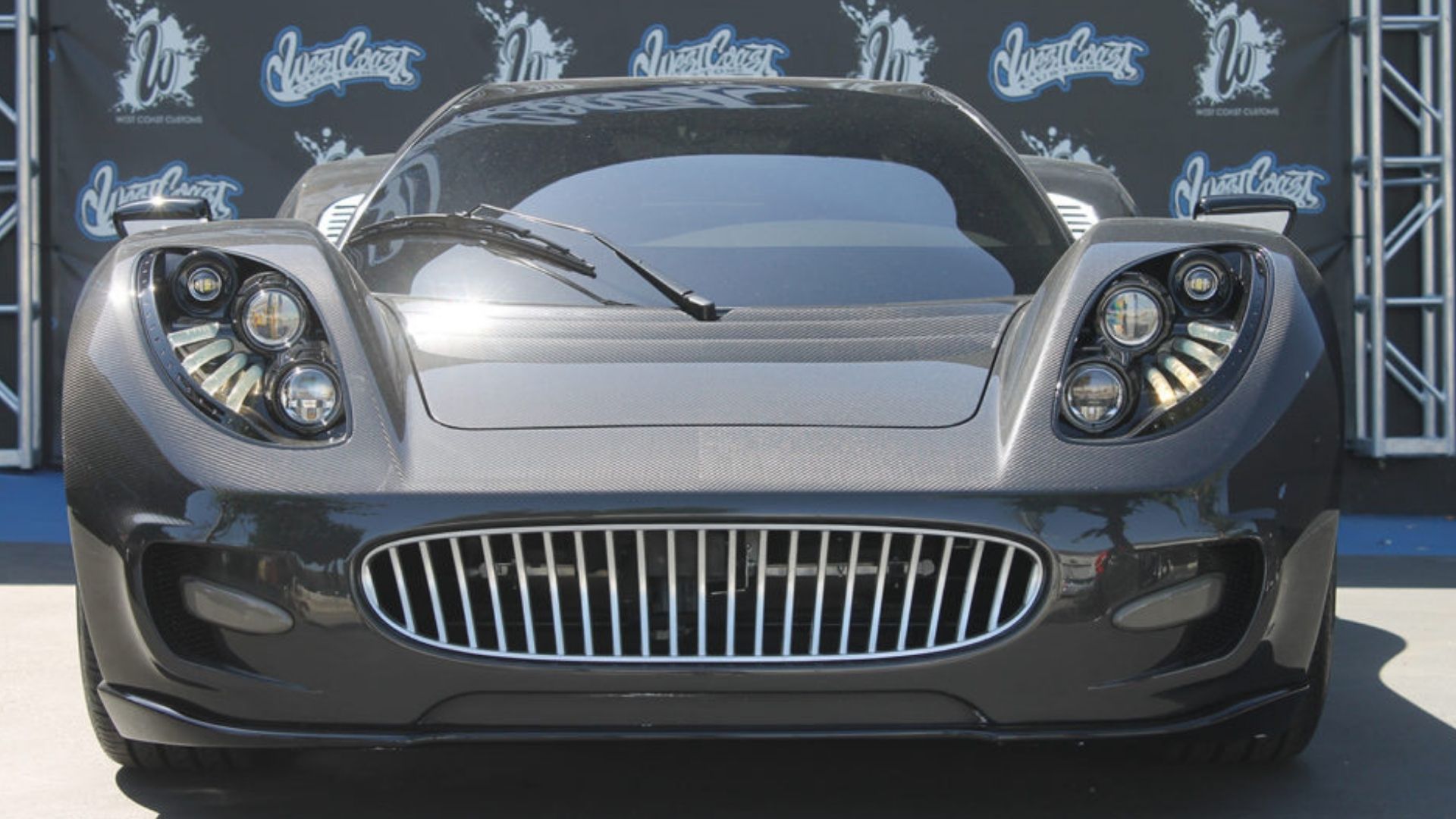 Speaking of genres, Six Flags Magic Mountain's website says there will be a nice variety of muscle cars, hotrods, lowriders, mini trucks, and more. The different genres will be displayed in themed areas with decorations, music, and other entertainment to provide an appropriate feel. We're hoping there's at least one Los Angels street takeover scene simulated in the show to give everyone a glimpse into that sub-culture.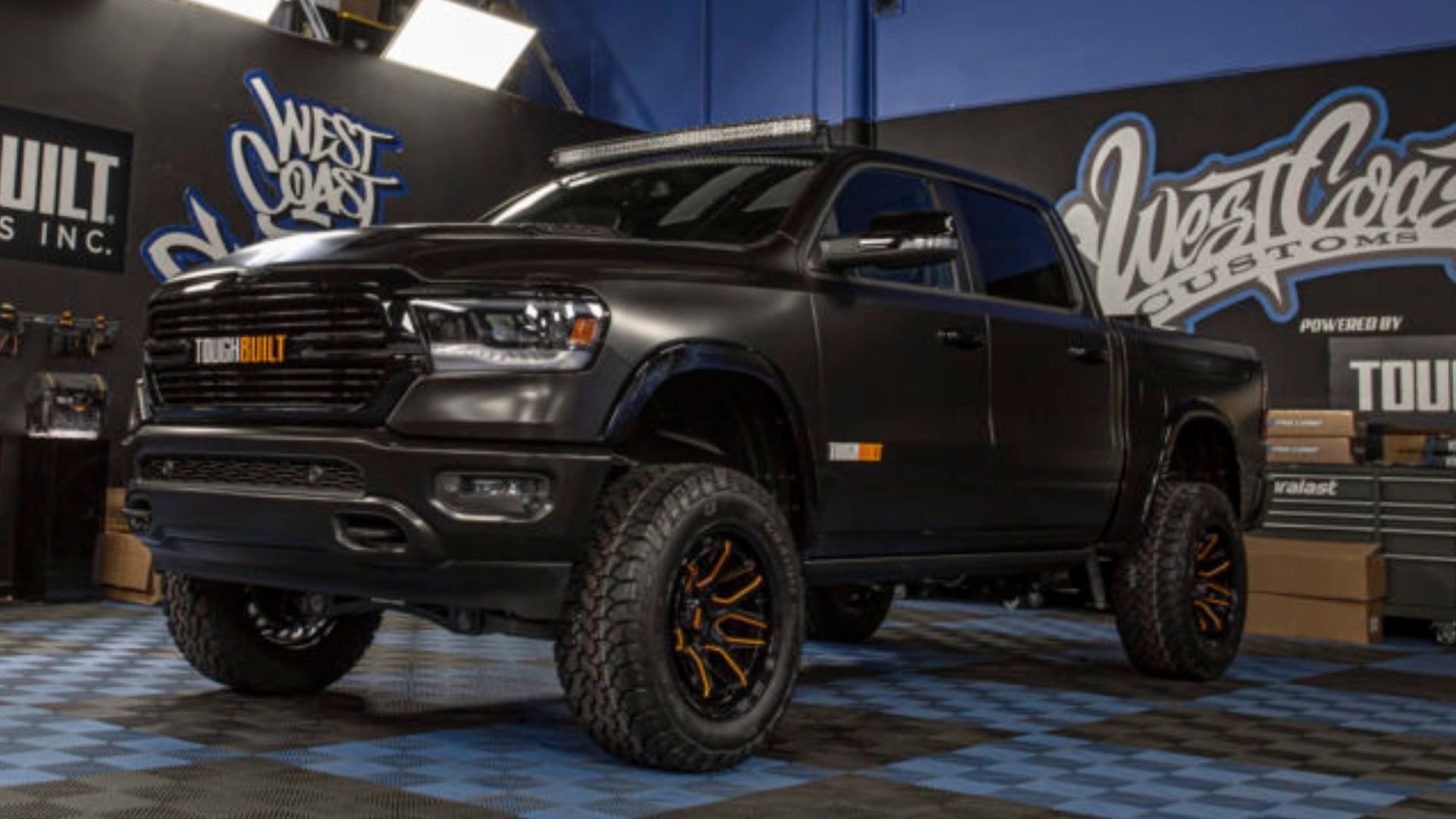 If you're interested in attending Cruis'n the Park Car Show, it runs February 26-28 plus March 5-7 and 12-14. On Fridays the event is open from 5-9 pm while on Saturdays and Sundays it's open from 12-9 pm. You have to make an online reservation in advance since all cars traveling through the park must be properly socially distanced.