Things are escalating quickly…
---
Two thieves"shopping" for a BMW M4 at a used car lot in London, Ontario almost killed a sales representative. The dealership employee was hit by the car as the two men inside it unexpectedly took off, throwing him onto the hood where he hung on for dear life as the Bimmer sped down the road. Now police are on the hunt for the men who could have killed someone with their reckless criminal scheme.
Thieves also attacked a luxury car transport driver in the Chicago area, beating him ruthlessly. Read about it here.
The whole thing went down in broad daylight at Sport Motors on March 3. Two men showed up at the dealership and asked to see the M4, then wanted the sales rep to turn on the engine so they could hear it at idle. That's when they asked to talk in private inside the car and the dealership employee figured they were calling their father to talk about a possible purchase.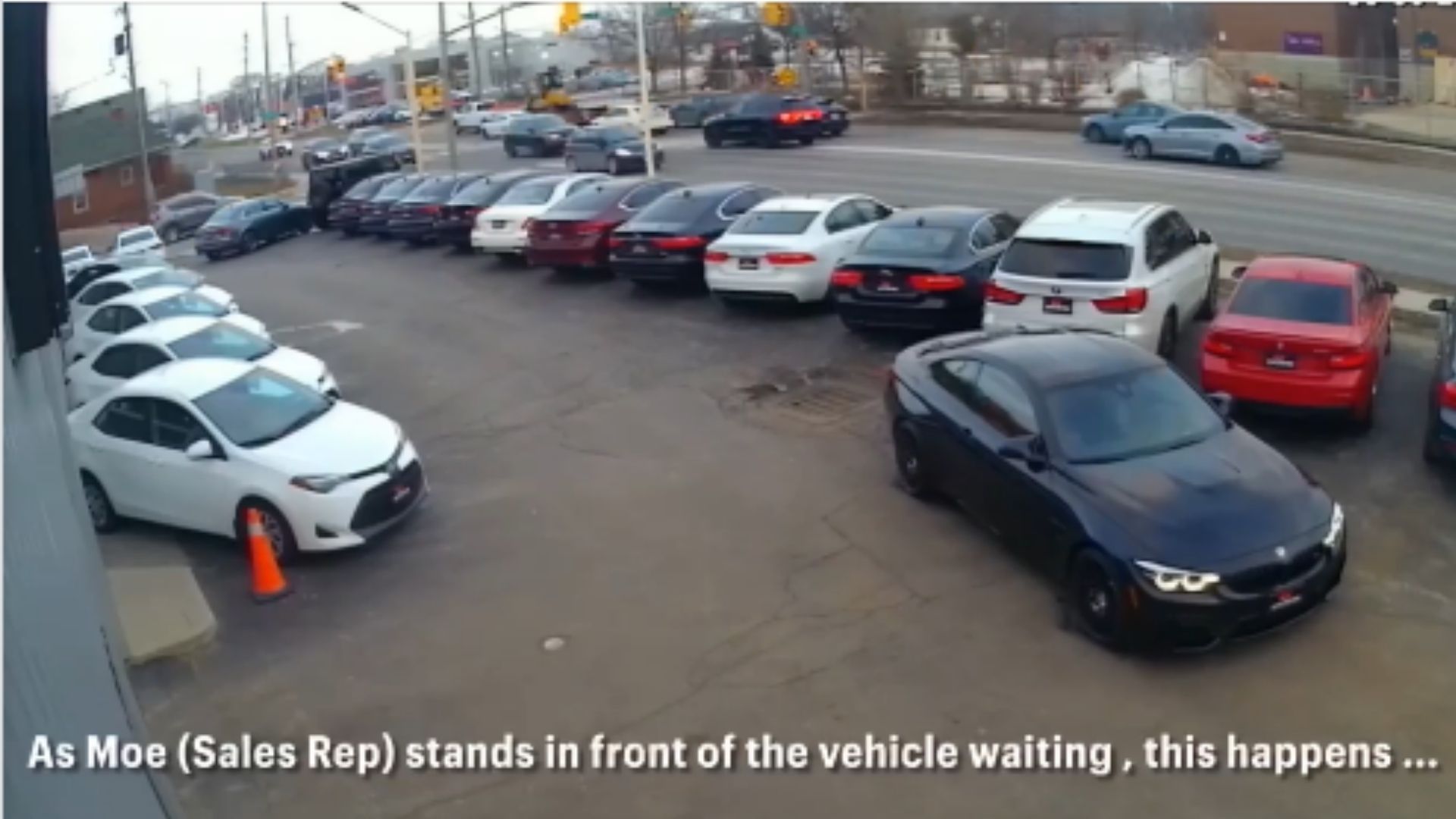 Once they had the sales rep hanging on the hood, the men steered the Bimmer into oncoming traffic, ran red lights, and went over 60 mph. It would seem they were not only trying to get away but also make the man fall, possibly killing him. He finally did fall and fortunately was ok after taking a low-speed tumble in the road.
There was a second vehicle, a silver Audi A4 which drove the men to the dealership. It also hit the dealership employee. Thankfully, that man survived the ordeal, but we're sure he's pretty shook up.
In total, the heist lasted over 2 hours, with the BMW M4 taken on the 401 Highway East to North York. Somehow, despite traveling through the heavily-patrolled area, police didn't catch the suspects in either vehicle.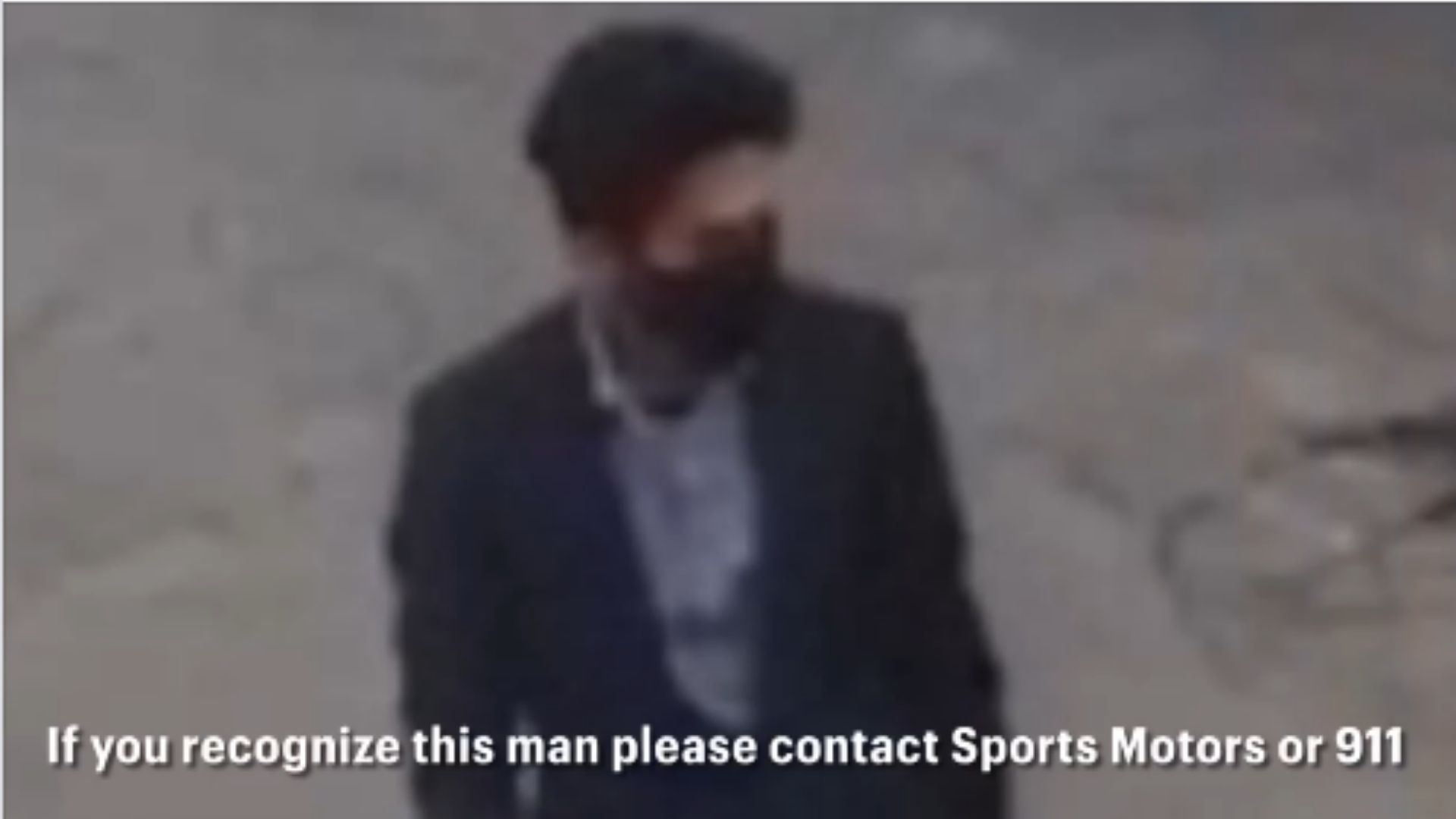 While shocking, this is a clear example of how brazen and aggressive car thieves have become recently. It doesn't help that these days they can cover their faces without raising concerns, making identifying them far more difficult. The spike in vehicle thefts doesn't seem to be leveling off and certainly isn't falling. Everyone, whether you own a performance/classic car, work at a dealership, have a shop, etc. needs to remain vigilant. Also, please spread this story around so these men are caught, because they likely will do something like this again, only it might end in someone's death.
Check out the video of the incident here.